Page 2: Star Wars, Tron, Leprechaun, Jurassic Park, Firefly, Big Hero 6, Kurosawa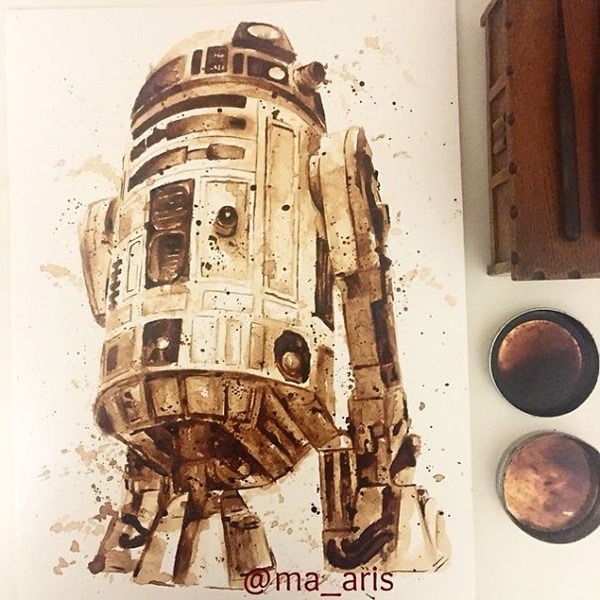 Page 2 is a compilation of stories and news tidbits, which for whatever reason, didn't make the front page of /Film. After the jump we've included 36 different items, fun images, videos, casting tidbits, articles of interest and more. It's like a mystery grab bag of movie web related goodness.
Header Photo: Pop Culture Portraits Made With A Cup Of Coffee And A Brush
The politics of Disney rebooting its classicsWhat Happens To Movie Twitter Accounts When They Die?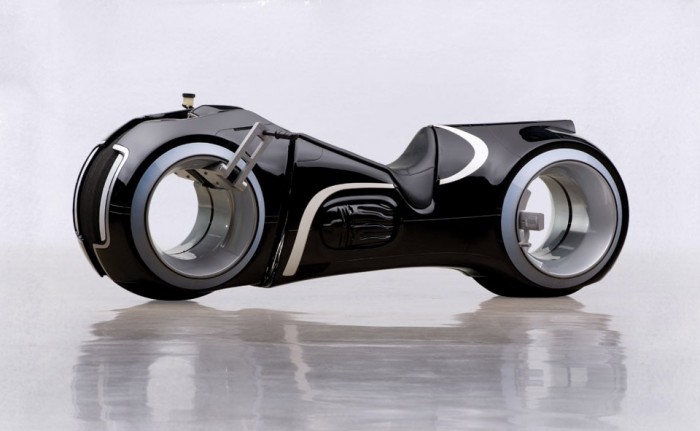 You can buy your own 'Tron' lightcycle (if you've got 40 grand)
$2 Billion Cure for 'Netflix Fatigue'?The 14 Women Who Dominated the SXSW Film Festival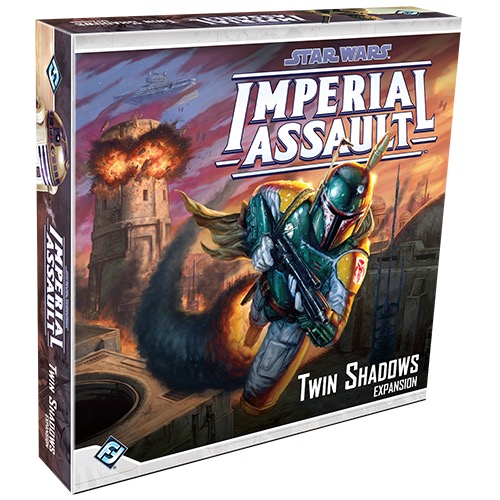 Twin Shadows: Announcing a New Expansion for Star Wars Imperial Assault
The 50 Best Glee Performances, Ranked
9 GHOSTBUSTERS SEQUELS THAT ARE PROBABLY IN THE WORKS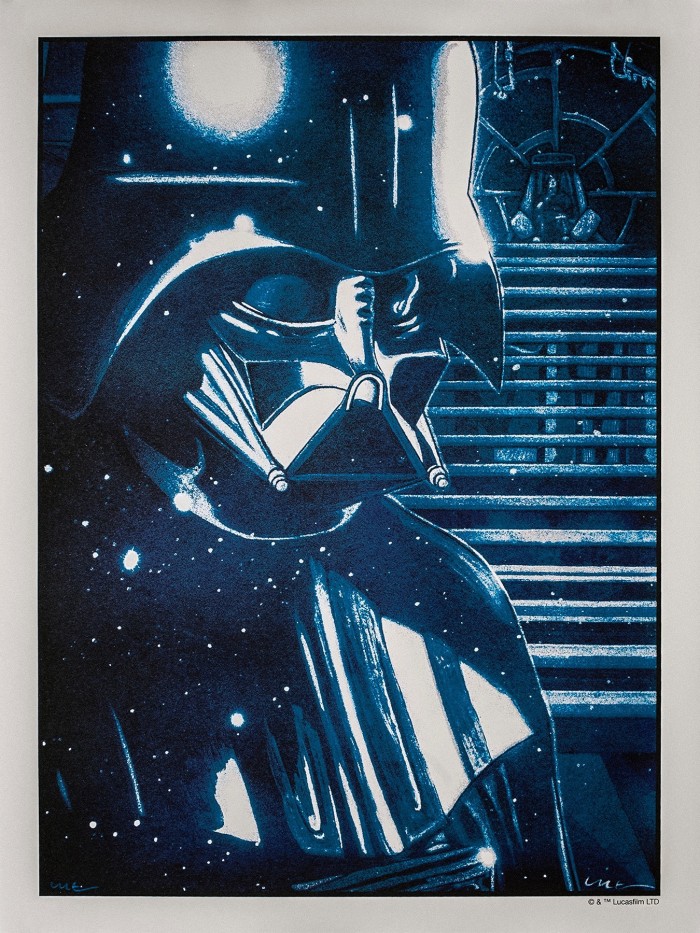 "Conflict" print by New Flesh
All The Things That Star Wars: Rogue One Absolutely Needs To HaveRatings: HBO's 'The Jinx' Finale Draws Over 1 Million Viewers on Sunday
Save Film Threat and Bring Back DVDuesdayHow South Park Was Almost Destroyed By One Focus Group
DirecTV, Viva Pictures Partner to Release Horror Movie 'Exeter'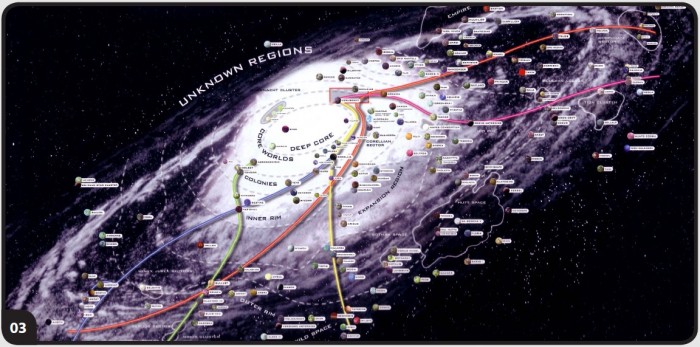 STAR WARS MAPS: CHARTING THE GALAXY
Hulu Grabs 'Empire' Exclusive Streaming-Video Rights
MGM Swings for Knockout in 'Raging Bull' Lawsuit
Honest Trailers – Leprechaun
'Orphan Black,' 'The Godfather' Board Games Planned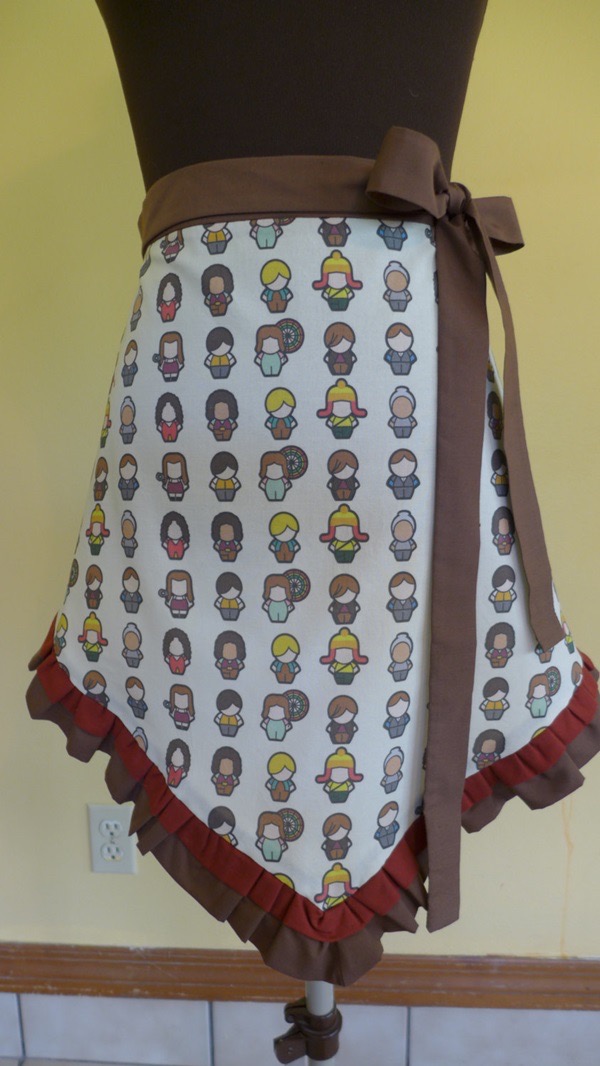 Get Cooking With Sherlock And Firefly Aprons
PSA: 'True Detective' Is Going To Have A Big Orgy In A Mansion
Faux-Cabulary: Star Wars – Episode IV
Andrew Dice Clay to Star in Showtime Comedy Series 'Dice'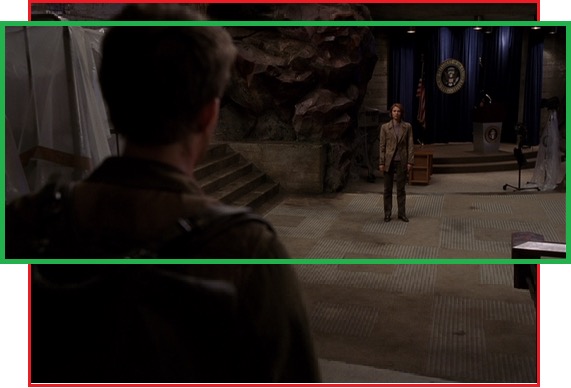 ELI5: Full Screen/Wide Screen difference in a movie like Terminator 3
Steve McQueen's HBO Drama 'Codes Of Conduct' Picked Up As Limited Series
Watch: Matthew McConaughey & Jimmy Kimmel's Great Commercial For Austin, Texas' Vulcan VideoChris Rock Writing New Movie with Most of 'Top Five' Cast Returning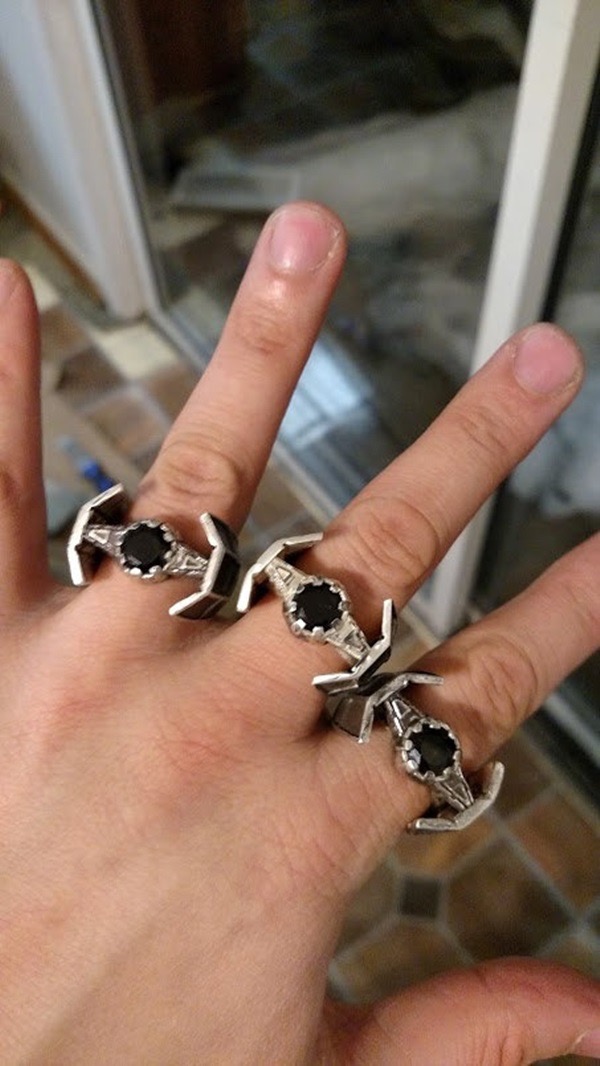 Wear A TIE Fighter On Your Finger With These Awesome Rings
Netflix To Show Chinese Drama 'Empresses In The Palace'; Is It Next Step In Entry Into China?
It took $100,000 worth of Lego to recreate Jurassic Park with bricks
Apple subscription TV plan could be a large revenue stream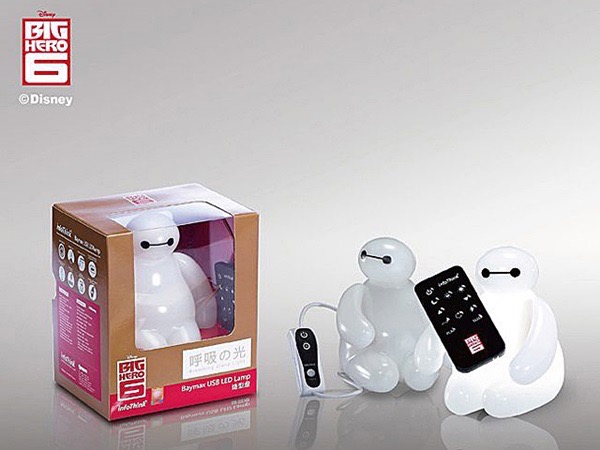 Adorable Big Hero 6 Baymax Lamp
Report: New Apple TV with Siri coming this summer
Akira Kurosawa – Composing Movement
'Insurgent' Rings Up $12.3M Worldwide In Stateside Preview & Overseas Bow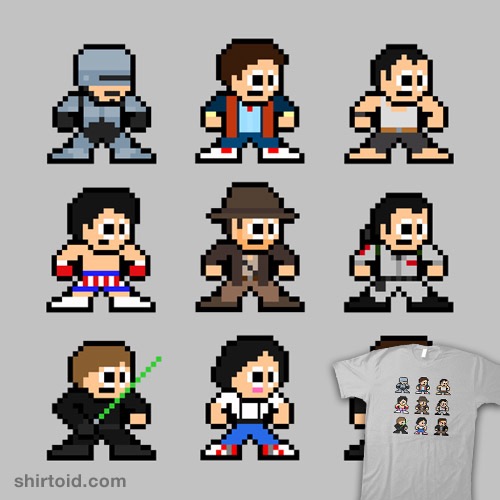 8-Bit 80's Heroes t-shirt
Alex Roe Takes 'Rings' At Paramount
Harrison Ford Narrates Imax Pic 'Living In The Age Of Airplanes'Mila Kunis, Tom Hanks To Be First Guests on James Corden's 'Late Late Show'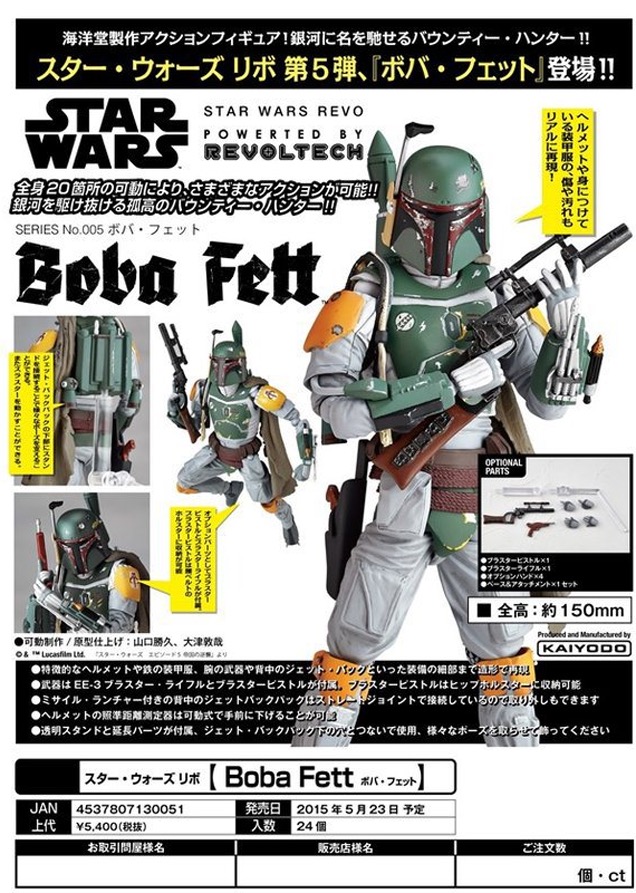 This Might Be The Best Boba Fett Figure Ever
'Orange Is the New Black' Emmy Petition Denied — Jailed in Drama Category
London Super Comic Con (LSCC) 2015: A Cosplay Music Video From Sneaky Zebra
Movie piracy app Popcorn Time thinks it can thwart a shutdown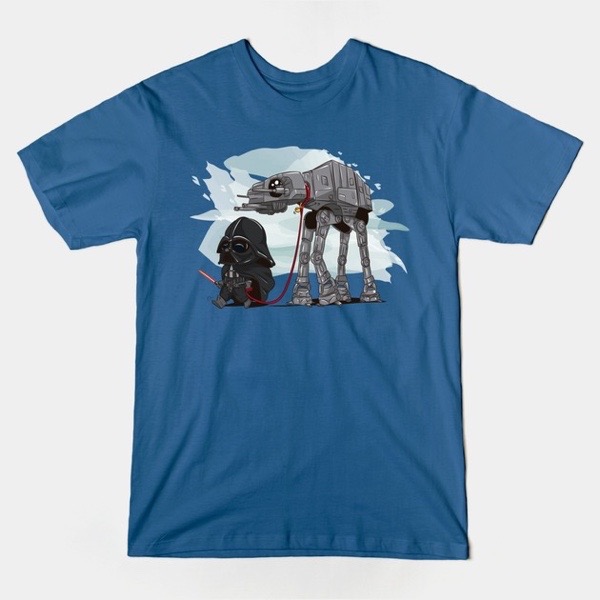 Dark Lord's Duty tshirt
'Justified' Actor Nick Searcy to Direct 'Gosnell' Abortion Movie
The climactic fleet battle from Return of the Jedi, with all the Endor and Ewok action cut out
Actor Matt Jones (Breaking Bad) Talks Dan Fogelman's Danny Collins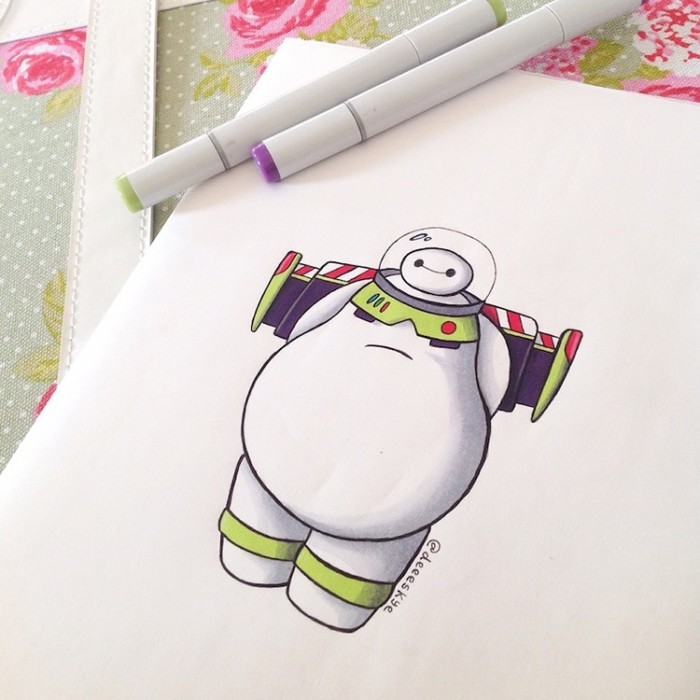 Illustrations of Baymax From 'Big Hero 6? Dressed as Other Popular Disney Characters
Cyber Hack Confirmed As Costing $15 Million As Sony Reports Increased Results
If you have any interesting items that we might've missed that you think should go in /Film's Page 2 – email us!