Page 2: Star Wars, Frozen, BTTF, Sesame Street, Walking Dead, GoT, Transformers, Ghostbusters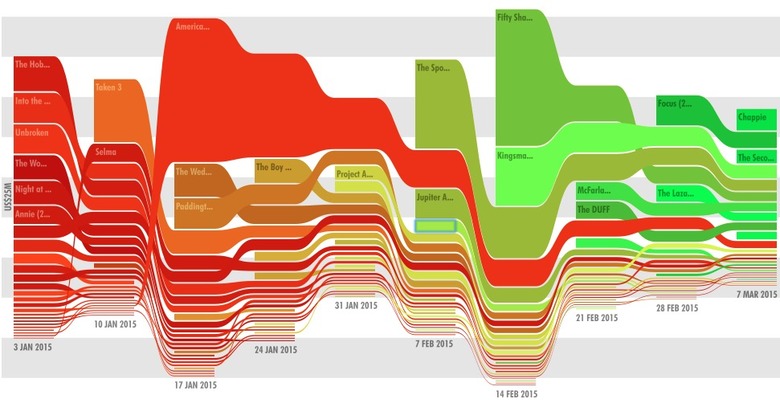 Page 2 is a compilation of stories and news tidbits, which for whatever reason, didn't make the front page of /Film. After the jump we've included 36 different items, fun images, videos, casting tidbits, articles of interest and more. It's like a mystery grab bag of movie web related goodness.
Header Photo: 2015 US Box Office so far visualized
13 Cult Films About Cults
Museum Giving Away Back to the Future Car (If Cubs Win World Series)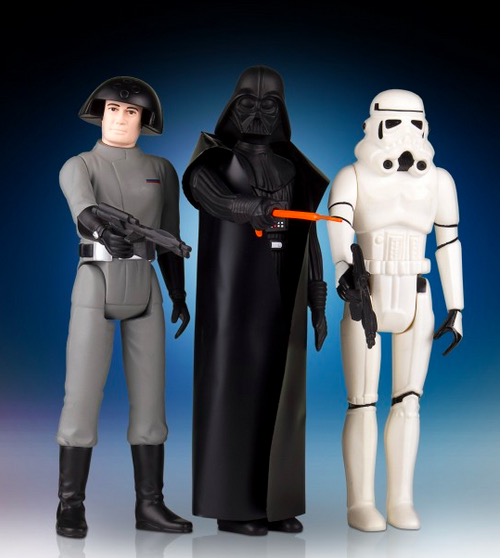 Star Wars Villain 3 Pack Jumbo Figures
HBO Now Finally Breaks Up the Pay-TV Bundle (Analysis)
Will 2015 be the Biggest Box Office Year Ever?
Stellavie Director Portraits
5 Upcoming Movie Plots That Sound Suspiciously FamiliarHow The Harry Potter Spinoff Films Compare To Star Wars
Eighth-Grade Students Build a 'Frozen' Prosthetic Hand for a Six-Year-Old Fan of the Film
How Lena Dunham's Eloise Tattoo Led to HBO's 'It's Me, Hilary' Documentary
So this is cool. #Tomorrowland #Disney pic.twitter.com/SMSqnxhpPc

— Jeffrey R Epstein (@EpsteinJeffrey) March 18, 2015


Tomorrowland display28 Times Unbreakable Kimmy Schmidt Made You Laugh Out Loud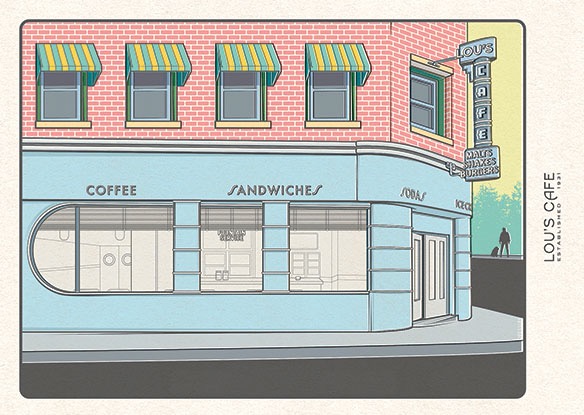 postcard from Steve Dressler, inspired by Back to the Future
When all else fails, call John Goodman: 9 hangover cures from pop culture
A Visually Impressive Cover of the 'Sesame Street' Song 'I Don't Want to Live on the Moon' Made With Toys
6 Movies That Are Shockingly Different When You're Not High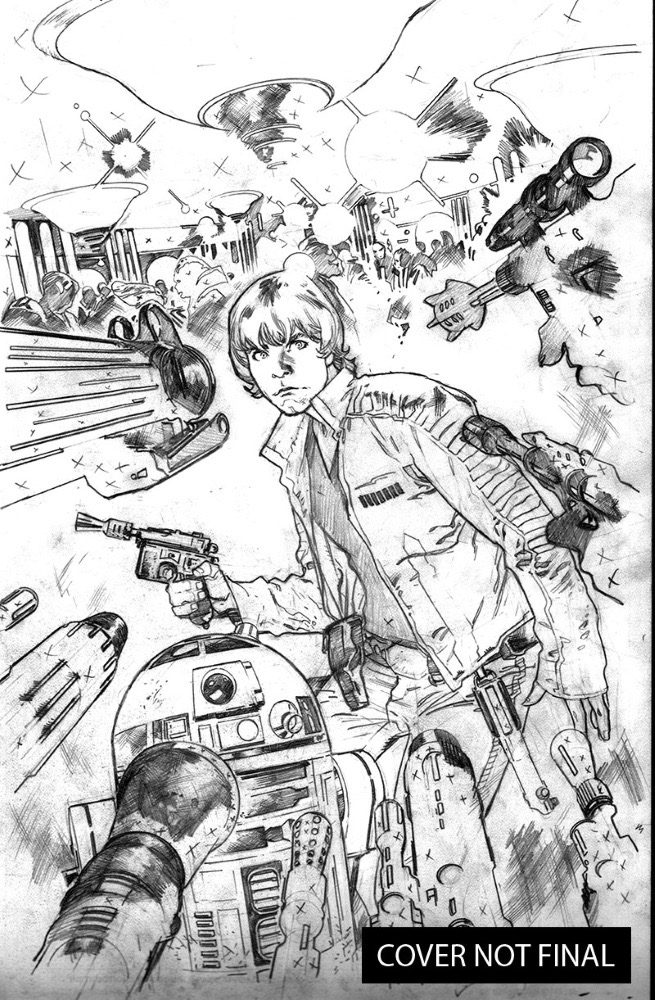 The Anatomy of Marvel's Star Wars #1 Cover and A New Artist Takes OverPaul Feig Says THE PEANUTS MOVIE Is G-Rated, "Very Sweet," and Not Like SPACE JAM
The First Two Seasons of AMC's Television Series 'The Walking Dead' Retold as an 8-Bit Animated Video Game
Discovery and Viacom in talks to be part of Apple TV service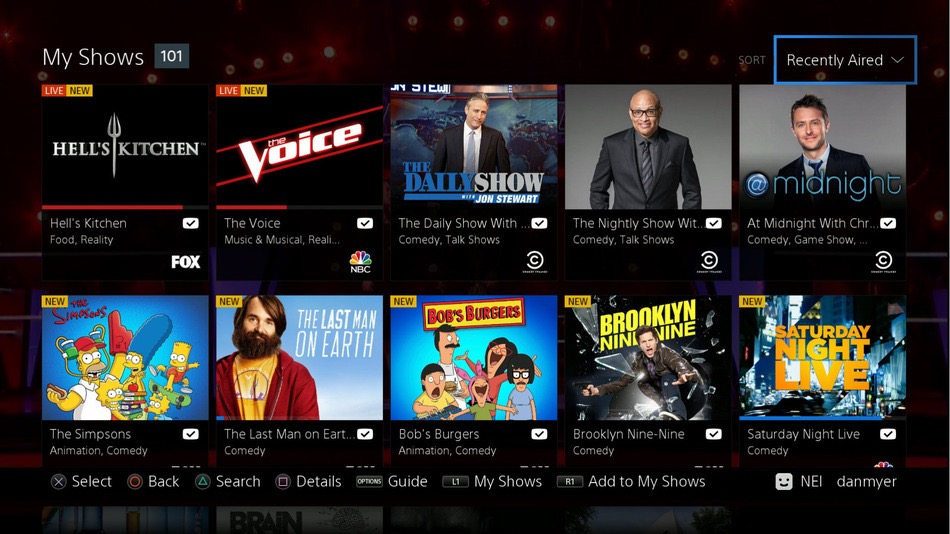 Sony has created the Cadillac of pay TV. Would you pay $600 a year for it?
Academy Studying Condition of Planned Museum's Exterior
'Blank Page', A 'Game of Thrones' Parody of Taylor Swift's Song 'Blank Space' Sung by George R.R. Martin
TLC Orders More 'Love, Lust Or Run' With Stacy London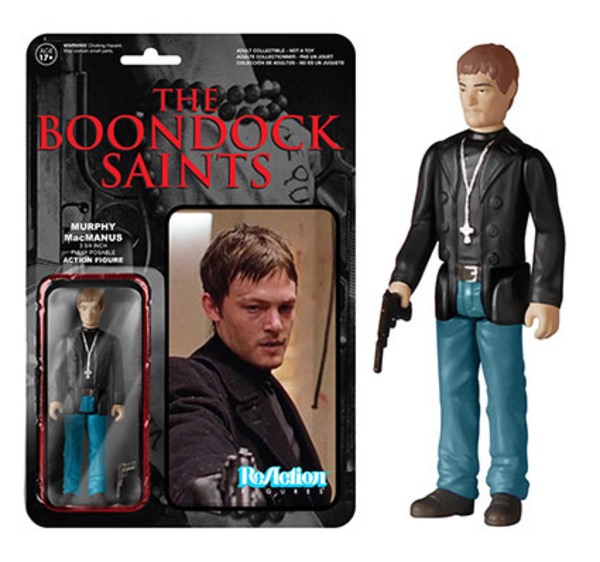 The Boondock Saints ReAction & POP! Vinyl FiguresDane DeHaan, Tatiana Maslany to Star in Indie 'Two Lovers and a Bear'
Fantasy Flight Games: Watch an Imperial Assault Trailer
'Sleepy Hollow' Renewed For Third Season With Clifton Campbell As Showrunner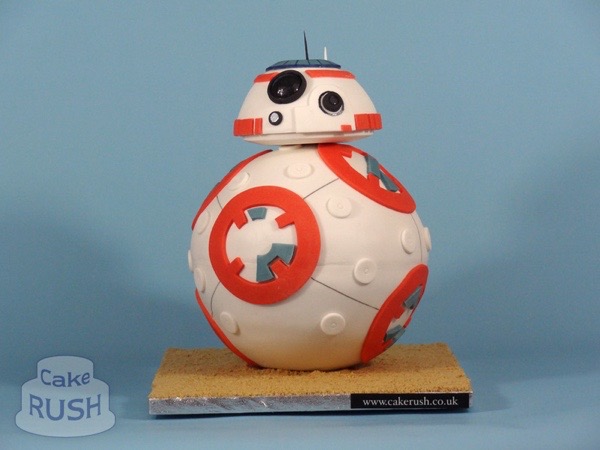 BB-8 As An Amazing Star Wars Droid Cake
'Frozen' Summer Fun LIVE Returns to Disney's Hollywood Studios June 17 – September 7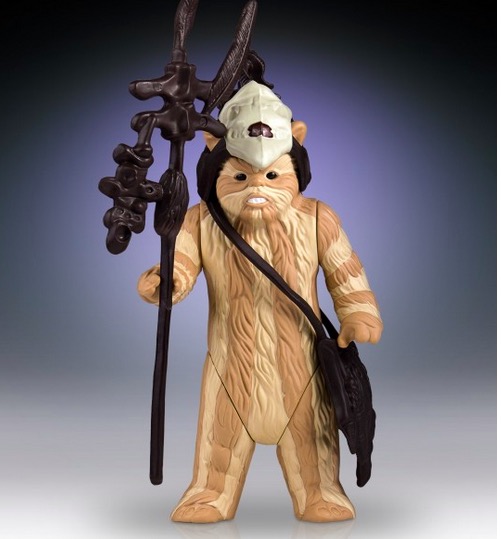 Gentle Giant Logray Kenner Jumbo Figure Pre-Order
Oliver Platt Joins Naomi Watts In 'Shut In' For EuropaCorp & Lava Bear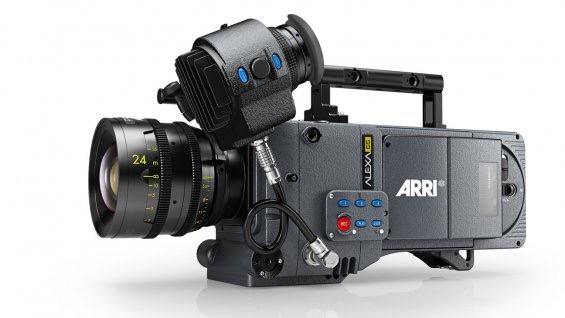 ARRI Reveals New Alexa 'SXT' Camera With 4K Support
'GoodFellas' Reunion At Tribeca Film Festival, Hosted By Jon Stewart
Why Better Call Saul's opening title sequence sucks
'Serial,' 'The Jinx' and the Rush for Movies Seeking Justice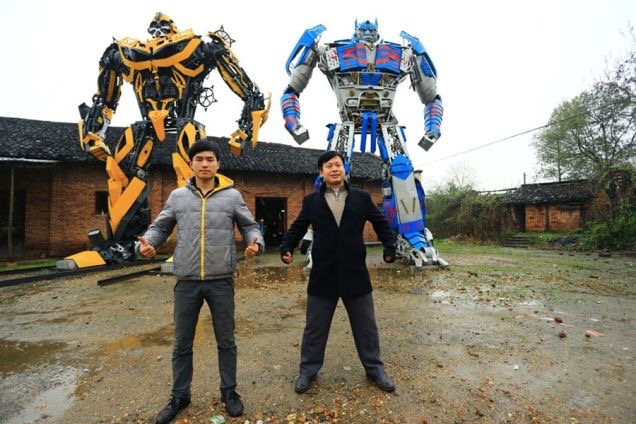 These Humongous Transformers Are Made Out Of Scrapped Car Parts
Amazon Renews 'Bosch' For Second Season
Super-fast 3D printing takes its cue from 'Terminator 2'
Nat Geo Latenight Series Hosted by Neil deGrasse Tyson To Launch April 20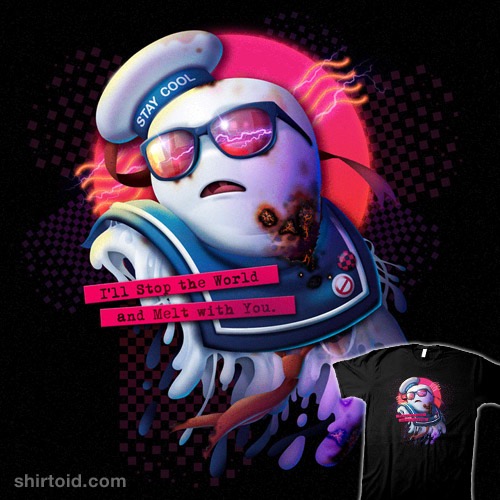 Melt With You t-shirt
Focus Acquires Meryl Streep, Carey Mulligan's 'Suffragette' for U.S.
Kids React to Old School VCRs, VHS Video Tapes, and Bulky CRT Television Sets
Les Moonves Talked Merger With Time Warner: Report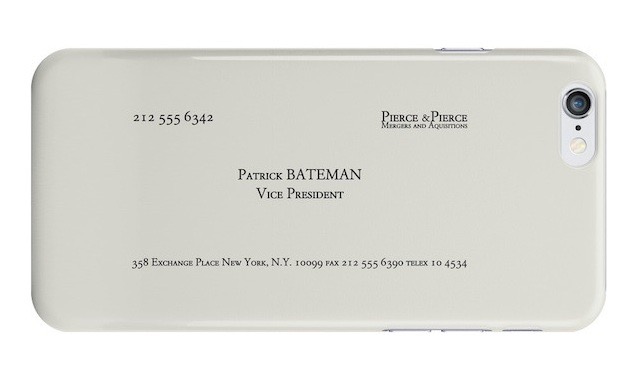 Patrick Bateman business card iPhone case
Bryan Cranston's 'Trumbo' Set for Nov. 6 Release
If you have any interesting items that we might've missed that you think should go in /Film's Page 2 – email us!