Star Wars Bits: Poe Dameron, Rogue One, Star Wars Aftermath, Battlefront And Episode VIII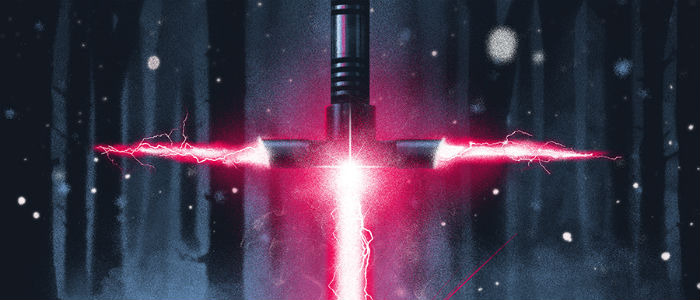 Oscar Isaac's Poe Dameron takes a starring role in this latest Star Wars Bits, but there's much more too. Below read about the following:
Does Star Wars Episode VIII have a Japanese component?
Read a great history of what Rogue One actually means.
The Rogue One trademark contains the words "Star Wars."
Find out when each of the shots in the Star Wars: The Force Awakens teaser take place in the movie.
Domhnall Gleeson forgot we knew the name "Poe Dameron" in this interview. Proceeds to freak out.
Find out a bit more about Poe Dameron's X-Wing.
The author of Star Wars: Aftermath has been revealed.
Learn some of the Luke Skywalker revelations in Heir to the Jedi.
Will we see Star Wars Battlefront at Star Wars Celebration?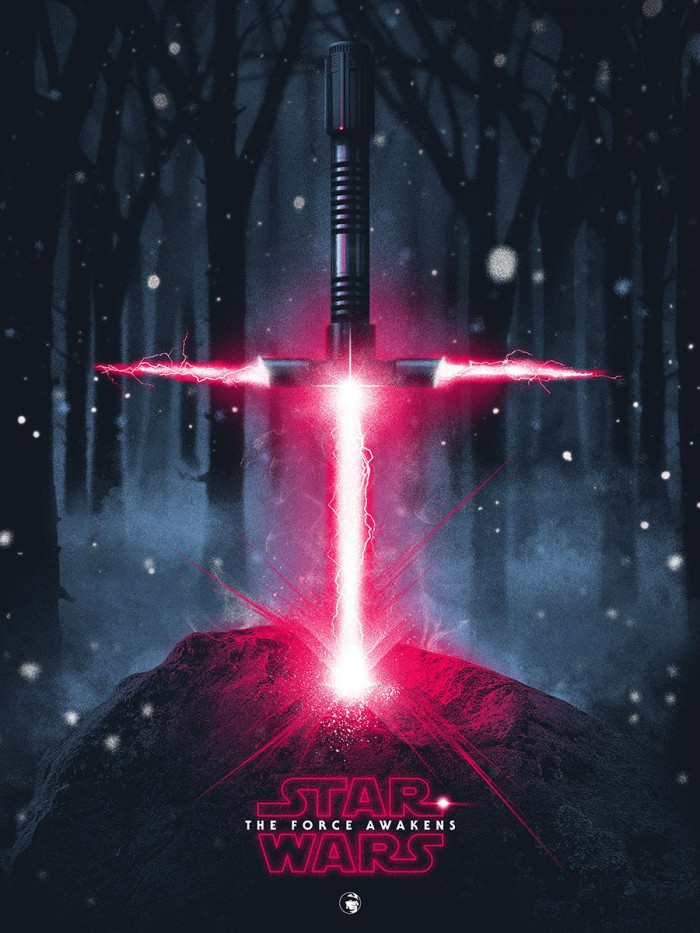 (Header image by artist Patrick Connan)
Coming Soon recently did an interview with Rinko Kikuchi, the star of Pacific Rim and Kumiko: The Treasure Hunter. She was also a star of Rian Johnson's The Brothers Bloom so they asked her about her thoughts on Johnson doing Star Wars Episode VIII. Her response was very interesting:
Wow. Right. I e-mailed him almost a year ago, I really wanted to join them, but there's no role for me. I think he had an idea, because there was supposed to be a role for a Japanese and maybe I thought there's something there, an idea might be there, but apparently there's not!
Sounds like maybe there was an idea for her, and now there is not. Still it's a curious aside.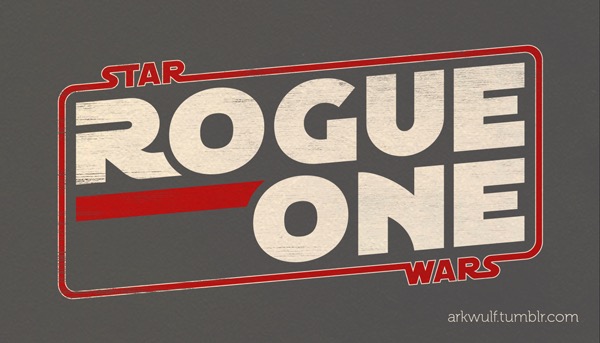 Last week's big news was the title of Gareth Edwards' 2016 Star Wars standalone is Star Wars: Rogue One. We don't specifically know what "Rogue One" refers to, of course, so with an answer comes more questions. The prevailing thought seems to be it refers to X-Wing fighters. But why is that? Well, Uproxx has a very concise history and backstory of the word "Rogue" in the Star Wars canon, how it relates to X-Wing pilots, and more. A fun read.
Speaking of Rogue One, a JediNews reader pointed out that the official trademark Lucasfilm requested for that film is Star Wars Rogue One, not just Rogue One (though they surely have that as well.) It seems likely the official title is "Star Wars: Rogue One," like "Star Wars: The Force Awakens" or "Star Wars: The Empire Strikes Back."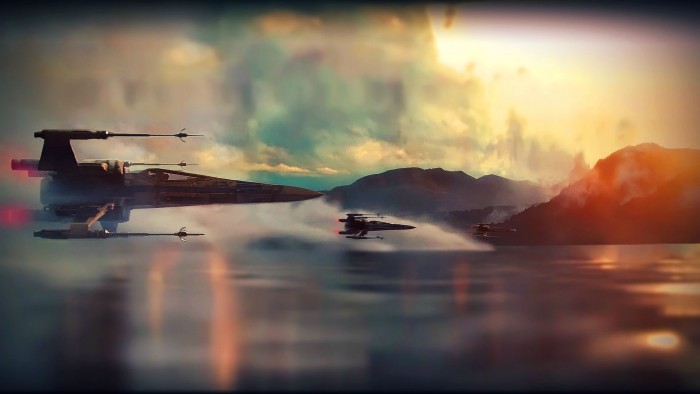 We're a few months removed from over-analyzing the teaser trailer for Star Wars: The Force Awakens but Making Star Wars has decided to put a definitive period on it. They've used some kind of mysterious source (a script? a shot list? storyboards?) to match each shot in the trailer to a description and scene/shot number in the overall film. So, according to them, the Stormtroopers in the transport are at the very beginning of the film. That Kylo Ren shot, toward the end. Head to the above link for the specifics.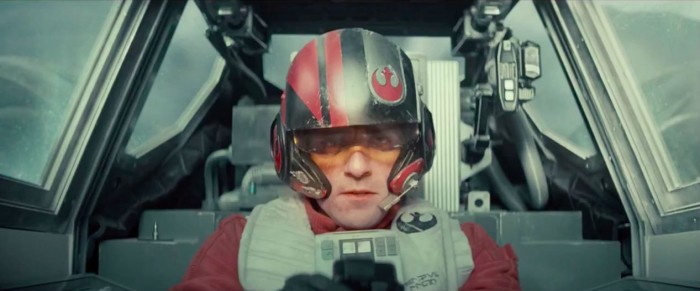 This is great. MTV talked to Force Awakens co-stars Oscar Isaac and Domhnall Gleeson about the film and Gleeson forgot that the name of Isaac's character, Poe Dameron, is out there. So when the reporter mentions it, he freaks, because he thought something was being spoiled.
Get More:
Movie Trailers, Celebrity News
Speaking of Poe Dameron, Making Star Wars has what they called "Informed Speculation" about the X-Wing Fighter the character flies in The Force Awakens. There are some minor spoilers in there if it's true, but there's info about toys, posters a few other things leading to the conclusions made.
Last week, we ran of plot description of an upcoming Journey to The Force Awakens book called Star Wars: Aftermath. it's a story that takes place after Return of the Jedi and follows a lone Rebel scout who learns of a secret Imperial meeting. Well, the book's author has now been revealed: Chuck Wendig. The best part of that is that Wendig tweeted the following in September of last year:
Aftermath his book shelves in September. Thanks to Comic Book.
The latest canon Star Wars novel, Heir to the Jedi by Kevin Hearne, tells a story set before The Empire Strikes Back told wholly from the first person perspective of Luke Skywalker. Tor.com has read the book and posted nine revelations from the book about the son of Skywalker.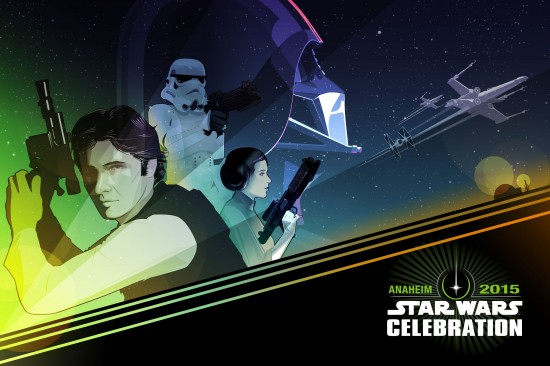 Finally, JediNews noticed on a list of exhibitors who will be part of Star Wars Celebration. Among them is Electronic Arts, the company who is hard at work on the upcoming yet secretive game Star Wars: Battlefront. That leads to speculation the company will have some kind of demo of Star Wars: Battlefront at the convention.