'Star Wars: Rogue One' Composer Is Alexandre Desplat, Not John Williams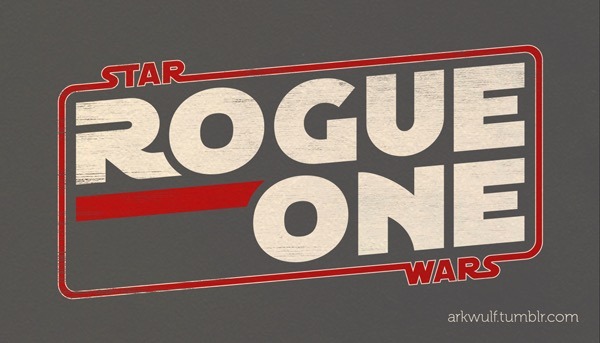 As production prep gears on the first Star Wars spin-off film Rogue One, we are beginning to learn about new creative talent who will be part of the team. The latest bit of info tells us who to expect as the Star Wars Rogue One composer — and it isn't Star Wars franchise composer John Williams. Details after the jump.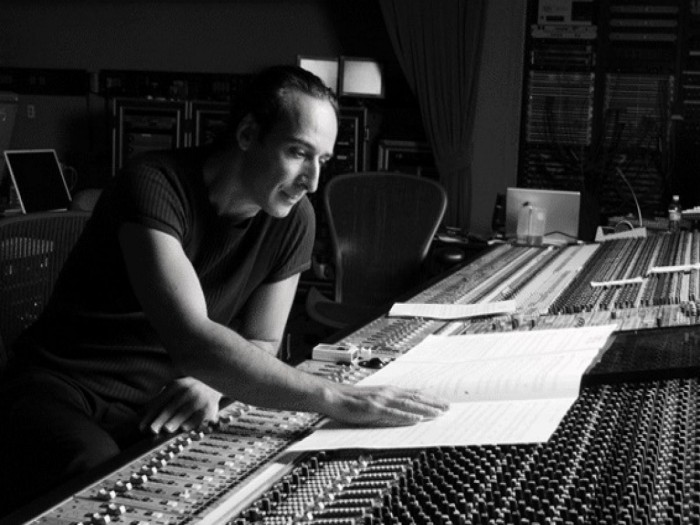 Academy Award-winning composer Alexandre Desplat will compose the score for Star Wars Rogue One. The composer just won his first Oscar for Wes Anderson's The Grand Budapest Hotel, although he was also nominated this year for his work on The Imitation Game. His credits include Argo, Harry Potter and the Deathly Hallows, The King's Speech, Fantastic Mr. Fox, The Curious Case of Benjamin Button, The Queen and Zero Dark Thirty.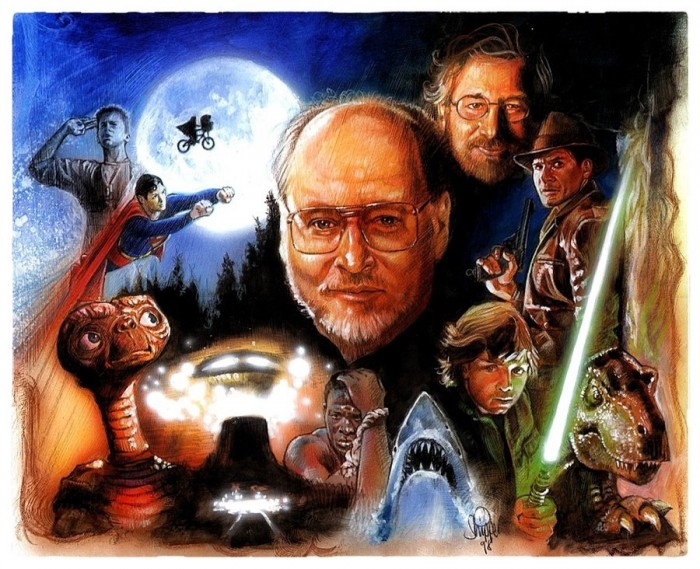 Star Wars franchise composer John Williams will not be composing the score for the Star Wars spin-offs I don't think anyone really expected Williams to compose the music for the new Skywalker saga episodes and also the standalone Star Wars films, as that would add another film each year on to his workload (which has been gearing down in recent years).
Desplat apparently dropped the news in an interview with French website Radio Classique (via MakingSW):
@MakingStarWars He says it around 56.13. Just in case you want to make a post about it, I have seen no reports of it so far.

— Violinthief (@Violinthief) March 15, 2015
A French-speaking Twitter user translated the mention as follows:
"We (Gareth Edwards and I) will make another movie together very very soon, which is a Star Wars spin-off."
Desplat joins an already all-star team. What we knew already:
Rogue One was written by Gary Whitta (Book of Eli) with a rewrite by Academy Award-nominated screenwriter Chris Weitz (Cinderella, About a Boy, Antz), based on a story by Industrial Light and Magic chief creative officer and effects legend John Knoll.
The film titled Rogue One will be directed by Gareth Edwards (Godzilla, Monsters).
Academy Award-nominated actress Felicity Jones (The Theory of Everything) will have a starring role in the spin-off film.
Greig Fraser (Zero Dark Thirty, Let Me In) will be the film's cinematographer.
And the many producers: John Knoll will executive produce along with Simon Emanuel (The Dark Knight Rises, Fast & Furious 6) and Jason McGatlin (Tintin, War of the Worlds). Kathleen Kennedy and Tony To (Band of Brothers, The Pacific) are on board to produce and John Swartz (Star Wars: The Force Awakens) will co-produce, and J.J. Abrams will serve as executive producer.
To learn more about the first Star Wars spin-off film Rogue One, including what was contained in the first publicly revealed concept art, click here.
The fan made Star Wars Rogue One logo used in the header was created by Michael Cohen.