Page 2: Transformers, Simpsons, Frozen, Godzilla, Wes Anderson, Star Wars, GoT, Toy Story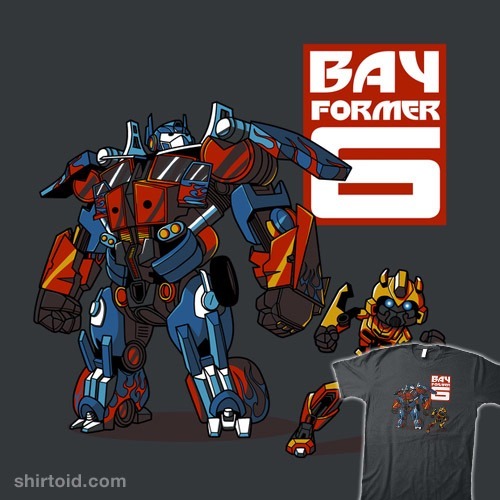 Page 2 is a compilation of stories and news tidbits, which for whatever reason, didn't make the front page of /Film. After the jump we've included 36 different items, fun images, videos, casting tidbits, articles of interest and more. It's like a mystery grab bag of movie web related goodness.
Header Photo: Bay Former 6 t-shirt
Richard Linklater's 30 Year Vision: An Oral History of the Austin Film SocietyHow Neill Blomkamp Made an Ultraviolent Sci-Fi Movie About High School

Check Out Dave Perillo's Second TREEHOUSE OF HORROR Print
12 Actors Who Should Guest Star on 'Empire'The 15 Worst Video Game Movies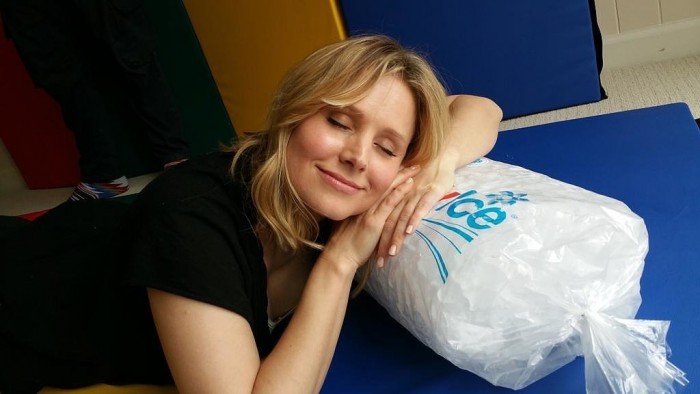 Kristen Bell Confirmed the Frozen 2 News in the Coolest Way Possible5 Great Rogue Squadron Stories To Use In Star Wars: Rogue One13 Times Disney Showed Characters Smoking in Classic Films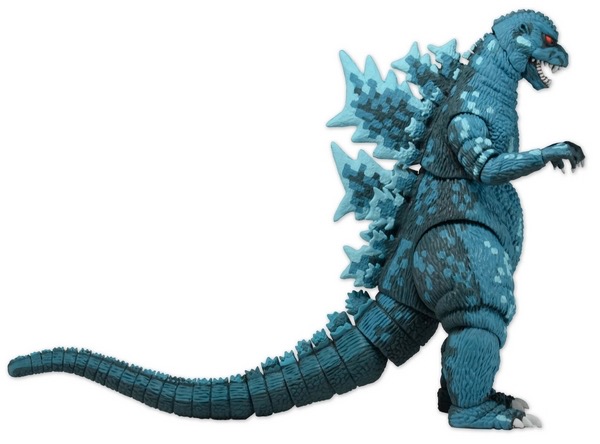 8-Bit Godzilla Video Game Figure From NECA
10 Great Decisions That Saved Popular Movies
Top 8 Most Wes Anderson-y Destinations
IATSE Rips Into "Lying" 'Sharknado 3? Producers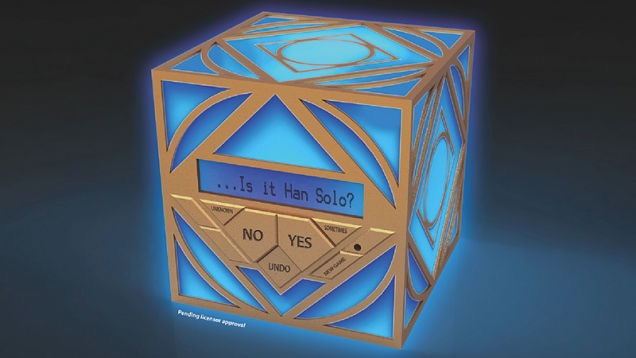 This Jedi Holocron Quiz Toy Knows More About Star Wars Than You Do
Fargo Season 2 Adds Cristin Milioti
Mortal Kombat X Adds Jason Voorhees To Roster
10 Saved by the Bell Secrets Tiffani Thiessen Revealed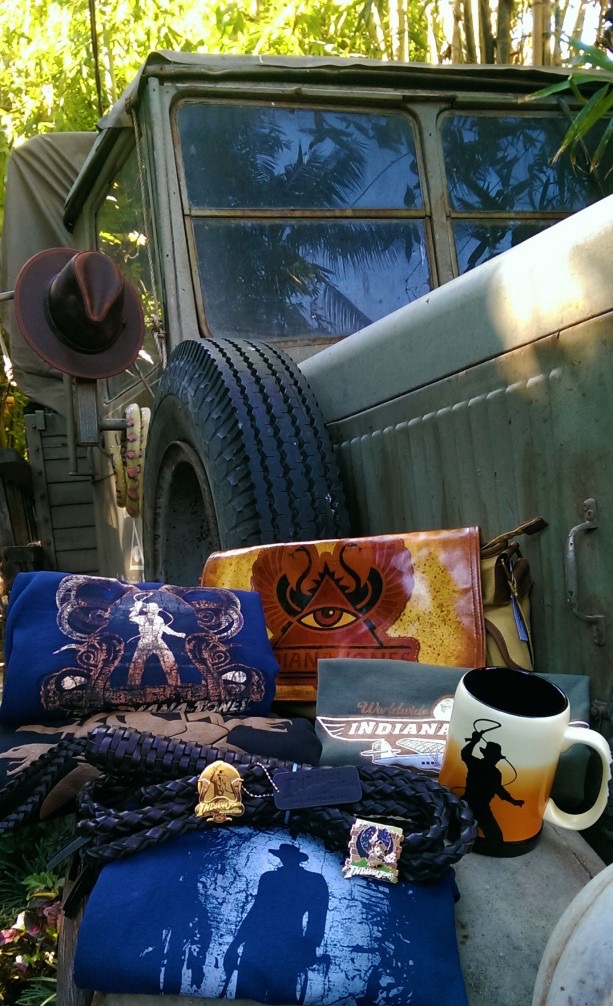 New Indiana Jones Merchandise Discovered at Disney Parks
'Furious 7? Set To Open $100 Million+, According To Forecasts
Game of Thrones in 30 SecondsCheryl Ladd to Guest on 'Ray Donovan'
HBO Pilot 'The Devil You Know': Ever Carradine & Damien Molony Among Additions
Characters in Popular Movie Trailers Dubbed Over With Gender-Swapped Voices
Beyond HBO NOW: What Changes in Cable and Streaming Mean for You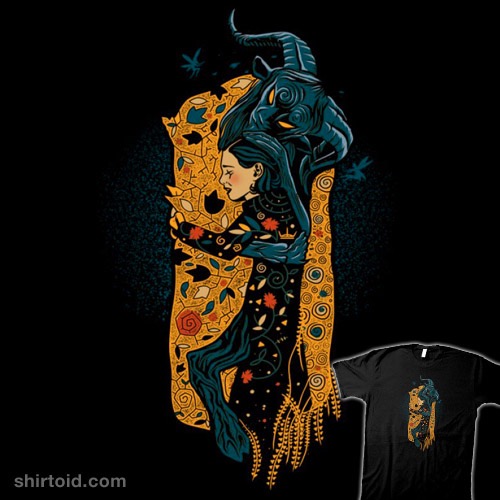 Embrace t-shirt
Majandra Delfino To Star In ABC Molyneux Comedy Pilot
Watch: 'Scandal' Teases Lena Dunham EpisodeEd Harris Receives Star on the Hollywood Walk of Fame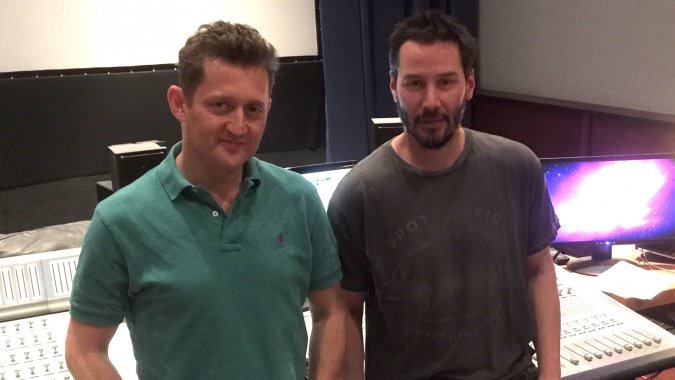 Keanu Reeves Reuniting With 'Bill & Ted' Co-Star Alex Winter, Narrating 'Deep Web' Doc
TiVo Completes Acquisition of Aereo Trademarks, Customer Lists for $1 Million
What If Toy Story Was A Gritty Action Movie?Jaime Pressly Named New 'Mom' Regular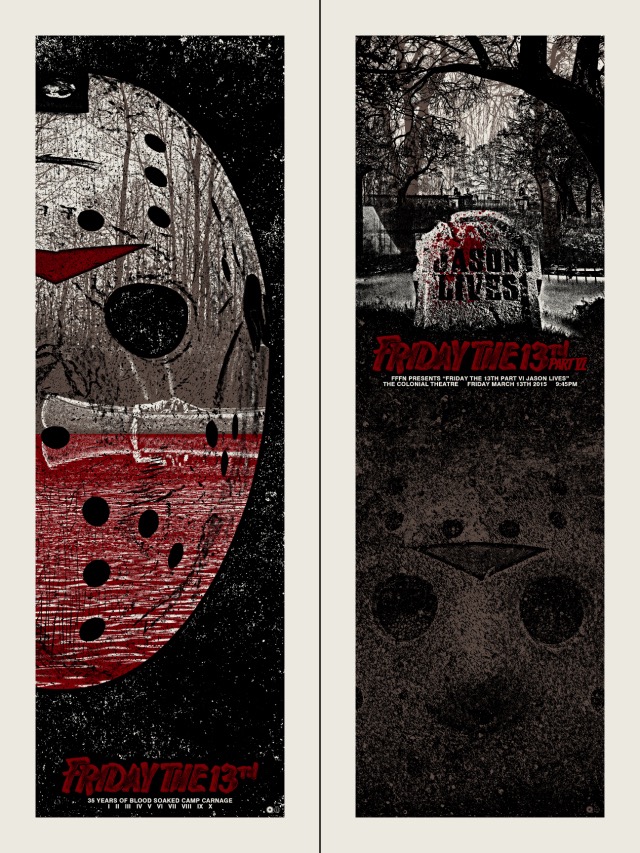 Chris Garofalo Offers Up 2 Brilliantly Bloody Prints For Friday The 13th
'American Crime' Ratings Fall In Week 2, 'Big Bang Theory' Steady, 'Slap' Down In New Slot, 'Idol' Tumbles
"Removed" by Madani Bendjellal, a series of edits of famous movie posters
Andy Samberg to Host the 2015 Emmy Awards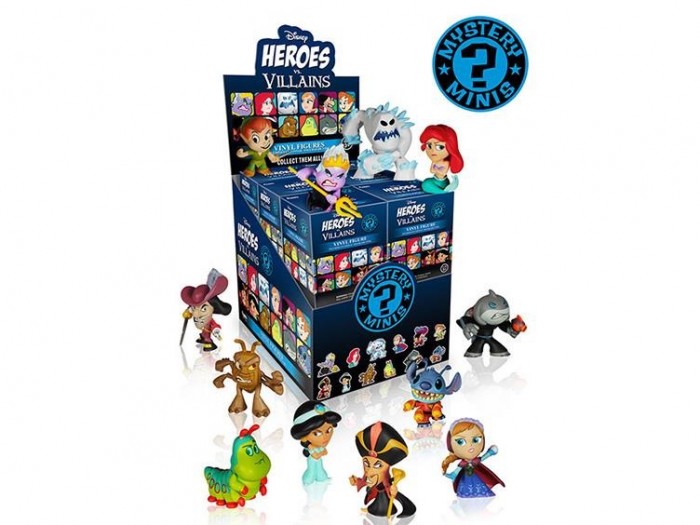 New Disney/Pixar Mini Mystery set available for preorder
Disney's Hollywood Studios to be receive new name, eventually.
Production Wraps on Mission: Impossible V
Cobra Commander Addresses The Masses After Receiving The Key To The City Of Springfield
BBC Is Planning A TV Drama About The Creation Of The 'Grand Theft Auto' Series
'Back to the Future' Documentary Nears $50,000 Crowdfunding Goal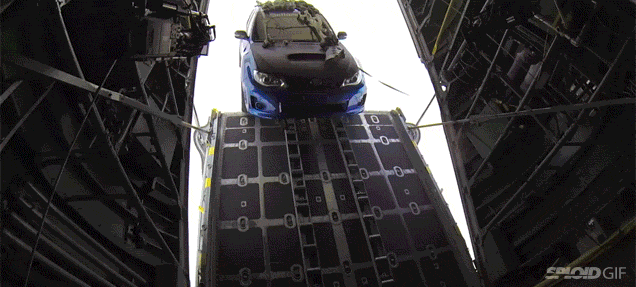 Fast & Furious 7 really freaking did drop cars from a C-130 airplane
Nielsen: 40% of U.S. Homes Use Subscription Streaming Service
If you have any interesting items that we might've missed that you think should go in /Film's Page 2 – email us!