'Ghostbusters' Director Paul Feig Discusses The Channing Tatum Spin-Off And Backlash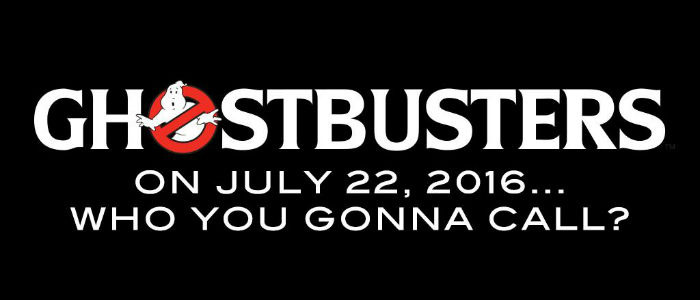 Ghostbusters has been the talk of the movie community for the past few weeks. It started with director Paul Feig announcing his all-female team for a film that'll be released in Summer 2016. Then, things got taken up a notch when it was revealed Sony was doing a full Ghostbusters universe. Part of the news was a second Ghostbusters film directed by the Russo Brothers and potentially starring Channing Tatum and Chris Pratt. However, no involved in any of it had officially commented on that last part.
That changed Friday as Variety talked to Feig. He confirmed filming on his Ghostbusters starts in June and that while he'd heard rumblings of the other version, it has nothing to do with him. The director also commented on backlash against his film. Read the Paul Feig Ghostbusters quotes below.
Feig was talking to Variety about his new movie, Spy, which will premiere at SXSW later this week. Here's what he said about the Russos/Channing Tatum film:
I'd heard some rumblings about it. Who knew there were so many ghosts to be busted in the world?....All I know is my ladies are going to kick ass and I would not want to go into battle without them.
Feig also said he's a fan of the Russos and Tatum. However, if he isn't at least talking to them about their film, how is that going to work when it comes to shared universe elements? I think the director is being coy here.
Speaking of his ladies, the director also commented on the Internet's venomous reaction to him casting Kristen Wiig, Kate McKinnon, Leslie Jones and Melissa McCarthy:
The Internet is really funny – I love it, but I hate it at the same time. The first wave when you make an announcement like that is overwhelmingly positive. Everyone's so happy and you're like, This is great. Then comes the second wave and you're like, Oh my God. Some of the most vile, misogynistic sh** I've ever seen in my life.
You can read more of his quotes at the link.
Spy hits theaters on June 5 and Feig will jump into production on Ghostbusters soon after that.