Page 2: BTTF, Better Call Saul, Chappie, LotR, Jaws, Ghostbusters, Shining, Cinderella, Star Wars
Page 2 is a compilation of stories and news tidbits, which for whatever reason, didn't make the front page of /Film. After the jump we've included 36 different items, fun images, videos, casting tidbits, articles of interest and more. It's like a mystery grab bag of movie web related goodness.
Header Photo: Upcoming Vinyl Idolz: Back to the Future
7 Nuggets from the 2014 MPAA Global Box Office ReportWhy Rick Moranis Was Fired From The Breakfast Club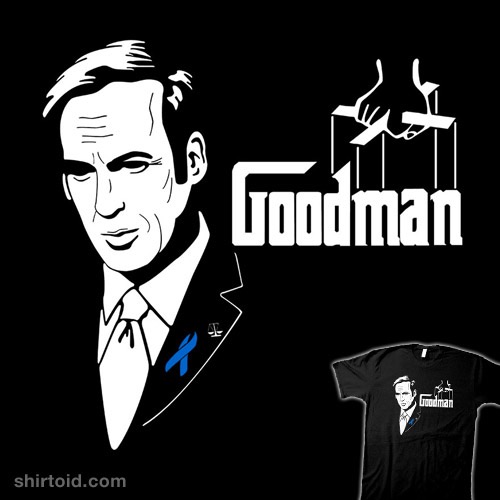 Goodman t-shirt
12 Nonfics Picks From Scott Derrickson: The 'Doctor Strange' Director Talks His Favorite Docs5 Disney World References Hidden In The Tomorrowland Trailer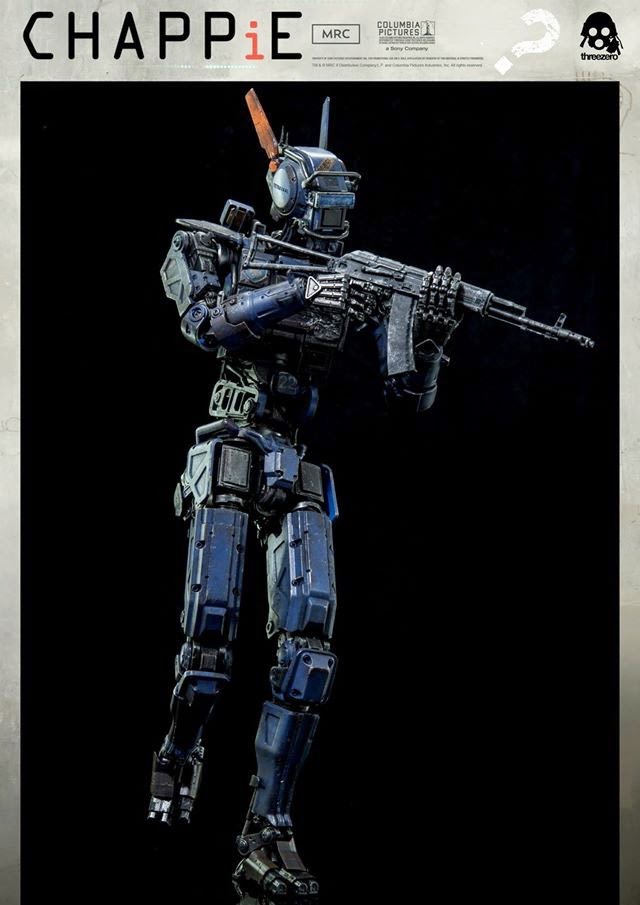 Deluxe Chappie figure
6 Iconic Movie Objects That Almost Ended Up Completely Different15 Essential Horror Movies That Have Premiered at SXSW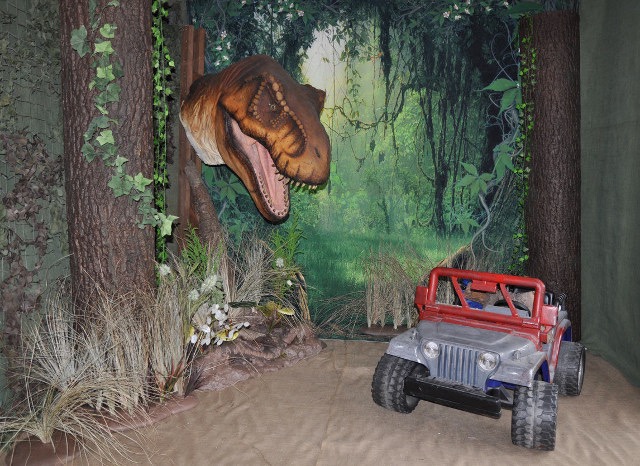 Jurassic Park Themed Photography/Bedroom Set For SaleMichael Graves, Renowned Architect of Disney Buildings, Dies at 80
Watch: Get High With This Supercut Of Drugs In Cinema
Netflix is now in 36% of homes across the United States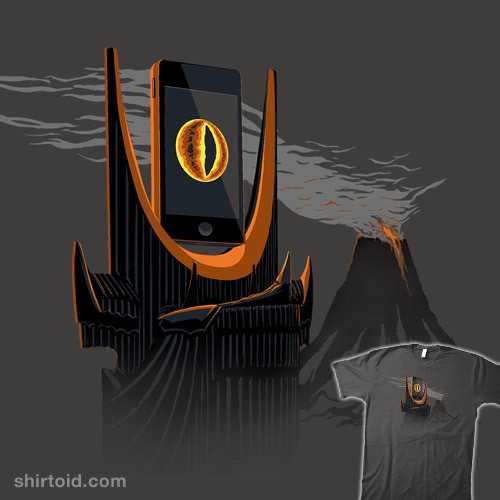 The Great Eye(phone) t-shirt
Director David Robert Mitchell Reveals The 5 Biggest Influences On 'It Follows'
Jaws book vs film: What's the Difference?Barry Sonnenfeld to Direct Film About Famous Hoax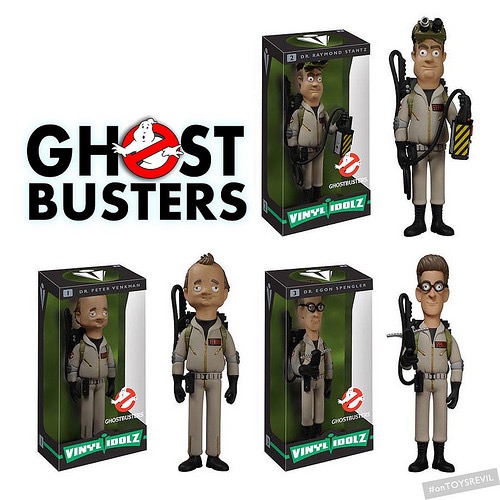 Upcoming Vinyl Idolz: Ghostbusters
Cinemark Opens Premiere-Ready Multiplex in Playa Vista
20 Best Slow Motion Scenes supercut
Syfy Renews 12 Monkeys for Season 2
Redrum gives you the creeps! t-shirt
'Back to the Future' to Screen With Live Orchestra at Edinburgh Film Festival
Ninja Turtle Lucha Libre Wrestling Match In Mexico
Last Comic Standing Season 9 Adds Norm MacDonald, Anthony Jeselnik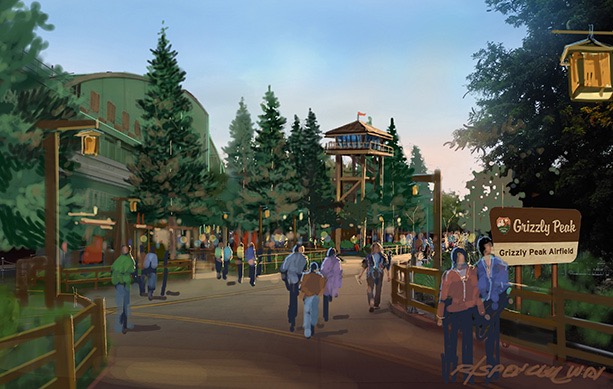 New Smokejumpers Grill Opens March 20, Part of Grizzly Peak Expansion at Disney California Adventure Park
Terry Pratchett, 'Discworld' Creator, Dies at 66
Sarah Michelle Gellar Rapping As Cinderella Is Everything You Could Want In The World Ever
Spielberg's DreamWorks Explores Move to Paramount or Universal When Disney Deal Expires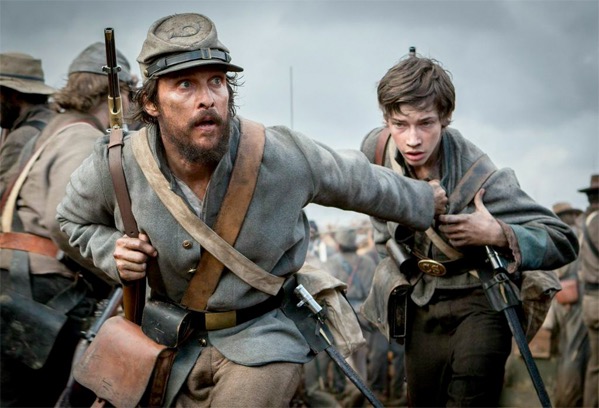 First Look: McConaughey Fights for Lincoln in 'Free State of Jones'Jennifer Carpenter To Co-Star In CBS Pilot 'Limitless'https://www.youtube.com/watch?v=Rf2otm0L5Zo&feature=youtube_gdata
Who is Naga Sadow from Star Wars?
Actor/Screenwriter Randy Russell Talks Ethan Hawke's Seymour: An Introduction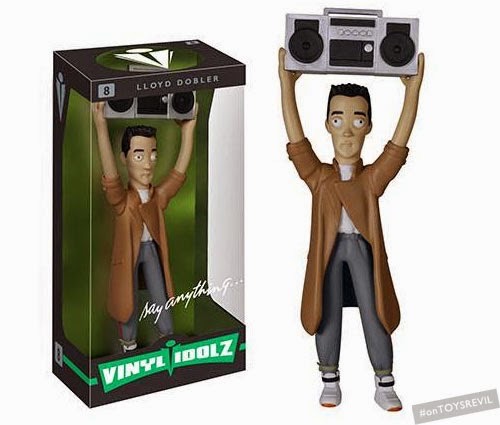 Upcoming Vinyl Idolz: Say Anything
Laika to Expand Studio by 70 Percent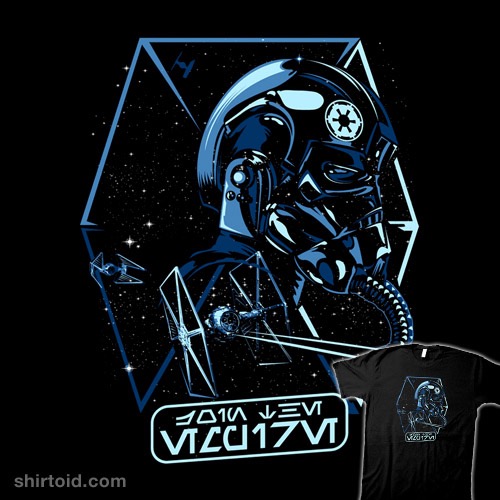 Imperial Pilot t-shirt
Teen Wolf's Tyler Hoechlin Exits as Series Regular Ahead of Season 5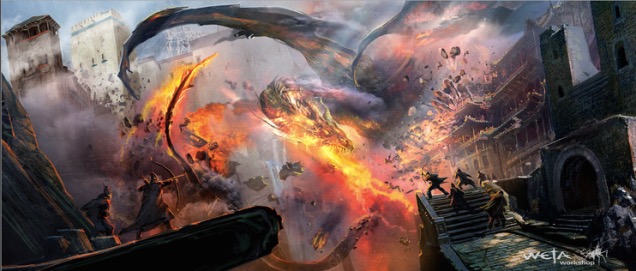 The Incredible Artistry That Went Into The Hobbit's Endless Battles
Tyler Labine To Star In Dan O'Shannon CBS Pilot, Joins 'Michelle Darnell' Feature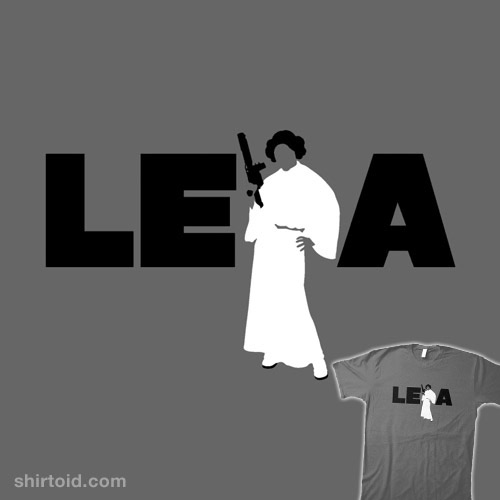 Princess Leia t-shirt
Paget Brewster To Co-Star In John Stamos Fox Comedy Pilot 'Grandpa'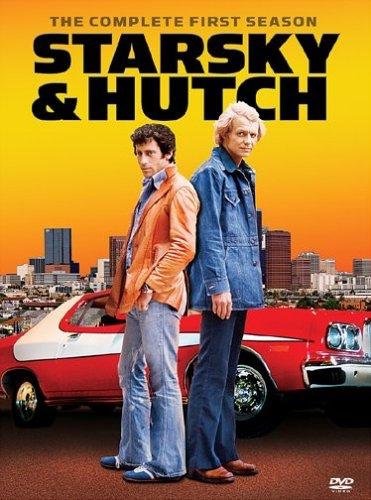 The Buddyback pose: Movie posters of cops posing back-to-backJohn Lasseter: "There's no desire to make things fit perfectly into any kind of Pixar model."
Judd Apatow Will Direct Your VineGraceland Season 3 Starts Production, But Where Is Aaron Tveit?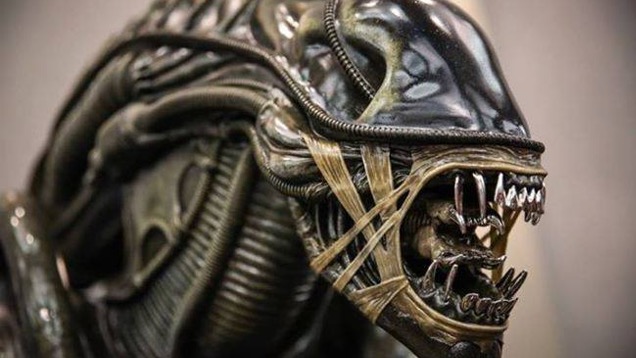 A Life-Sized Alien Statue To Scare The Hell Out Of Your Guests
It's Official: Mike & Molly, 2 Broke Girls and Mom Renewed at CBS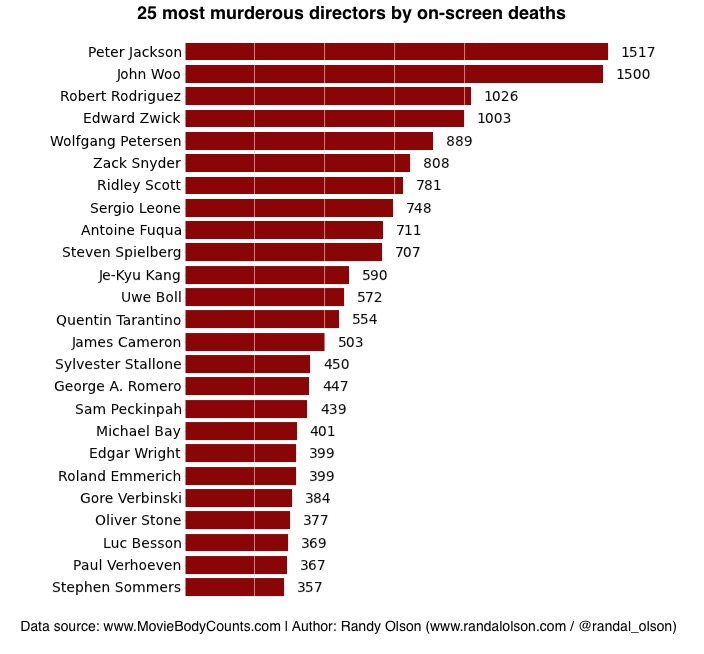 Over 90% of Peter Jackson's on screen deaths come from the LOTR trilogy alone
Verizon nabs DreamWorks originals for its upcoming streaming service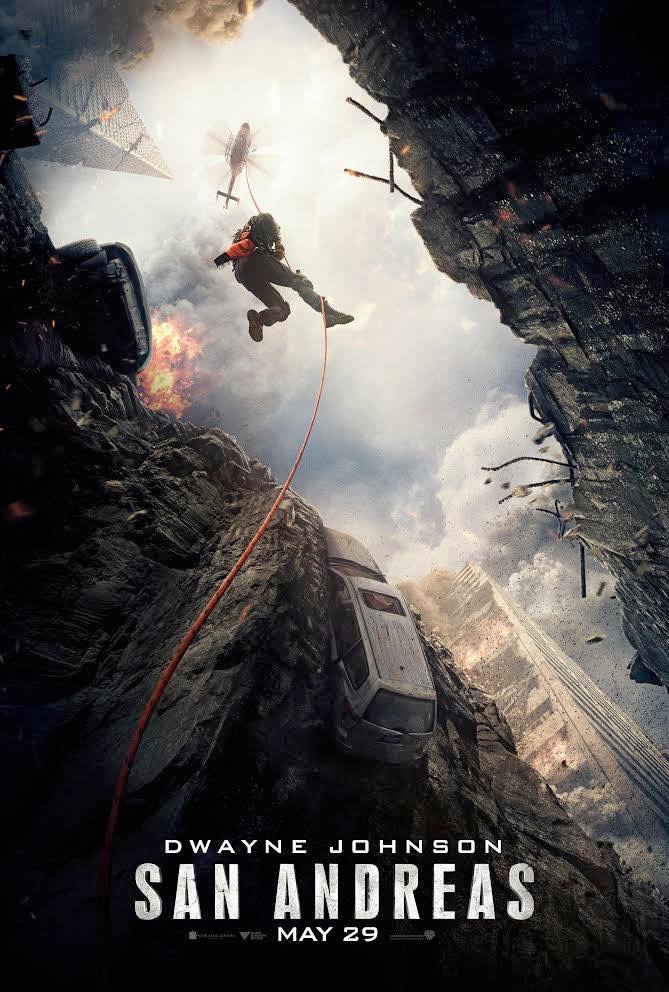 San Andreas Movie Poster5 Things You Need to Remember Before Mad Men Comes Back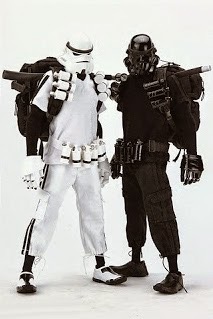 #3AToys To Do #StarWars in new "Star Wars Alternate" line
CNN, Kevin Spacey Team Up On 'White House' Documentary Series
If you have any interesting items that we might've missed that you think should go in /Film's Page 2 – email us!