'Frozen 2' Announced: Chris Buck And Jennifer Lee Developing Sequel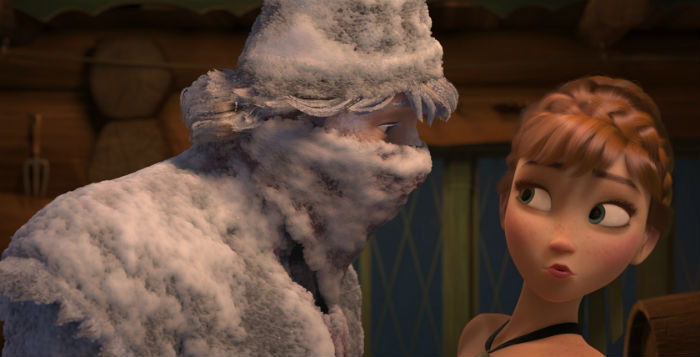 The same Disney shareholder's call that brought us news of a proper Star Wars sequel release date and the title of the first spin-off has also delivered on the Disney Animation front. Frozen 2 was announced during the call, with Chris Buck and Jennifer Lee returning to develop the film, and Josh Gad confirmed to reprise the role of Olaf.
Note that there's no release date with this announcement, nor any real discussion of story. Basically, Disney is just saying that Frozen 2 is being developed.
This comes after months of Buck and Lee and others saying there was no sequel yet in development. (Just this week we heard from the co-directors saying that there was no sequel coming together just yet.)
But we knew it was only a matter of time. With Frozen standing as one of Disney's greatest recent successes, a sequel was basically inevitable.
(Gad, who was on stage for the presentation, also joked that the film would be called Frozen 2: Rogue One, in a nod to the Star Wars spin-off.) Gad later tweeted the following along with the text "Just saying...#Frozen2":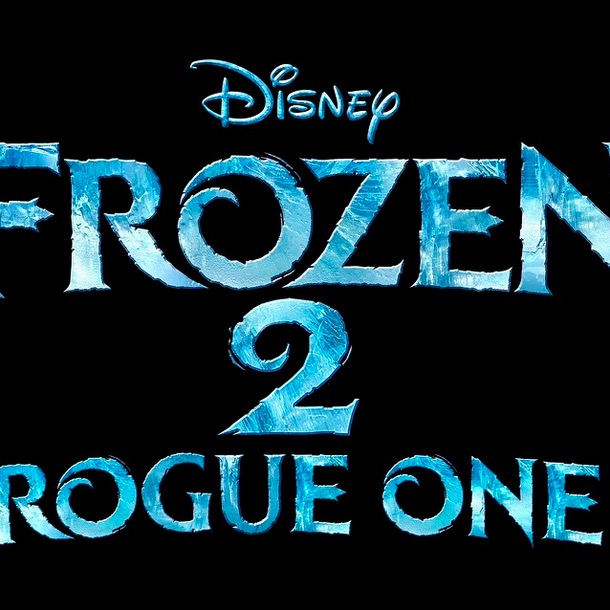 Fans of the original film will get a little bit of new material this week as the short Frozen Fever will play in front of Disney's new live-action Cinderella. The short reunites the creators and cast of the hit film — Kristen Bell, Idina Menzel, Jonathan Groff, and Josh Gad voice Anna, Elsa, Kristoff and Olaf, while Chris Buck and Jennifer Lee return to direct. There's also a Frozen stage show on the way.
The official press release is below:
Winter weather ahead! Frozen 2 is officially in development at Walt Disney Animation Studios with directors Chris Buck and Jennifer Lee and producer Peter Del Vecho, the Oscar®-winning filmmaking team behind Frozen. The news was announced at Disney's Annual Meeting of Shareholders this morning by Bob Iger, Chairman and Chief Executive Officer of The Walt Disney Company; John Lasseter, Chief Creative Officer of Walt Disney and Pixar Animation Studios; and actor Josh Gad, who provides the voice of Olaf from Frozen. "We enjoyed making Frozen Fever so much and being back in that world with those characters," said John Lasseter. "Jennifer Lee and Chris Buck have come up with a great idea for a sequel and you will be hearing a lot more about it and we're taking you back to Arendelle. We are so excited about that." A release date and production details are yet to be announced.