Star Wars Predictions: We Handicap Some Burning Questions About 'The Force Awakens'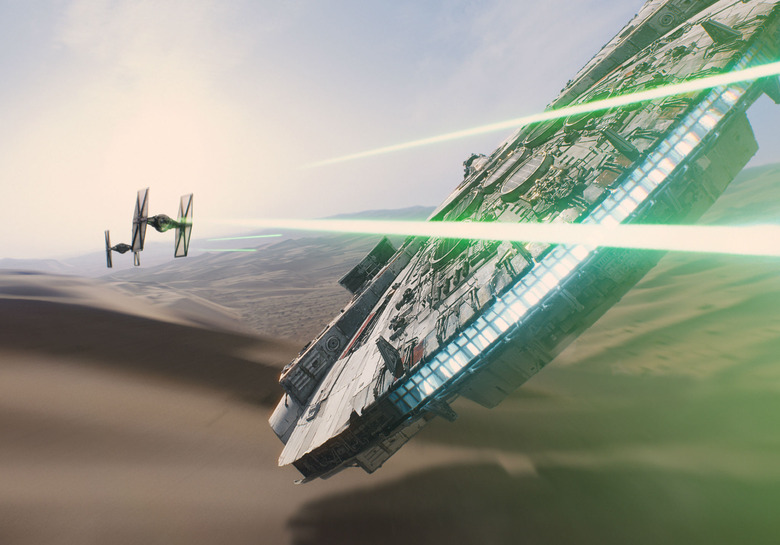 Concrete information about the new Star Wars movies is a rare commodity. Right now, we don't know way more than we do know and that lack of definitive knowledge leads to debate, discussion and arguments. These are happening every day amongst Star Wars fans and will continue until Star Wars: The Force Awakens opens on December 18. Probably beyond, too, since the story won't end with that film.
With these Star Wars conversations more prevalent than actual information, we decided to have a little fun. We've gone against Han Solo's better judgement and set some simple, Las Vegas odds against 15 questions fans are currently debating. Most are non-spoiler, a few are (clearly marked) spoilers, but all are very much at the center of the current Star Wars conversation.
Please note, the odds are meant to be fun. They're very non-scientific and were arrived at through a mix of educated guessing, a dash of hope, a hint of prayer and even a tiny bit of insider information. Either way, they're most definitely a good jumping off point for further discussion.
The Next Trailer Will Debut At Star Wars Celebration - Odds 1:2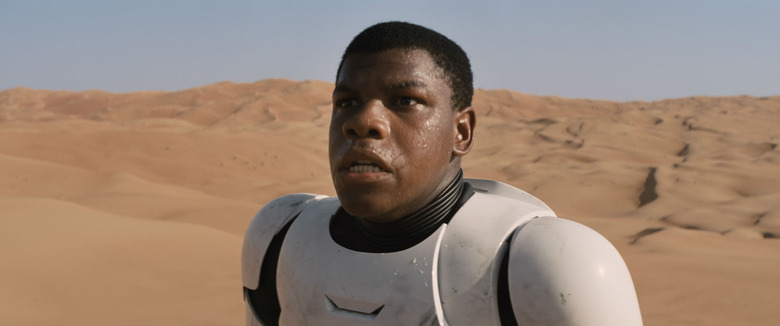 Rumors of a new trailer for Star Wars The Force Awakens have been bubbling for a while. We were the first to report the trailer will be out with Avengers: Age of Ultron, which is released May 1. Star Wars Celebration is two weeks before that. Now we know J.J. Abrams and Kathleen Kennedy are doing a big presentation at Celebration. The odds of this are better than good, they're great.
Original Trilogy Characters Will Appears in the Next Trailer - Odds 2:1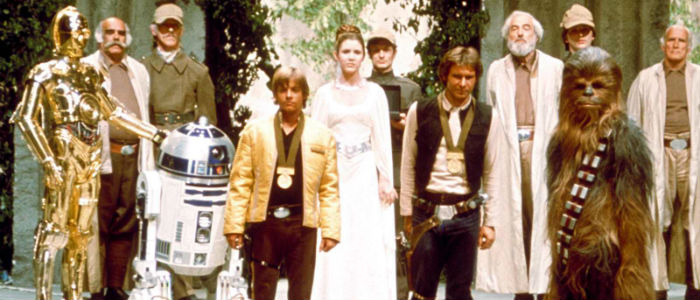 The first trailer for The Force Awakens only featured new characters, acclimating audiences to the new stars in Star Wars. A second trailer will certainly have more of those – and probably a reveal of Kylo Ren's face – so that's not a huge question. The question is, will Harrison Ford, Carrie Fisher and or Mark Hamill appear? Originally our sources told us they would not appear but the buzz since that early information is at least Ford will. I think there's a decent chance.
Star Wars: The Force Awakens Will Be in Hall H at San Diego Comic-Con - Odds 4:1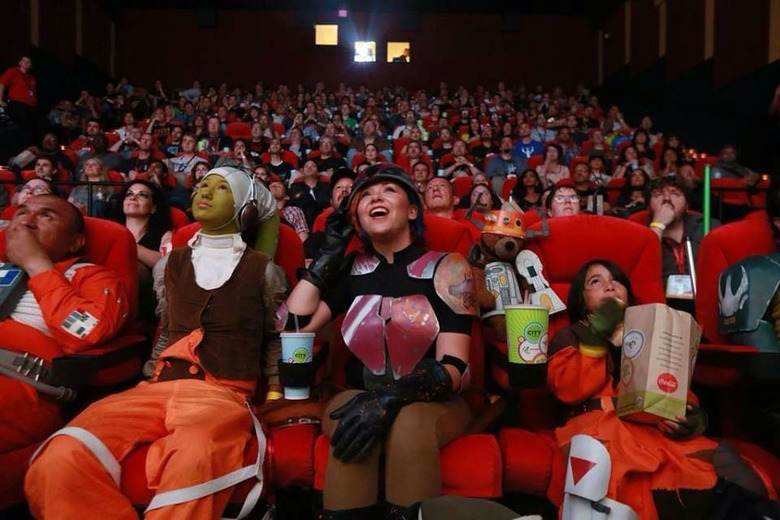 Star Wars and Comic-Con used to go hand in hand. There used to be full Star Wars Days complete with Hall H panels. The timing would suggest this year that happens again and J.J Abrams himself even teased that Star Wars would be at Comic-Con. However, Marvel Studios not coming could be a good or bad sign. "Good" in Disney wants to focus on Star Wars. "Bad," in that Disney as a whole is avoiding the con. The fact Celebration and D23 Expo bookend the convention raises some questions, too. If they do come, would they show new footage beyond what they debut at Celebration? Do they hold it back for D23? Comic-Con is the biggest one of the batch though so the odds are longer, but good.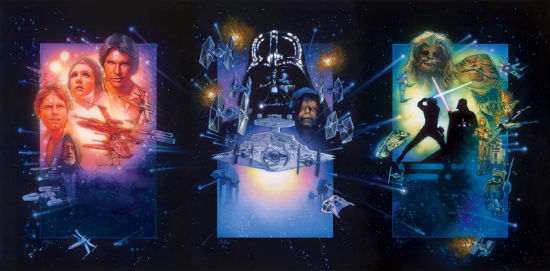 Drew Struzan Does The Final Poster - Odds 3:1
Technically, Drew Struzan is retired. But if there's a project he wants to do, he does it. Rumors of him being approached to do the poster were among the first rumors to break about the movie, even before there was a title or director. There's been no confirmation but with Abrams' insistency on doing things close to the original, I imagine it'll happen.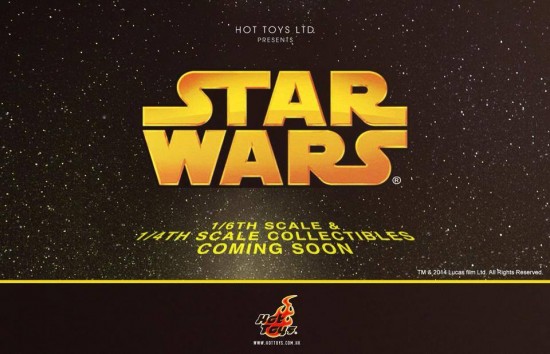 On September 4, The Toys Will Spoil Many Surprises - Odds 1:1
Star Wars: The Force Awakens merchandise begins hitting shelves September 4. On that day, all bets are off. Character names, ships, plot descriptions, action scenes, it'll all be out there. Sure some major twists and turns will be saved but if you are avoiding spoilers, September 4 is D-Day. This is happening.
Lines to See the Movie Will Be a Cultural Event - Odds vary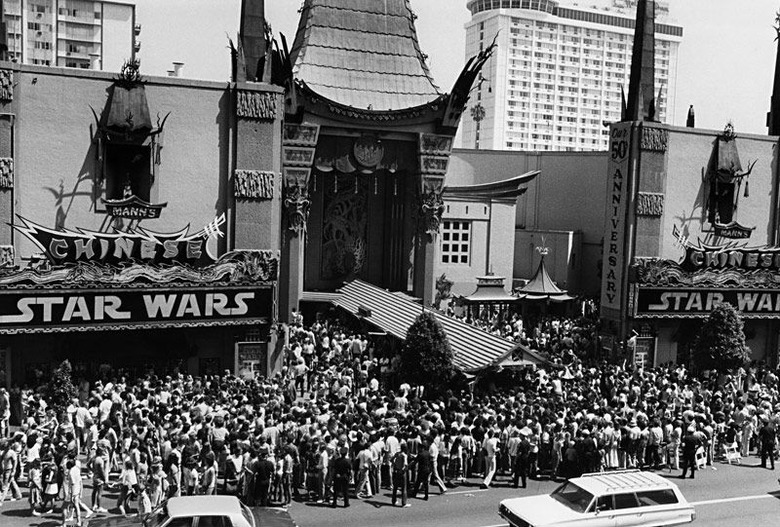 Since the very first movie, Star Wars and lines have been synonymous. Who can forget the iconic photo above, Homer spoiling the end of The Empire Strikes Back on The Simpsons or the classic Triumph the Insult Comic Dog skit featuring yours truly? However, since 2005, online ticketing and assigned seating at movie theaters have become exponentially more popular. There isn't really a need for lines anymore. But some theaters don't have assigned seating and Star Wars fans love community. Even though there won't be a need for it, odds are there will be some lines and those lines will draw attention. It's just a question of where.
Odds –  5:1 overall; 2:1 at the Ziegfeld in New York and TCL IMAX Chinese Theater in Los Angeles
Lupita Nyong'o Is a Mo-Cap Character - Odds 1:2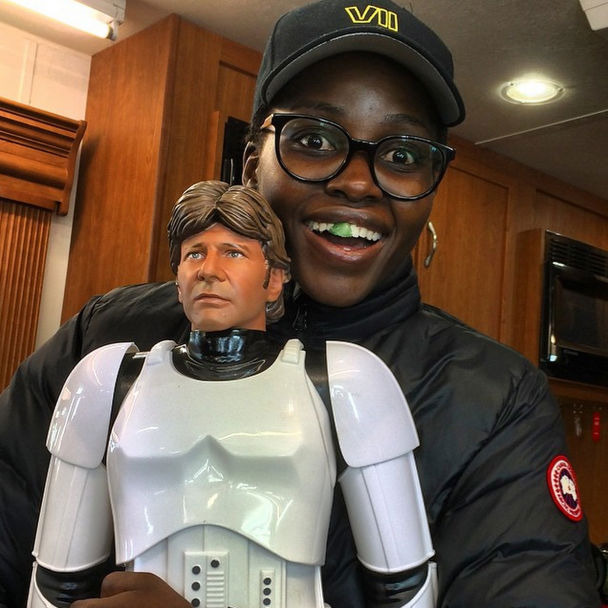 I guess, technically, you might consider even this possibility a spoiler. But we dont know anything about the character specifically. We just feel using a recent Oscar winner in a performance where we may or may not see her face seems like a pretty interesting conversation. As for the odds, the more I hear, the more I hear the odds of that happening are very, very good.
The First Standalone Is About Death Star Plans - Odds 3:1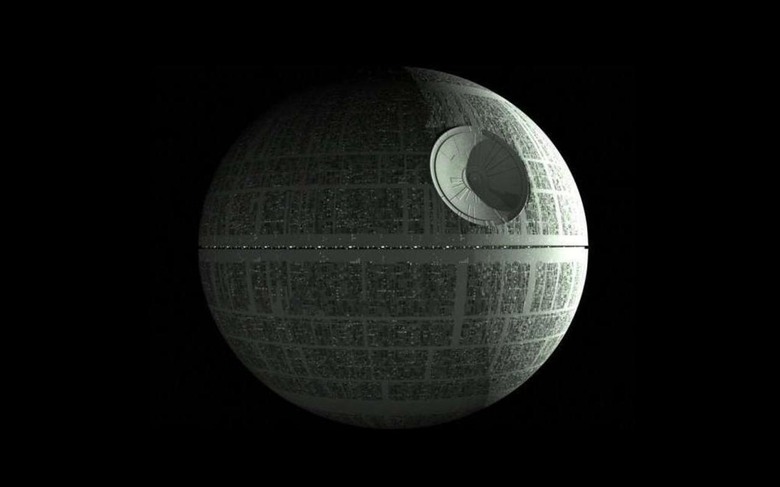 Gareth Edwards is directing, Gary Whitta wrote the first draft and now Chris Weitz is writing. Those are the facts about the 2016 Star Wars standalone movie. As for the plot, /Film reported on very good authority it has to do with some kind of band of pirates or bounty hunters stealing the plans for the first Death Star. However that remains, officially, unconfirmed. It's up for debate and we may end up being wrong, but I don't think so.
Josh Trank Is Still Directing the Second Standalone - Odds 3:1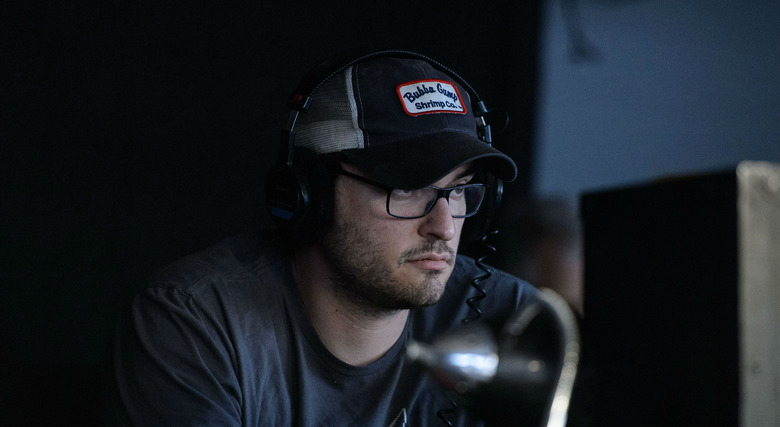 This may be a surprising one. Josh Trank was officially announced by StarWars.com as a director on a standalone movie. Producer Simon Kinberg has talked about it and everyone who is anyone will tell you he's still attached. But the buzz among the blogger crowd is that when filming starts on the second standalone, which hypothetically hits theaters in 2018, it won't be Josh Trank behind the camera. We could be wrong, but that's the buzz.
Star Wars: The Force Awakens Will Set Major Box Office Records - Odds vary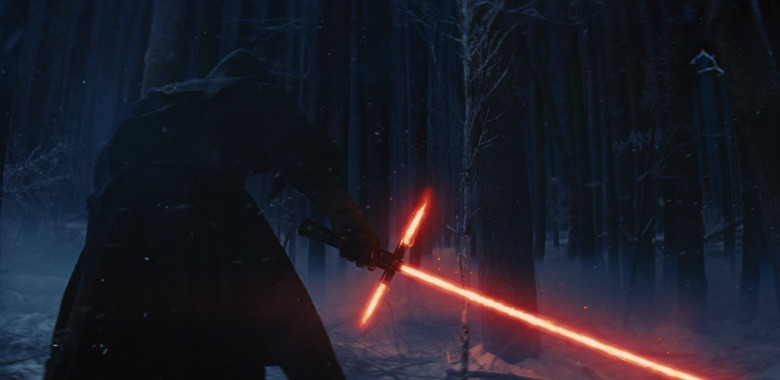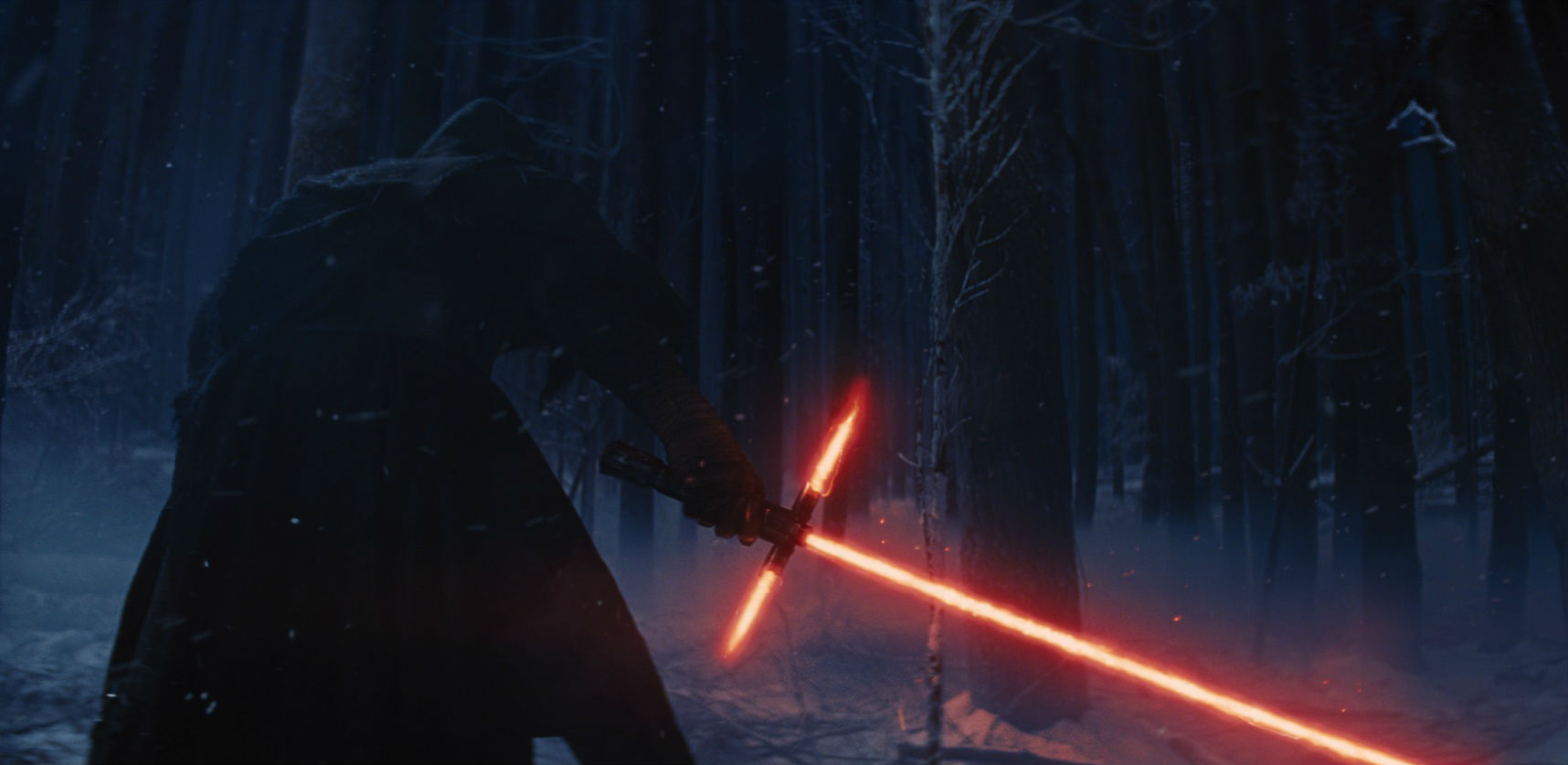 In terms of box office, the two most prestigious records are largest domestic opening weekend and worldwide overall. At the moment, The Avengers holds the former ($207.4 million) and Avatar ($2.79 billion) holds the latter. So can Star Wars: The Force Awakens beat one or both of those? It has lots going for it – it's 3D, IMAX, has very soft competition for the majority of its release, and several years of inflation on both those films. There's no doubt it can, but it's not going to be easy. People just don't go to the movies as much anymore.
Odds – Opening Weekend Record 3:1, Worldwide overall 6:1
There are five more sets of odds to discuss, but the are all potentially massive spoilers. Only continue reading if you are up on potential spoilers for Star Wars The Force Awakens.
FINAL WARNING. Everything on the next page will discuss moments that may or may not spoil major, major plot points of Star Wars The Force Awakens.
Domhnall Gleeson is a Skywalker - Odds 15:1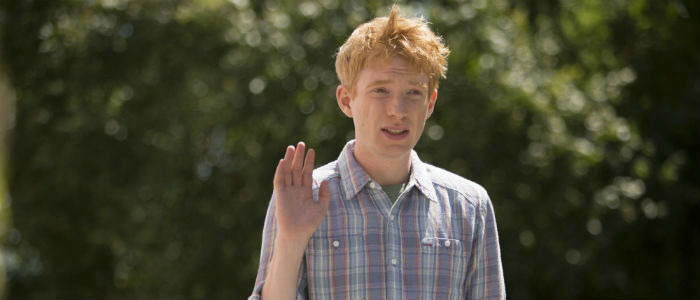 It's true. Domhnall Gleeson looks like a young Mark Hamill. There's no denying that. But would J.J. Abrams allow Luke Skywalker to break a sacred Jedi vow and procreate? More Jedis would be good for the Force, I guess, and the old ways never quite worked. Plus, age wise, he's appropriate but I still simply don't buy it.
Lando Calrissian Shows Up in The Force Awakens -  Odds 15:1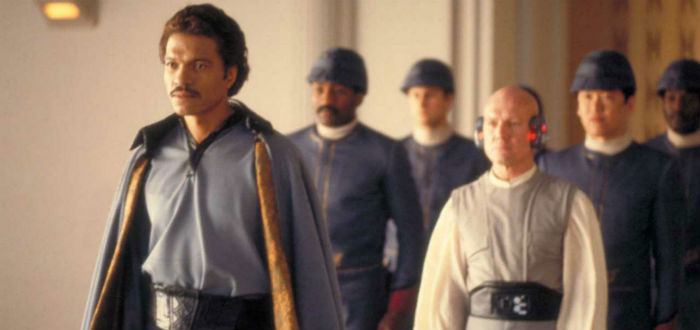 When the cast of The Force Awakens was announced, Billy Dee Williams' name was noticeably missing from the list. He's since reprised the role on Star Wars Rebels and there are rumors he'll appear in Episode VIII. But know what no one is saying? That he has a role in The Force Awakens. It seems silly if he's not it it, but I don't think he is.
Luke Skywalker Is Only in Two Scenes - Odds 10:1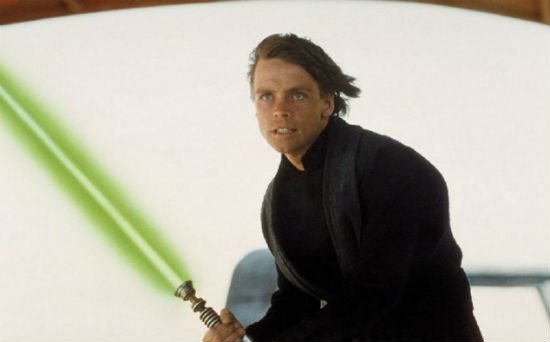 A few weeks back, a rumor broke that Luke Skywalker is in exactly two scenes in The Force Awakens: A flashback and the final scene of the movie. The source is good – I know that for a fact – but like the Gleeson rumor, it just doesn't feel right. Plus, I've heard from an equally good source this is not the case and he plays a considerably bigger role. The simple indecision here means the odds are kind of long on this one.
Luke Skywalker Is a Bad Guy - Odds 25:1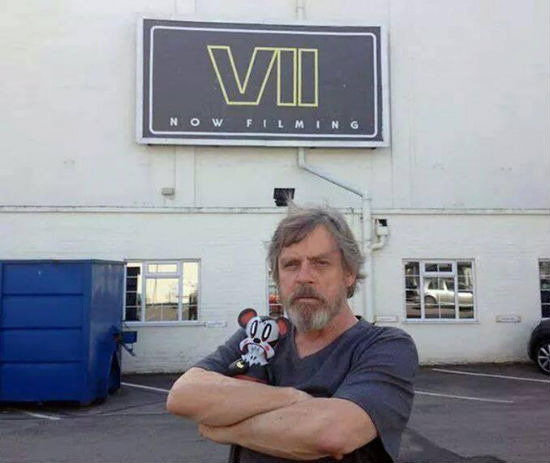 Another early rumor was that Luke Skywalker ends up turning to the dark side in this movie. There are even leaked concept images to back up this fact. And while I do believe Luke isn't the clean cut character fans may expect him to be in this movie, I don't think he goes full Darth. He may even do some bad things but Luke is our hero, plain and simple.
Han Solo Dies - Never tell him the odds, especially in this case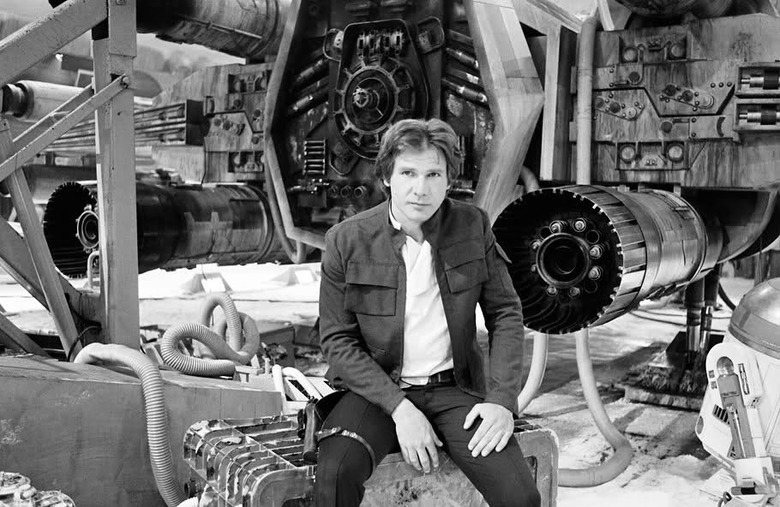 We've all heard the rumor that Han Solo dies. We've all had difficulty imagining it. But we also all know Harrison Ford wanted the character to die back in Return of the Jedi, he's getting up there in years and has more or less a starring role in The Force Awakens. Then there are some recent reports that bolster all this even further. I think there's a very good chance this is the last time we see everyone's favorite scoundrel. Solo said to never tell him the odds, and I think that statement is even more true here.
Odds – 2:1