Page 2: Godzilla, Star Wars, Akira, Jaws, House Of Cards, Indiana Jones, GoT, Chappie, Jurassic Park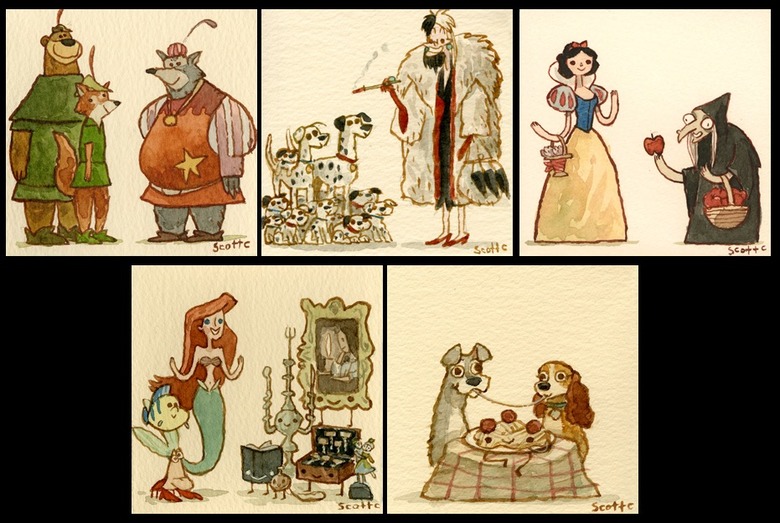 Page 2 is a compilation of stories and news tidbits, which for whatever reason, didn't make the front page of /Film. After the jump we've included 36 different items, fun images, videos, casting tidbits, articles of interest and more. It's like a mystery grab bag of movie web related goodness.
Header Photo: Here is your winning Scott C Showdowns set to release in April
How to save Star Trek: Make it the True Detective of science fiction
House of Cards' Costume Designer on Dressing President and First Lady Underwood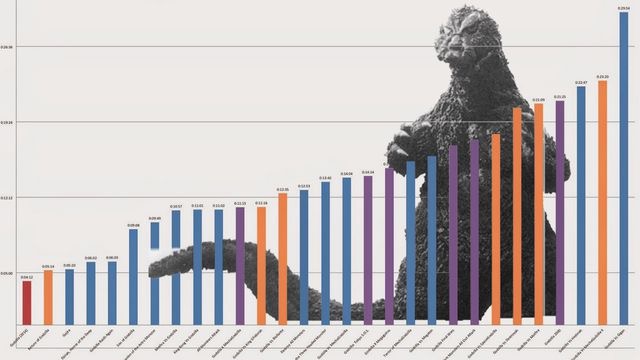 Graph Godzilla's screen time over the past 60 years
Lloyd Kaufman (The Toxic Avenger) Talks Riley Stearns' Faults
On the most problematic scene in Boyhood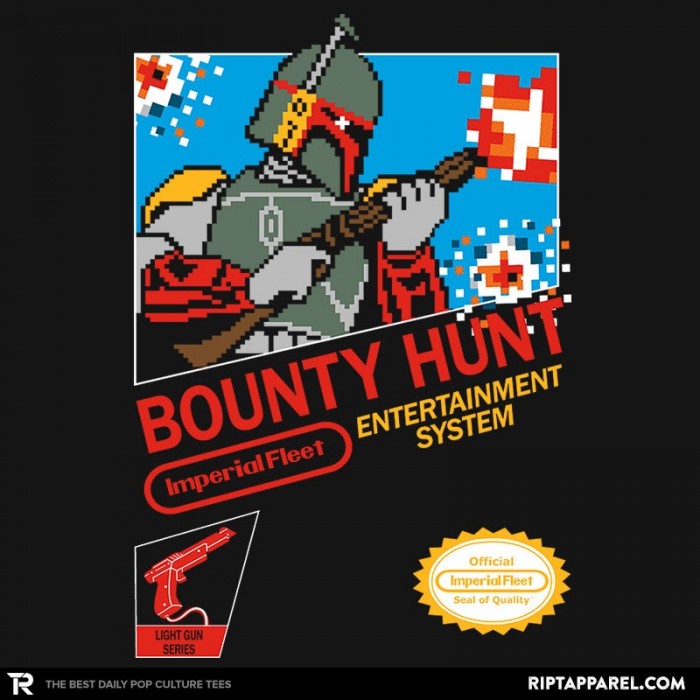 Bounty Hunt t-shirt
Why We're Too Quick to Write Off New Directors
The Psychology of Inspirational Women: Buffy the Vampire Slayer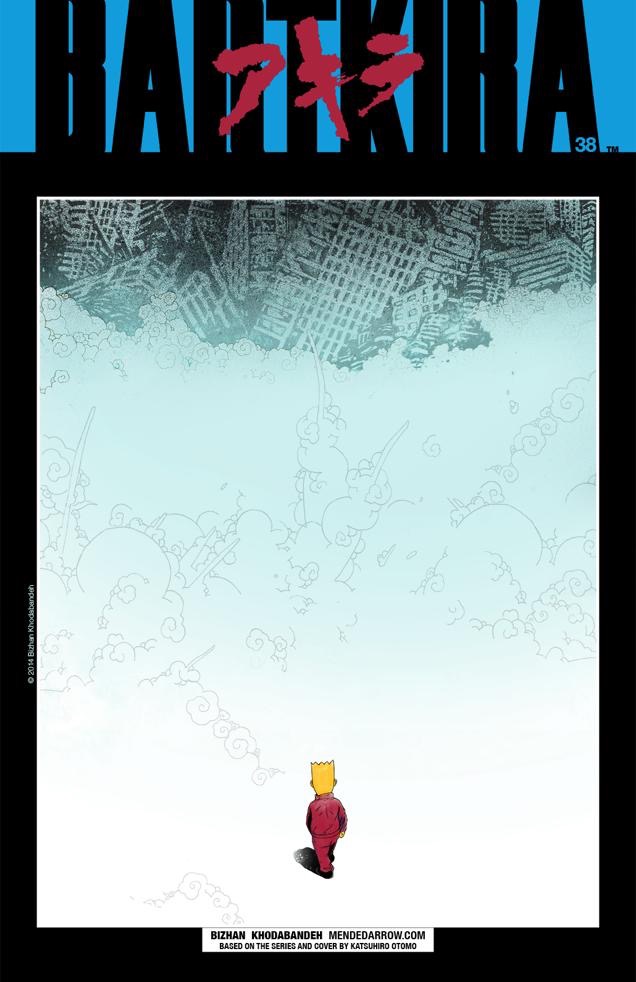 Akira, Redrawn using The Simpsons, Is Incredible
Time to Get Drunk at AMC's Santa Monica Theatres
'Me & You', A Short Film That Tells a Love Story Through a Single Location and Camera Angle
10 TRILOGIES THAT SHOULDN'T BE TRILOGIES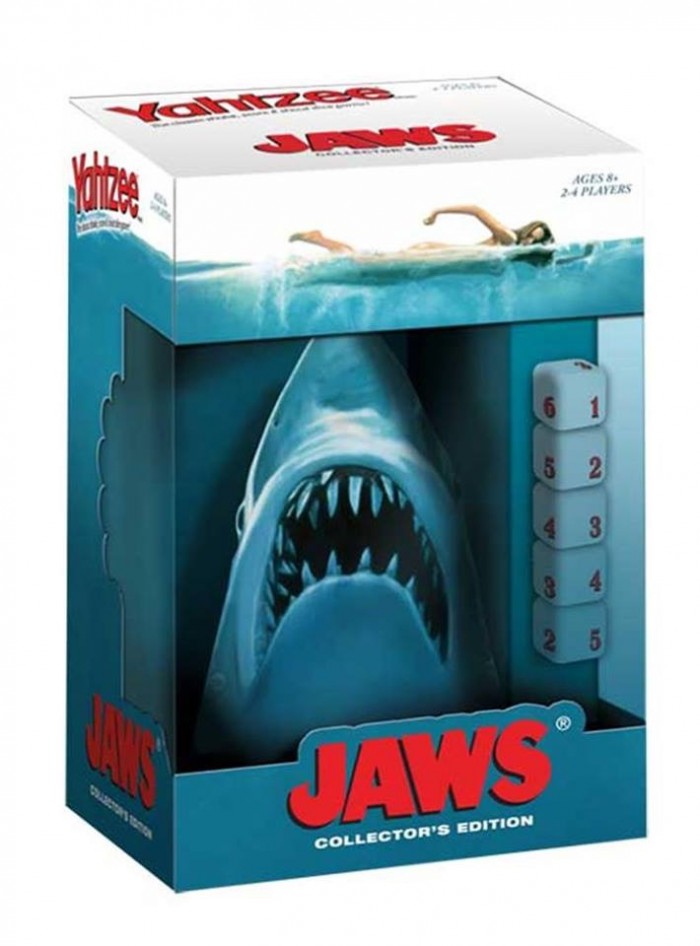 Jaws Yahtzee
The 15 Best Robot Movies of All Time
'House of Cards' intro reimagined as a happy sitcom
6 FILMMAKING TIPS FROM ALBERT MAYSLES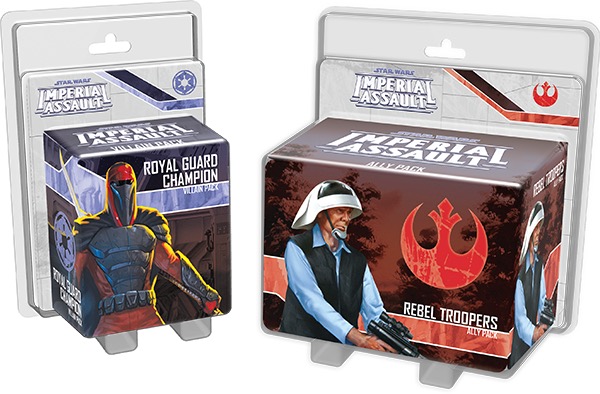 Troopers and Champions: Preview Two New Figure Packs for Imperial Assault
Garrett Hedlund Seals Lead In Ang Lee's 'Billy Lynn'
Indiana Jones Adventure Attraction Panel with Tony Baxter
'Man Of The Year' Filmmaker Dirk Shafer Found Dead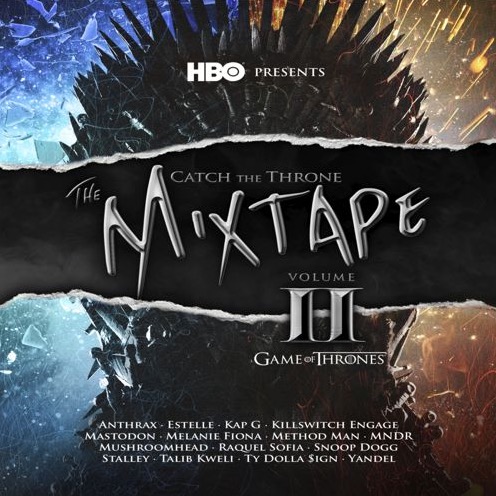 HBO Reveals Second Game of Thrones Mixtape
NBC's 'Allegiance' Pulled From Schedule; 'The Slap' Moves To 10 PM
Watch: Extensive 30-Minute Talk With Ninja Of Die Antwoord About 'Chappie,' Working With Neill Blomkamp And More
Los Angeles Lags in Drama Pilot Production but California Hopes for 2016 Rebound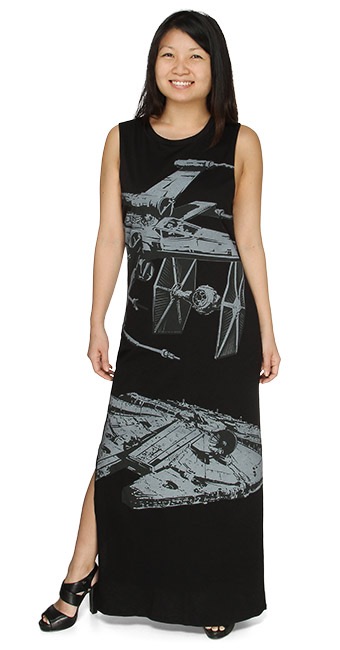 Star Wars Ships Maxi Dress
Octavia Spencer to Play God in Lionsgate's Adaptation of 'The Shack'
What Are Lightsaber Crystals?
Damon Wayans Jr. Joining 'How to Be Single'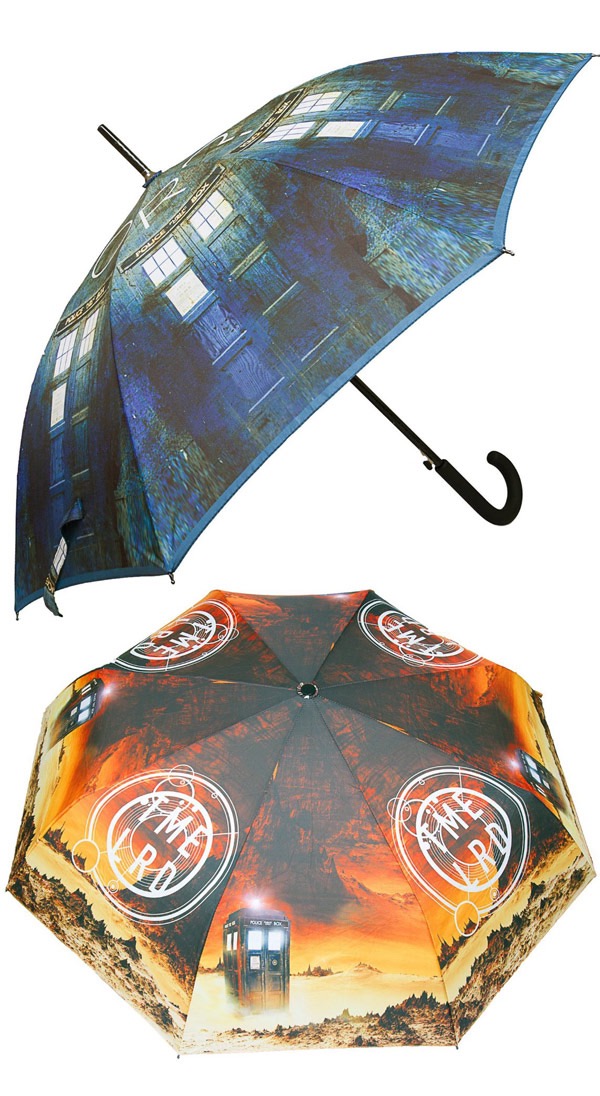 Doctor Who TARDIS Umbrellas
Emile Hirsch Starring in 'Autopsy of Jane Doe'
Ariana Richards, who played Lex in Jurassic Park, is interviewed by the Jurassic Cast Podcast team.
Box Office: 'Chappie' Opens with $750,000 Thursday Night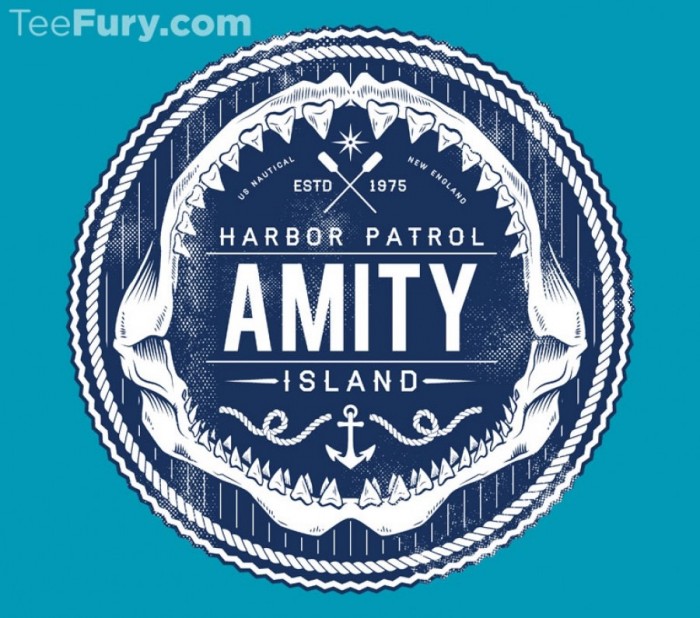 Amity Island Harbor Patrol t-shirt
'American Crime' Ratings Solid In Debut, 'Blacklist' Down, 'Slap' & 'Backstrom' Rise
Trailers From Hell: Ti West on DOGVILLE
Unbreakable Kimmy Schmidt: Is Netflix Comedy as Resilient as Its Heroine?
He Is The Zissou t-shirt
2015 Tribeca Film Festival Adds 'Mojave,' 'Slow West,' Schwarzenegger Zombie Movie 'Maggie' & More
'The Red Road' Season 2 First Look: Jason Momoa Says Kopus Is 'Trying to Walk a Straight Path'
Daniel Sharman To Star In CBS Pilot 'LFE'; Joe Spano In Fox's '48 Hours Til Monday'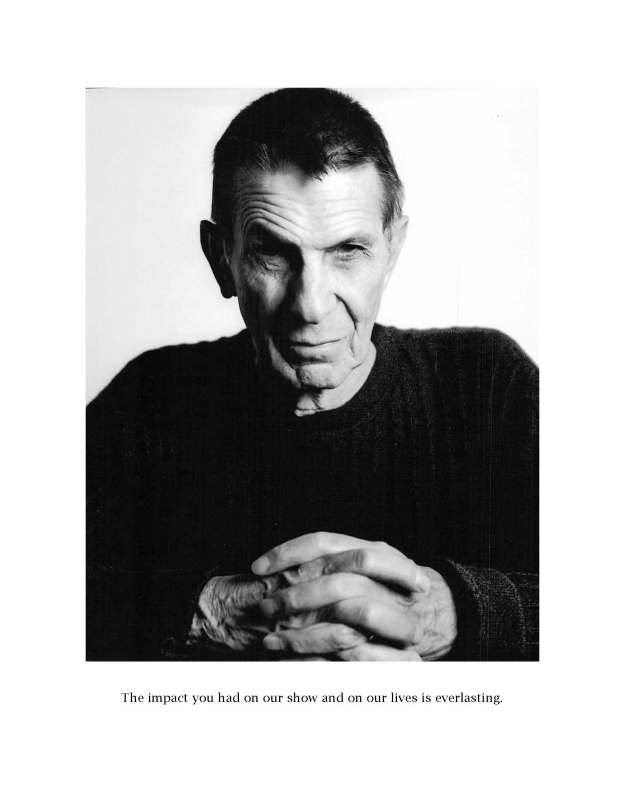 Chuck Lorre Remembers Leonard Nimoy In 'Big Bang Theory' Vanity Card
Steven Spielberg's 'The BFG' to be Co-Financed and Co-Produced by Walden Media
'Coen Country', A Short Video Essay Exploring the Various Recurring Themes in the Films From the Coen Brothers
'Star Trek' Producer Harve Bennett Dies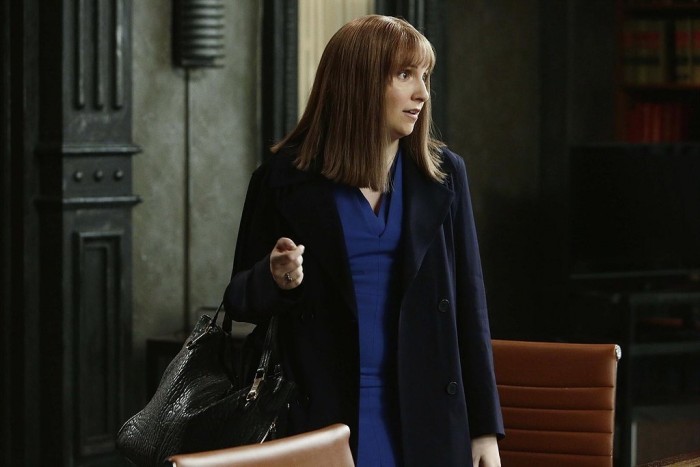 Here's Lena Dunham Guest Starring on Scandal!
Matthew Lillard To Star In 'Problem Child' NBC Pilot
If you have any interesting items that we might've missed that you think should go in /Film's Page 2 – email us!