Documentary Filmmaker Albert Maysles Has Died At Age 88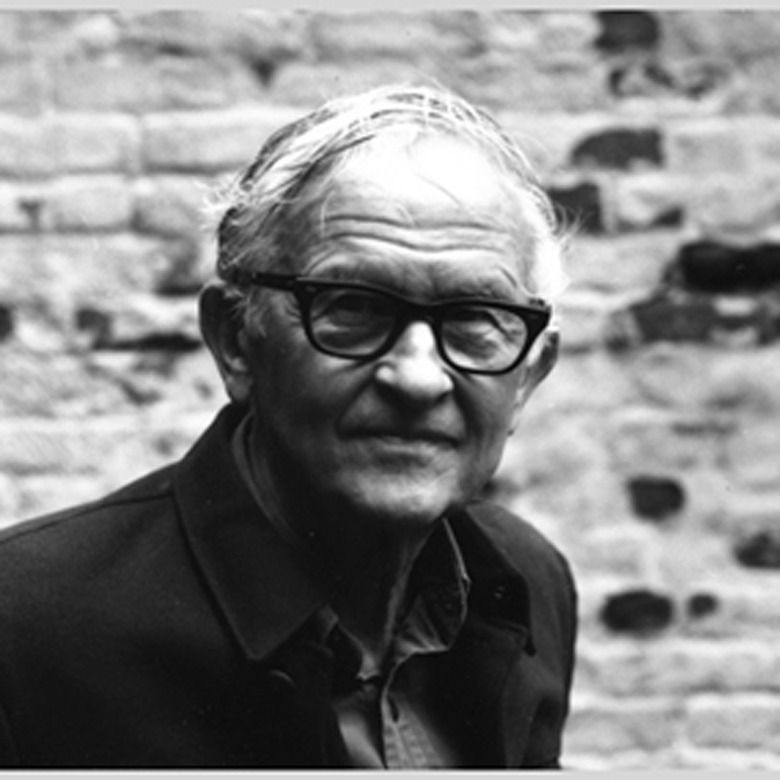 Albert Maysles, the documentary filmmaker who made films such as Gimme Shelter and Grey Gardens, has passed away at the age of 88. Maysles was a master; a true auteur in the documentary form. As a brilliant observer and cinematographer, Maysles not only differentiated his films from the work of other documentarians, he set the standard for what all documentaries could be. He pioneered a movement.
Maysles regularly worked with his brother, David, who died in 1987, and with partners such as Charlotte Zwerin and Ellen Hovde & Muffie Meyer (on Grey Gardens). Together the Maysles brothers were revered for their work, gaining the praise of such legends as Jean Luc-Goddard, and making films about The Beatles, Marlon Brando, Truman Capote and more. Salesman, in 1968, truly put them on the map; they continued to document singular personalities and events. The quirkiness of the women in Grey Gardens, the fear of the Rolling Stones concert in Altamont. These were landmark people and events captured by a unique filmmaker.
On his official website, Maysels has this statement:
As a documentarian I happily place my fate and faith in reality. It is my caretaker, the provider of subjects, themes, experiences – all endowed with the power of truth and the romance of discovery. And the closer I adhere to reality the more honest and authentic my tales. After all, the knowledge of the real world is exactly what we need to better understand and therefore possibly to love one another. It's my way of making the world a better place.
There's no doubt that with his films, Maysles succeeded in that. He made this world a better place by showing us the world we live in. While he may be gone, his films will never go away.
For more on Maysles, visit his personal website. It's a fascinating look into his groundbreaking filmmaking techniques and career.