Star Wars Bits: 'Star Wars Rebels' Season 2 Concept Art And Teases, Force Awakens Toys, Princess Leia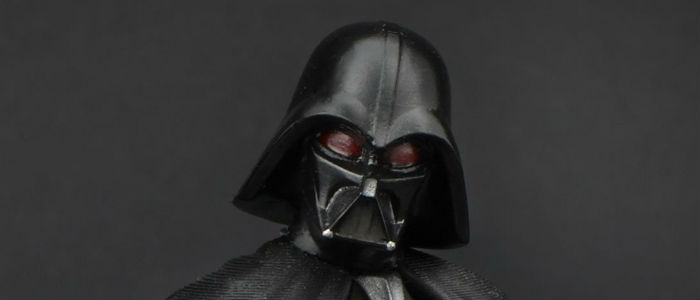 Star Wars Rebels dominates this edition of Star Wars Bits, but there's others great stuff in here too. Below, read about the following:
Concept art from Star Wars Rebels season 2 makes its way online.
Star Wars Rebels executive producer Dave Filoni talks the finale's mysteries and revelations.
See two new toys based on the Star Wars Rebels finale.
Fans have begun making merchandise for Star Wars: The Force Awakens.
Ian McDiarmid is coming to Star Wars Celebration and more revelations.
Her Universe is offering up some cool new Star Wars merch.
Read a theory about how the Inquisitor fits into Star Wars Rebels past and future.
Part 3 of Dave Filoni's interview with StarWars.com is now online.
A Lego Star Wars Rebels short film features the TIE Advance Prototype.
Star Wars Battlefront gameplay footage could be coming soon.
Clone Wars voice star Sam Witwer could be returning to Rebels.
Watch a video with five Star Wars Stand Alone films that should happen.
Possible spoilers about Princess Leia's role in Star Wars: The Force Awakens are revealed.
NOTE: This article will assume you've seen the Star Wars Rebels finale. Major spoilers throughout.
First up, here's the official Star Wars Rebels Recon wrap up of the finale. It's a solid watch but the real highlight is at 8:55 where they show a ton of never before seen Star Wars Rebels Season 2 concept art.
After the finale of Star Wars Rebels, Dave Filoni did an interview with USA Today to talk about the revelations in the episode. It's a good read overall but one of the main take aways is that Darth Vader and Ahsoka won't be overused. In the case of Vader:
We don't want to diminish this guy. We cannot have him on a TV scenario where he is going to suffer weekly defeats. That's just not going to work — that's not what he's about.
The article also revealed some new Rebels toy versions of the characters via Hasbro. Click to see it in HR.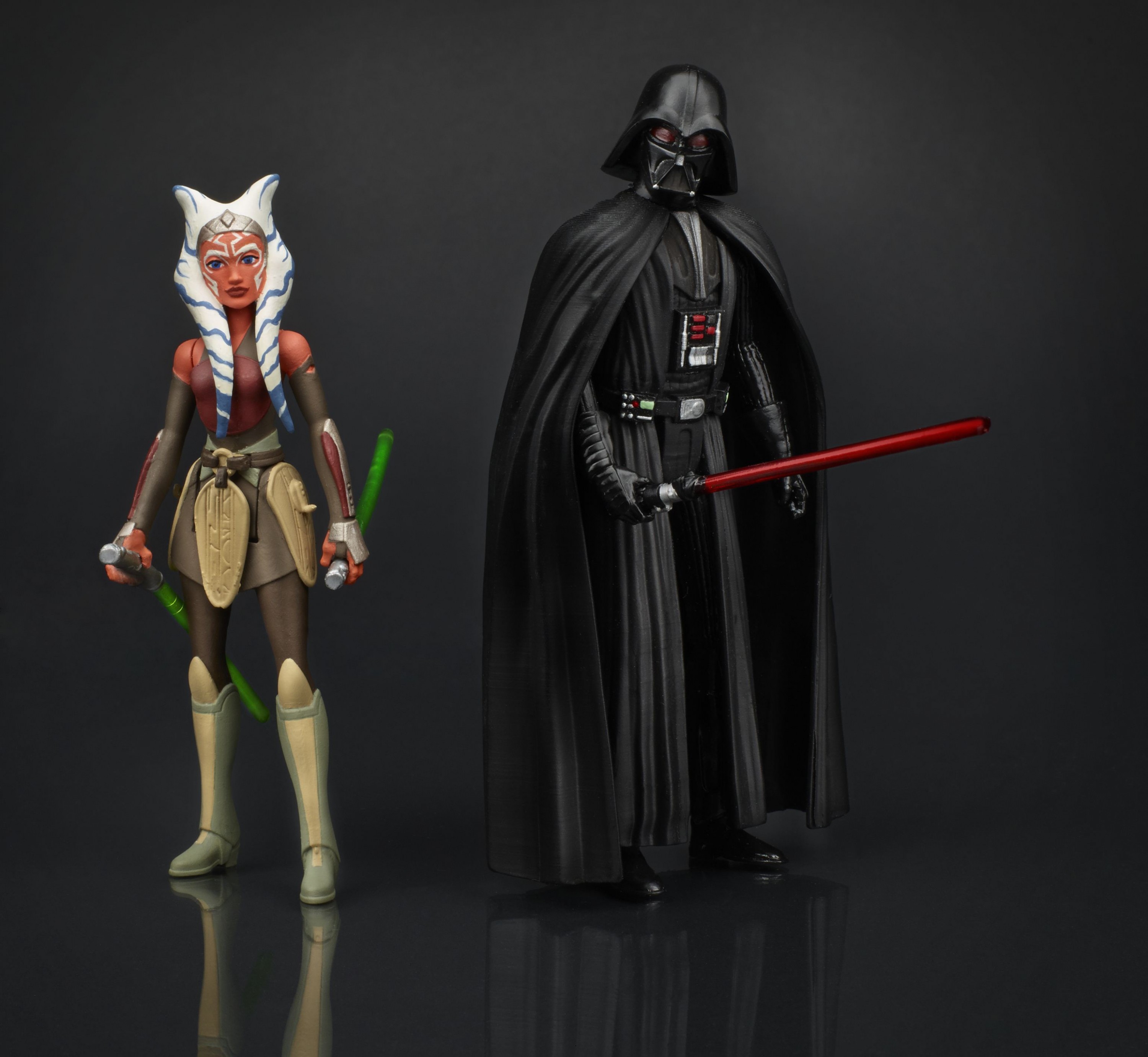 Oh, and will those two characters – the former master and apprentice ever showdown? Filoni did a great interview with IGN where he talks about that at length. Head to that link to read it but the basic gist is he won't say but it's something they have been very, very aware of in conversations.
Speaking of new Star Wars toys, while we'll have to wait until September to buy official Force Awakens toys, Yahoo Movies went around the Internet and found fake stuff that fans are making. Some is pretty cool. This is just a small sample, head to Yahoo for more info.
More events and people have been announced for Star Wars Celebration including Ian McDiarmid, the Emperor himself. Visit the official site for more information.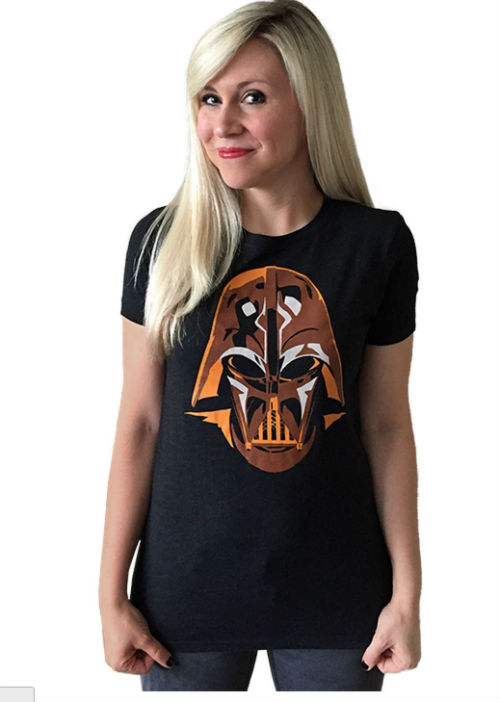 Now that Ahsoka Tano is back, Her Universe is offering up some cool new shirts and merchandise. Here's one cool example but click that link to see more.
Screenrant does a fun breakdown of the Inquisitor in Star Wars Rebels. Both his possible origin and future, now that he's died. A death that, according to Dave Filoni, was to avoid the wrath of Darth Vader.
How do I know that? Filoni says it in part three of his awesome interview with the official Star Wars website. It's a must read interview delving into the lasting effects of the first season of the show.
Speaking of The Inquisitor, he shows up in this Lego Star Wars Rebels Mini film:
CraveOnline ran a rumor that footage from EA's highly anticipated Star Wars Battlefront could premiere at this week's Game Developer's Conference. It ends Friday and hasn't happened yet so it seems unlikely.
With Darth Vader now back in Star Wars Rebels, the question becomes, will we see his boss, the Emperor? According to the latest rumor, we will, and he'll be voiced by Sam Witwer, the former voice of Darth Maul on The Clone Wars.
I don't necessarily agree with all of these, but JediNews posted this video that shows five Star Wars Stand Alone movies that "should" happen. It's definitely worth discussing.
Finally, you know we couldn't do an installment of Star Wars Bits without some possible Force Awakens spoilers from Making Star Wars. Their latest piece deals with Princess Leia and where she starts, goes to and possibly ends the film. If they're true, these are some massive spoilers. So beware.