Jared Hess Will Direct 'Overnight At 42nd Street' For Disney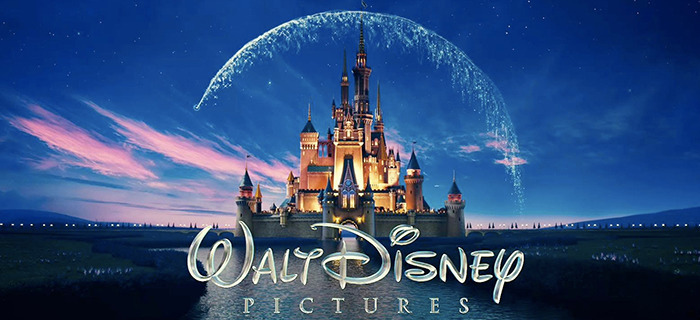 "Home Alone in a toy store" is how the Disney film Overnight at 42nd Street is described, and now the film has Napoleon Dynamite director Jared Hess set to helm. At one point the film was developed as a Will Ferrell film, but at this point there's no lead actor attached. 
Variety reports. The family comedy is based on a script by by Oren Uziel, and has Neal Moritz and Ori Marmur producing. The film is about "a father and son who are given the opportunity to spend the night in a lavish toy store."
More specifically, we've seen the script described as follows: "Figuring into the plot is an absent-minded, recently divorced father trying to save his relationship with his son — and defuse a hostage situation." That hostage situation is probably where the Home Alone type aspects come in, of course.
This one has been kicking around for a while, with Ruben Fleischer once sought to direct when Sony had the script. Later, once it moved to Disney, Hot Tub Time Machine 2 director Steve Pink was attached. News on that came last summer, and we haven't heard much about the development since. Now, with a new director on board we don't know if the script will be reworked, or retitled. (It has been referred to as both Overnight and Overnight at 42nd Street.)