Page 2: Indiana Jones, Jaws, Birdman, Shaun Of The Dead, Star Wars, Coppola, BTTF, Mad Max, Walking Dead, Star Trek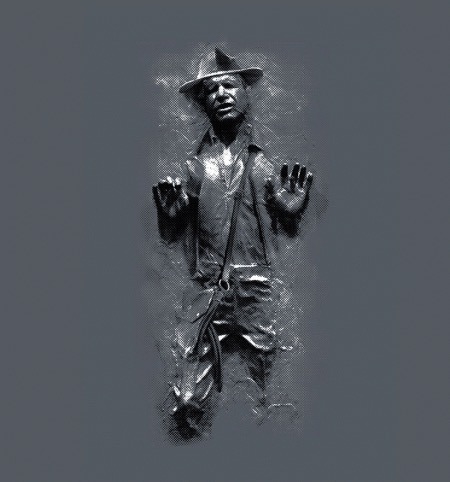 Page 2 is a compilation of stories and news tidbits, which for whatever reason, didn't make the front page of /Film. After the jump we've included 36 different items, fun images, videos, casting tidbits, articles of interest and more. It's like a mystery grab bag of movie web related goodness.
Header Photo: Carbonite Jones t-shirt
10 Greatest Polynesian Actors in Science FictionThe 100 Most Necessary Documentaries to Stream on Netflix This March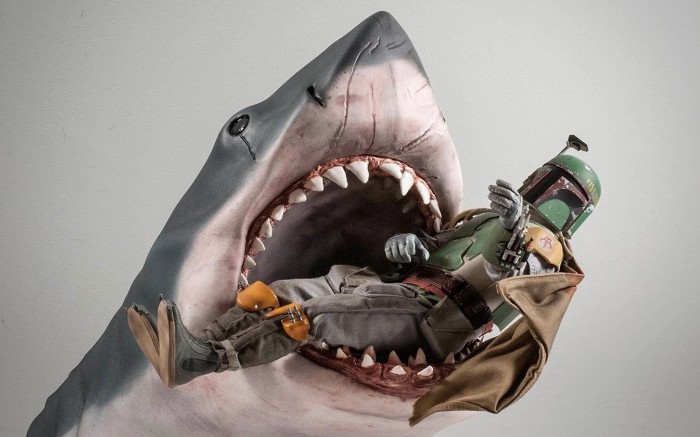 You Can Customize the Level of Gore Detail On This Jaws Shark Bust
The Best And Worst Of 'House Of Cards' Season 3The 9 Craziest Twists of House of Cards Season 3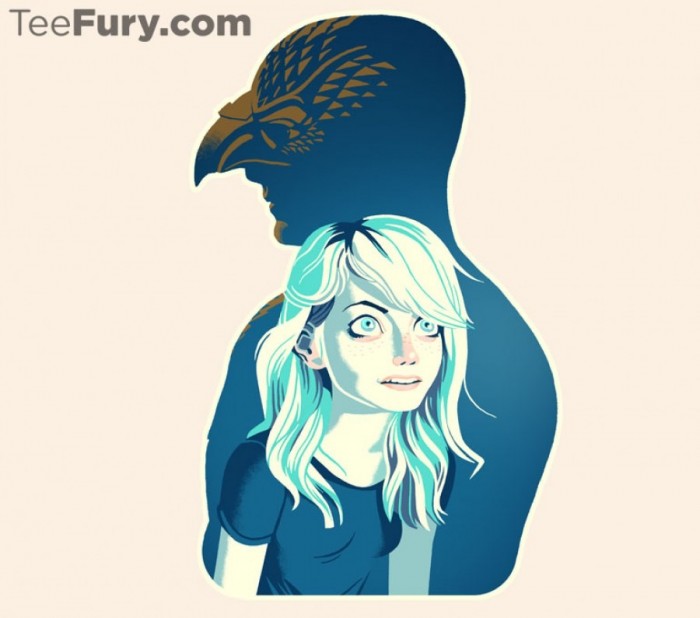 Unexpected Virtue t-shirt
39 power-hungry songs for the Frank Underwood in you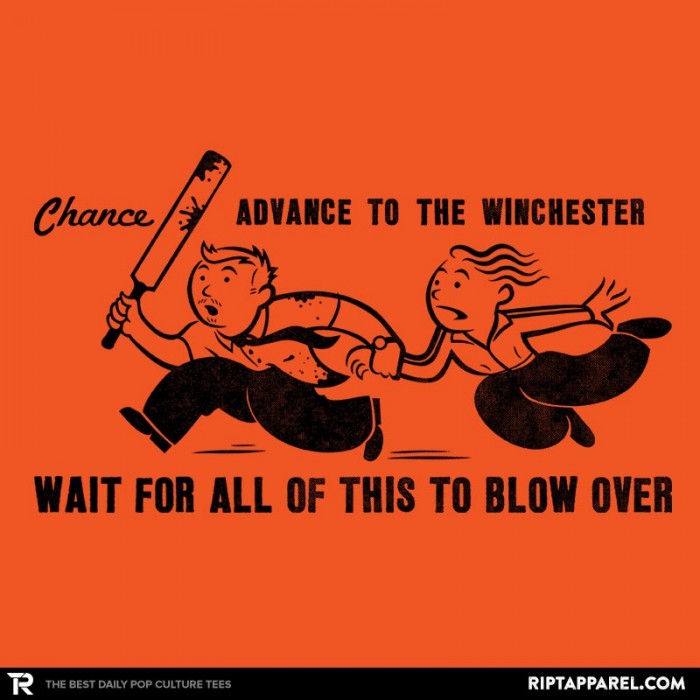 Shaun's Last Chance t-shirt
How Each State Is Trying to Win Hollywood's Business: A Guide to the Latest Production Incentives
Fake Oscar Gets Prankster A-List Treatment and BMW During Academy Awards
House Of Cards Season 3 Was Pirated The Most By These 10 Countries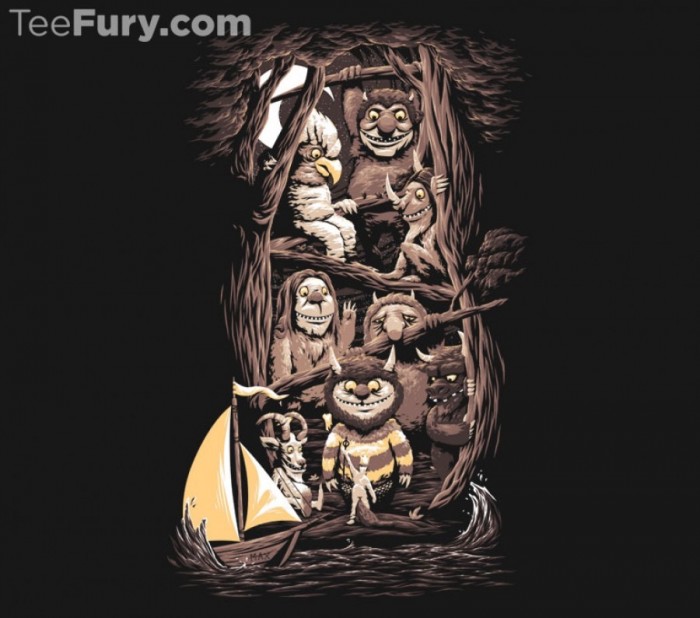 Let the Wild Rumpus Start t-shirt
Putting the First Two Months of the 2015 Box-Office Into Perspective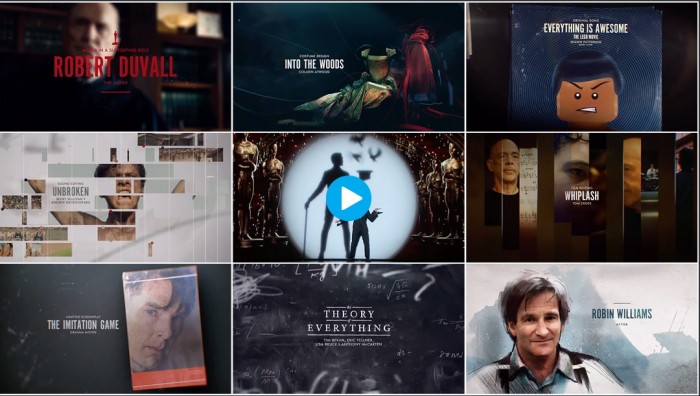 The Art of the Title of 87th Academy Awards29 Character Alterations That Would Drive Fans Insane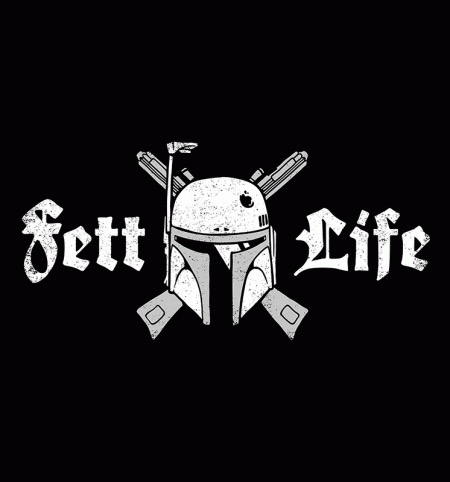 Fett Life t-shirt
Adam Scott, Toni Collette Join Christmas Horror Movie 'Krampus'
HBO GO, Now on the PlayStation®4 system
'Garfunkel & Oates' Cancelled By IFC After One Season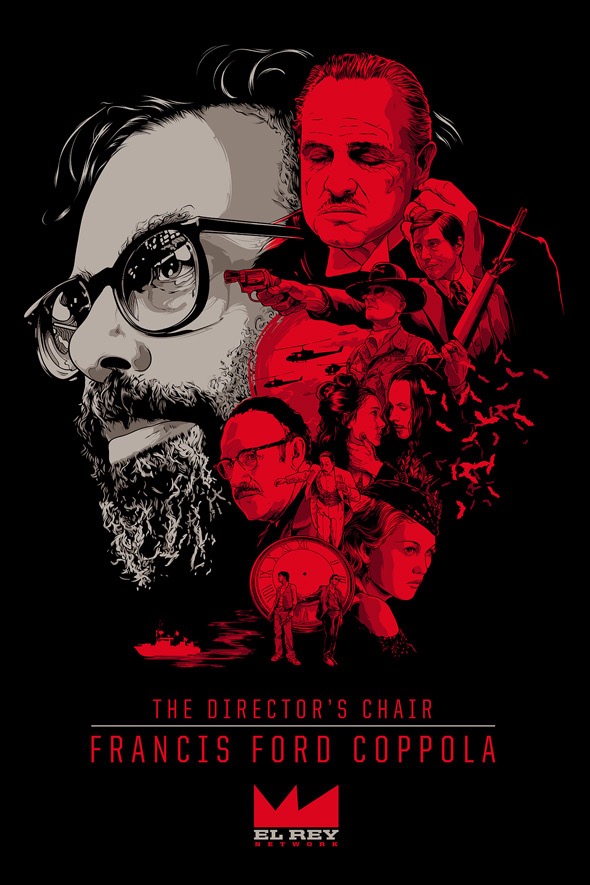 Robert Rodriguez's New 'Director's Chair' Discussion with Coppola
NBC Gives Series Order to Celebrity Variety Show 'I Can Do That'
Back To The Future Monopoly. Seriously, THIS is how you #BreakTheInternet http://t.co/JRnEGffAE3 pic.twitter.com/TNncrYdyxe

— Gary Erskine (@garyerskine) March 2, 2015
Great Scott, 'Back To The Future' Monopoly Is On Its Way!
Syfy Sets Dates for Bitten Season 2, Lost Girl's Farewell Run and More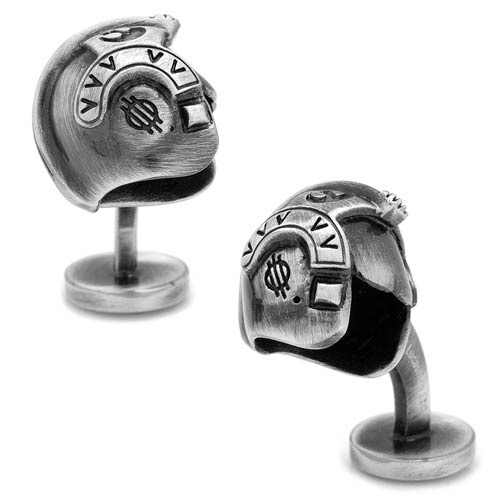 Star Wars Luke Skywalker Helmet 3-D Cufflinks
FXX Renews Man Seeking Woman for Season 2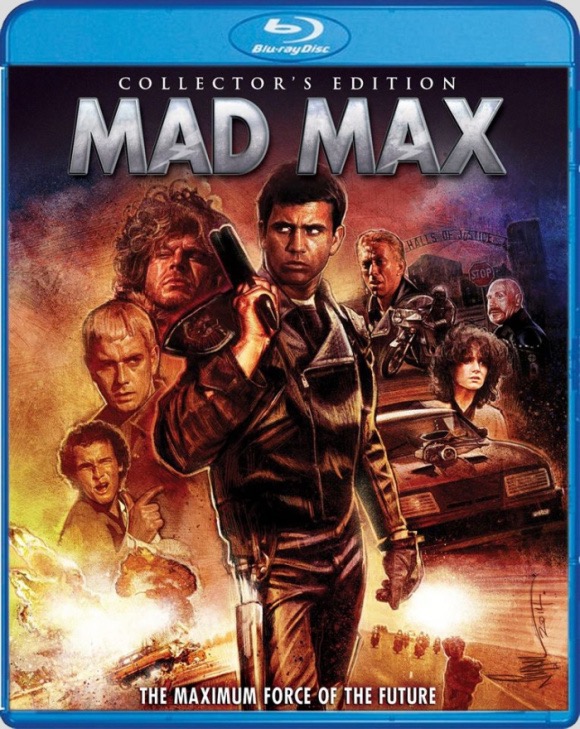 MAD MAX COLLECTOR'S EDITION BLU-RAY DUE ON MAY 5, 2015
'House Of Cards' Fans Ding FEMA Over Spoiler, FEMA Apologizes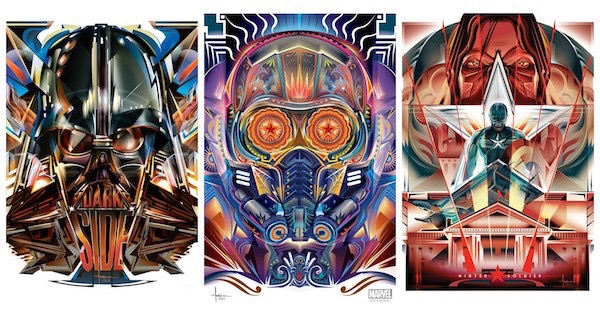 Movie Posters Need To Be More Like This
Emily Watson Joins Ian McKellen & Anthony Hopkins In 'The Dresser' For BBC/Starz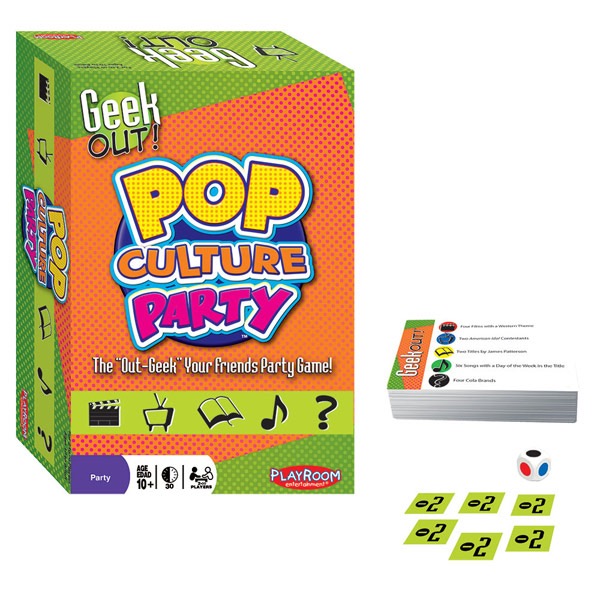 Geek Out! Pop Culture Party Trivia Game
Fred Savage Returns To TV Acting With Co-Starring Role In Fox Pilot 'Grinder'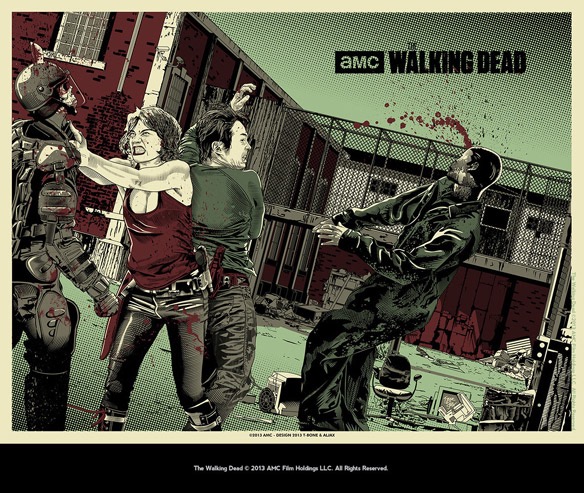 Walking Dead 'Maggie and Glenn' Art Print
'The Following' Ratings Return Down, 'The Bachelor' & 'The Voice' Steady As NBC Wins Night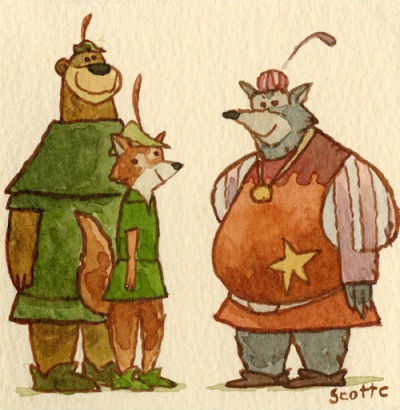 Help decide the next 5 prints in Scott C's Great Showdowns print series
Pilot News: Glee's Jane Lynch to Star as CBS' Angel From Hell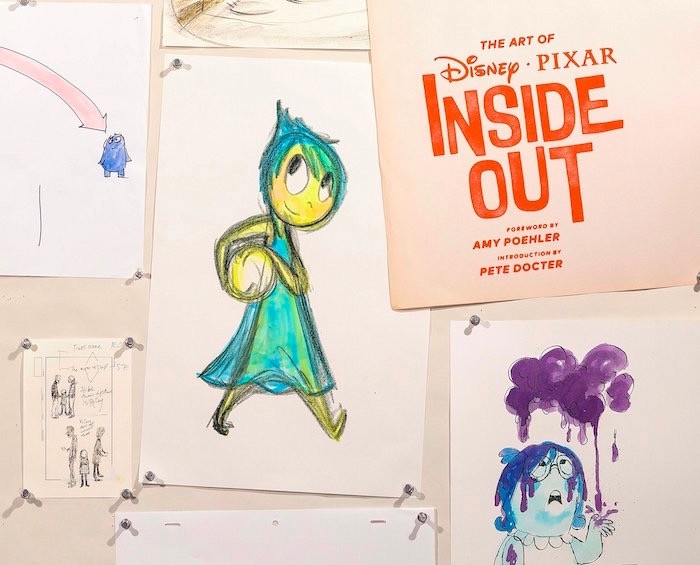 The Art of Inside Out
Driver On 'Ridiculous Six' Crew Recovering After Near-Fatal New Mexico Crash – Update
Leonard Nimoy Explains the Origins of Mr. Spock's Famous Vulcan Greeting Hand Gesture on 'Star Trek'
YA Book '52 Reasons to Hate My Father' Acquired by 'Vampire Academy' Producers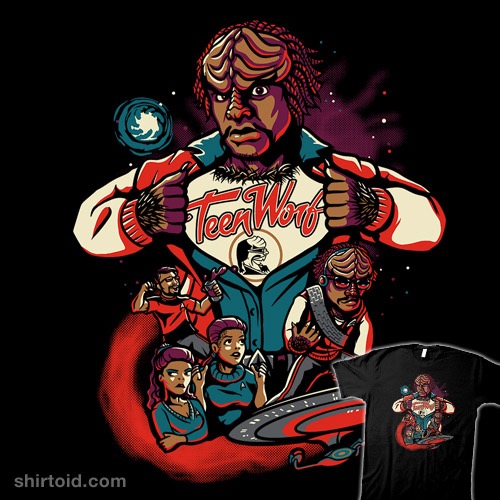 Teen Worf t-shirt
Sohu to Launch 'Saturday Night Live China'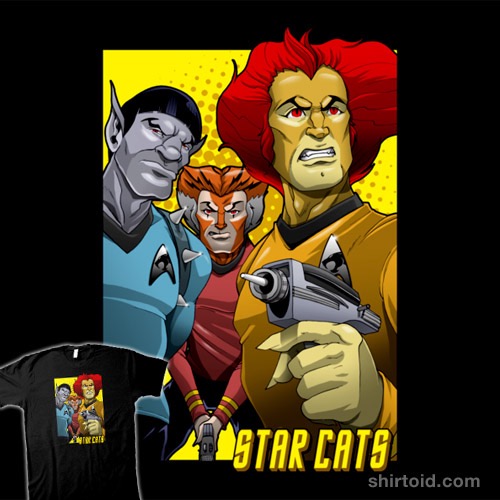 Star Cats t-shirt
Rob Kazinsky Is Fox's 'Frankenstein' Monster
Star Wars Canon Update
House of Cards' Star on Lying to Keep The Season's Secrets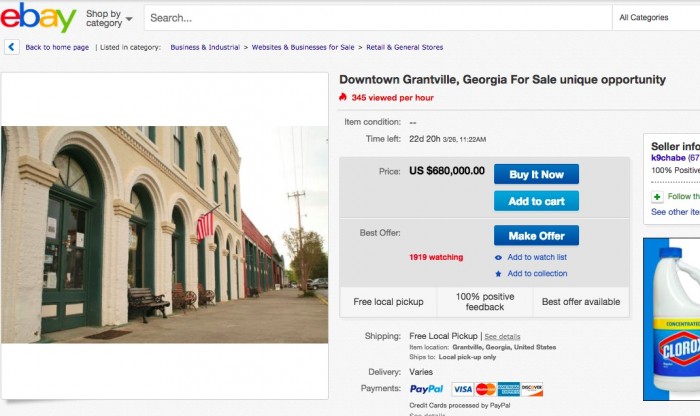 'Walking Dead' Town for Sale on eBay
Disney Parks Bringing back Egg-stravaganza hunt for 2015
If you have any interesting items that we might've missed that you think should go in /Film's Page 2 – email us!