Watch: Lego 'Back To The Future' Short Recreates Film's Climactic Clock Tower Sequence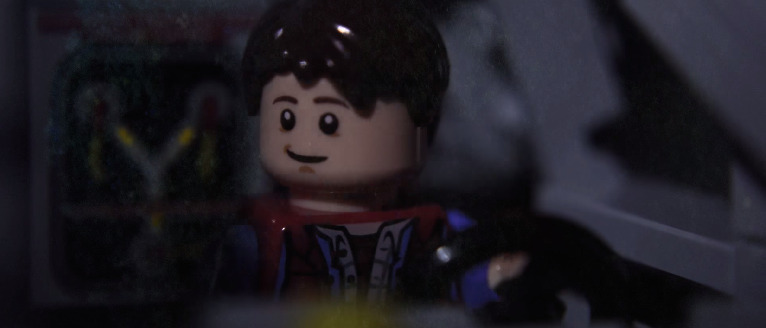 Is there anything Legos can't make better? If this Lego Back to the Future short is any indication, apparently not. Even one of the most iconic scenes from one of the most beloved movies of all time looks ever-so-slightly more charming when rendered in stop-motion with little plastic bricks.
Watch the Lego Back to the Future short recreating the film's climactic clock tower scene after the jump. 
The Lego Back to the Future short was shot by Macro Lego Universe at Brick 2014.
If you'd like to see how it was made, Macro Lego Universe has a bunch of behind-the-scenes snaps at its website. Flip through a few of them below.
And if you'd like to shoot your own Lego Back to the Future recreation, you can start with the DeLorean Lego set. You'll have to get the vote out if you want to see an official clock tower Lego set, though.