Joseph Kosinski In Talks To Direct 'Gran Turismo' Video Game Adaptation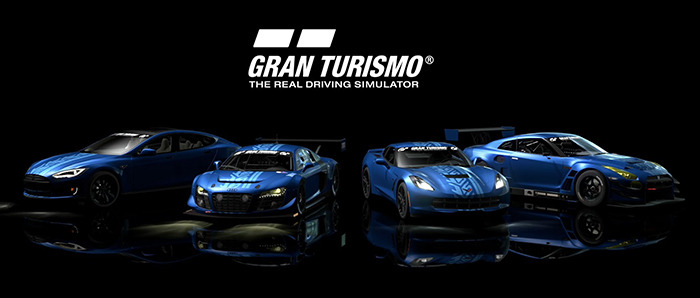 Often when news revs up on a big video game to film adaptation, one question is at the forefront of the conversation: "what's the story?" Now Sony is really moving forward on a movie version of Gran Turismo, the company's very detailed racing franchise, which is perhaps one of the most story-free major game series out there. Now Sony has chosen Joseph Kosinski, the director of Oblivion and Tron: Legacy, to sit in the driver's seat of the Gran Turismo movie. 
For dedicated players who love tweaking every aspect of an auto racing simulator, Gran Turismo is thrilling and involved enough to occupy fans for years at a time. The series overall has sold 70 million copies thanks to near-perfect digital recreations of real cars, impeccable racing physics, and ever-more impressive audio and visual design.
To non-players, Gran Turismo is like watching paint dry in high definition.
THR reports that Kosinski is in early talks to direct, and that he will almost certainly develop a new script. That means the one by Alex Tse, which was loosely based in the concept of "a video game player turned racer," has been tossed.
So what's the story? We don't know. But Kosinski is into racing, so expect something a bit more serious than the goofy "gamer becomes driver" premise.
This film also more or less takes the place of Kosinski's previous effort at developing a racing film, which was based on the book Go Like Hell: Ford, Ferrari and Their Battle for Speed and Glory at Le Mans. That briefly had Brad Pitt and Tom Cruise as potential leads, but it never came together.