Chris Weitz Talks 'Star Wars' Standalone For The First Time: "Expect Everything"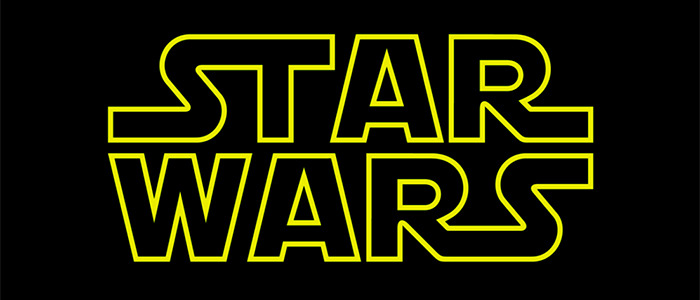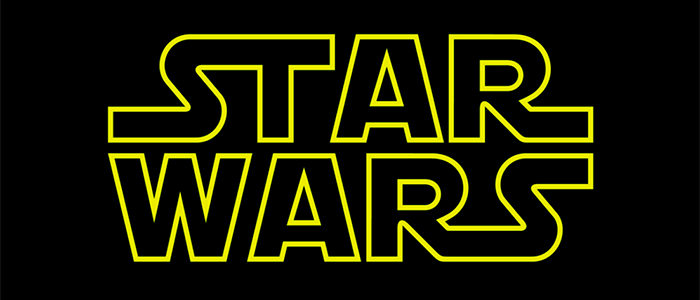 On paper, Chris Weitz might seem like an unlikely choice to write a Star Wars movie. As a director, he's best at realistic fare like About A Boy and A Better Life. He's done bigger fantasy too, like The Golden Compass and The Twilight Saga: New Moon, but those are based on books. Even his latest film, Cinderella, is based on a very well known story and uses magic as sparsely as possible. Star Wars is a whole other beast, especially since he's writing a standalone movie that could literally be about anything.
We were given the chance to speak to Weitz on the occasion of the release of Cinderella and, of course, had to bring up a galaxy far, far away. To recap, he was brought on to rewrite the first standalone movie, which comes out in December 2016 and will be directed by Gareth Edwards. Weitz, speaking to the press for the first time since the announcement, told us about his excitement going after the project, the security behind the process, how he's using the film's first screenplay by Gary Whitta, if he's read the online rumors about the project and, finally, what fans should expect from the movie. Below, read our Chris Weitz Star Wars quotes.
Weitz was promoting his latest film Cinderella, which is very good and is in theaters March 13, and we'll run those quotes a bit closer to release. For now though, here's what the writer had to say about Star Wars.
/Film: How did you go about getting the Star Wars movie? Because originally Gary Whitta was writing and we thought that was the core but then you came on.Chris Weitz: Well I think it still is the core. But in terms of...in a weird way, it was like meeting for any assignment. Go in, talk about how you work and talk about the idea, but of course there was A) A huge security component to it. I wasn't able to see the script until kind of after I was brought on board. And B) I saw Star Wars when I was 7 and it was a formative experience in my life, let alone in the notion of filmmaking. I'm probably only working on this stuff because I did have that experience then. But it completely possessed me when I was a child and it was a huge part of my kind of emotional make up. So I tried to be as cool as possible in these meetings while still being aware if I got the assignment I was going to be able to work on something I've been dreaming of doing.Well with Cinderella, I believe you came on board and there was already and script and the same is the case this time. What are the similarities and differences, work wise, between coming on board Cinderella and Star Wars?
Um...I mean it all eventually comes down to understanding the nature of what a given film is and making the characters people who you want to be as invested in as possible. I think in this case I'm not working from a whole cloth, right? So there's a very strong structure from Gary's work and that's a huge advantage to me. But just like with Cinderella, it's a director's medium so it's really about my making what Gareth needs to do his film.
Are you still working on it?
Oh yeah.
You're known has a filmmaker who does genre but genre largely based in reality. Do you think that is why you were brought aboard this film or should fans still expect a big rousing space spectacle, which is not something you're known for?
They need to expect everything because it's Star Wars. They have to. If I don't do that I'm failing in my job.
A movie like this, even more than Episode VII, is surrounded by rumors. We don't know a title, we don't know what it's about – at least we think we know – but do you read that kind of stuff and how to do react if you read something that's true and something that's false?
I try not to read it because I don't know how it would help me do the job that I have to do, which is to make the very best version of this movie possible. I think it was good to know a bit of what fans are hoping for but then again, I'm a fan as well so I know what I'm hoping for and I try to sort of take that as my lead and not get my head too occupied with what's on the Internet.
We'll have more from Weitz in the coming weeks on the challenge of adapting something as iconic as Cinderella. That film opens March 13. The first Star Wars standalone opens December 16, 2016.