Exclusive Behind The Scenes Images From 'Chappie: The Art Of The Movie'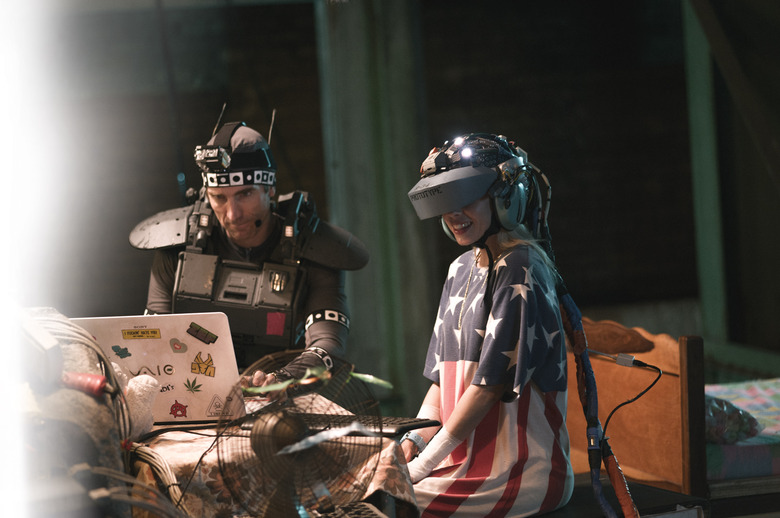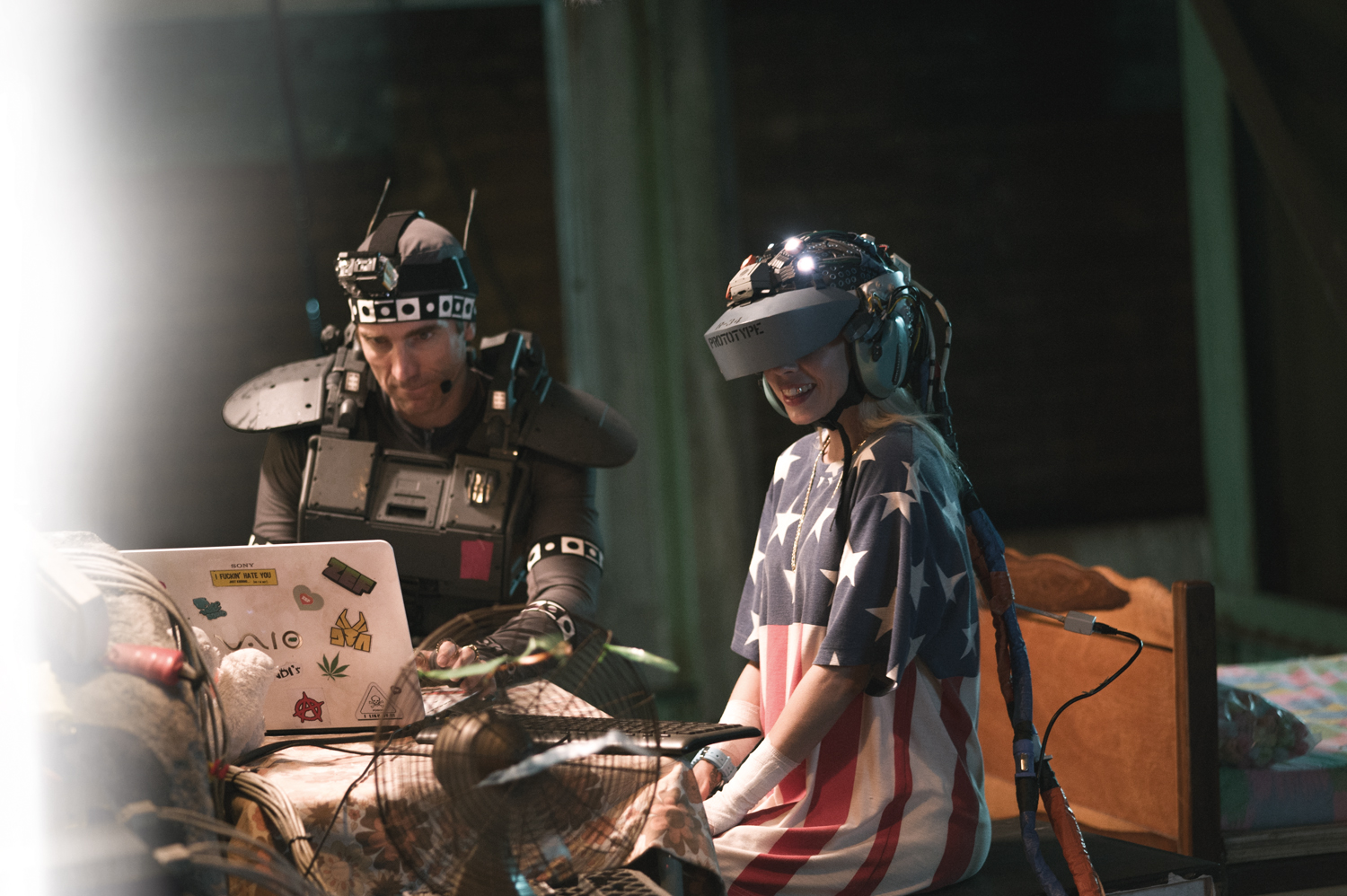 We may receive a commission on purchases made from links.
The name Neill Blomkamp has been everywhere of late. He's directing the next Alien movie. He says he messed up his last movie. But the one thing that keeps getting lost in all of that talk is that he has a new movie out March 6, called Chappie. It's the story of robot which gains consciousness, and appears to be infused with the director's trademark social commentary, high-octane action and a big time cast.
We'll have more on the film as release approaches but we're excited to reveal some brand new images from Titan Books' Chappie: The Art of the Movie. It's out March 3 and is filled with concept art and behind the scenes images, many of which focus on Sharlto Copley's performance capture role as the lead character.
Below, check out brand new Chappie behind the scenes images.
Here are the images from Chappie: The Art of the Movie which you can order here.
Chappie behind the scenes images
And here's what you are looking at in each image:
Neill Blomkamp with the Chappie Model
Sharlto Copley on set as Chappie
Concept art from he "Deployment Area" location
Chappie and Yolandi
Design ideas for the Neural Helmet that appears in the film
Yolandi and Chappie's bond grows
Concept art of "Hippo's Base" location
I love seeing Copley in that suit. It must have made interacting with the robot so easy for the actors. Hopefully that pays off in some real emotion when the film opens March 6.
Here's info on the book, movie and images:
Chappie: The Art of the Movie – Featuring production art and photography from the eagerly anticipated new film Chappie, starring Hugh Jackman with Sigourney Weaver.
Chappie is an upcoming film directed by Neill Blomkamp (District 9, Elysium), written by Neill Blomkamp & Terri Tatchell. The film stars Sharlto Copley (Elysium, The A-Team), Dev Patel (Slumdog Millionaire), Ninja and Yo-Landi Vi$$er, Jose Pablo Cantillo (The Walking Dead).
All images TM & © MRC II Distribution Company L.P. and Columbia Pictures Industries, Inc. All rights reserved.