Page 2: House Of Cards, BTTF, Peanuts, Frozen, Star Wars, Fifth Element, Shining, Star Trek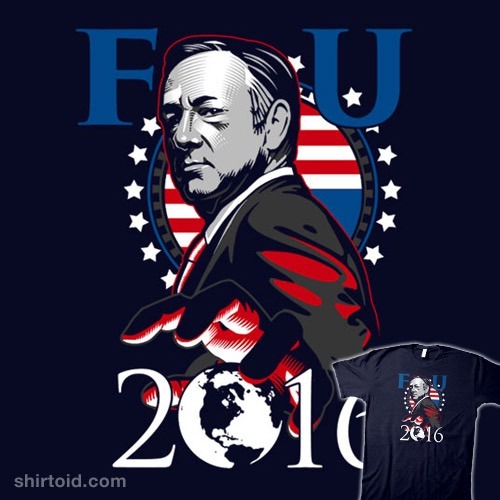 Page 2 is a compilation of stories and news tidbits, which for whatever reason, didn't make the front page of /Film. After the jump we've included 36 different items, fun images, videos, casting tidbits, articles of interest and more. It's like a mystery grab bag of movie web related goodness.
Header Photo: FU 2016 t-shirt
9 Recently Introduced Television Characters We Instantly Despised35 Promised Remakes of Documentaries That Still Haven't Happened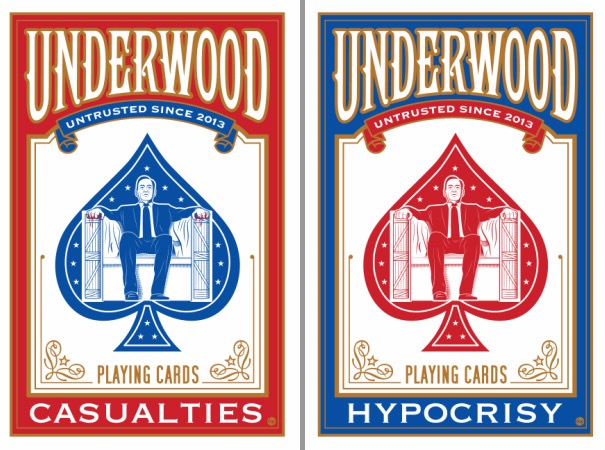 Dave Perillo's "Hypocrisy + Casualties" Set of Cards prints
In the Age of Hacking, Is the Con-Artist Movie Genre Dying?
Top 50 Films of the Decade (So Far)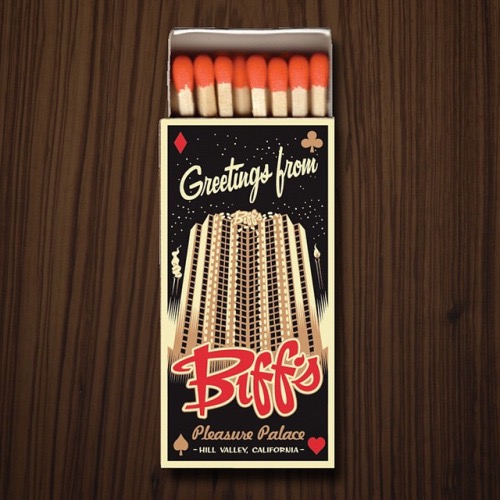 Eric Tan's Biffs matchbook
Grand Undertakings: Matt Zoller Seitz on Wes Anderson, Part TwoDear TV Writers: Enough with the Jazz Episodes, Already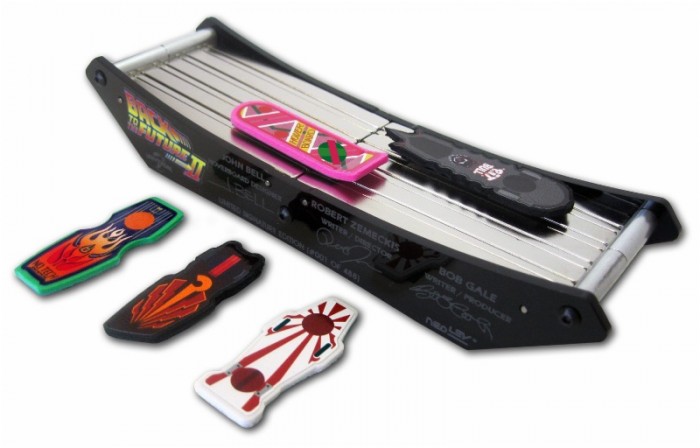 World's Smallest Actual Levitating Back to the Future Part II Hover Boards
Where The Magic Happens: Boston U. Is Offering 'Harry Potter' Sex Ed
#TheGrandBudapestHotel earns 5 stars in our book! Congrats @FoxSearchlight on your #Oscar win! pic.twitter.com/zaK53kDvVb

— The Peanuts Movie (@PeanutsMovie) February 23, 2015


The Peanuts gives The Grand Budapest Hotel an Oscar tributeHow Much Is a Tweet Worth to Hollywood? $560 at the Box Office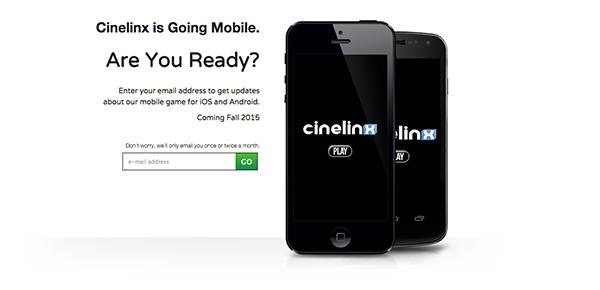 CINELINX, THE CARD GAME FOR MOVIE LOVERS, IS GOING MOBILE
Why 'Fifty Shades of Grey' Failed to Hit the Mark in Japan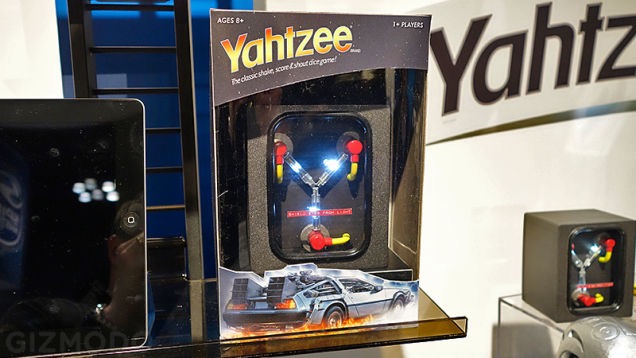 No One Asked For a Flux Capacitor Version of Yahtzee, But We'll Take It
Dolby dives into virtual reality with Atmos surround sound for VR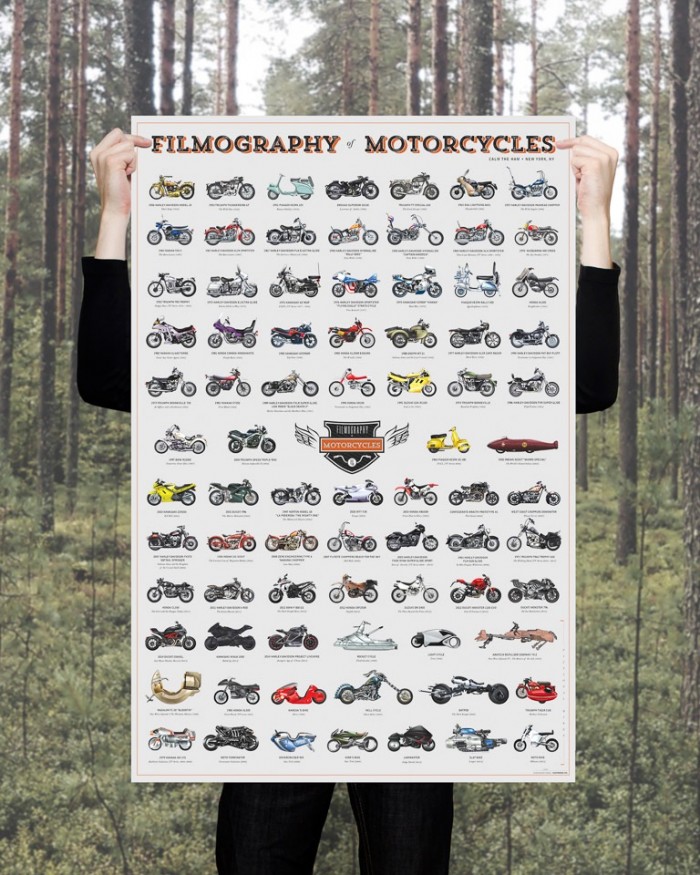 The Filmography of Motorcycles print
Universal Increases Buy a Day, Get 2015 Free Price to $95, Reintroduces 1-Day Pass at $92
VIDEO: "Frozen" retold through Emoji is technologically cute
Cannes Film Fest Sued by French Director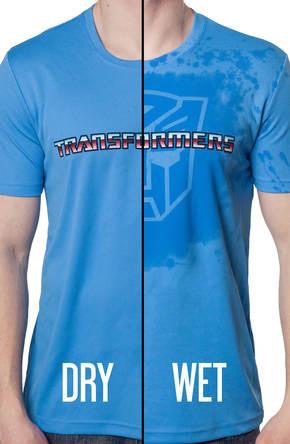 Transformers Wet Tech Autobots T-Shirt
A Murder in the Park' Documentary Bought by Sundance Selects
Supercut of People in Films and Television Shows Letting Others Know That 'FYI I'm a Graphic Designer'Leonard Nimoy Wasn't The Original Choice For 'The Simpsons' Monorail Episode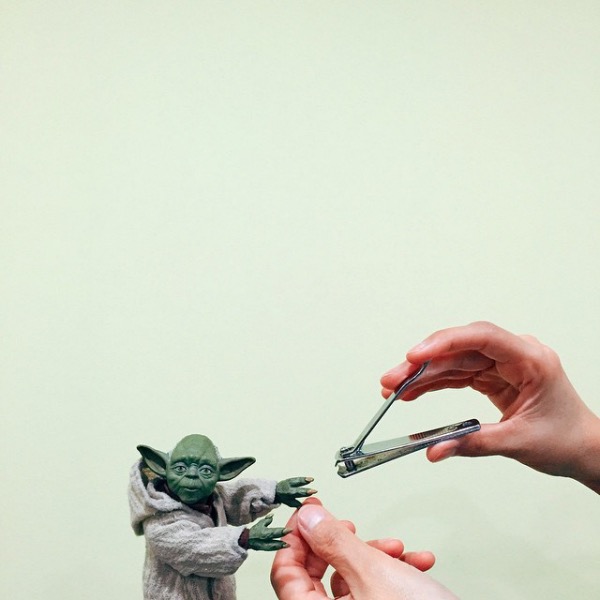 Clever Photos of Pop Culture Action Figures Experiencing Life in the Real World
'Star Trek' Co-Stars William Shatner, George Takei Remember Leonard Nimoy
Star Wars Minute: Who Are the Imperial Knights
MTV Renews 'Are You The One' & 'The Challenge', Adds New Shows 'Girl Code Live' & 'Greatest Party Story Ever'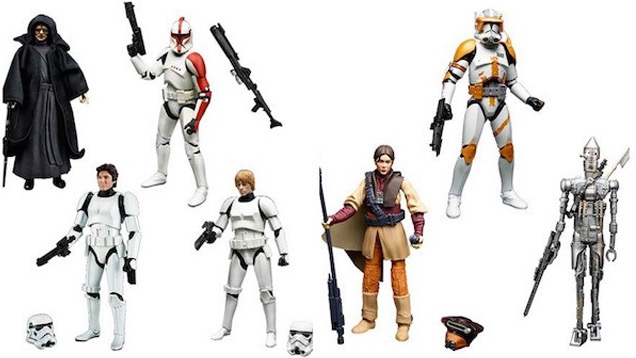 Rejoice, The New Star Wars Figures Come With A Non-Slave Leia
Tesla Model S has a hidden James Bond mode
'Who's the Boss of Wall Street?', A Campy Mashup of 'Wall Street' Set to the Opening Theme of 'Who's the Boss?'
House of Cards season 3 is now on Netflix, and we live blogged the whole thing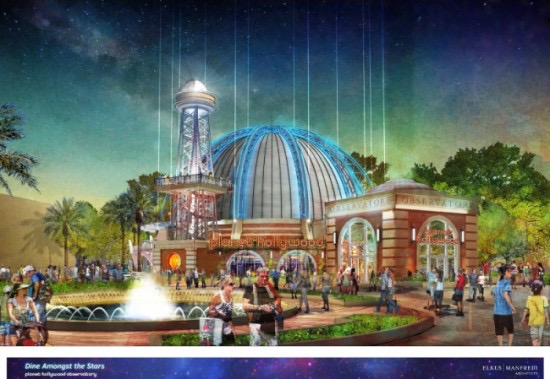 PHOTO: Planet Hollywood to receive new look, becoming Planet Hollywood Observatory at Walt Disney World
'How To Get Away With Murder' Returning For Season 2
Cosplay Music Videos From Katsucon 2015 in Fort Washington, Maryland Featuring Fun, Dancing, and Creative CostumesSeth MacFarlane Sued Over 'Ted' Talking Bottle Opener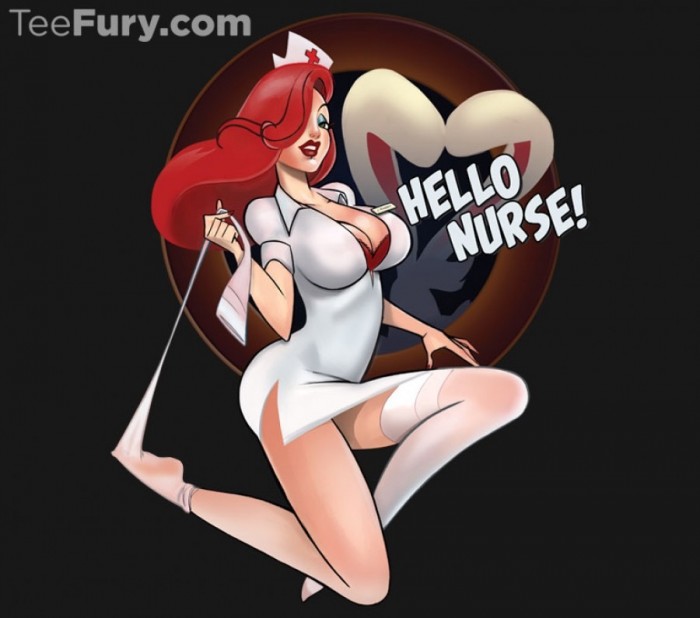 Hello Nurse! t-shirt
Star Wars Stormtrooper E-11 Blaster 3-D Cufflinks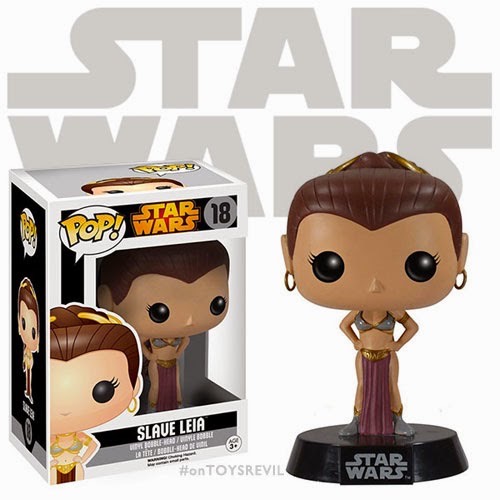 Star Wars Vault Pop! To Re-Release "Slave Leia"
Meryl Streep To Narrate African Women's Health Docu; Three Join Indie 'February'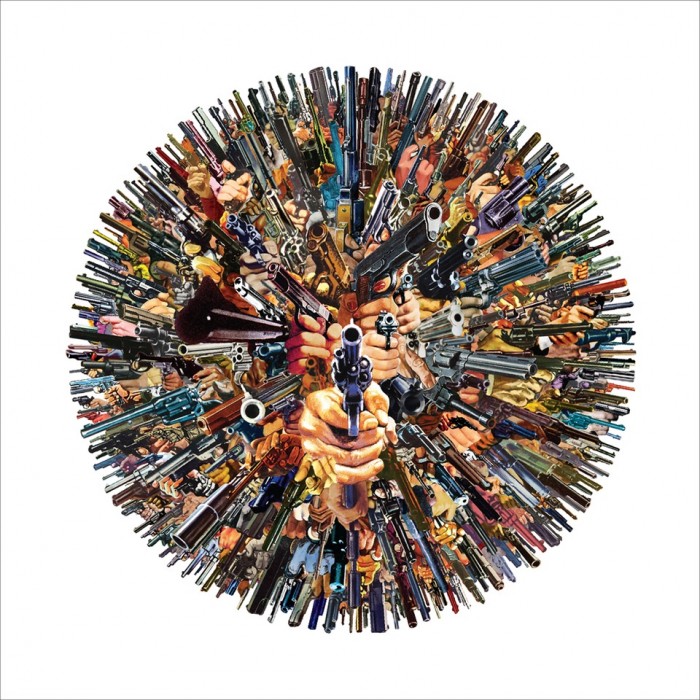 Oddly Head: HollywoodAlison Pill Cast In Jenna Bans ABC Pilot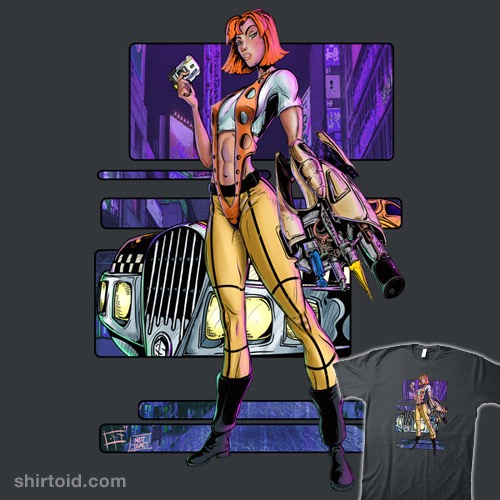 Multi-Pass t-shirt
Priyanka Chopra Joins ABC's 'Quantico'; Brent Sexton In 'Runner'
Adam Savage's Overlook Hotel Maze
Gravitas Ventures Has 'Apartment Troubles'
'House Of Cards' Posters Using Real Presidential Slogans Are Spot-On
Atlanta Bank Buys DreamWorks Animation Campus
A Clever, Single-Take Video on the Classical Origins of the Star Trek ThemePriyanka Chopra Joins ABC's 'Quantico'; Brent Sexton In 'Runner'
The First Clip from Disney's Cinderella
Meagan Good To Star In 'Minority Report' Fox Pilot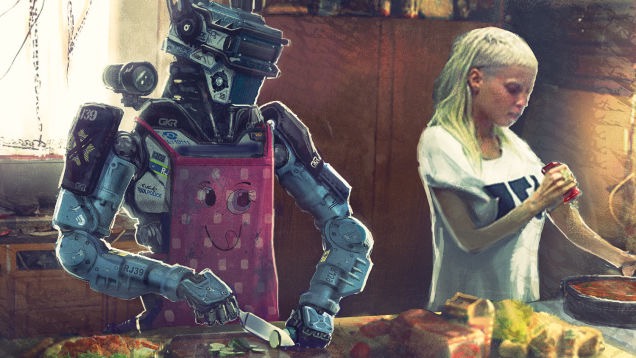 Concept Art From Blomkamp's Chappie Looks Like A Lost Judge Dredd TaleViola Davis-Jennifer Lopez Drama 'Lila and Eve' Bought by Samuel Goldwyn
Watch: How Steve McQueen Turned Horrific Material Into a Universally Beloved Survival StoryBruce Willis Thriller 'Wake' Shuts Down Amid Budget Woes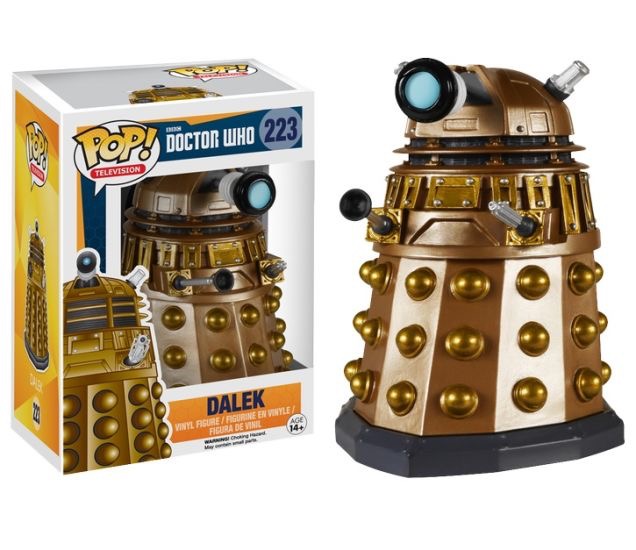 A Better Look At The Doctor Who Funko Pops Reveals The Cutest DalekRiley Keough to Headline The Girlfriend Experience
If you have any interesting items that we might've missed that you think should go in /Film's Page 2 – email us!