Page 2: Jupiter Ascending, Peanuts , Doctor Who, Breaking Bad, Mary Poppins, Star Wars, Harry Potter, Michael Keaton, Mad Men, Peanuts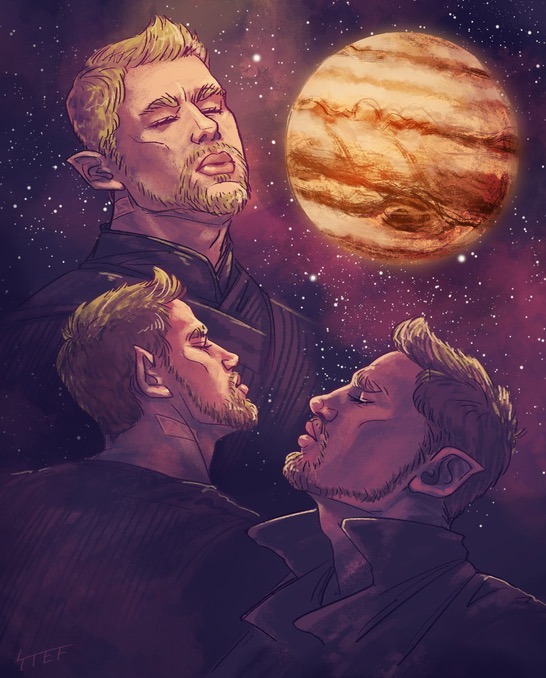 Page 2 is a compilation of stories and news tidbits, which for whatever reason, didn't make the front page of /Film. After the jump we've included 36 different items, fun images, videos, casting tidbits, articles of interest and more. It's like a mystery grab bag of movie web related goodness.
Header Photo: Three Wolf Jupiter t-shirt
The Heart-Wrenching Story of the Only Real Person Named in the Harry Potter BooksA first look at Settlers of Catan: The Movie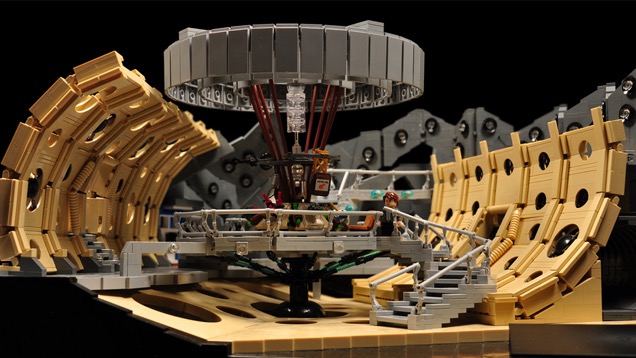 Holy Crap, This Lego TARDIS Console Room Is Magnificent
All 95 Times Jerry Screws Up on Parks and Recreation
'Barely Lethal' Starring Hailee Steinfeld Goes to A24, DirecTV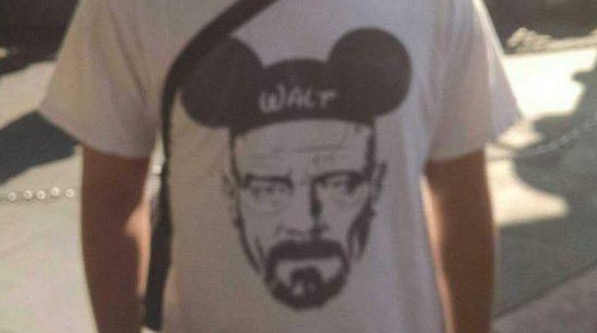 Best Disney shirt?
How to Fix the Oscars in 5 Easy StepsChris Hemsworth to Host SNL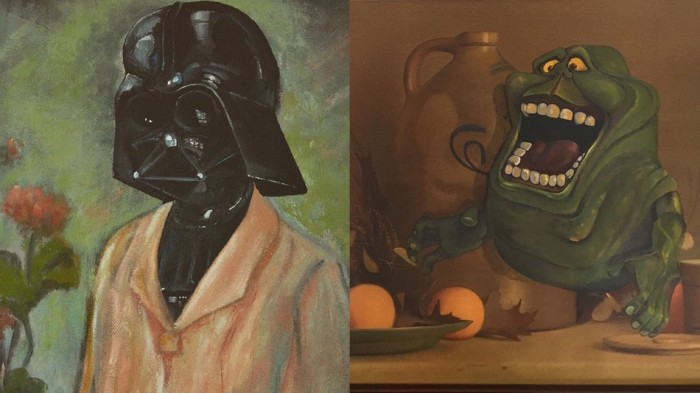 Artist upcycles old thrift store paintings into nerdy masterpieces
Crowdfunding an Abomination with Gary Whitta (Star Wars, The Book of Eli)
Metal Mary Poppins is simply quite atrocious
Comic-Con 2015 Early Bird Hotels Are Open!
The Most Badass Game Of Thrones Steins Yet
What's Behind the Recent Box Office Hot Streak
Academy Award-Winning Films Recreated Using Stock Footage and Vague Titles
4 Key Lessons WWE Has Learned from its WWE Network One Year After Launch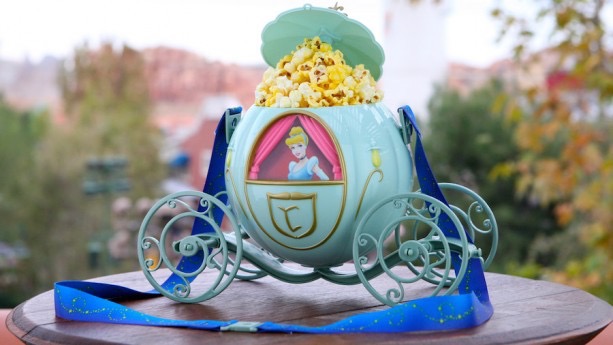 New Cinderella Premium Popcorn Bucket Coming to Disney Parks
Strand Releasing Brings 'May Allah Bless France' to U.S. Auds
Star Wars Minute: Who is Moldy Crow?
Berlin Winner 'Taxi' Bought for U.S. by Kino Lorber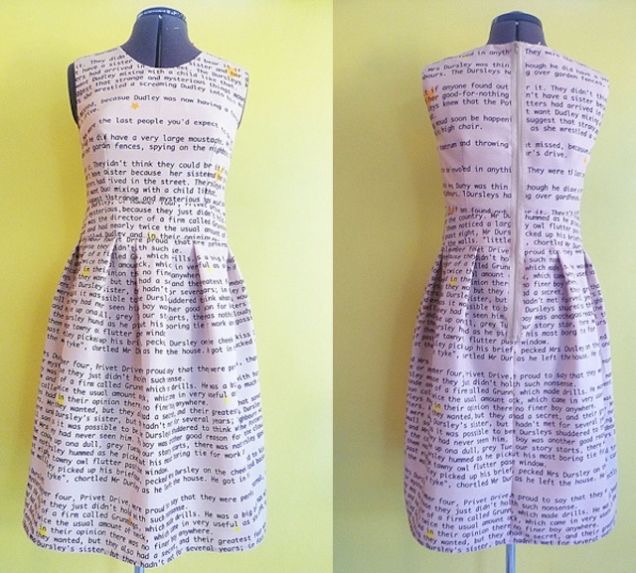 This Dress Printed With The First Chapter of Harry Potter Is Pure Genius
Amazon Prime Instant gets Selma, James Bond and Star Trek
This Video of Michael Keaton Sadly Putting Away His Oscars Speech Will Break Your Heart
Adam Rodriguez To Co-Star In ABC Pilot 'Runner'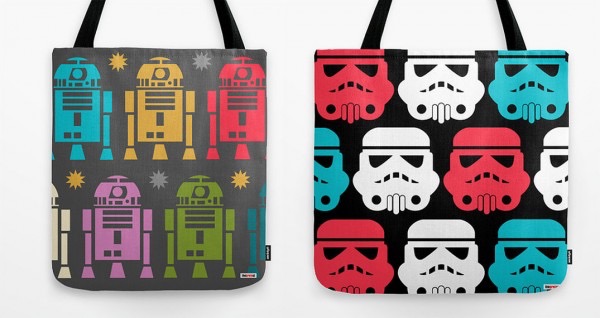 Coordinate Your Star Wars Tote Bags With Your Home Decor
Will Ferrell to Star in Comedy 'The House' for New Line
Watch: 13-Minute Documentary Investigates 'The Real Don Draper'
Disney Channel's Jessie Ending After Season 4; Spinoff Ordered to Series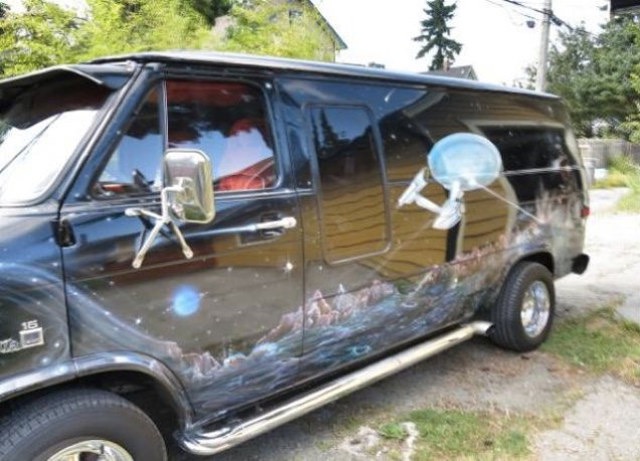 Custom Star Trek Airbrushed Shaggin Wagon On Craigslist
Netflix adds new seasons of Archer, Glee, and Mad Men in March
BIG HERO 6 Has Landed On Blu-ray Combo Pack Plus Posters And Bonus ClipsSimon West to Direct Henry Cavill in 'Stratton'
And Finally... The Threadless Peanuts T-Shirt That Will Never Be
'Flyy Girl' Movie Lands 'Dear White People' Producer
A Playlist of 172 Songs from Wes Anderson Soundtracks: From Bottle Rocket to The Grand Budapest Hotel
Report: Audiences Demand More Diversity in Film and TV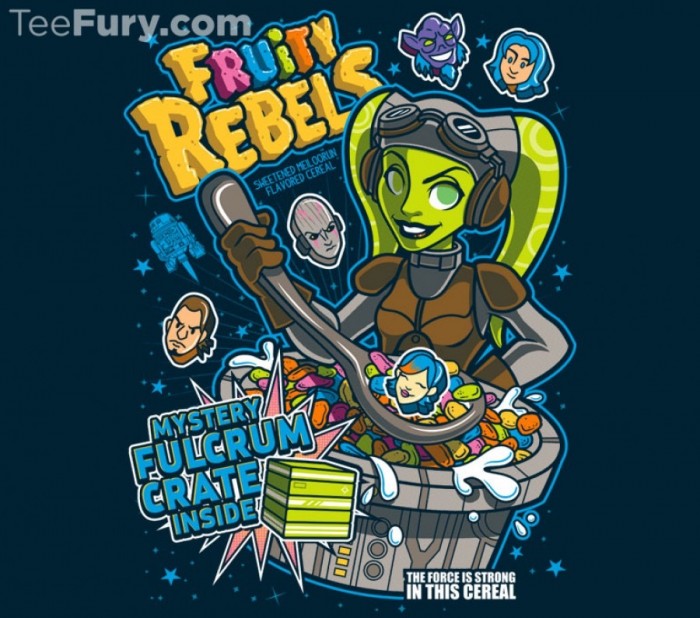 Fruity Rebels t-shirt
'The Affair's Dominic West Joins 'Money Monster'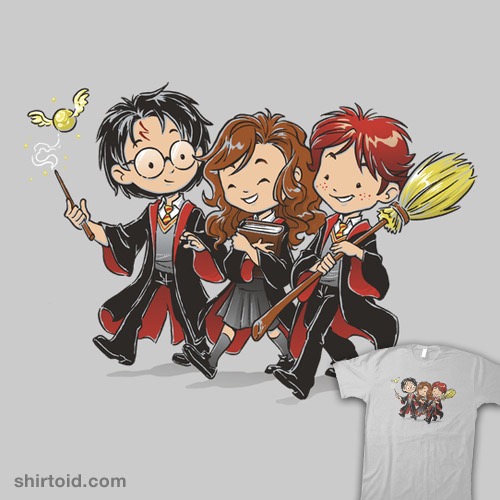 HP Gang t-shirt
Two Short Films on Coffee and Cigarettes from Jim Jarmusch & Paul Thomas Anderson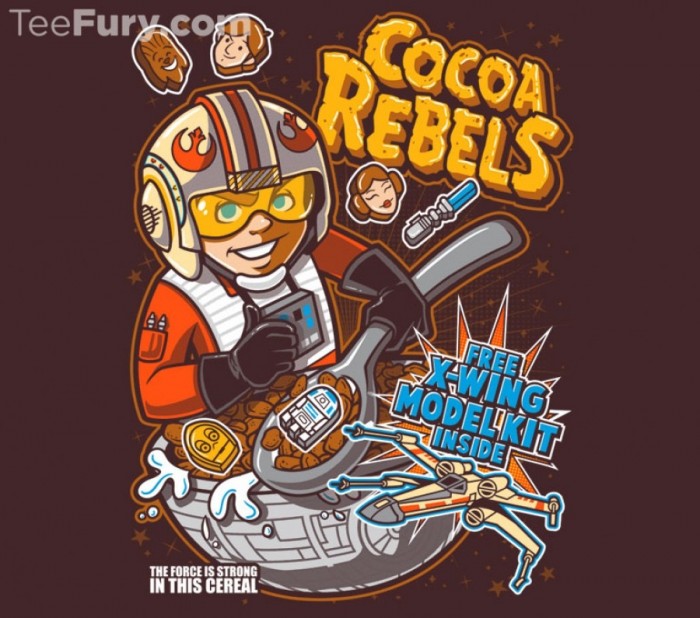 Cocoa Rebels t-shirt
Philip K Dick on Disneyland, reality and science fiction (1978)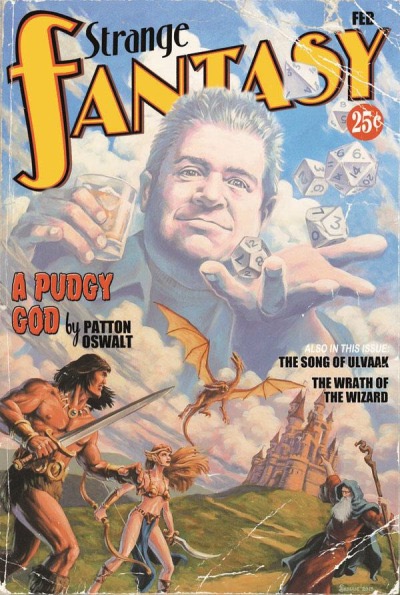 Stephen Andrade's Patton Oswalt inspired print
'The Judge' Writer Nick Schenk to Adapt Elderly Drug Mule Tale for 'Zombieland' Director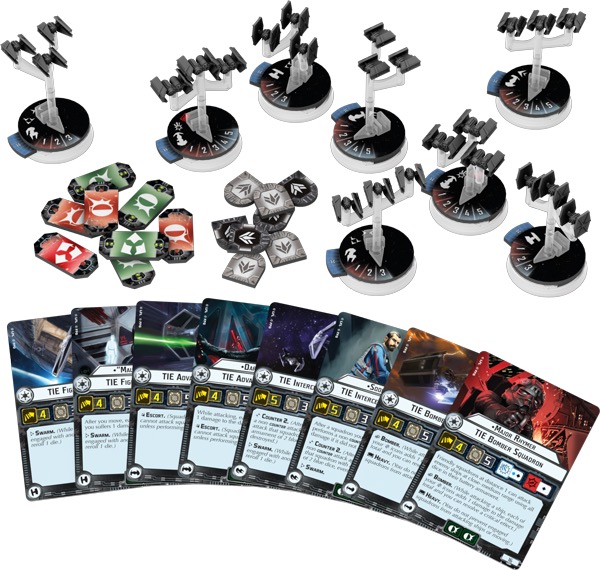 Star Wars Armada Fighters Preview
'Magic Mike XXL', 'Insidious 3', 'Self/less' and More in Today's MPAA Ratings Bulletin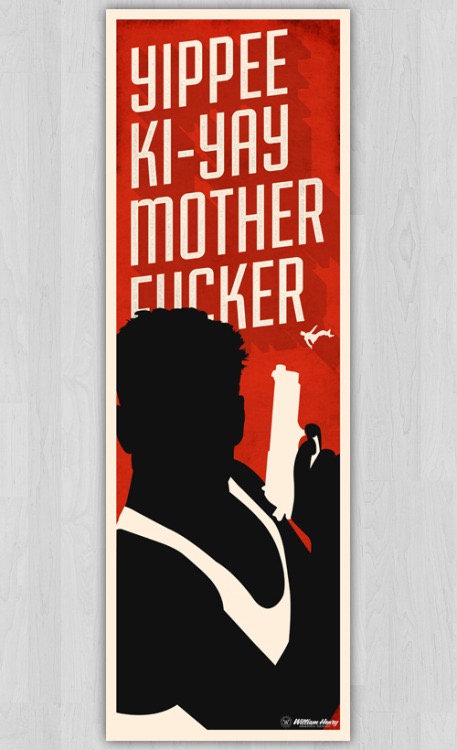 Die Hard poster by William Henry
The Oscars Cut The Word Hero Out Of An American Sniper Song Lyric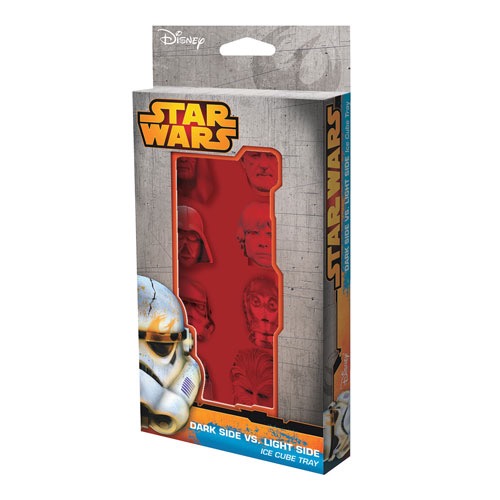 Star Wars Dark Side vs. Light Side Ice Cube Tray
'Vikings' Actor Clive Standen Joins Thriller 'Patient Zero'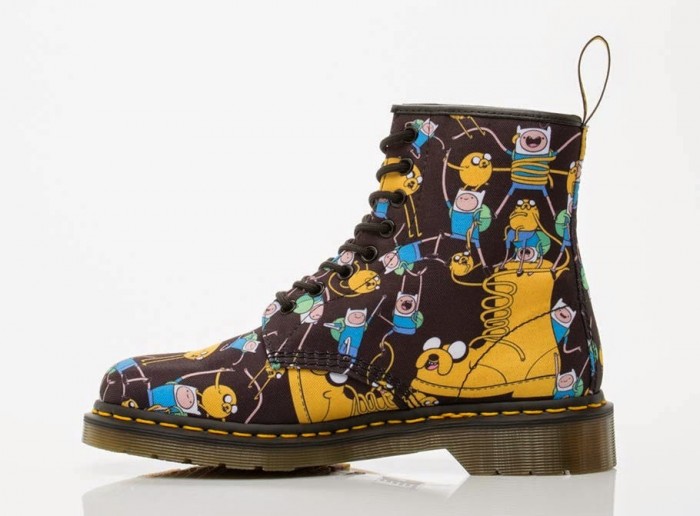 Adventure Time Doc MartensBrian Austin Green & Liza Lapira Cast In Dana Klein's Fox Comedy Pilot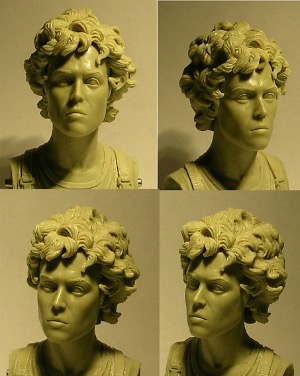 NECA's Aliens Figures to Include New Ripley and Torn-in-Half Bishop
DreamWorks Animation Posts $247.7 Million Loss After 'Penguins' Flop, Company Restructuring
5 Reasons Pornstars Hate 50 Shades Of GreyErinn Hayes Cast In NBC's 'Problem Child'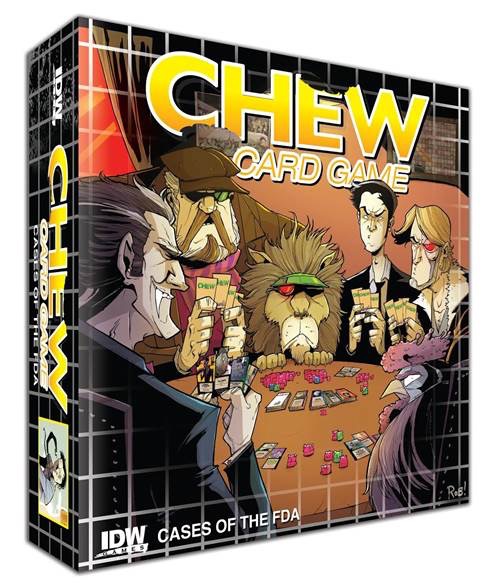 Chew Card Game Releasing in MayAdam DeVine to Star Opposite Zac Efron in Fox's 'Mike and Dave Need Wedding Dates'
If you have any interesting items that we might've missed that you think should go in /Film's Page 2 – email us!