Tom Rothman Is The New Head Of Sony Motion Picture Group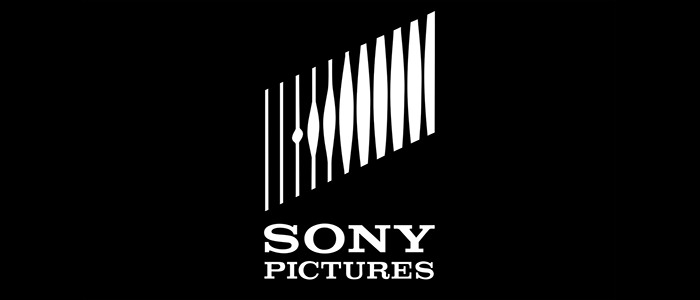 Following Amy Pascal stepping down as co-chair of Sony Pictures Entertainment (or being fired, as she said in one appearance) the studio has chosen a new head of its Motion Picture Group, and it will be Tom Rothman, formerly of Fox, and currently of TriStar Productions.
Variety reports. Word is that Rothman's tendency towards frugal budgets may have contributed to landing the job over other candidates such as Columbia Pictures president Doug Belgrad and Steve Mosko, president of Sony Pictures Television. Since 2013, Rothman has been heading up TriStar Productions, which produced Robert Zemeckis' film The Walk, as a joint venture with Sony.
Rothman worked at Sony early in his career, taking an executive VP job in 1987. But his tenure at Fox, especially towards the end of his run, made Rothman's name infamous in some circles thanks to the way he reportedly used a heavy hand in overseeing films such as X-Men Origins: Wolverine. Fox's output has been stronger since Rothman's exit, and now we'll see how he works with Sony's properties, and how he interacts with Marvel as the two companies work together on Spider-Man.
Rothman said in a statement,
I am grateful for and humbled by the opportunity to lead the Motion Picture Group. I have had the pleasure of working closely with the exceptionally talented teams at SPE for the past year, and I am excited to build on those relationships in this new role. I want to thank Michael [Lynton] andAmy [Pascal] for their support ever since I came to the lot with TriStar. I am thrilled at this rare opportunity to lead the Motion Picture Group at such an exciting and transformative time for the studio.
Michael Lynton's contract with Sony was extended as well, so he'll remain as Chairman and CEO of Sony Pictures Entertainment, and as CEO of Sony Entertainment.