Superhero Bits: Doctor Strange, Daredevil, Wolverine, Avengers: Age Of Ultron, Supergirl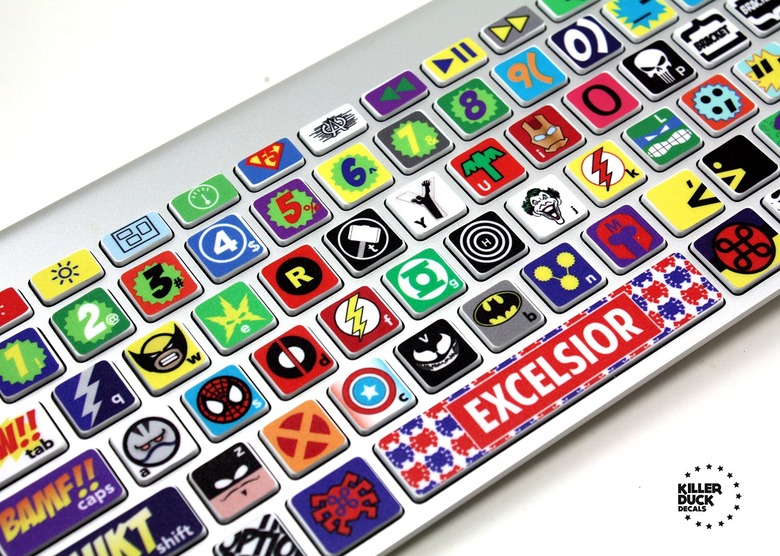 We may receive a commission on purchases made from links.
How did Benedict Cumberbatch respond when asked about the nationality of Doctor Strange? Which TV startlet is the latest to join Supergirl? Want to see our best look yet at the black Daredevil costume? What inspired Hugh Jackman to play Wolverine for longer? Was James Gunn okay with some recent superhero movie bashing? What famous franchise did Joss Whedon compare the opening of Avengers: Age of Ultron with? Read about all this and more in today's Superhero Bits.
Magazine Film Ink gives us our best look yet at the Daredevil costume on the cover of their magazine.
Hugh Jackman saw Birdman and it made him realize he wants to play Wolverine until he dies.ABC released this clip from the finale of Agent Carter.Toofab (via Superhero Hype) spoke to Michael Wilkinson, the costume designer behind Batman v Superman, who said the following about Aquaman:
It has been a thrill and an honor to bring this iconic character to life for a modern audience. Zack Snyder has a brilliant vision for making this character powerful and relevant. I enjoyed designing a costume that reflects this vision and honors the character's rich legacy.
Comic Book Movie found this 15 second international TV spot for Fantastic Four.James Gunn posted some thoughts on a lot of superhero bashing that took place at awards shows this weekend.
A new behind the scenes video on the stunts of Arrow.
Badass Digest reacts to James Gunn's aforementioned discussion of superhero movie hate.
Due to the amount of graphics and images included in Superhero Bits, we have to split this post over THREE pages. Click the link above to continue to the second page of Superhero Bits.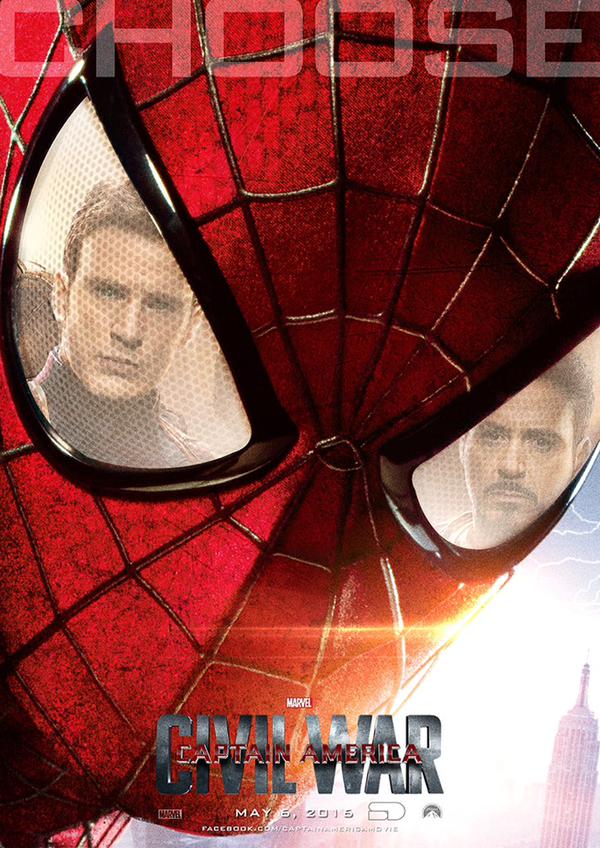 Deviant Artist sahinduezguen made this Captain America: Civil War poster, via CBM.
Speaking to Empire, Joss Whedon promised a James Bond-esque opening to Avengers: Age of Ultron.
This is pretty awesome. An interactive infographic about creating Groot for Guardians of the Galaxy.
The Brick Fan has a review of the Avengers: Age of Ultron Hydra Fortress Lego set.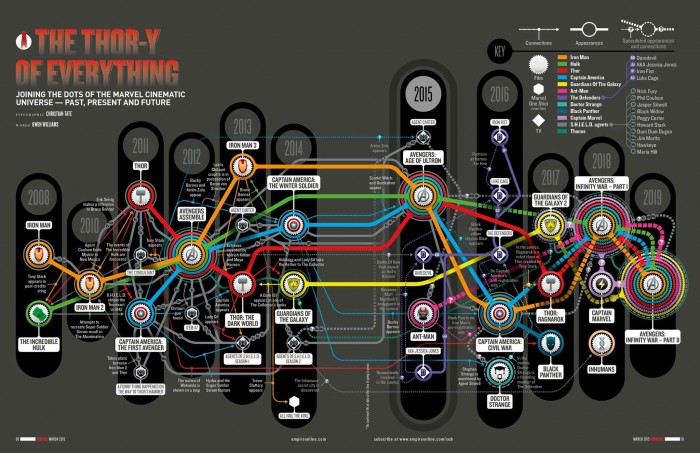 Empire Magazine (via Reddit) made this very in-depth, and very cool looking, Marvel Cinematic Roadmap.
The Thought Bubble podcast, which is put on by a few friends of /Film, recently tackled all things Spider-Man.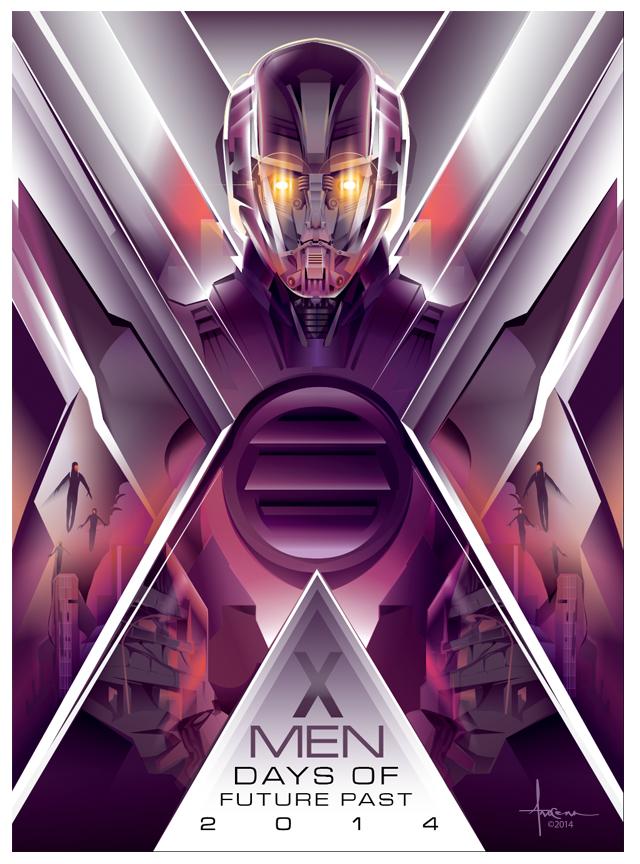 Artist Orlando Arocena's cool X-Men Days of Future Past poster.
A comic book fan's obituary read that he died from an uppercut by Batman.
Due to the amount of graphics and images included in Superhero Bits, we have to split this post over THREE pages. Click the link above to continue to the third page of Superhero Bits.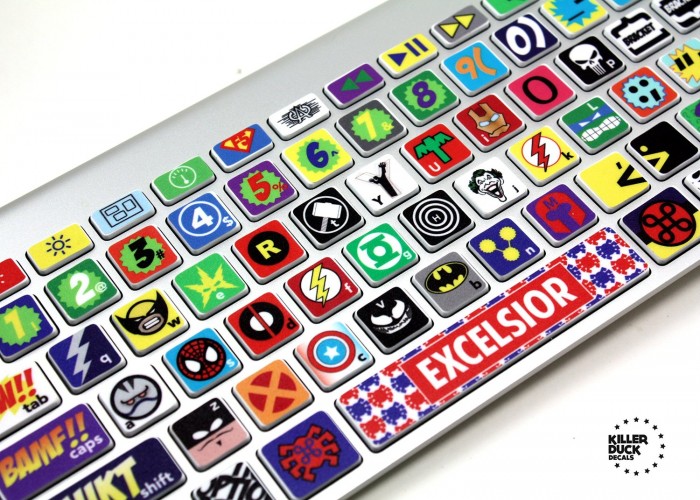 We may have posted this before, but these superhero keyboard stickers cool enough for a second post.
Benedict Cumberbatch plays coy when asked if Doctor Strange is American or British.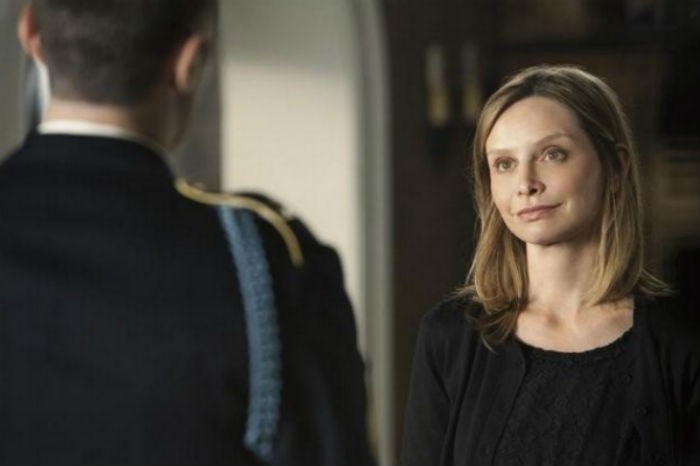 Calista Flockhart has been cast in Supergirl as Cat Grant, her boss.
Good luck @PrideofGypsies pic.twitter.com/7JJ9opPOse

— Adrian Grenier (@adriangrenier) February 20, 2015
He kind of, sorta, played Aquaman, on TV so Entourage star Adrian Grenier had some words for Jason Momoa.