Rooney Mara Suggests 'Girl With The Dragon Tattoo' Movie Sequel Is Probably Dead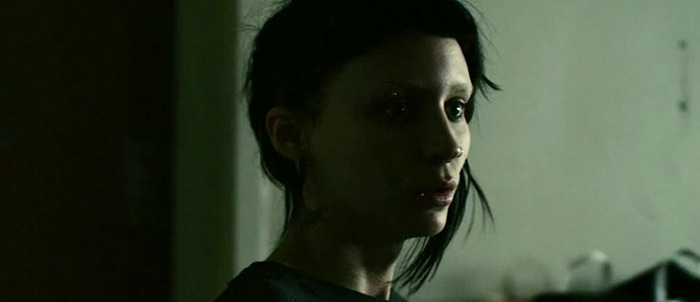 With every passing month the likelihood of Sony producing another film based on Stieg Larsson's series of Dragon Tattoo books seems to shrink. The David Fincher-directed adaptation of Larsson's first book in the series was released in December 2011, and since then we've heard about a screenplay being written for The Girl Who Played With Fire, with Fincher saying as recently as last fall that he thinks more films will be produced. But there's no apparent movement on Sony's end, and now Rooney Mara, who played Lisbeth Salander (aka the title character) says the Dragon Tattoo sequel is probably dead.
Speaking to E!, Mara expressed pessimism about playing the role again.
I don't think it's going to happen. I'm sad never to do it again, but it just doesn't seem like it's in the cards.
As we've said many times before, actors are not always the ones to rely upon for news of a project happening or not. But someone who is one of the two primary leads of a film would presumably know more, if only because the information would be important to their own scheduling.
Back in September, Fincher said that the large investment Sony has made on sequel scripts suggests to him that something will happen [via translation]:
I think because (Sony) already has spent millions of dollars on the rights and the script, it will result in something. The script that we now have has huge potential. I can reveal that it is extremely different from the book.
That script is, as far as we know, by Andrew Kevin Walker, who previously worked with Fincher on drafts for the now-scuttled 20,000 Leagues Under the Sea, and who rewrote the script originally penned by Steve Zaillian.