Page 2: Ghostbusters, Pee-Wee, Star Wars, Snowpiercer, He-Man, Harry Potter, Frozen, Jurassic Park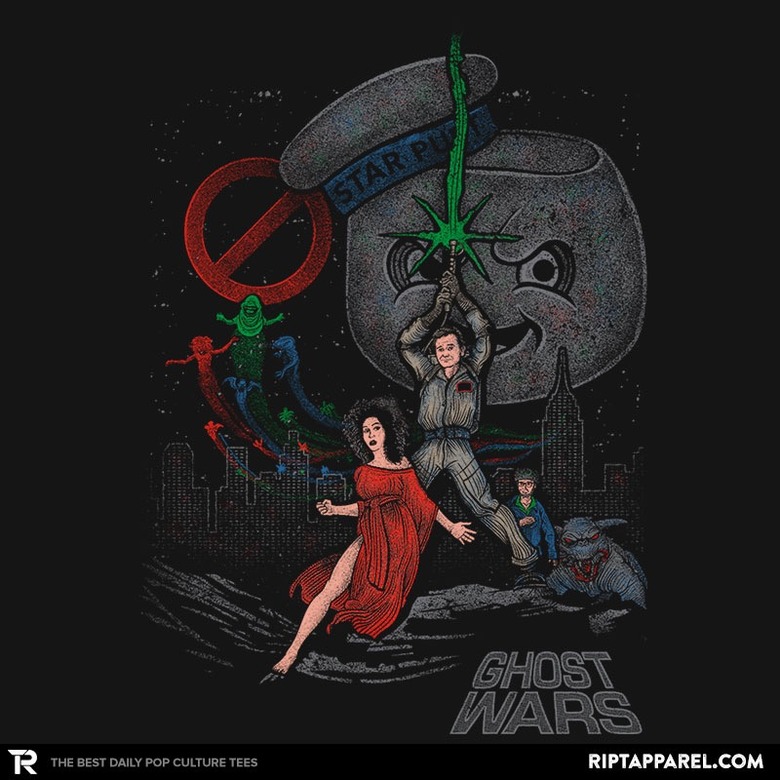 Page 2 is a compilation of stories and news tidbits, which for whatever reason, didn't make the front page of /Film. After the jump we've included 36 different items, fun images, videos, casting tidbits, articles of interest and more. It's like a mystery grab bag of movie web related goodness.
Header Photo: Ghost Wars t-shirt
The trailer is not the movie
'Blood Simple' to Albert Brooks: Why Spring of 1985 was something special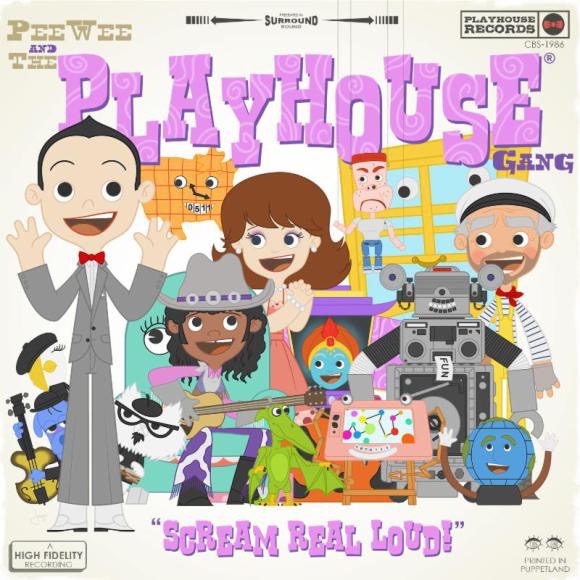 GALLERY 1988 ANNOUNCES IS THIS THING ON? # 4 OPENING ON FEBRUARY 20, 2015
35 Spinoffs We'd See Next If TV Executives Had BallsWhy Neill Blomkamp Shouldn't Resurrect 'Alien' After All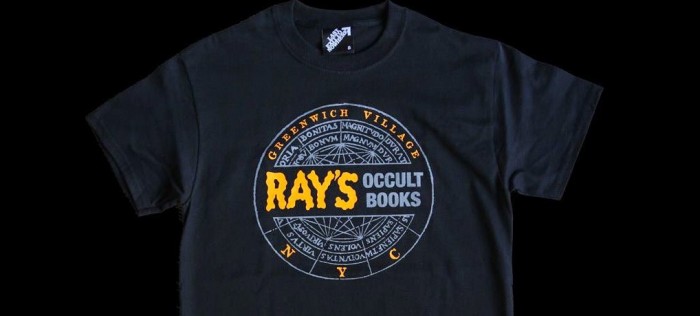 New Ghostbusters tee at Last Exit to Nowhere
Favorite Movie Easter Eggs: Amazing Spider-Man, Indiana Jones and more Read more atThe 9 Biggest Pilot Trends of 2015: Diversity, Movie Adaptations, Generation Gaps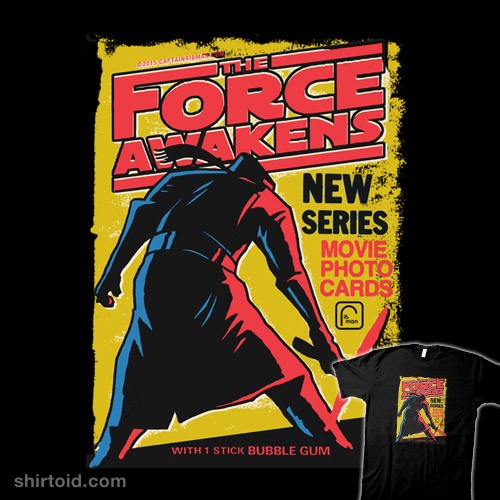 "Awakening the Darkside" Wax Pack – Series 2 T-shirt
Kentucky Police Issue Arrest Warrant for Elsa from Disney's 'Frozen'
100% Soft – Snowpiercer
Top 10 Movies That Should Have Sucked But Are Actually Good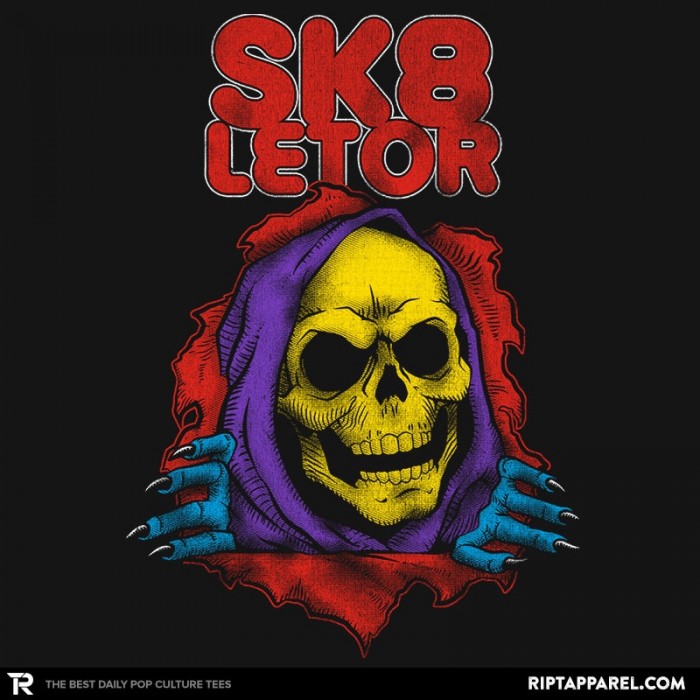 Sk8letor t-shirt
12 Spinoffs That Were Nothing Like The Original Shows
Hey Academy, I'm a Woman.
How Movie Theaters Used Alcohol, Comfy Chairs to Weather Box Office Downturn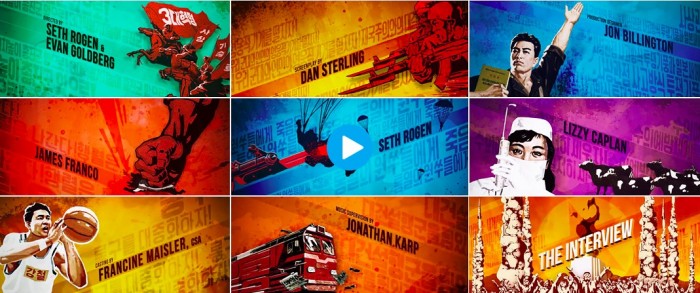 The Art of the Title of The InterviewThe Blacklist Becomes A Comic Book, Announced By Titan At ComicsPRO
Listen: 25-Minute Interview With Paul Thomas AndersonSteven Spielberg May Direct THANK YOU FOR YOUR SERVICE Later This Year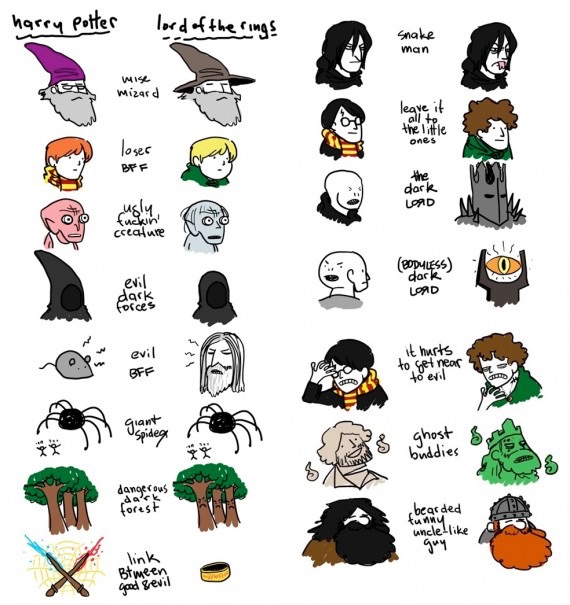 Harry Potter vs. Lord of the Rings
'Orange Is the New Black': Jason Biggs Not Returning to Season 3
'Frozen' Live Action Parody Starring Bella Thorne
Morris Chestnut To Topline Fox's Todd Harthan Drama Pilot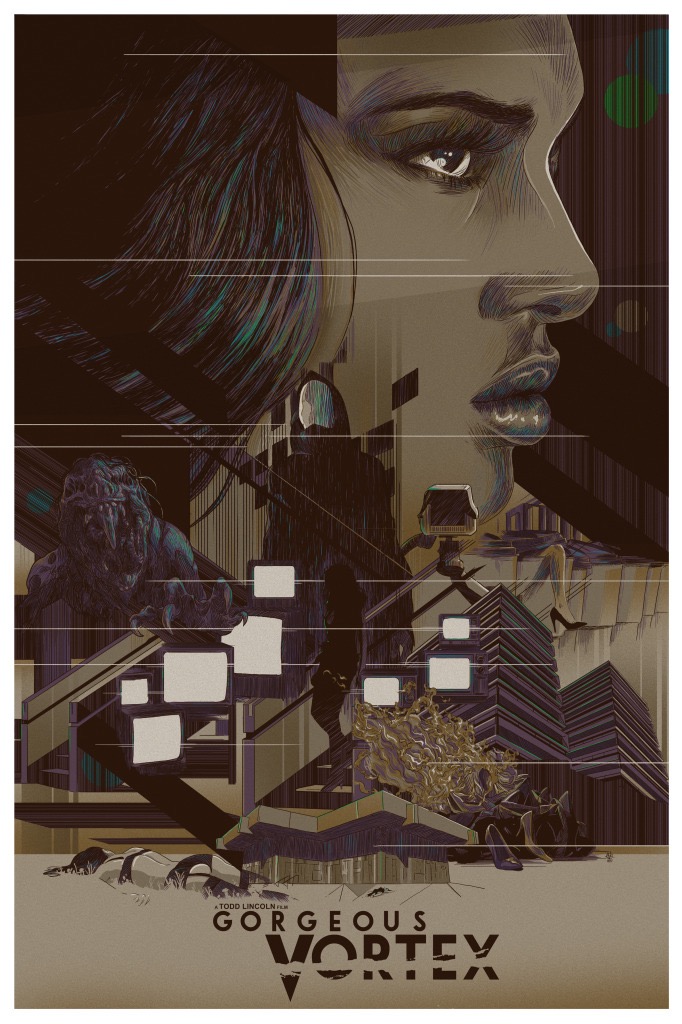 Stylish Poster for a Stylish Short: V/H/S Viral's 'Gorgeous Vortex'35mm or DCP? SXSW Film Exhibition Manager Demystifies the Exhibition Process
EVERLY (2015) MIKE RELM REMIX TRAILER
Sony Lands 'Medieval' Spec, Neal Moritz Producing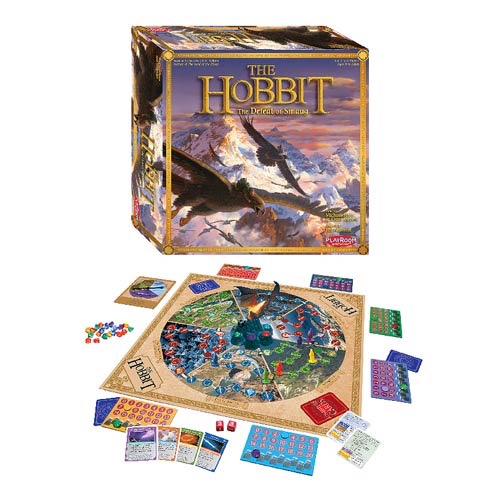 The Hobbit The Defeat of Smaug Board Game
Universal Developing Drybar Movie
11 Oscar Losses That Look More Insane With Each Year
Warner Bros Hit With New(ish) 'Gravity' Lawsuit By 'Rizzoli & Isles' Author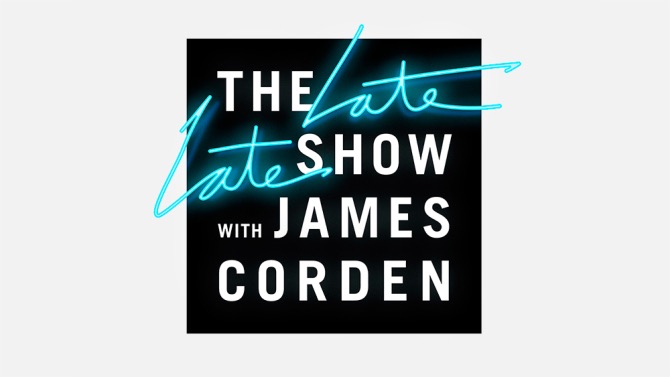 'Late Late Show' Unveils New Logo
Independent Spirit Awards And The Oscars – Now The Same Thing?
Jurassic Park book to film: What's the Difference?Camille Guaty Joins ABC's 'Mix'; Marianne Jean-Baptiste Cast In NBC's 'Blindspot'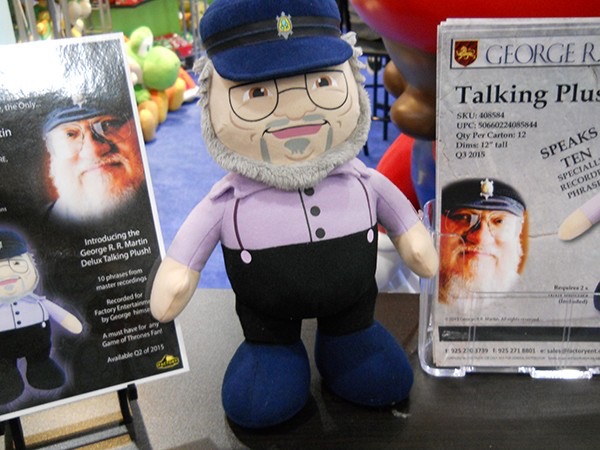 Talking George R.R. Martin Doll Adds Some Evil Santa Whimsy To Your Life
'Sons of Soldiers' Football Movie in the Works with Richard Donner
A Series of Obscure Facts About the Academy Awards and the Oscar Statues ThemselvesTwo and a Half Men Finale Ending: Charlie Sheen's Absence Explained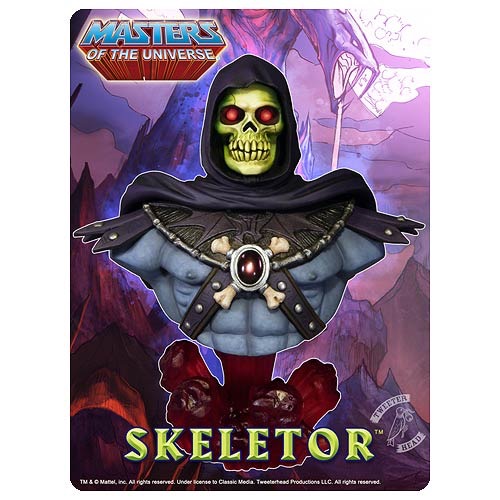 Masters of the Universe Skeletor BustPilot Scoop: Newsroom, Enlisted Stars Join CBS' Family Comedy Life in Pieces
50-Minute Episode Of 'Scene By Scene' with Brian De Palma (1998)
USA Pilot 'Evil Men' Not Going Forward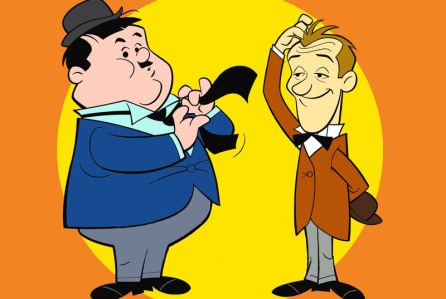 Gaumont Picks Up Animated Rights To 'Laurel & Hardy'
Scott Free, Anne Hathaway Align With Brad Ingelsby Spec 'The Burning Woman'
Star Wars Minute:  The Hutts
'American Sniper' and 'Whiplash': Oscar Winners Predicted on Facebook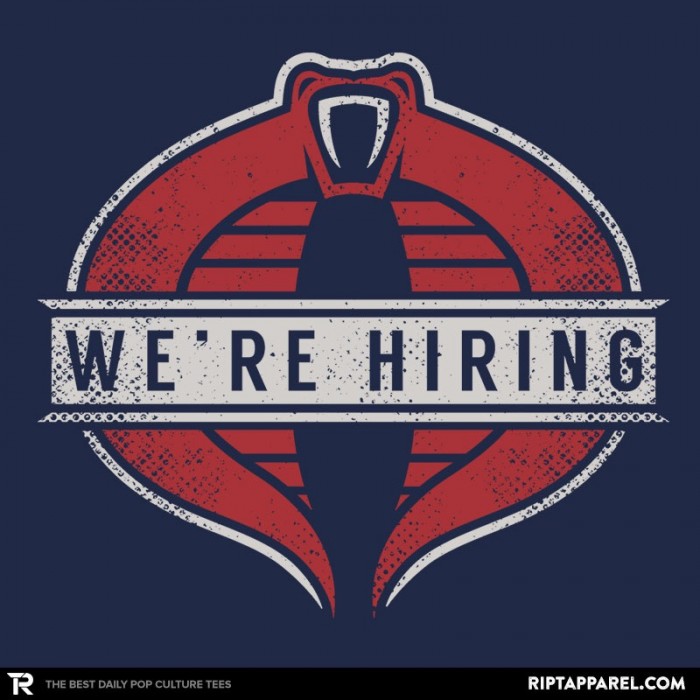 We're Hiring T-shirt
Jenji Kohan's 'New World' Drama Ordered To Pilot At HBO, Gus Van Sant To Direct
The TARDIS Dematerialises In A Whole New Way In This Gorgeous Fan Video
IFC Extends Deal for Spirit Awards Telecast to 2017
Time Loops t-shirt
X-Rated Films That Are Actually Legit Science Fiction And Fantasy [NSFW]
Watch: 33-Minute Video Essay 'Lessons Of The Wolf' Tackles Martin Scorsese's 'The Wolf Of Wall Street'Piper Perabo Attending 'Wake' With Bruce Willis & Ben Kingsley

Specs on Screen infographic
Jhonny Vasquez Confirms Invader Zim Comic From Oni Press, At ComicsPRO
If you have any interesting items that we might've missed that you think should go in /Film's Page 2 – email us!