Page 2: Gremlins, Star Wars, Terminator, Doctor Who, Harry Potter, Spielberg, GoT, 50 Shades, Wes Anderson, Up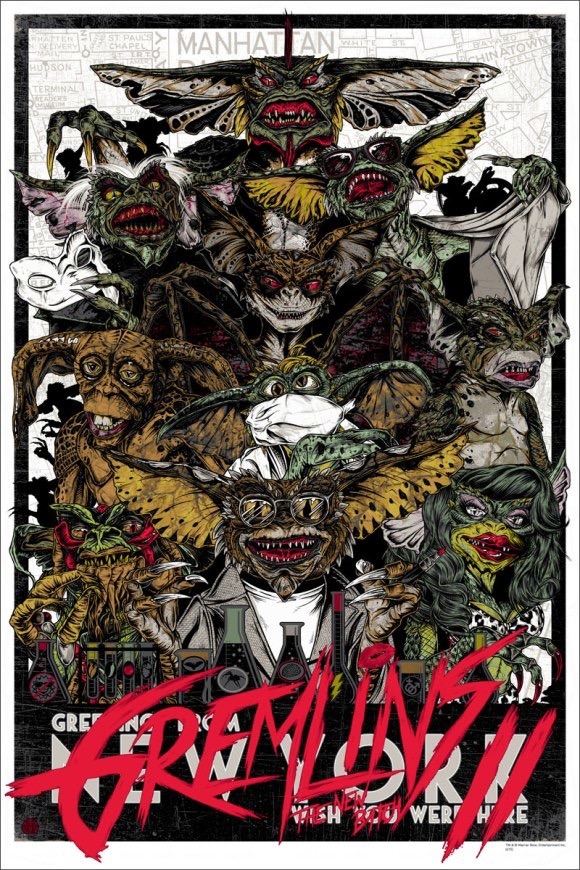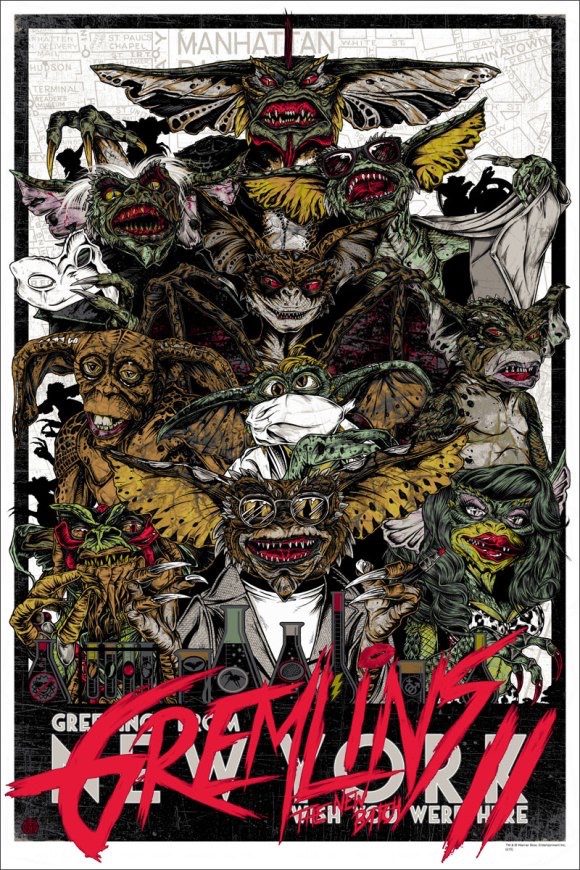 Page 2 is a compilation of stories and news tidbits, which for whatever reason, didn't make the front page of /Film. After the jump we've included 36 different items, fun images, videos, casting tidbits, articles of interest and more. It's like a mystery grab bag of movie web related goodness.
Header Photo: MONDO TO RELEASE GREMLINS 2 PRINTS BY RHYS COOPER ON FEBRUARY 19, 2015
The Ultimate Dystopian Movie Timeline
Why Newt And Hicks Had To Die In ALIEN 3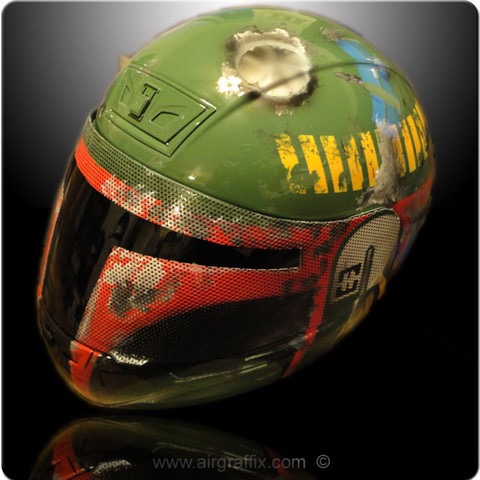 Kick Ass Custom Motorcycle Helmets
50 Great Movies That Were Nominated For Zero OscarsJim Hemphill (The Trouble with the Truth) Talks Clint Eastwood's American Sniper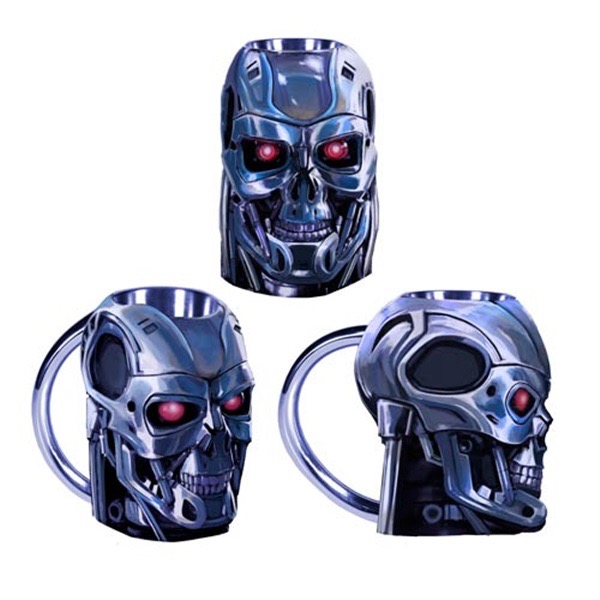 The Terminator T-800 Mug Will Give Rise To Skynet10 Examples of Hollywood Being Really Bad at Casting the "Ugly" Best Friend5 AWESOME ITEMS FROM TOY FAIR 2015 TO PREPARE YOUR WALLET FOR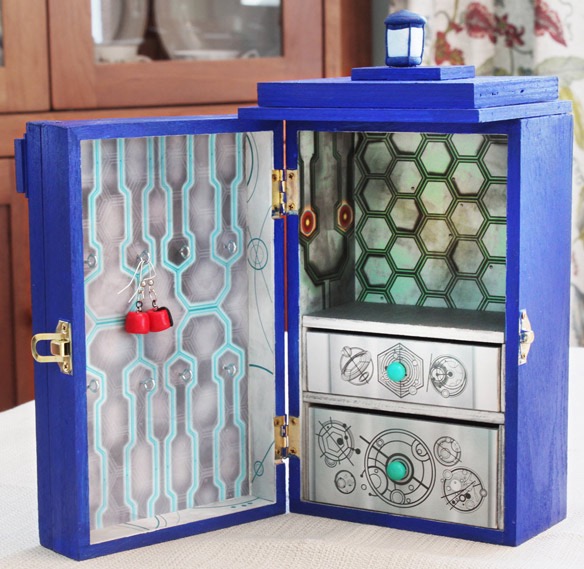 Doctor Who TARDIS Jewelry Box
100 Teens Flip Their Shit When Barred From 'Fifty Shades Of Grey'
Watch: 66-Minute Compilation Of Saul Bass' Famous Movie Title Sequences From Preminger To Scorsese20 Great Underrated Early Performances From The 2015 Oscar Actor Nominees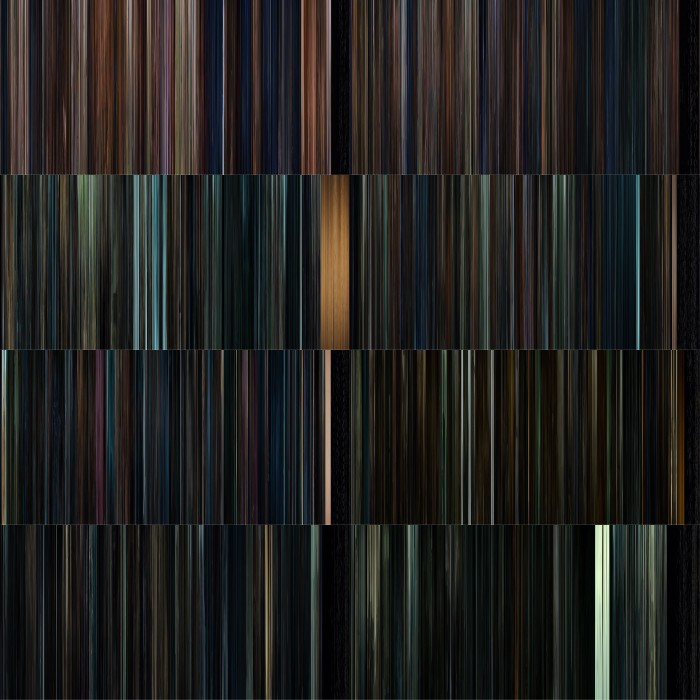 Movie barcodes of all 8 Harry Potter films shows the color palette darken over time [OC]The Rocky Road to the Making of the Fifty Shades of Grey Movie
"STEVEN SPIELBERG – Shot By Shot"
Directors' Cuts: 12 Movies That Were Better When They Got Longer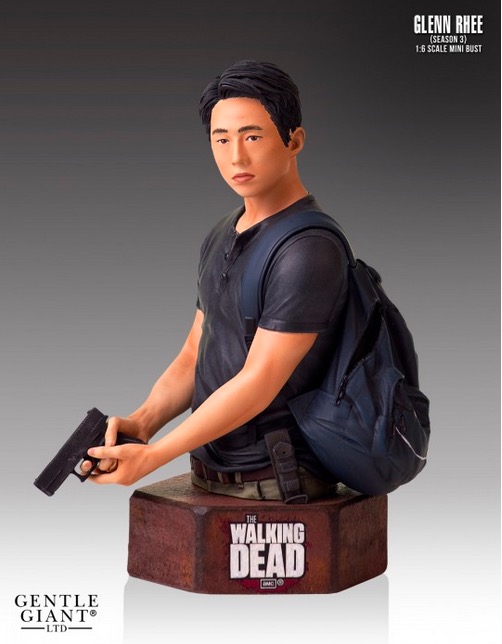 Glenn Mini Bust
Fox Searchlight gets into the Dakota Johnson business with 'A Bigger Splash'
How To Draw Tinker Bell
Louis C.K. wants to die 'in a terrible way' in the new Alien movie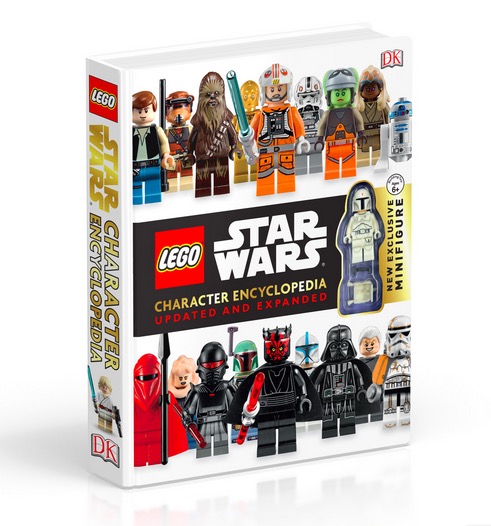 LEGO STAR WARS CHARACTER ENCYCLOPEDIA AND PROTO FETT MINIFIGURE
Alchemy Picks Up Documentary 'Meet the Patels'
LittleBigPlanet 3 Star Warz- The Farce AwakensOscar Voters Poll: Nearly 6 Percent Didn't Watch Best Picture Nominees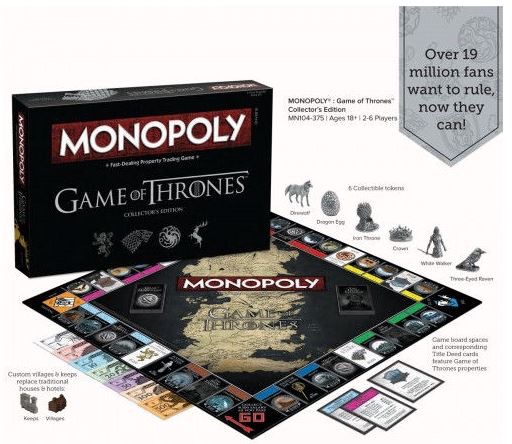 Game Of Thrones Monopoly Is Coming
It's No Longer Just a "Fanboy" World for Imax: Exhibitor Taking More Risks
Watch Emma Stone And The Rest Of This Year's Oscar Nominees In Their Earliest Roles
'CSI: Crime Scene Investigation' Heads To Hulu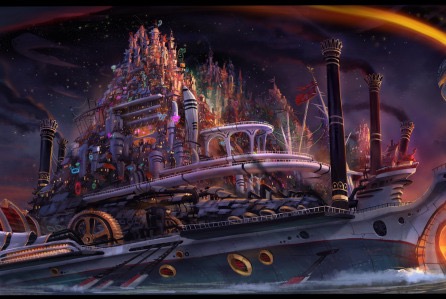 Reel FX Makes Multi-Picture Pact With 'Book Of Life' Helmer Jorge R. Gutierrez; Kung Fu Space Western, Anybody?
'Fifty Shades Of Grey' Crosses $300M Worldwide
'80s Teen Movies Fan Tribute
Bill Cosby Thanks Eddie Murphy for Refusing to Play Him on 'SNL'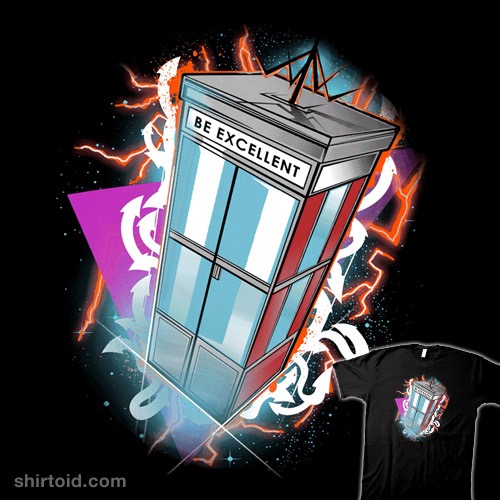 Be Excellent t-shirt
AMC's 'Halt and Catch Fire' Adds Two Cast Members for Season 2
A Series of Common Misconceptions From Television Shows
Demi Lovato Joins Animated 'Charming' Movie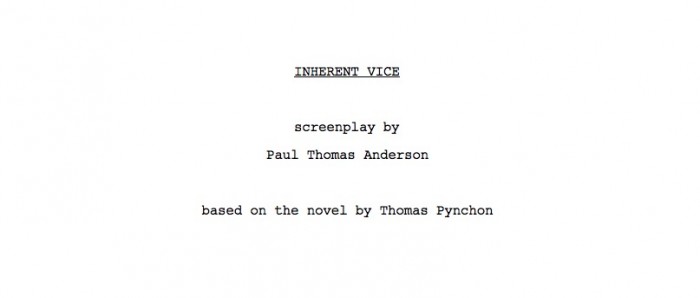 "Inherent Vice" Screenplay Now Available For Download
Philip Winchester To Topline NBC Pilot 'Endgame'
'The Wes Anderson Collection: The Grand Budapest Hotel', A Book That Takes an In-Depth Look at the Making of the Film
Hot Toys: Terminator Genisys Sixth Scale Collectibles Coming Soon
"BobaStreet" (Starwierd collection) by Topztoy
Kristen Bell Joins Melissa McCarthy in 'Michelle Darnell'
Lucky Pup Gets A Custom UP Dog House [Video]
Isabelle Fuhrman, Martin Henderson to Star in 'Hellbent'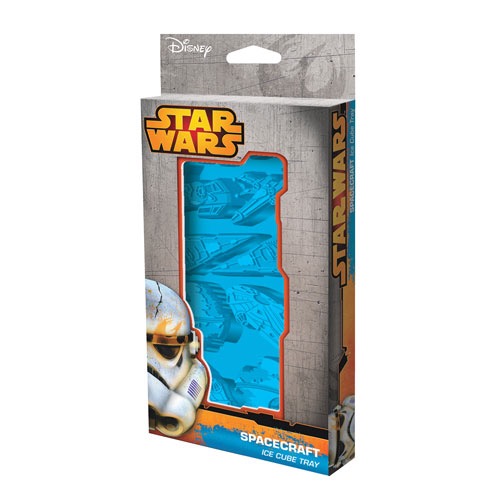 Star Wars Spacecraft Ice Cube TrayDule Hill To Co-Star In CBS Drama Pilot 'Doubt'; Kobi Libii Also Cast
Trailers From Hell: Ti West on THE MONSTER SQUAD
Richard Dreyfuss to Star in ABC's Bernie Madoff Miniseries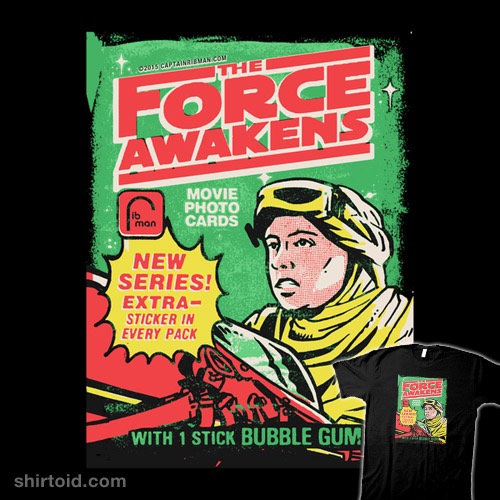 "Desert Rider" Wax Pack – Series 4 t-shirt
From Better Call Saul to The Flash, Spin-Offs Are Taking Over TV
Sea Star WarsInterstellar's fake black holes are helping actual scientific research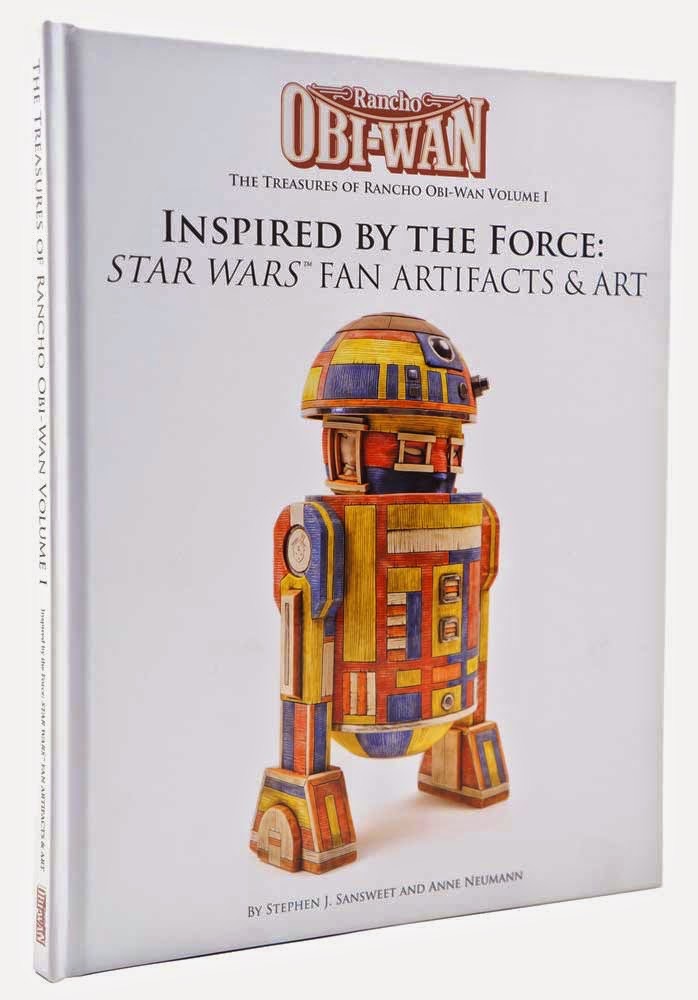 Rancho Obi-Wan Announces "Inspired by the Force: Star Wars Fan Artifacts & Art" Book
The Fifty Shades Of Grey Ending: The Main Reason It Didn't Work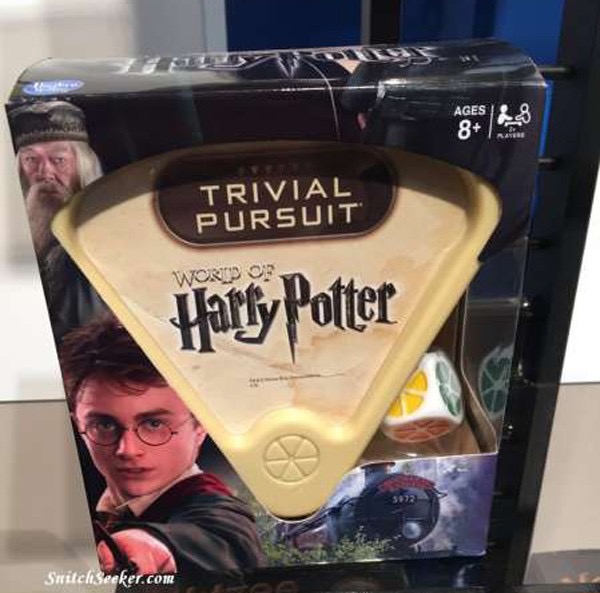 Accio! Harry Potter Trivial Pursuit Coming To The U.S.!
Allen Coulter Joins HBO's Rock 'N' Roll Drama Series As Executive Producer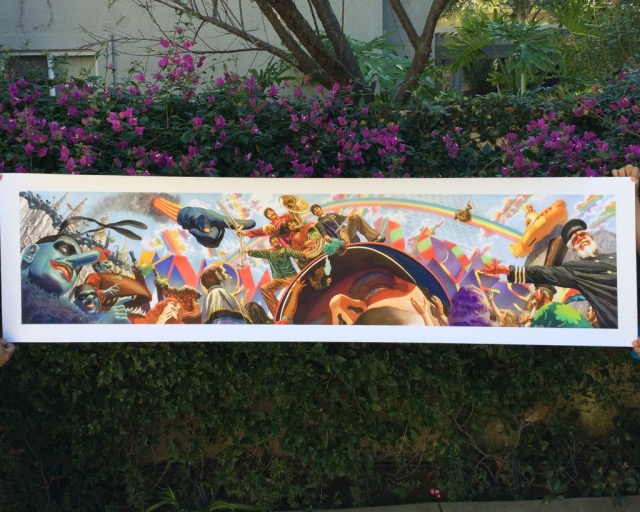 Dark Hall Mansion Announces An AMAZING, Officially Licensed Beatles Print For "Yellow Submarine" By None Other Than Alex Ross
POINT BREAK and the Search for "The Ultimate"
If you have any interesting items that we might've missed that you think should go in /Film's Page 2 – email us!