A Cast Of Kings - Pre-Season 5 Bonus Ep.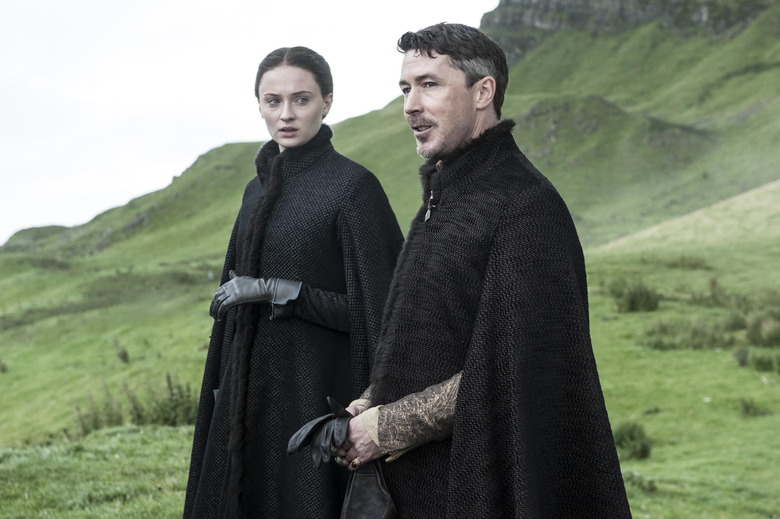 In this bonus episode of "A Cast of Kings," Joanna and David discuss the plotlines they're looking forward to most in Game of Thrones: Season 5, explain why they didn't see the show in IMAX, discuss last season's deleted scenes, and review the Game of Thrones documentary, "A Day in the Life." You're welcome to back "A Cast of Kings" on Kickstarter (although it is completely optional this year!).
If you like the show, feel free to leave us a review on iTunes and be sure to follow us on Facebook for updates on the show.
Download the episode now.Subscribe to A Cast of Kings: