How Apple Influenced The Lightsabers Of 'Star Wars: The Force Awakens'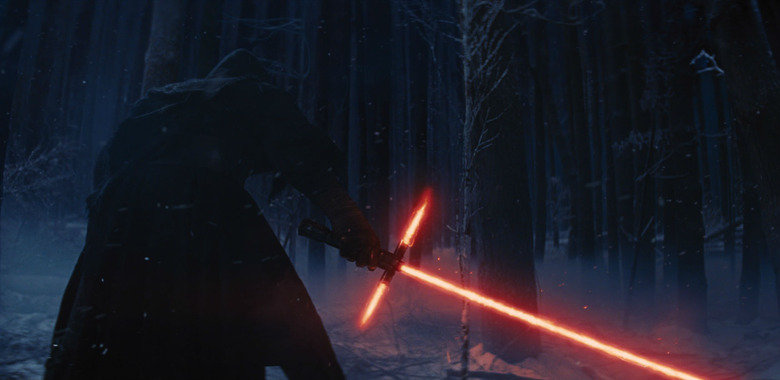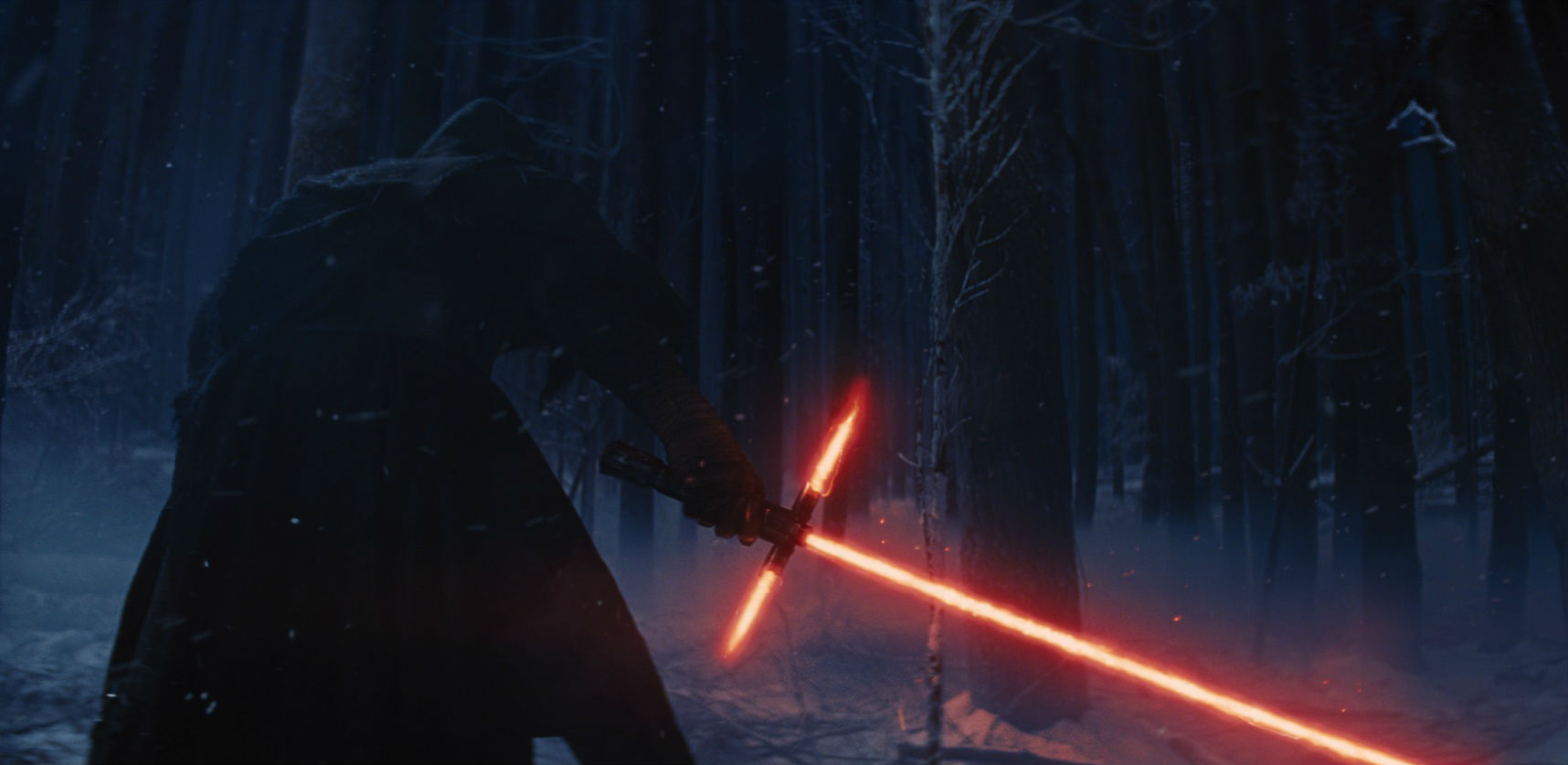 Few objects in recent history have been more visually impactful than Apple's iPhone. One of the men primarily responsible for that look, and the look of numerous other iconic Apple products, is Jony Ive. Ive is the senior vice president of design at Apple and "one of the two most powerful people in the world's most valuable company," according to The New Yorker.
The New Yorker is also where Ive revealed that he and good friend J.J. Abrams have had private discussions about Star Wars: The Force Awakens. Not only that, Abrams took one of Ive's suggestions about the design of the film and you've already seen it. Read more about the Jony Ive Star Wars connection below.The New Yorker has a fascinating profile on Ive. In it, there are discussions of his friendship with J.J. Abrams, a conversation the two had about both"working on things that had a level of expectation and anticipation that was preposterous." And then this: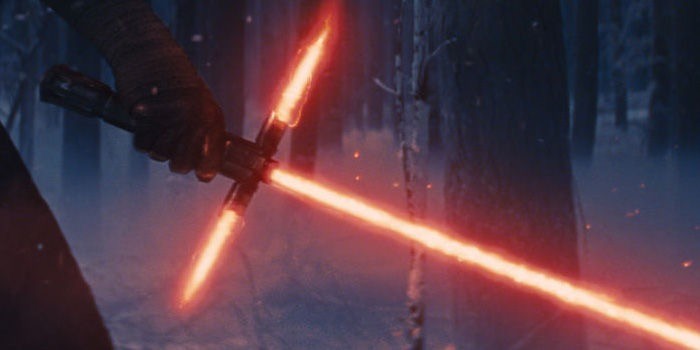 Ive once sat next to J. J. Abrams at a boozy dinner party in New York, and made what Abrams recalled as "very specific" suggestions about the design of lightsabres. Abrams told me that "Star Wars: The Force Awakens" would reflect those thoughts, but he wouldn't say how. After the release of the film's first trailer—which featured a fiery new lightsabre, with a cross guard, and a resemblance to a burning crucifix—I asked Ive about his contribution. "It was just a conversation," he said, then explained that, although he'd said nothing about cross guards, he had made a case for unevenness: "I thought it would be interesting if it were less precise, and just a little bit more spitty." A redesigned weapon could be "more analog and more primitive, and I think, in that way, somehow more ominous."
So, no, Apple's ultra-influential designer did not have any input into the cross guard. But the power and messiness of the energy seems to be his.
Here's a question though. Is that it? Did one of the most authoritative designers in the world sit down with J.J. Abrams and only offer up this one tidbit? Abrams seems to suggest as much but it would be very cool if there was more. Also, is it just Kylo Ren's lightsaber or do others in the film have this same look? Either way, we'll probably have to wait until December to find out all the answers, but it's a pretty cool link between technology and filmmaking.
What do you think of the Jony Ive Star Wars connection?