Wong Kar-Wai Will Direct 'Blossoms'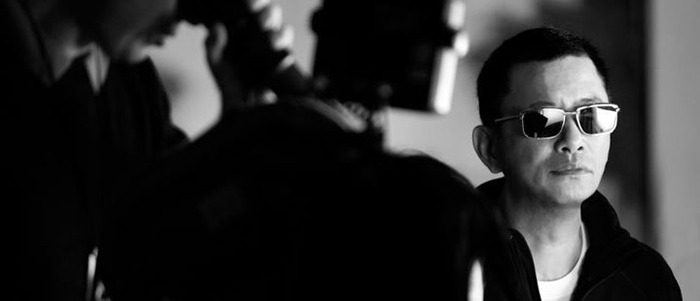 Wong Kar-Wai was going to make The Ferryman as the follow-up to his movie The Grandmaster, but things changed, and now he'll direct something else. While Wong remains attached to The Ferryman as a producer, he'll put his real energy behind a film called Blossoms. Just as The Ferryman will be an adaptation of a short story, Blossoms is an adaptation of short stories by Jin Yucheng, set in Shanghai.
Filmbiz.Asia has the news, and CRI English has the basic gist of the stories, via The Film Stage:
Depicting chores and trifles of urban life, such as grocery shopping and hosting a dinner party, Blossoms provides a vivid image of the daily life of ordinary Shanghai people. Focusing on a hundred characters, and several main ones, the whole story is carried out over two time-lines: from the 1960s to the mid-1970s, the end of the Cultural Revolution; and from the 1980s to the start of the 21st century. As the two time periods alternate, the book unveils the two faces of the city: the Shanghai of old and the modernized metropolis it is today.
Wong is scripting with Jin, the author of the stories.
Whether he will focus specifically on one small set of characters or open his interests up to a broad cast to match the scope of the story collection is unknown. Given Wong's tendency to spend long stretches of time in the editing room, the idea of him making a film with a terrifically huge cast is interesting but also daunting, as the possibilities for late-stage tinkering might be endless. Regardless, we're always happy to hear of a new film from the director.