Marion Cotillard Joins Michael Fassbender In 'Assassin's Creed'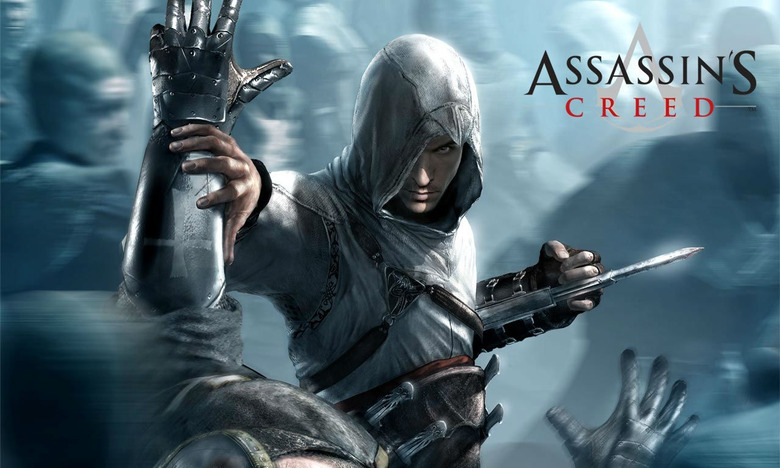 Casting Michael Fassbender as the lead in Assassin's Creed was already a pretty big statement of the film's size and scope. Now, it just got an additional dose of Oscar-winning credibility. Marion Cotillard will join the Justin Kurzel-directed film, scheduled for release December 21, 2016. Read more about Marion Cotillard joining the Assassin's Creed cast below.
Deadline broke the news of the surprising Assassin's Creed casting. According to their report, there's no word on the role Cotillard will play except that she's expected to return for future installments in the would-be franchise.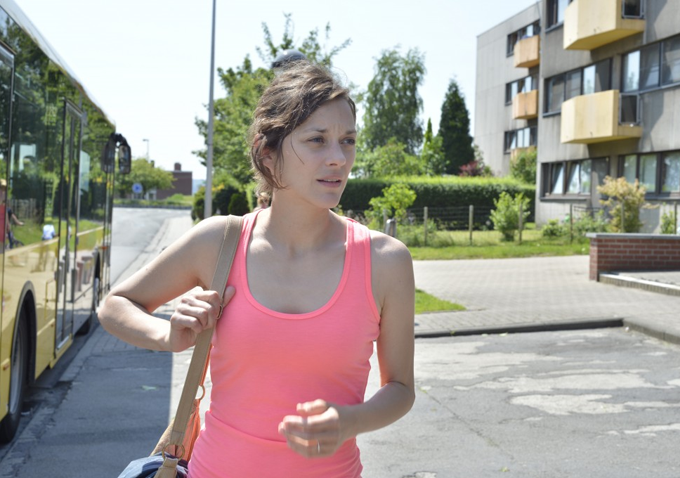 Cotillard joining a video game adaptation sounds kind of crazy. But more so, it's likely a testament to her work with Fassbender and Kurzel. The actors worked together on a stage version of Macbeth which will be released as a movie later this year, directed by Kurzel. They obviously like working together and have great chemistry, so they're doing it again in an adaptation of the action-packed Ubisoft game being released by 20th Century Fox.
Fassbender went on record last year talking about his excitement about the film and paying respect to the video game. Here's the quote:
You know, we absolutely want to respect the game. There's so much cool stuff in the game that we're actually spoiled for choice in terms of what we can use and what we can't, but we also want to bring new elements to it and perhaps our own version of things that already exist in the game.
But we're definitely making a feature film, and we're approaching it as a feature film, as opposed to approaching it as a video game. But I love the world. I don't really play that many video games, but when I met up with the guys from Ubisoft and they started to explain this whole world and the idea of DNA memory — you know, I think it's a very feasible scientific theory. I just thought, "This is so rich," and about the possibility of it being this cinematic experience. So I'm really excited about it, and we're working very hard to make sure that we've got the best and most exciting, original package.
Assassin's Creed, starring Michael Fassbender and Marion Cotillard, opens December 21, 2016.