Page 2: Beauty And The Beast, Futurama, Hobbit, Star Wars, Pixar, Cronenberg, Firefly, Simpsons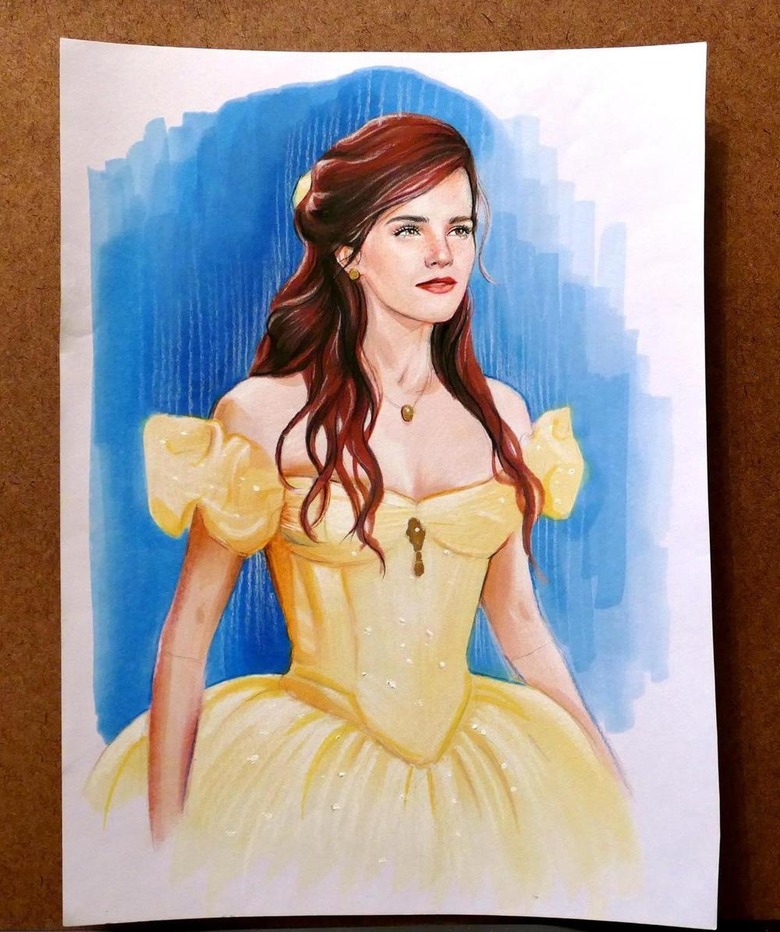 Page 2 is a compilation of stories and news tidbits, which for whatever reason, didn't make the front page of /Film. After the jump we've included 36 different items, fun images, videos, casting tidbits, articles of interest and more. It's like a mystery grab bag of movie web related goodness.
Header Photo: A fan drawing of Emma Watson as Belle from Beauty and the Beast
BEYOND NARRATIVE: THE FUTURE OF THE FEATURE FILM by Roger Ebert
13 Mistakes From Your Favorite Kinky Comedies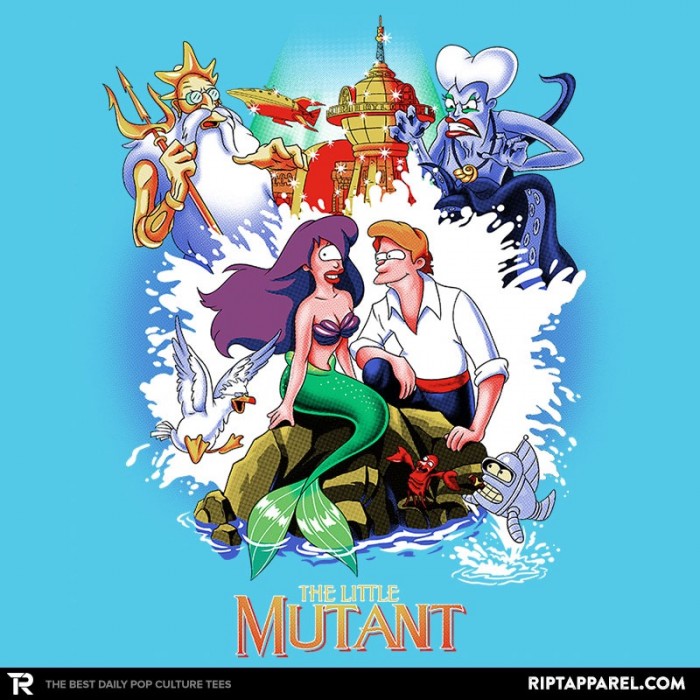 The Little Mutant t-shirt
4 Made-Up Movie Languages That Aren't Made Up At All5 Coolest 'Space Cowboys' of All Time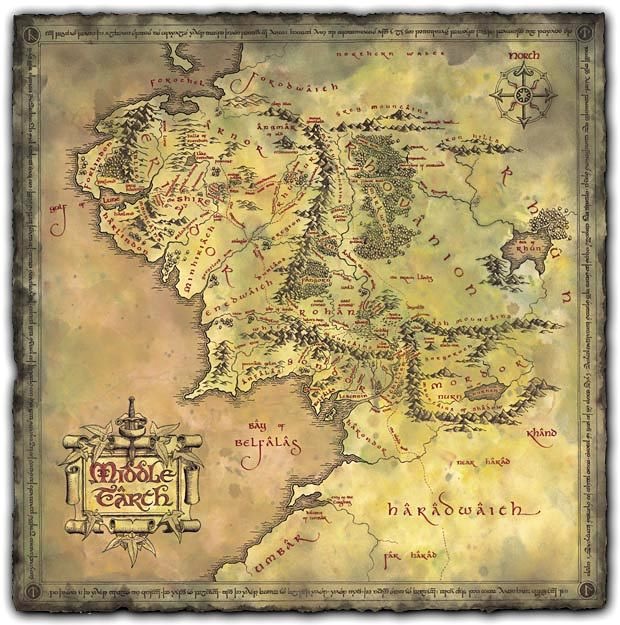 Calligrapher of the RingsVince Vaughn Says 'True Detective' Season 2 is 'Very Different'The Depressing Part of 'Better Call Saul' You Didn't Notice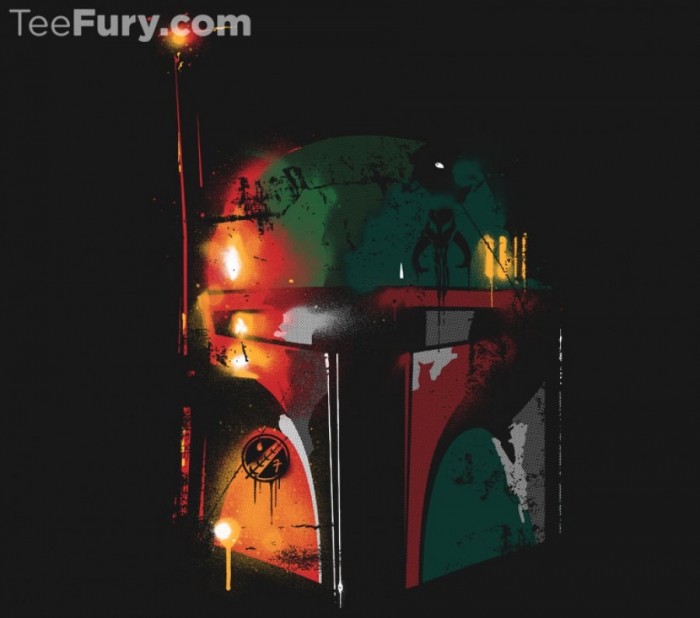 Graffiti Hunter t-shirt
Is Theatrical Distribution Still Essential?
Inside Out! pic.twitter.com/lUWNjiAw2m

— Michael Giacchino (@m_giacchino) February 12, 2015
Scoring Pixar's Inside Out
Amy Pascal Talks Getting 'Fired,' Sony Hack and Angelina Jolie Emails in Candid Interview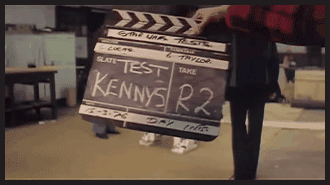 16 Behind-the-Scenes GIFs of Famous Movies You Can't Un-SeeWhy 'Birdman' Will Be MIA at the WGA Awards
Frames Inside Frames: A Mesmerizing Supercut of Passageways
John Travolta in Talks to Star in Vigilante Action Movie 'I Am Wrath'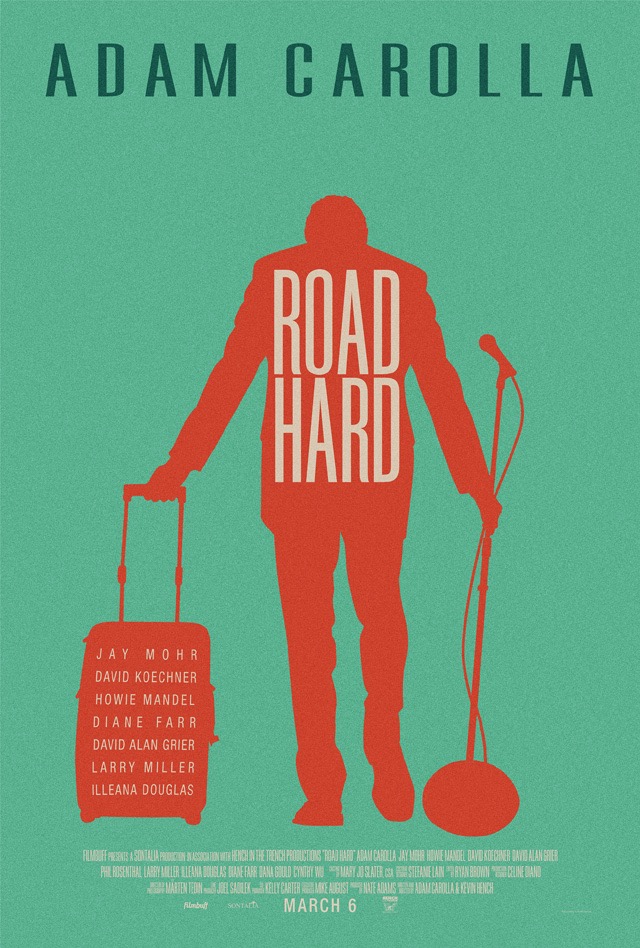 The Poster for Adam Carolla's Road Hard
Universal to Distribute Paramount Discs Internationally
Watch: Explore David Cronenberg's Dangerous Method With 7-Minute Look At His FilmsBanshee Renewed for Season 4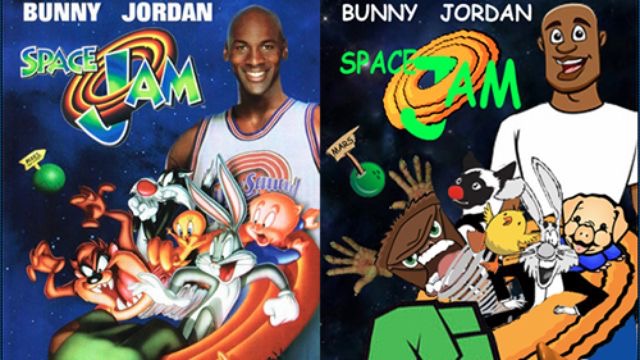 Classic movie posters improved by using clip art and Comic Sans
19% of SXSW Film Lineup Directed by Women
Sean Maher Returns To The 'Verse [Video]
NBC Launches Free 'SNL' App for Show's 40th Birthday with 300-Plus Hours of Comedy Sketches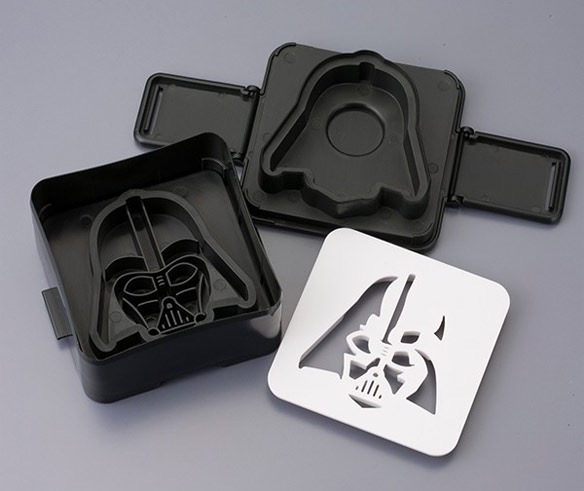 Star Wars Darth Vader Pouch Sandwich Shaper
TNT's Librarians Renewed for Season 2
Rat cooking gags created for Ratatouille
Eddie Murphy: 'Beverly Hills Cop 3' Was "Garbage"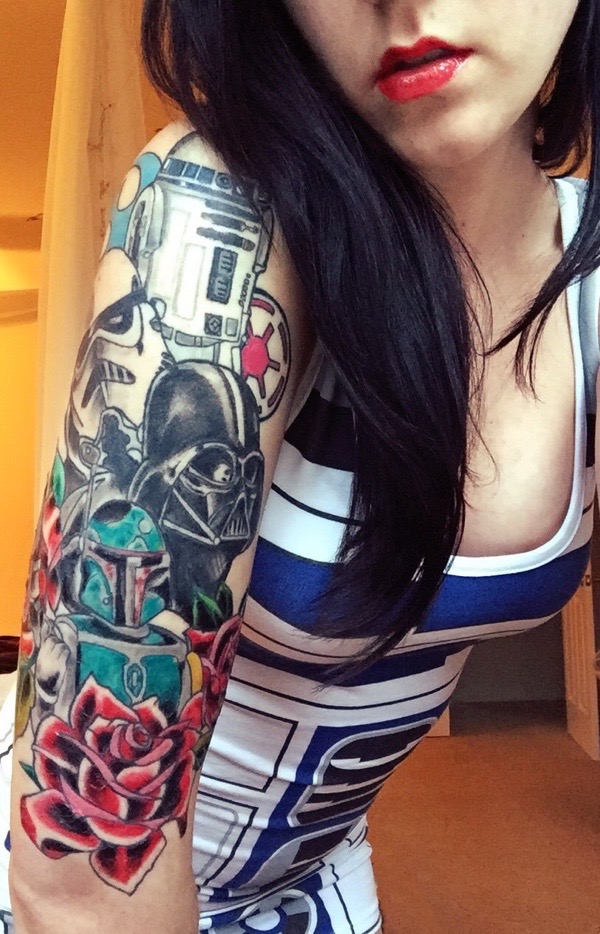 The Perfect Dress To Match A Star Wars Tattoo
Amazon Pacts with TV Kidvid Producers Sid and Marty Krofft for 'Sigmund and the Sea Monsters' Reboot
This is Washington. There's always a leak. All 13 episodes will launch February 27.

— House of Cards (@HouseofCards) February 11, 2015


Did Netflix Really Release 'House of Cards' Early By Accident, Or Is This All Part of Frank's Plan?'The Crow' Creator Wants 'Smallville' Actor for Remake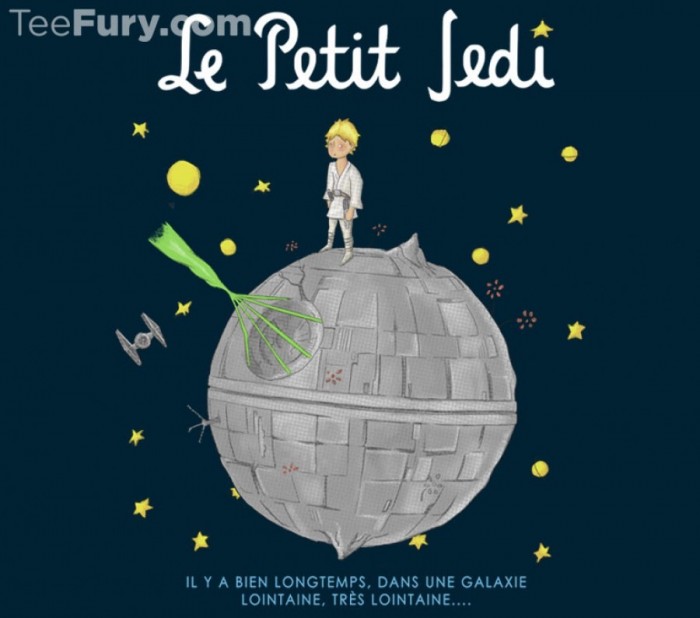 Le Petit Jedi t-shirt
Steve Jobs biopic filming in Cupertino, CA this week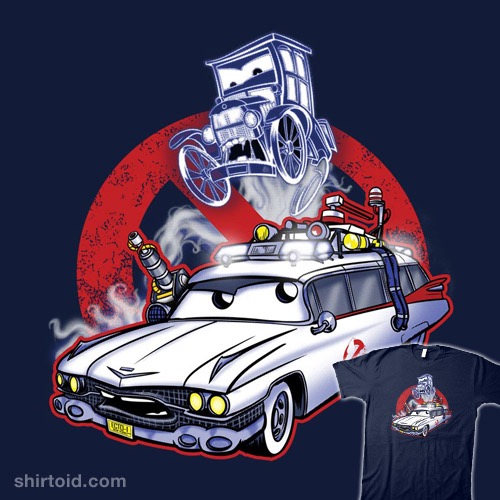 Ain't Afraid t-shirt
Benghazi Movie Set at Relativity with 'Fifty Shades' Producer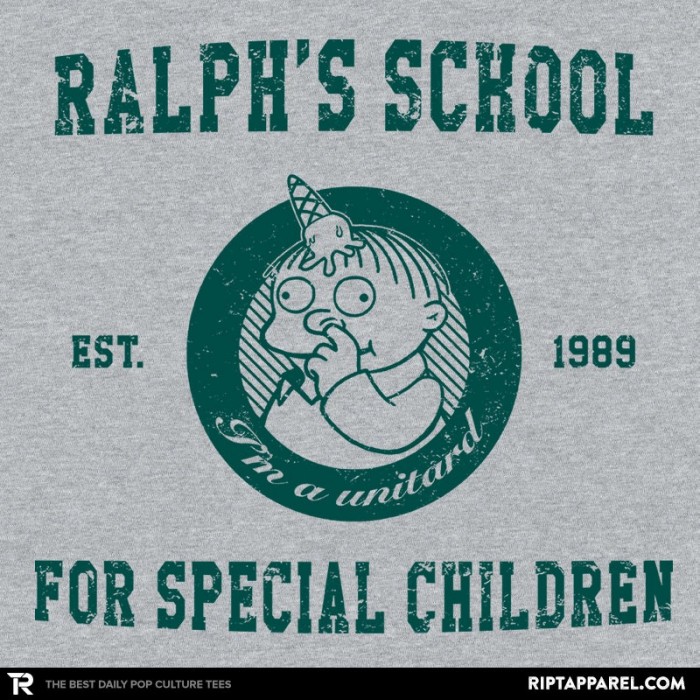 Ralph's School For Special Children t-shirt
John Ortiz Joins 'Steve Jobs'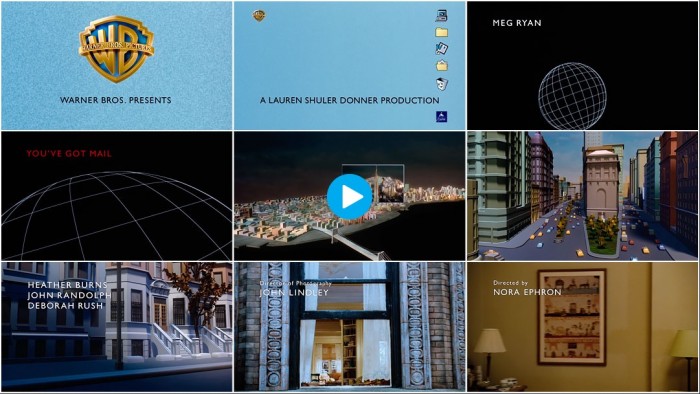 The Art of the Title of You've Got MailJeff Bridges to Star in 'The Emperor's Children' for Imagine Entertainment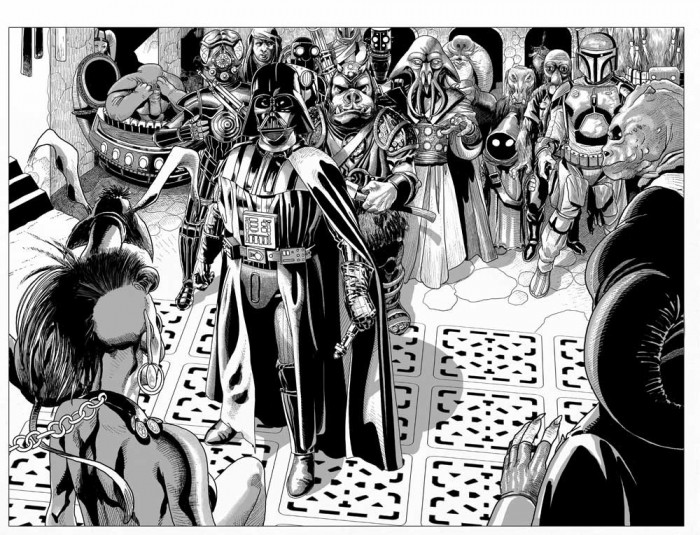 OPEN SALVADOR LARROCA'S DARTH VADER SKETCHBOOK, PART 2
Billy Bob Thornton and Alfred Molina Join Tina Fey's Untitled Comedy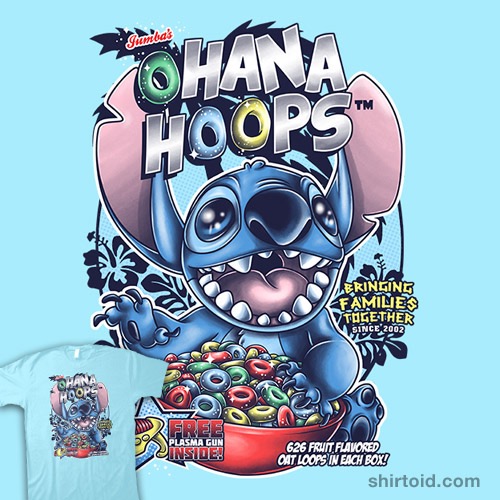 Ohana Hoops t-shirt
Ratatouille Attraction at Disneyland Paris Awarded for Outstanding Visual Effects

The Cost of Making a Real Dalek Infographic
'Where Hope Grows' Set for May 15 Release
If you have any interesting items that we might've missed that you think should go in /Film's Page 2 – email us!