Think The Crossguard Lightsaber Is Ridiculous? Check Out Star Wars Bladebuilders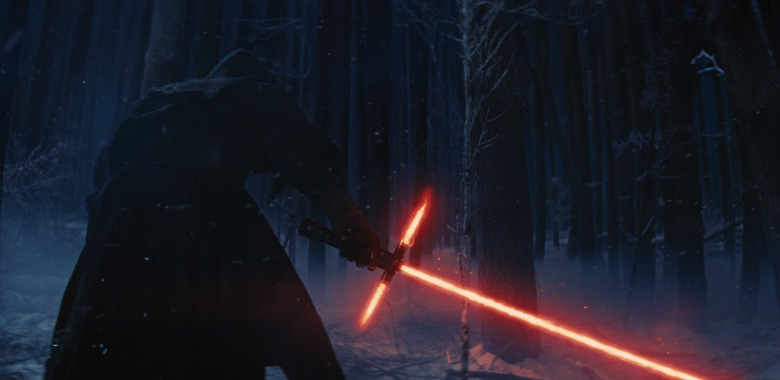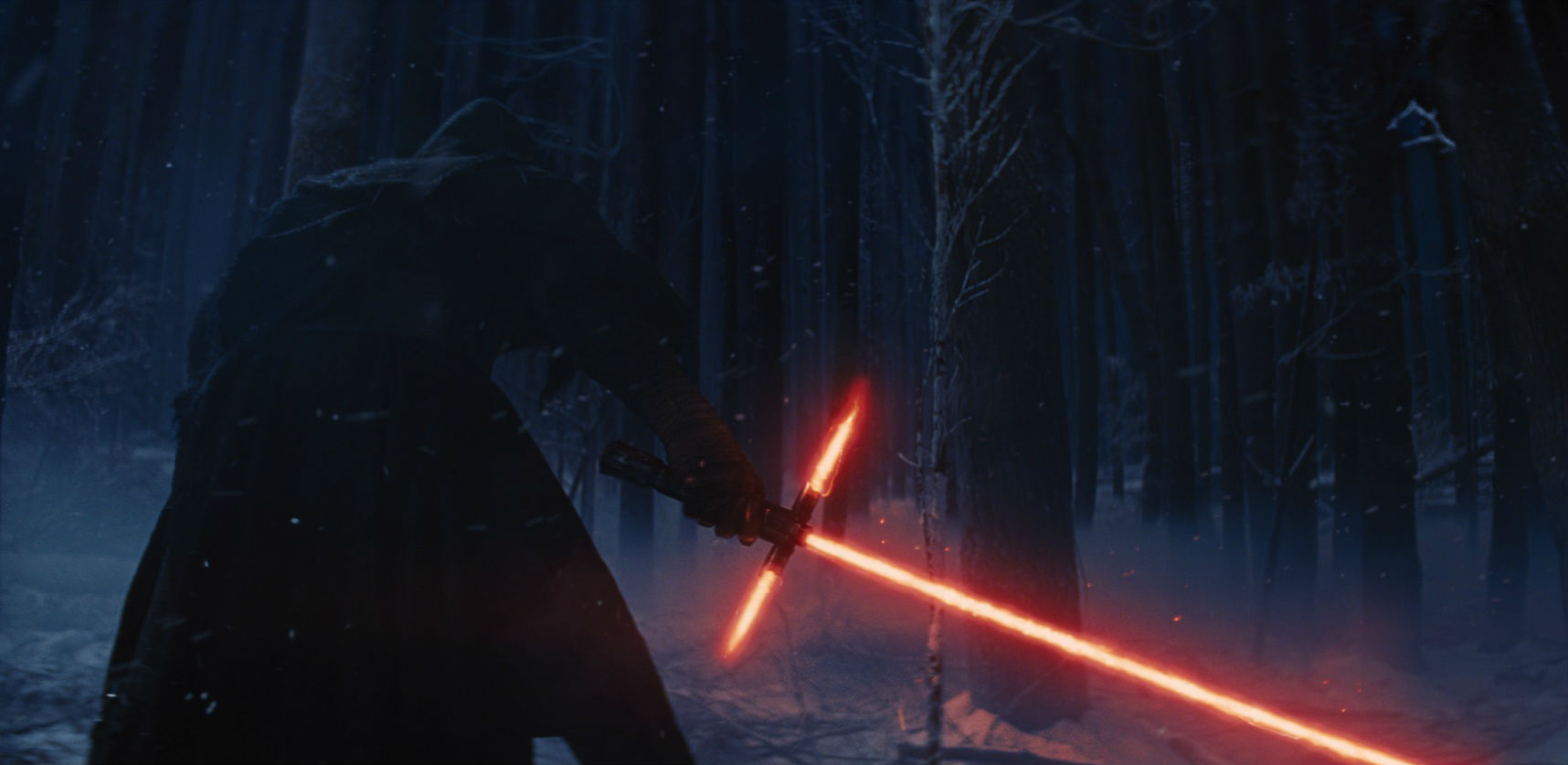 So much — maybe too much — has been made of Kylo Ren's cross guard lightsaber from Star Wars: The Force Awakens. The discussion has been all over YouTube; it made it to Comedy Central, and even to J.J. Abrams himself. It turns out though, Kylo Ren's lightsaber was just the beginning.
Ezra on Star Wars Rebels recently changed what a lightsaber could be by putting one on the end of a blaster. And later this year, Hasbro will allow fans to make any kind of lightsaber they imagine with Star Wars Bladebuilders. Different hilt? No problem. Multiple blades? Sure. A cross guard? That's nothing. You can literally do anything you want.
Below, see the first images of Star Wars Bladebuilders, which will launch at New York Toy Fair.
The toys premiered on USA Today. Here are a few images:
Star Wars Bladebuilders
There are various different packs kids can buy allowing for more customization. The base one if $49.99, and then there are additional charges. The details are at the above link.
Now – if you're one of these people who are already against the idea of new and crazy lightsabers, don't worry. The introduction of this line has more to do with Hasbro believing kids will respond to this kind of thing rather than a connection to the movies.
There's nothing that says it doesn't connect to the films, but the Hasbro spokeperson quoted in USA Today specifically mentions "customization." Plus, if there was a connection, Hasbro almost certainly wouldn't have revealed the toys at Toy Fair. All toys directly linked to the new series – including the classic action figures and more – are not being revealed just yet. However, the rumor is they'll be on shelves everywhere come September. So they won't be holding back the reveal too much longer. Maybe Star Wars Celebration in April, after we see a new trailer for The Force Awakens.
What do you think of the Star Wars Bladebuilders?