15 Actors Who Should Play The New Spider-Man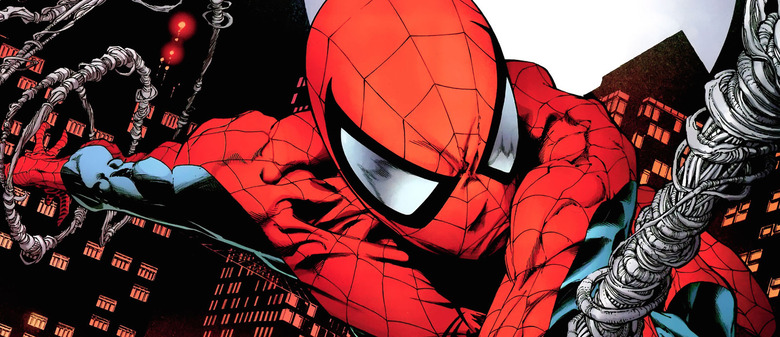 As you've no doubt heard by now, Spider-Man is coming to the MCU. But the powers that be aren't simply merging Sony's existing Spider-Man franchise with the Marvel movies — no, this is going to be a whole new Spider-Man, which means the webslinging role is up for grabs again.
Marvel and Sony have yet to reveal whom they want to put on the Spidey mask, but while they mull it over we've got some ideas for them. After the jump, run down our new Spider-Man casting wishlist. 
New Spider-Man Casting Wishlist
At present, it's still unclear what version of Spider-Man we're getting. The most familiar (and likely) version of the character is Peter Parker, but there's also Miles Morales, who takes over the Spider-Man mantle after Peter's death in the comics. For now, the early word is that Marvel is looking to cast young, with Spider-Man falling in the high school age range.
In any case, the studios will make a decision soon, as Spider-Man is expected to show up in next year's Captain America: Civil War. Sony, Marvel, if you're looking for ideas, look no further than this list of 15 actors we'd love to see play the new Spider-Man.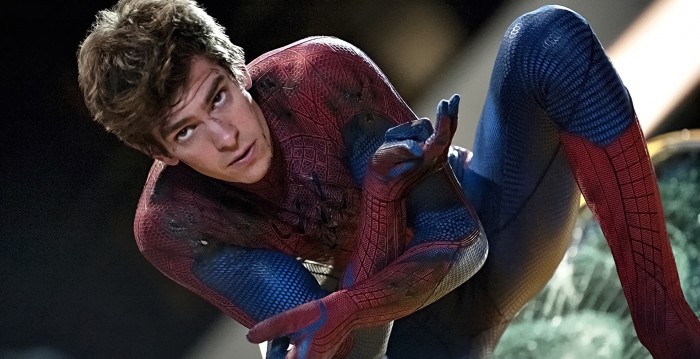 Andrew Garfield (31)
Yes, he's out. But we wish he weren't. Whatever you think of Marc Webb's Amazing Spider-Man films, Andrew Garfield was not the problem. His lively performance was one of the few aspects of the 2012 film that didn't feel like a tired rehash. Spider-Man is relatable in a way that most MCU heroes — what with their Asgardian royal heritage, their billions of dollars, and super-spy training — aren't, and Garfield kept him grounded even as he launched himself across the Manhattan skyline.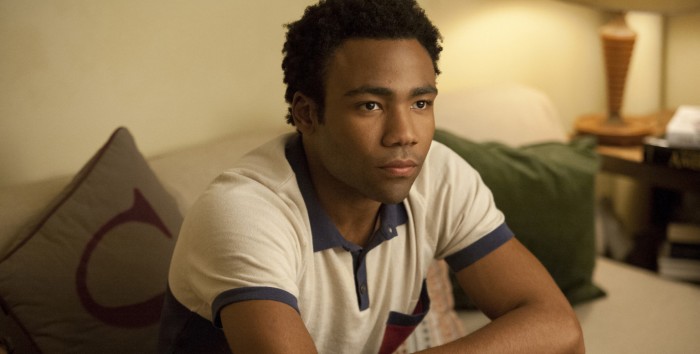 Donald Glover (31)
Who could forget Donald Glover's campaign to be the next Spider-Man? As much as we like Andrew Garfield, we were terribly disappointed to see Sony turn him down without a thought. And we weren't the only ones — now that the role has opened up again, Glover's fans have brought #DonaldForSpiderman back as a trending topic on Twitter.
The bad news is, this campaign probably won't work out any better than the last one did. At 31, Glover's likely older than Marvel and Sony want for the part.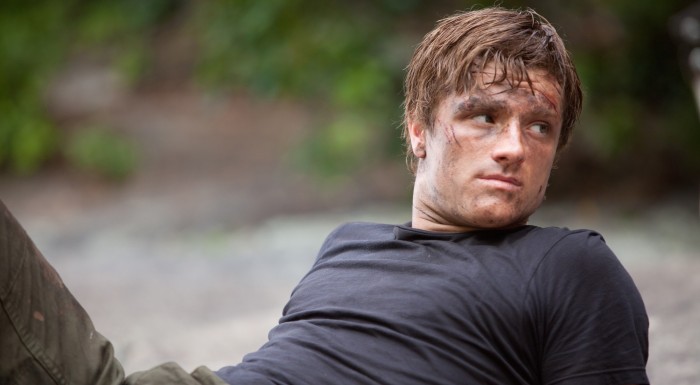 Josh Hutcherson (22)
Josh Hutcherson famously went for the role of Spider-Man once before, even making an action-packed audition tape that later got passed around the Internet. He ultimately lost to Andrew Garfield, of course, but the reel was good enough to get fans wondering what could have been. And we have an even better idea of what he's capable now, thanks to his starring role in the Hunger Games franchise.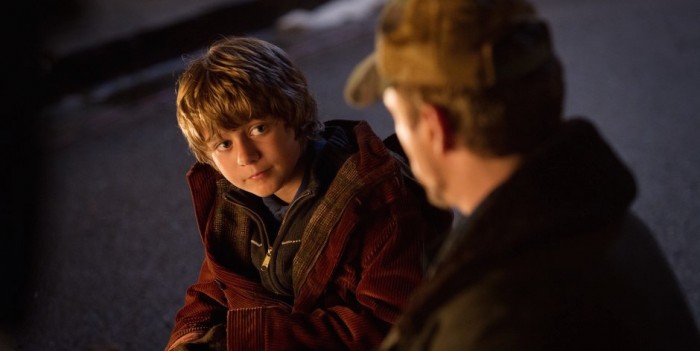 Ty Simpkins (13)
What if the new Spider-Man is someone we've already met? Like, say, the sassy little moppet from Iron Man 3? Okay, so it's a crazy theory, but maybe it's not quite as crazy as it sounds. Ty Simpkins is already signed on for multiple Marvel movies, but has yet to resurface. Plus, his character is a fatherless kid with a knack for science and invention — sound familiar? If Marvel wanted to go in a more kid-friendly direction, they could do worse than to retcon "Harley Keener" as the new Spidey.
***
All right, so those were some of the longshots. Who do we want to see that actually fits within Marvel's parameters? Keep reading to find out.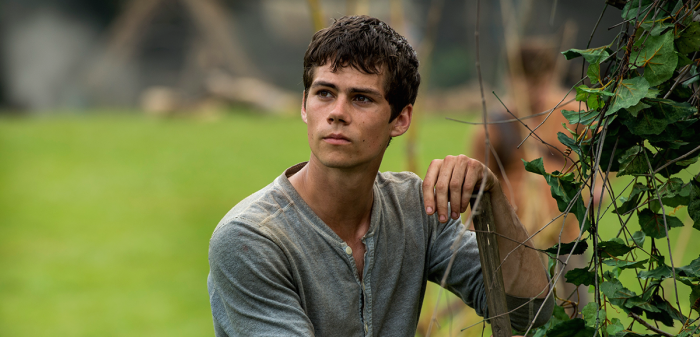 Dylan O'Brien (23)
Should Dylan O'Brien be able to carve out some time in his busy maze-running schedule, he could make for an appealing Spidey. The Maze Runner proves he's got the chops to lead an action franchise, while MTV's Teen Wolf demonstrates he has the mischievous intelligence and emotional intensity that Spider-Man calls for.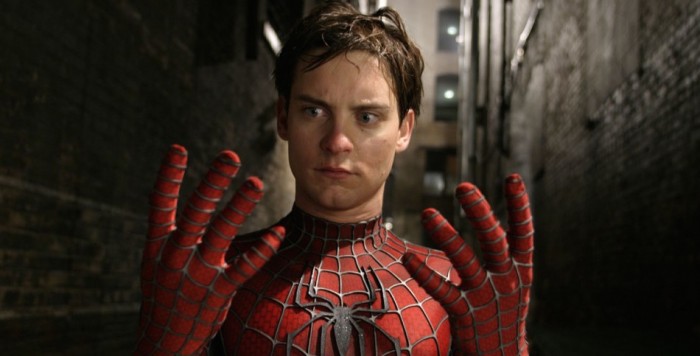 Tobey Maguire (39)
Tobey Maguire's days as your friendly neighborhood Spider-Man are long past, but bringing him back could be a welcome shocker for fans missing the glory days of the Sam Raimi era. It'd also retroactively make the original Spider-Man trilogy part of the MCU. That change could sustain fan theories, Easter egg hunts, and nitpicky analyses for years to come.
On the flip side, that change also sounds like a headache Marvel would want no part of. Moreover, at the age of 39, Maguire is way, way out of the teen age range Marvel is reportedly looking for.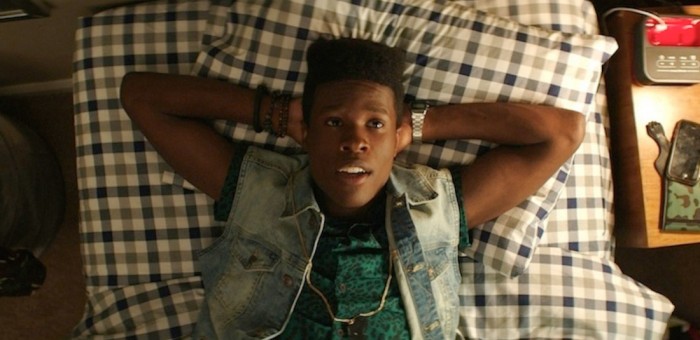 Shameik Moore (19)
You probably haven't heard of Shameik Moore, but that's about to change. Moore was deemed this year's Sundance breakout following his energetic performance in Dope, a coming-of-age dramedy. It also happens that his character was a geeky (but not too geeky) honors kid who gets caught up in a crazy adventure, which sounds like pretty good practice for playing Spider-Man.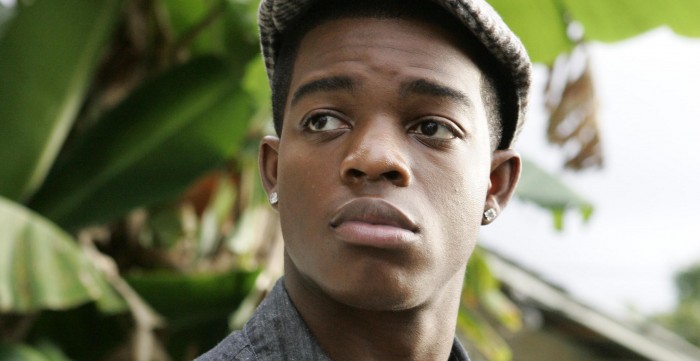 Stephan James (21)
Although Stephan James didn't have a ton of screentime in Selma, he nearly stole the scene every time he showed up. That's all the more impressive considering that the cast included David Oyelowo in one of 2014's best performances, and that James' performance wasn't particularly flashy. He's simply the kind of actor that has presence, even if all he's doing in a scene is listening intently. Portraying an iconic superhero should be a cinch for him.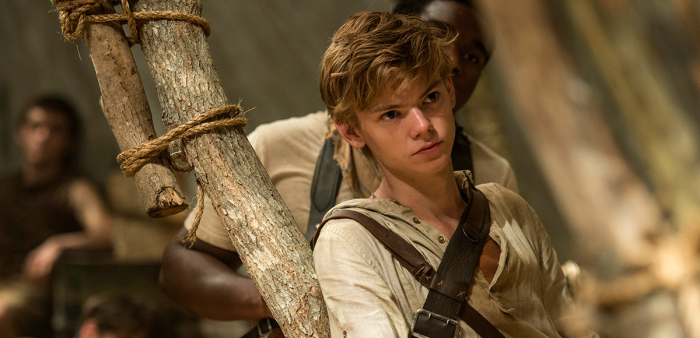 Thomas Brodie-Sangster (24)
While Thomas Brodie-Sangster isn't your typical action hero type, that could work in his favor if Marvel and Sony are looking to go in a brainier direction with the character. As Newt in The Maze Runner and Jojen Reed in Game of Thrones, he exudes the kind of intellectual curiosity that might lead a young man to lean into his newfound spider-powers by inventing all sorts of gadgets to go with it. Though he's one of the older actors on this list, he could easily pass for 18.
***
Mull over our last few picks on the next page, and then let us know whom you'd like to see play Spidey.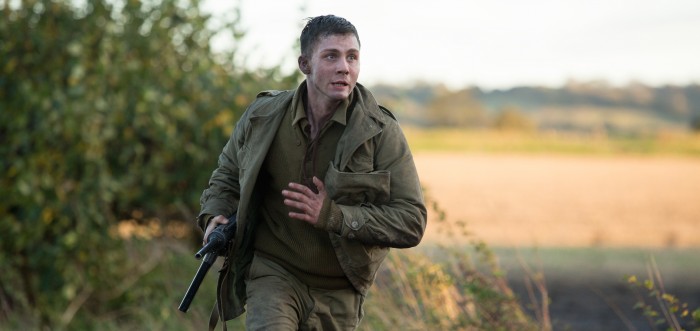 Logan Lerman (23)
Logan Lerman is another actor who got kinda close to the Spider-Man gig before Andrew Garfield nabbed it in 2010. His perpetually wide-eyed look makes him a good choice if Marvel and Sony want a Spidey who seems more innocent and naive – all the better to get torn up in the Civil War between Captain America and Iron Man. And when the worst comes, Lerman can also handle intensely emotional scenes, as we saw in Fury.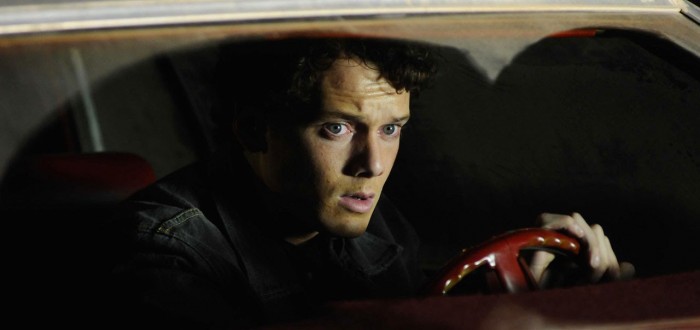 Anton Yelchin (25)
It's not difficult to see why Anton Yelchin has been a popular fan pick. He's handsome and charismatic enough for a leading-man gig, but unassuming enough to believably portray a geeky kid from Queens. Like Josh Hutchinson and Logan Lerman, he was once in the mix to play the version of Spider-Man that wound up going to Andrew Garfield. But also like Hutchinson and Lerman, he may have aged out of the role by now.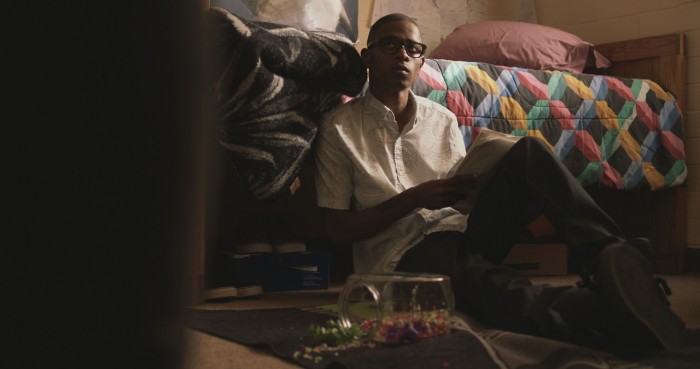 Keith Stanfield (23)
It was less than two years ago that Keith Stanfield made his feature film debut in Short Term 12, but he immediately marked himself as a talent to watch. It was impossible to look away from him, thanks to his spellbinding mix of warmth and intensity. It'd be fun to see him show off a more playful side as a webslinging hero.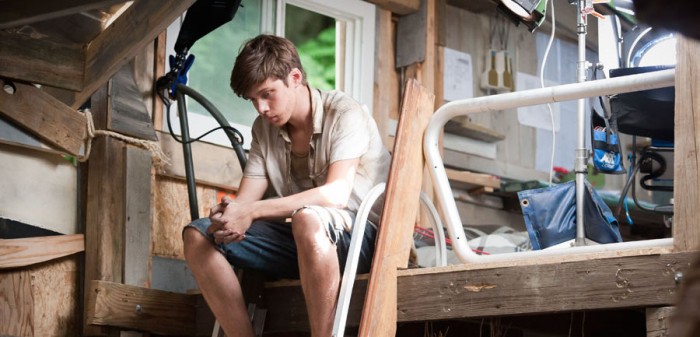 Nick Robinson (19)
Nick Robinson made a splash in 2013 with Kings of Summer, where his fundamental likability kept us rooting for Joe even as the character proved petty and thoughtless in the manner typical of teenage boys. He's already on the path to bigger and better things, with Jurassic World and then the post-apocalyptic YA adventure The Fifth Wave on the horizon. Marvel and Sony would be smart to snap him up before someone else does.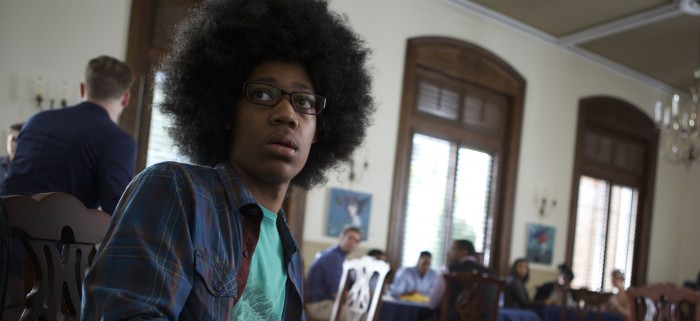 Tyler James Williams (22)
Dear White People left us wanting to see more of Tyler James Williams. He played outsider Lionel, a geeky kid who has a talent for skating by unnoticed, with a dry intelligence and a low-key charm. Should the occasion call for it, though, he can also amp up the comedy, as he did for four seasons on Everybody Hates Chris.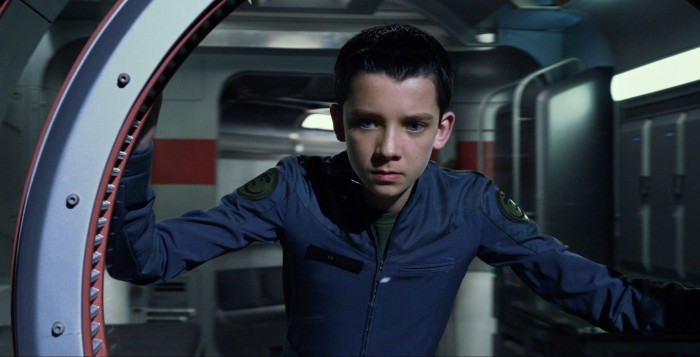 Asa Butterfield (17)
The fact that Asa Butterfield led Ender's Game may work against him, if Marvel and Sony want someone less closely associated with a competing franchise. However, if they can look past that, Ender's Game makes an excellent cast for casting Butterfield as Spidey. Like Spider-Man, Ender is keenly intelligent, compassionate, and a bit of an outsider, but he can step up to become a strong, tough leader.