Page 2: Star Wars, ET, Coen Brothers, Last Action Hero, Jurassic Park, Indiana Jones, Interstellar
Page 2 is a compilation of stories and news tidbits, which for whatever reason, didn't make the front page of /Film. After the jump we've included 36 different items, fun images, videos, casting tidbits, articles of interest and more. It's like a mystery grab bag of movie web related goodness.
Header Photo: Star Wars: The Force Awakens desktop wallpaper (via)
Lumos! J.K. Rowling sheds light on 3 Harry Potter mysteries
7 Potential Contenders for Amy Pascal's Sony Gig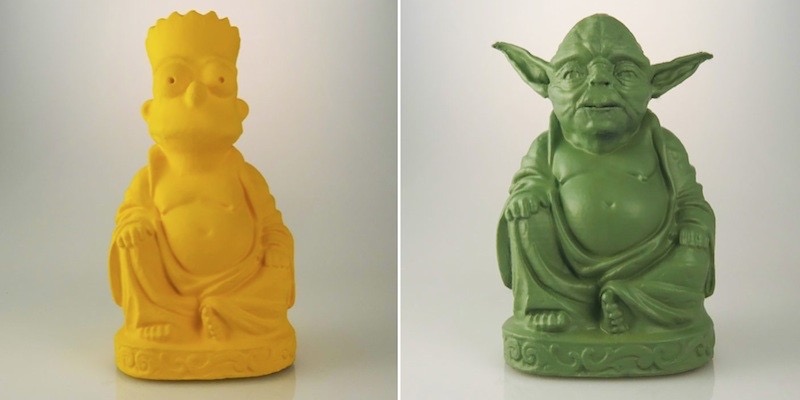 Your Favorite Characters As Buddha Statues Will Add Zen To Your Life
The Toughest Scene I Wrote: "Chef"The Most Hilariously Damning Review Of The Original Star Wars
Behind the scenes on E.T.6 FILMMAKING TIPS FROM MIKE LEIGHPreview the Original Laika Studios Items Being Auctioned This Month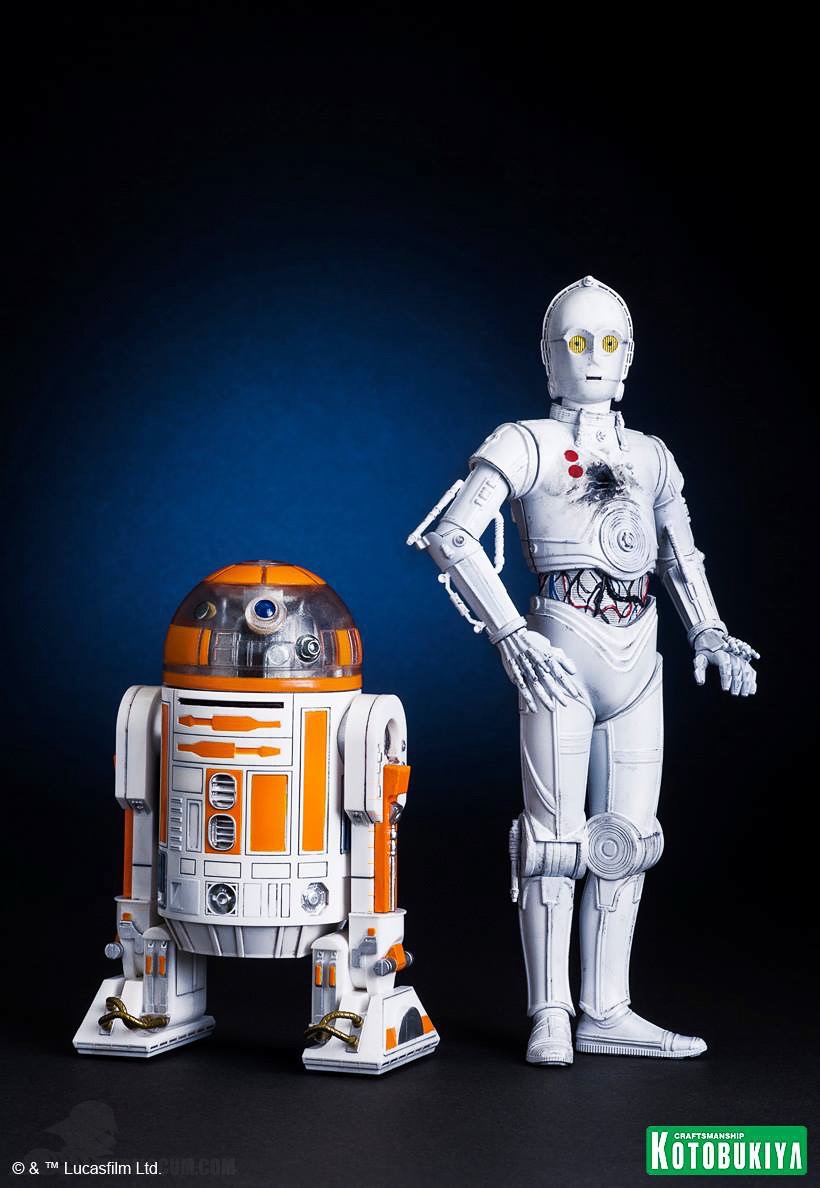 Kotobukiya: Celebration Anaheim 2015 Exclusive R3-A2 & K-3PO ARTFX+ Statues
The Reformed Jedi Order: A club you've always wanted to be a part of
Watch: Take A Walk Into 'Coen Country' With This 5-Minute Look At The FilmographyWalter Isaacson On The Value Of 'The Imitation Game' – Guest Column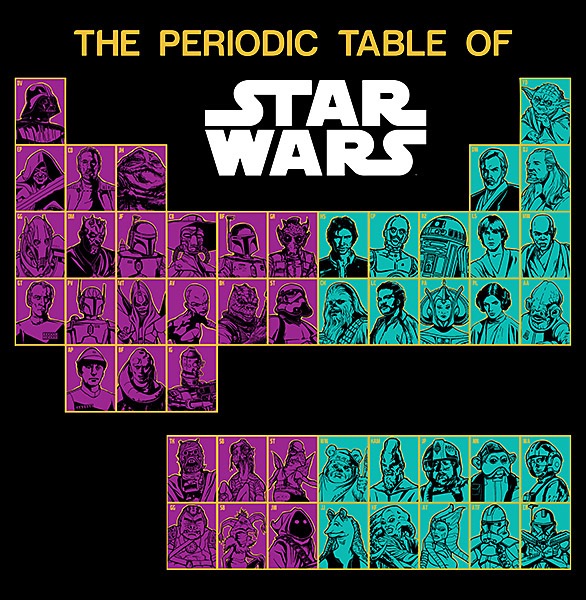 Periodic Star Wars Ladies' Tee
The 7 Scariest TV Shows Currently On the Air
Why 'Last Action Hero' Is Secretly Creepy
New CityWalk Map Confirms Universal Studio Store Expansion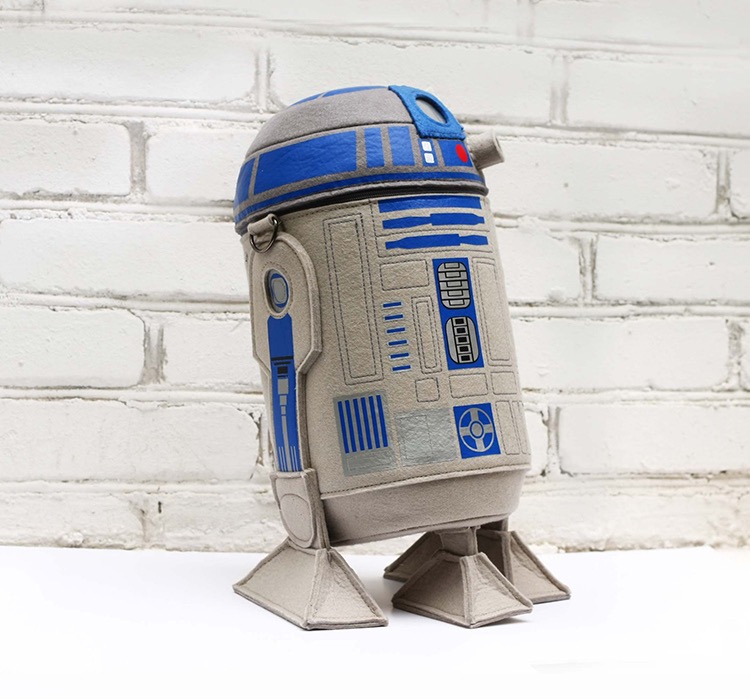 A Felt 'Star Wars' Handbag That Looks Like R2-D2
'Asteroids' Getting Rewrite From 'Autobahn' Writer
Grand Admiral Thrawn – Star Wars Minute #15
Neill Blomkamp's Chappie is Coming to IMAX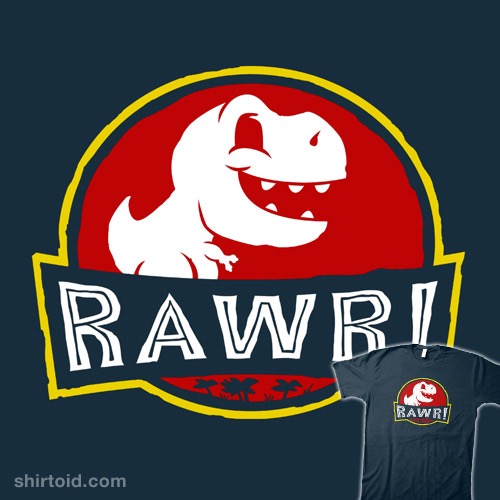 RAWR! t-shirt
Universal Hires Author Lauren Oliver to Adapt Her Own Book 'Panic'
Watch New Lego Parody of 'Fifty Shades of Grey' Trailer
Showtime to Premiere Penny Dreadful on a New Date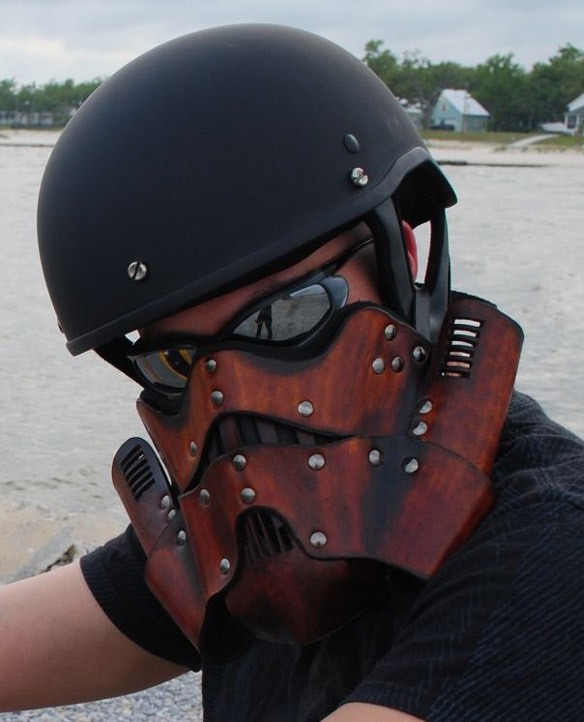 Leather Steampunk Trooper Motorcycle Mask
Ben Kingsley Joins 'Wake' Opposite Bruce Willis, 'Frank And Lola' Deal Set & More – Berlin Briefs
See the Hidden Speakeasy at Pixar Studios Where Steve Jobs Would MeditateThomas Haden Church & Molly Shannon To Co-Star In Sarah Jessica Parker's HBO Pilot 'Divorce'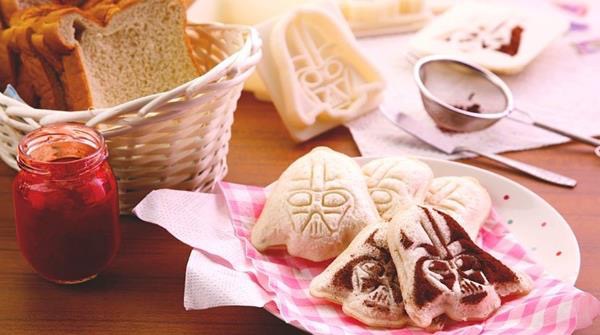 Star Wars Pouch Sandwich Makers For Force-Filled Eats
Lionsgate on 'Mortdecai': 'It's Clearly a Disappointment'
Watch: Get Ready For The Oscars With This Beautiful 6-Minute Video Tribute To The NomineesWerner Herzog on Shooting His First-Ever "Erotic Scene"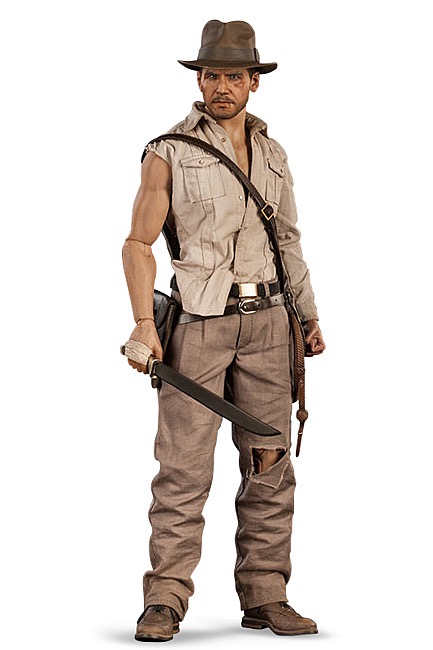 Indiana Jones Temple of Doom Sixth Scale Figure
At Disney, Staggs' elevation puts him as front-runner to succeed Iger as CEO
Jurassic World – Raptor Training?Jim Hemphill (The Trouble with the Truth) Talks Jonathan Demme's Last Embrace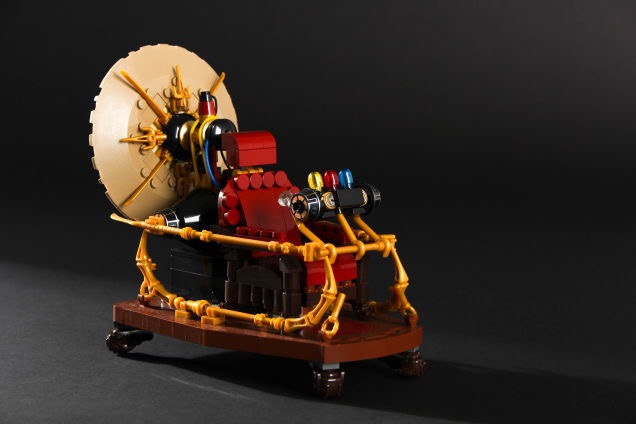 This Lego build is from another time
'Sleepy Hollow's Orlando Jones Developing Cult Deprogrammer Ted Patrick Pic
'MythBusters' Adam Savage Explains Why Interstellar's TARS Is The Perfect RobotLindsay Price, Chris Klein & Jared Gertner Cast In 'How We Live' NBC Comedy Pilot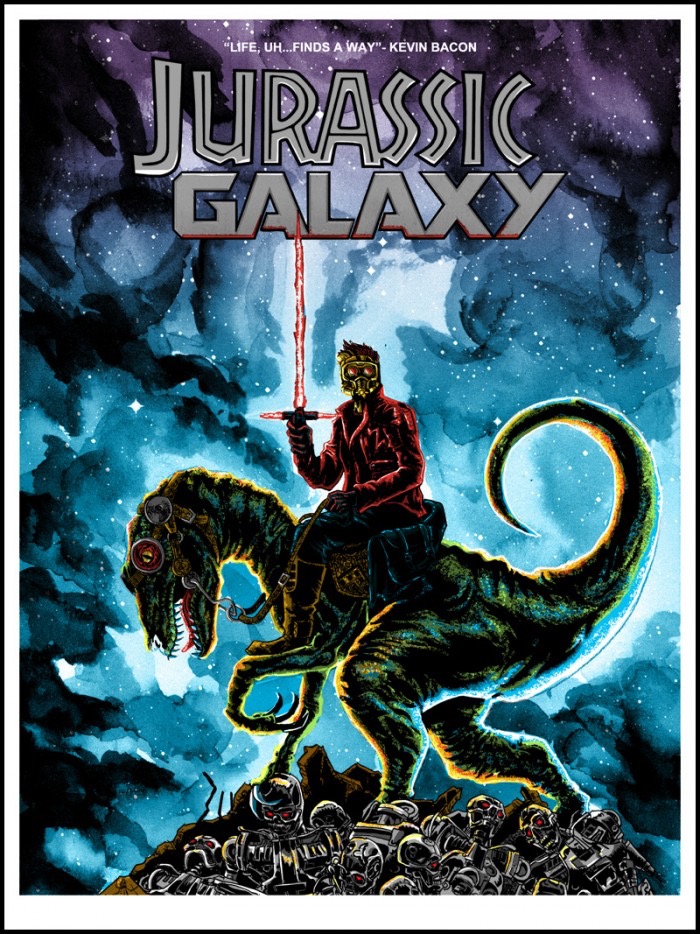 JURASSIC GALAXY! New timed Edition
Mandy Patinkin To Star In Asif Kapadia's 'Ali & Nino'
Trailers From Hell: Joe Dante on THE MUMMY'S HAND
JustWatch Debuts A New Search Engine For Cord Cutters
Tested Takes a Look Behind the Scenes at the Puppets Inside Jim Henson's Creature Shop
Vision Picks Up Sci-fi Thriller 'The Quiet Hour'
If you have any interesting items that we might've missed that you think should go in /Film's Page 2 – email us!