'How To Train Your Dragon 3' Update: Plot Details, Script Status And The Ending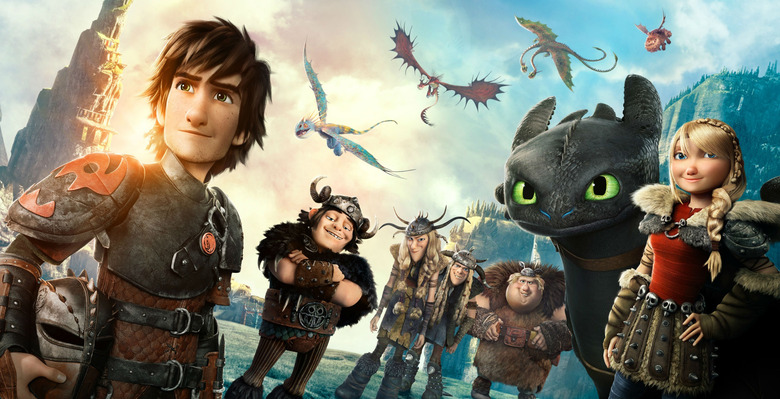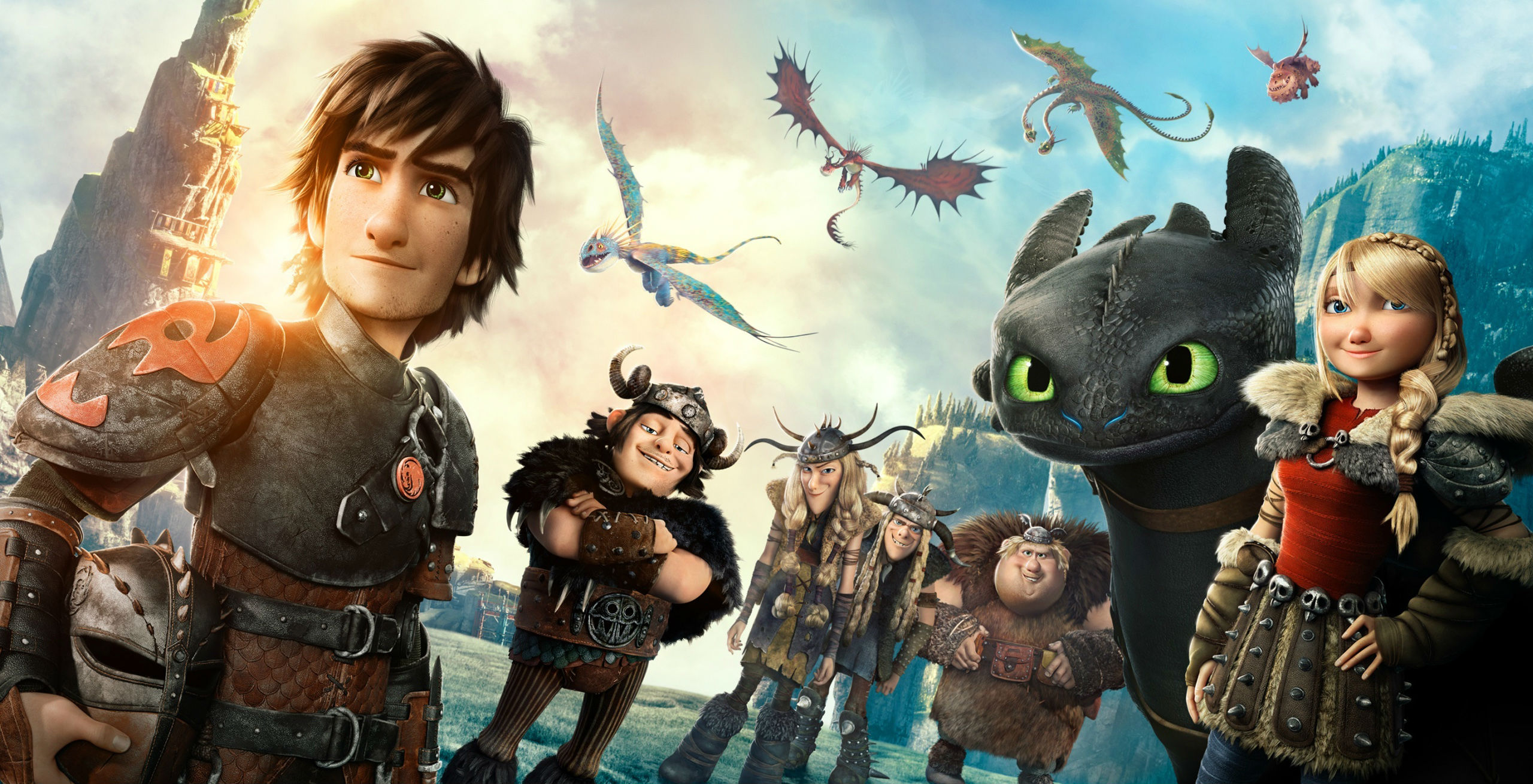 One of the casualties, and maybe even causes of the recent dissent at DreamWorks Animation is the hugely popular How To Train Your Dragon franchise. The second film was expected by many to be among the highest grossing films of the year. Despite the film being a worthy follow-up to the first movie, however, it disappointed financially. It was one of many recent disappointments for the studio, which in turn was forced to make some huge cutbacks. The third film was delayed one year, then pushed back another.
So the original 2016 release date has become a 2018 release date, which is just fine for writer and director Dean DeBlois. That gives him more time to get everything right with How to Train Your Dragon 3. In a new interview, he hinted at the structure of the film, some character stuff, once again discussed the ending and offered an update on the script. Read about the How to Train Your Dragon 3 plot and more below.
Collider talked to DeBlois about How To Train Your Dragon 3. Watch the full interview, or we'll just pull some highlights below.
If you didn't watch the video, here are a few highlights.
DeBlois talked about the status of the film:
There were a few months of pitching outlines and making sure that everybody was content with where it was headed, and now I'm deep into the script. I'm about halfway through. I was literally working on it this afternoon before coming here. I have to hand it off pretty soon.
As for what happens in the script, DeBlois once again talked about the ending we revealed back in June, but with more How to Train Your Dragon 3 plot details. Spoilers for How to Train Your Dragon 2 here.
[Dragon 3 is] the culmination of Hiccup's coming of age. Both he and Toothless are now chiefs of their respective tribes, and it's a dueling story where you have both characters trying to do what's right for their kind, and an eventual outcome where Hiccup is able to stand on his own. We're gonna take the story to where the books begin, which is Hiccup as an adult reflecting back on a time where there were dragons, suggesting that the dragons will in some way go away. Why and could they come back and the mystery of what all that is will be saved for the actual story.
As I wrote before, I love that. We know that at the end of this movie, the dragons will be gone, which is the start of the original books. How and why? We'll find out in 2018.
DeBlois also talked about Hiccup's mom and the evil villain of the sequel, Drago, both of whom will be expanded upon in a part three. You can find out more in the interview.
How to Train Your Dragon 3 is currently scheduled for release June 29, 2018.