'Gotham' Recruits Former 'Hero' To Play Villain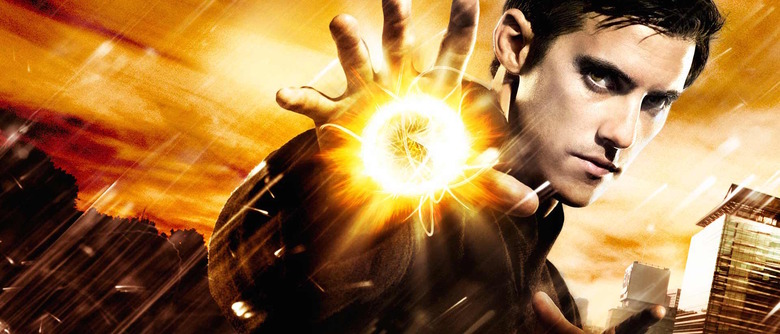 A former superhero is coming to Gotham, only as a villain. Heroes alum Milo Ventimiglia is set to join the DC Comics-based drama as "the Ogre," a serial killer who targets young women. Because Jim Gordon didn't have enough problems on his plate already. More on the Heroes Milo Ventimiglia casting after the jump. 
THR reports Ventimiglia will make his debut on the 19th episode of the current season, and will have a "major" recurring role thereafter. Fox describes the character, whose real name is Jason Lennon, as follows:
Handsome, wealthy and seductive, the Ogre is a serial killer who has been preying on the young women of Gotham for nearly a decade, luring them into his web and confronting them with a series of "tests" as he searches for his perfect mate. When the women fail to live up to his impossible standard, Lennon disposes of them quickly and viciously.
The press release also promises that Gordon's dealings with Lennon will "send both Gordon and Lennon — and those around them — on a course toward tragedy." As if anything in Gotham City isn't on a course toward tragedy. Seriously, what a terrible place.
In the comic books, the Ogre is the Frankenstein's monster-like result of genetic alterations. However, the Gotham version of the Ogre is an unrelated character created just for the show. Which might work to the character's advantage. Gotham loves to draw from the deep bench of Bat-villains, but those are obligated to stick (more or less) to established mythology. An original creation has the potential to be less predictable.
Ventimiglia earned his superhero bona fides as a primary character on NBC's Heroes. Since then, he's voiced Spider-Man Noir on Disney XD's Ultimate Spider-Man and Wolverine on his eponymous Marvel Anime series. His non-superpowered credits include TNT's Mob City and ABC's upcoming The Whispers. He will not return for NBC's Heroes Reborn follow-up.