Page 2: Star Wars, Bill Murray, Miyazaki, Oscars, Doctor Who, Sesame Street, Interstellar, Poltergeist, Jurassic Park, Gladiator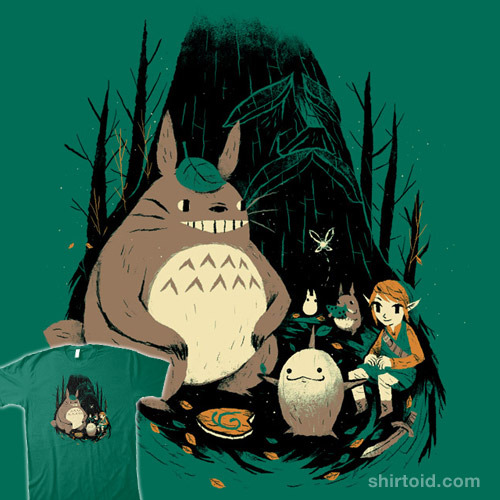 Page 2 is a compilation of stories and news tidbits, which for whatever reason, didn't make the front page of /Film. After the jump we've included 36 different items, fun images, videos, casting tidbits, articles of interest and more. It's like a mystery grab bag of movie web related goodness.
Header Photo: Spirits of the Forest t-shirt
Visual Effects: The Gender Bias Behind The Screen
A Brief History Of Star Wars Canon, Old And New
Very cool snow statue @ Sapporo Snow Festival in Hokkaido. @starwars @jp501st pic.twitter.com/7djbhCmbkv

— Chris Argyropoulos (@ThatChrisA) February 4, 2015
Amazing Star Wars Snow Sculpture
What Sundance Means To The Oscars, And Which Films From This Year's Fest Could Be Awards Season Players
Can the Diversity at Sundance Move Beyond the Fest Circuit?
Here's Bill Murray Goofing Off On The Set Of 'Lost In Translation' With A Japanese Make Out Book
The 15 Best Movies We Saw at Sundance 2015Planets attacking and attacked: 10 movies that travel through the solar system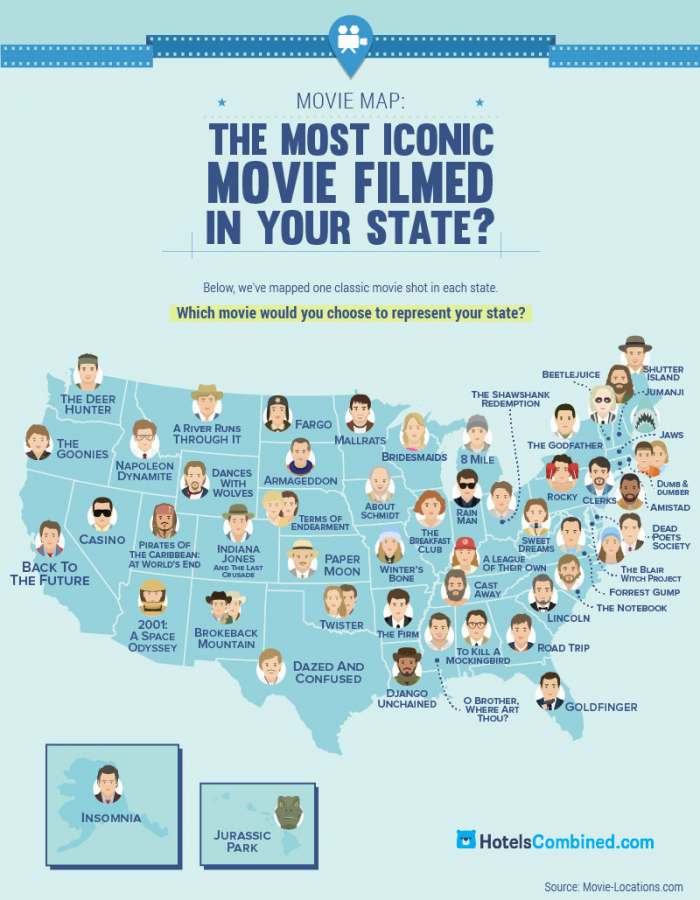 The most iconic movies filmed in each state
Jeff Bridges Admits He Was As Disappointed With That 'Giver' Adaptation As You Were
Miyazaki Inspired Walk-On-All-Fours Stilt CostumesMichael Moore Talks 'American Sniper,' PTSD: 'People Should See It'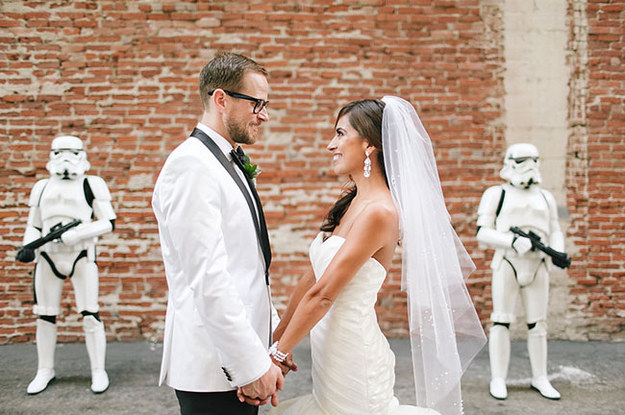 This Couple Just Had The Classiest Star Wars Wedding Ever
Fox Returns Emmy Awards To Sunday In Fall, Sets September 20 Date
KIDS REENACT 2015 OSCAR NOMINEES
German Government Using a Battlestar Galactica LARP to Train Future Diplomats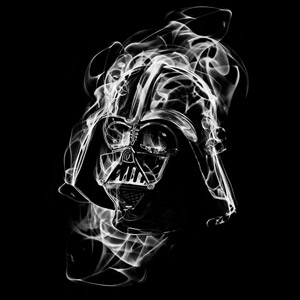 Vader Remains t-shirt
Nicholas Braun Cast In 'Fun House'; Jena Malone Joins 'Things You Missed While You Were Gone'
This Millennium Falcon is the drone you've been looking for
Ethan Hawke, Bill Hader Join Rebecca Miller's 'Maggie's Plan'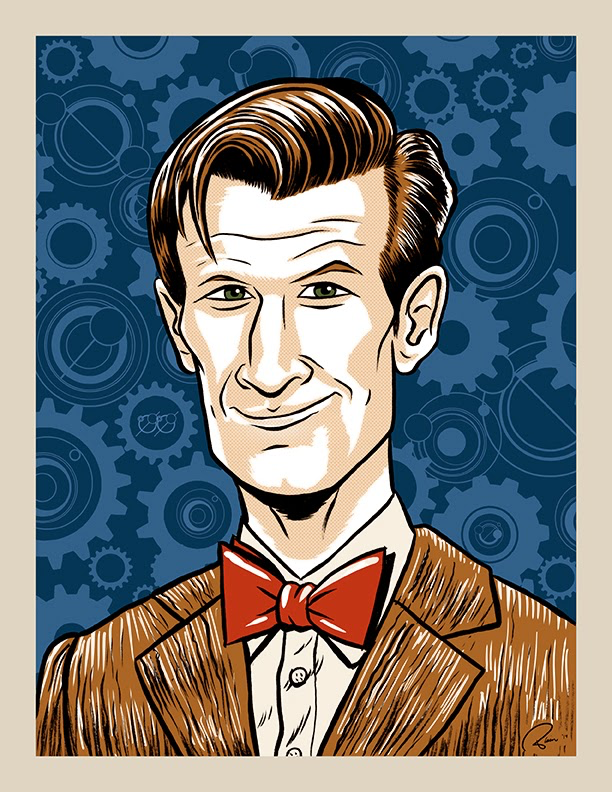 The 11th Doctor By: Blain Hefner
Rob Mayes Joins 'Mistresses' As Regular
Adam Scott's trip to 'Sesame Street' is truly awfulScott Eastwood Joins Oliver Stone's Edward Snowden Pic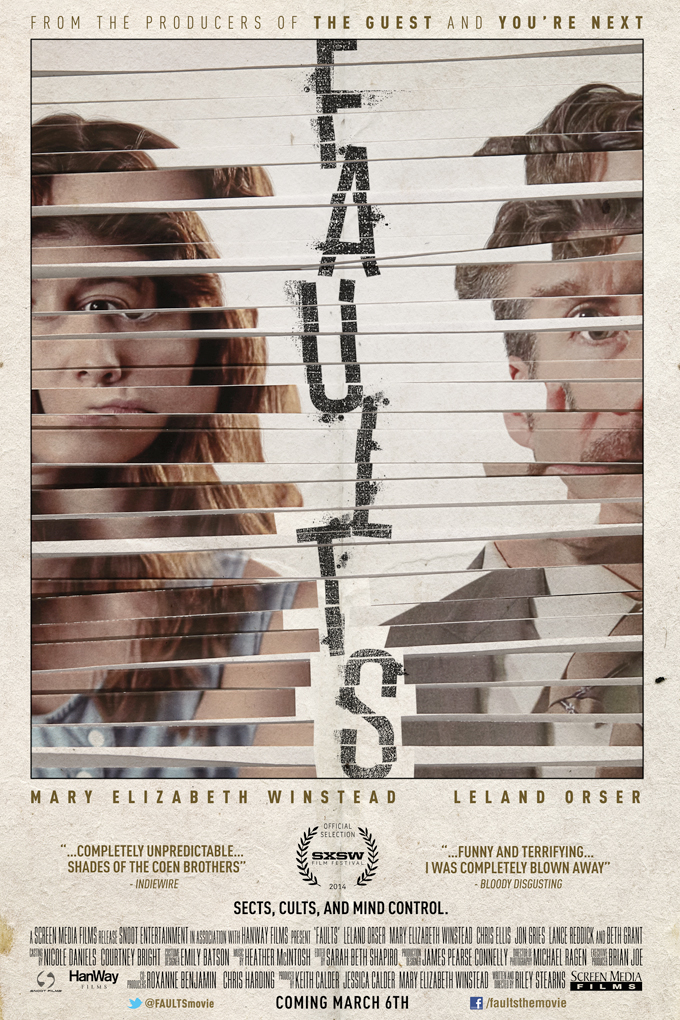 Poster For Cult Thriller 'Faults' Starring Mary Elizabeth WinsteadBillie Lourd Joins Fox's 'Scream Queens'
How They Made the Emergency Docking Scene in 'Interstellar'Christopher Abbott Joins Tina Fey's Wartime Dark Comedy
Sony Hack Has Cost Its Business $15M So Far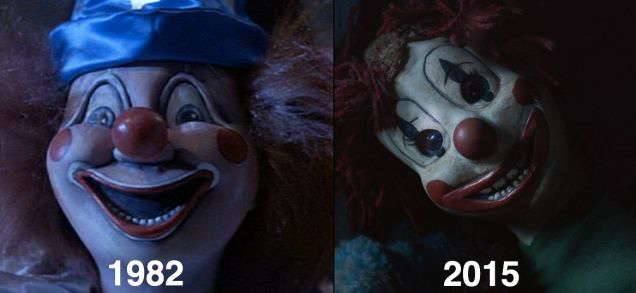 Let's Compare The First Poltergeist Reboot Pictures To The Original
'Transparent' Creator Jill Soloway Developing Female Buddy Comedy for MTV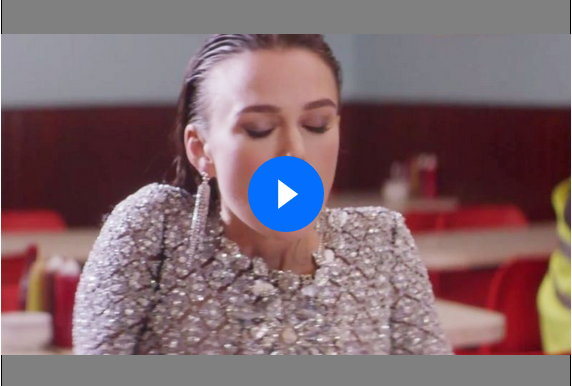 Watch a Bunch of Brits Re-Create Iconic Scenes From Hollywood Films
'Quarry' Picked Up To Series At Cinemax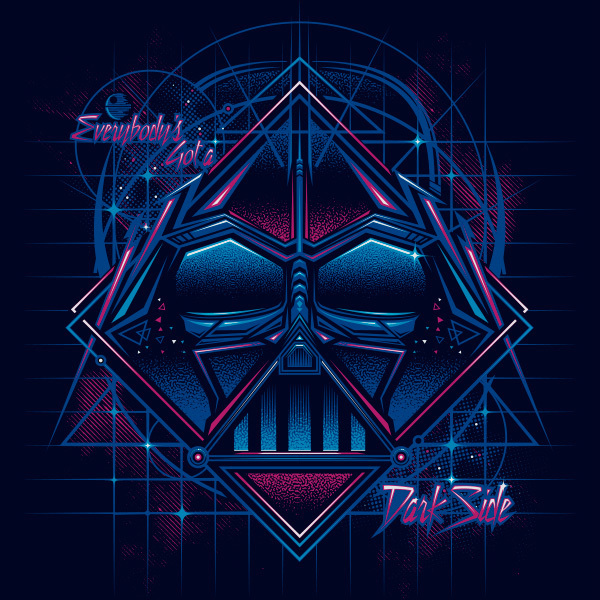 1990s-Themed Stylized Artwork Based on the Faces of Sci-Fi Characters From TV Shows, Movies, & Video Games
Weinstein Co Takes Rights To U.S. Army Sniper's Autobiography 'The Reaper'
An Animated Series of Facts About the Film 'Jurassic Park' That You May Not Have Known
San Francisco's Science Fiction Bookstore, Borderlands, Plans To Close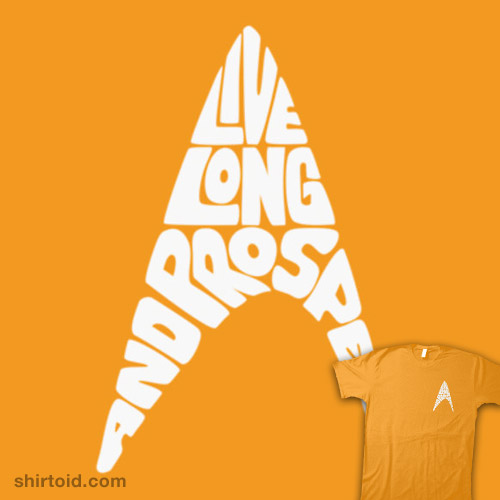 Prosper t-shirt
The Wachowskis Say They Filmed A Live Birth For Their TV Show Sense8
Homemade R/C Millennium Falcon Quadrocopter
Filming on Timur Bekmambetov's Ben-Hur begins in Italy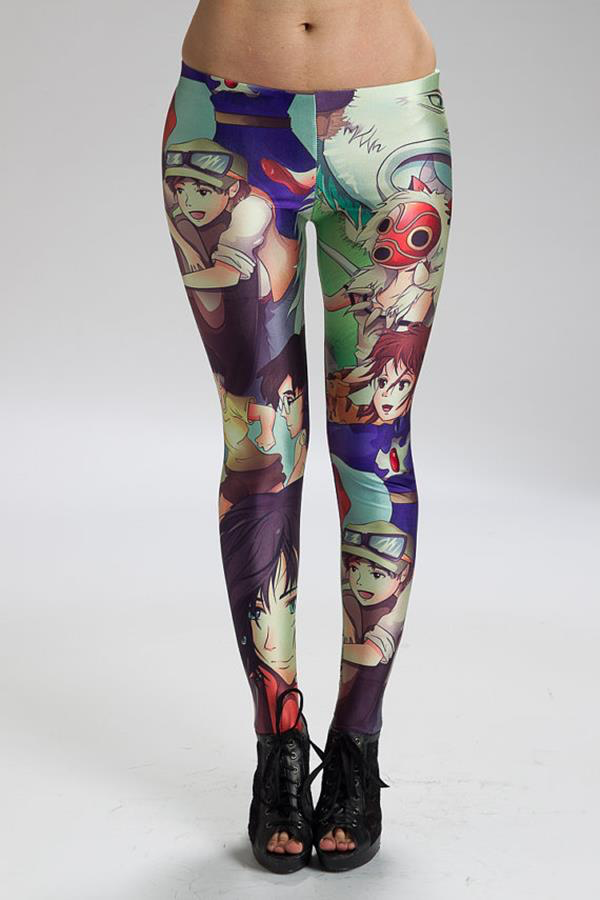 The Studio Ghibli Leggings Feature All Your Favorite Characters
Bella Thorne to Star as Heroin Addict in Lifetime Movie 'Perfect High'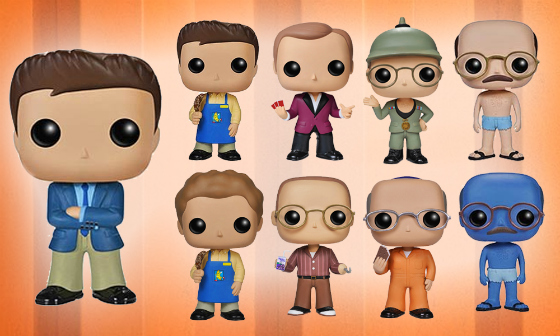 Arrested Development Toys May Have Seemed Like a Good Idea, BUT...
'Fifty Shades of Grey' Ticket Sales Hot in the South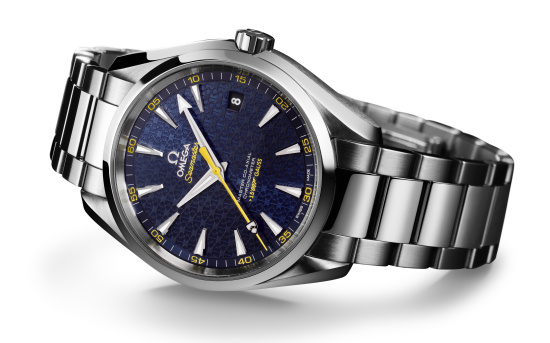 Omega's SPECTRE Watch
'The Butterfly Circus' Movie in the Works

GLADIATOR poster by Martin AnsinPeter Dinklage to Star with Melissa McCarthy in 'Michelle Darnell'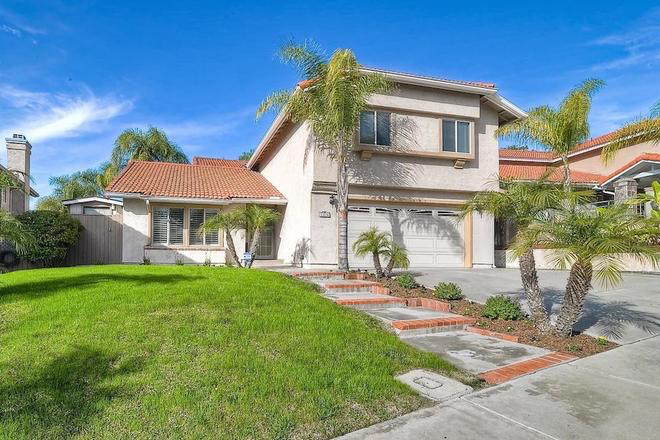 Paranormal Activity House Sold, Ghosts Not IncludedMichael Bay's '13 Hours' Recruits 'Orange is the New Black' Star Pablo Schreiber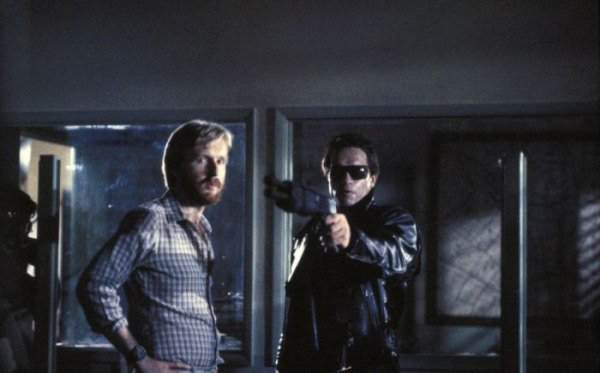 60 Behind The Scene Pics From " The Terminator Franchise "Celebrate Warwick Davis' Birthday With The Most Important Lessons From 'Willow'
The Last Command in (About) a Minute – Star Wars Minute
Hayden Christensen Sets Sights on Action-Horror Title 'Untot'
If you have any interesting items that we might've missed that you think should go in /Film's Page 2 – email us!