Marc Webb Directing 'Limitless' Pilot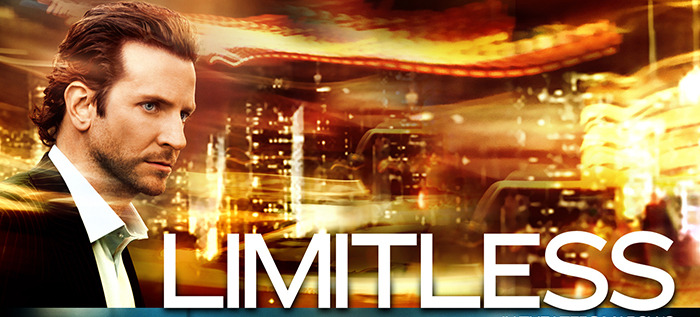 The next project from Marc Webb, who spent the last few years making the two Amazing Spider-Man movies for Sony, will be a superhero tale of sorts. But this new project won't exactly be in the same vein he's been mining of late. Webb is now set to direct the Limitless TV pilot, thereby launching the CBS series based on the Bradley Cooper film of the same name in which a drug can expand human mental capabilities to incredible levels.
Deadline reports that Webb is taking over from Neil Burger, who had previously been set to direct the pilot. (Burger also directed the feature version of the story, but had to pass on the pilot due to a scheduling conflict. Burger remains an exec producer on the show along with Bradley Cooper, Alex Kurtzman, and Roberto Orci.)
Written and exec produced by Craig Sweeny, Limitless follows the same character from the original film. This series seems to be a parallel version of the story, as the guy, Brian Sinclair "discovers the power of the mysterious drug NZT and is coerced into using his newfound drug-enhanced abilities to solve weekly cases for the FBI." So it's a procedural with a case-of-the-week structure, and probably a few threads of developing plot as well.
Bradley Cooper won't star in the series; we don't have any info on the casting choices at this point.
Ryan Kavanaugh, Tucker Tooley, and Tom Forman are also exec producing for Relativity Television, and Heather Kadin is on board, as is Todd Phillips, who Cooper's producing partner at Yet To Be Named Company.