Why Are January 2015 Movie Ticket Sales Up 37% Over 2014?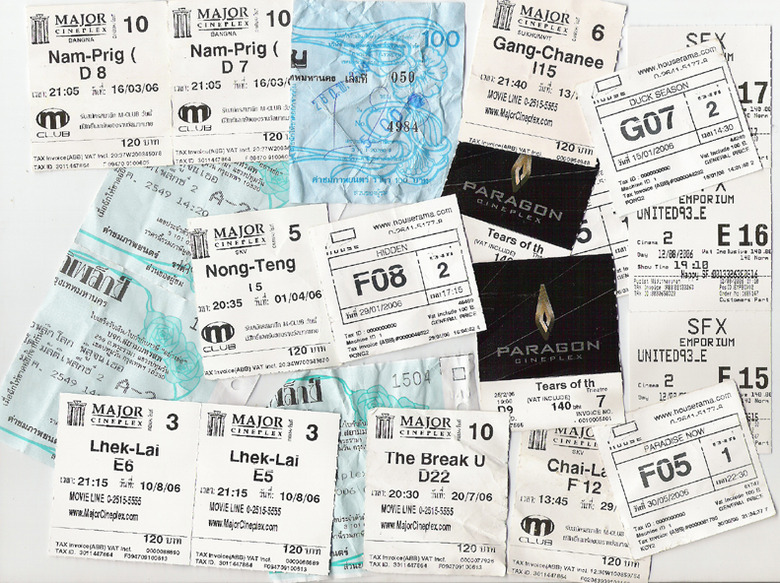 While movie theater attendance was down in 2014 (over 50% cite high prices as the reason), MovieTickets.com is reporting that movie ticket sales for January 2015 is up 37% over January 2014. Whats the reason for the uptick in movie ticket purchases? Find out after the jump.
Here is the official press release:
MOVIETICKETS.COM REPORTS JANUARY ONLINE TICKET SALES UP 37%
MovieTickets.com, a leading global provider of remote movie ticketing, announced today that the number of tickets sold by the company in January 2015 were up 37% over January 2014. The extraordinary first month figures are led by advance ticket sales on American Sniper. Fifty Shades of Grey has also been a very brisk seller, currently trending #1 at MovieTickets.com with 42% of all tickets sold by the company in the last 24 hours being for the film coming to theaters next week.
For the most current data, be sure to check the company website's "Trending Now" feature found at www.movietickets.com. You can also follow the company on Twitter for updates as well: @MovieTickets.
MovieTickets.com has 250 theater chains in its group and provides ticketing services in 22 countries including the United States, Canada, United Kingdom, Ireland, Spain, Argentina, Puerto Rico, the Dominican Republic and the Caribbean. In the US, MovieTickets.com provides advance tickets to theater circuits and independent operators in all top 50 markets across 48 states.