The Winners And Losers Of Sundance 2015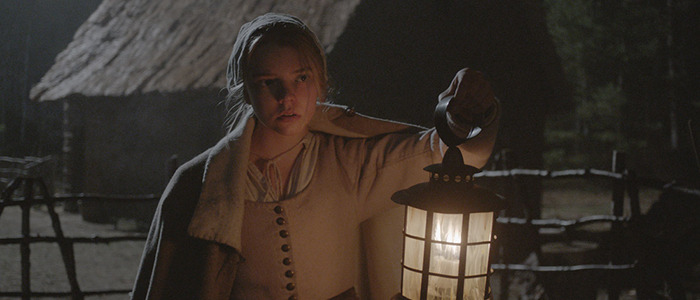 Sundance 2015 is done. We've seen the films, the awards are doled out, and careers are made. We know some of the films that we'll be talking about for the rest of the year — and likely for a long time to come. So who were the winners and losers of Sundance 2015? They aren't all people, as some concepts and business ideas really top the list of both the success stories and the failures. From breakout talents and new directors to 35mm projection and new business strategies from companies like Amazon and Netflix, we've go the Sundance 2015 winners and losers below.
They aren't all winners, but the losers we're going to highlight, for the most part, aren't actually films or filmmakers. They're other parts of the business that didn't manage to come out on top this year.
***
The Losers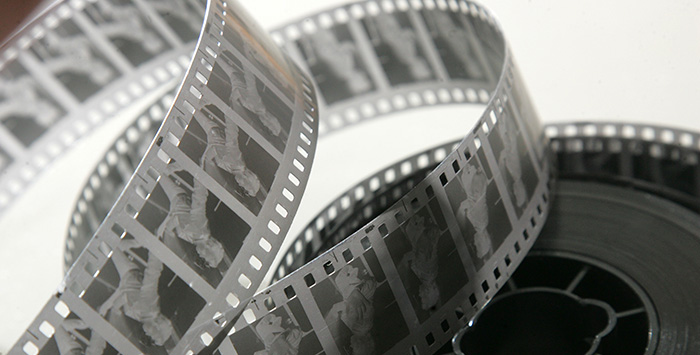 35mm Projection
There is no more 35mm projection at Sundance. The festival that launched several waves of independent filmmakers, several of whom are now standard-bearers in the fight to save the possibility of shooting and projecting on film, is now almost entirely digital. Holden Payne, the Technical Director of Exhibition and Projection of the Sundance Film Festival, told No Film School:
This is actually the first year that we do not have any 35mm in our history. We are showing a 16mm short this year, though a couple of years ago we took 16mm out as an accepted format. We kind of made an exception. It's a hand-painted 16mm short — I'm spending way too much time to play a 3-minute short, but it was something that I felt compelled to do just because it was a film.
***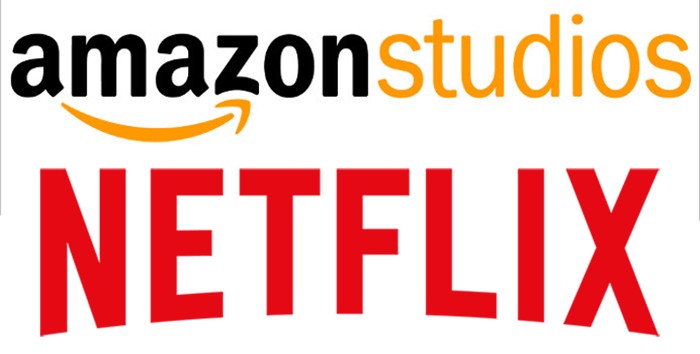 Amazon and Netflix as Feature Film Distributors
Netflix has made a name for itself as a purveyor of TV series, and both Netflix and Amazon have been working more intently in recent months to pick up feature films. While Netflix has a few documentaries and just made a deal with the Duplass Brothers for four features, Amazon is looking to buy movies for its Amazon Original Movies label, which would put films in theaters and then on Prime not long after the theatrical debut.
Both companies made moves to acquire big Sundance films, with Netflix trying to land The Bronze, which ultimately went to Relativity. Netflix offered $5m for The Bronze — more money than Relativity did — but the deal went to Relativity because, as Mashable says, Relativity could offer "the promise of a robust theatrical release."
Neither company came away with a big acquisition win, because while the promise of the new distribution paradigm is interesting, filmmakers and producers still want a theatrical distribution deal out of Sundance. VOD and digital distribution are more highly thought of than was once the case, but when it comes to sales at the pre-eminent film festival in the US, everyone is hoping for theatrical.
***
Awards Prognosticators
Last year turned out to be a big one for people who like to predict awards as films such as Boyhood and Whiplash were determined, mere minutes after their debut showings, to be promising Oscar candidates. That's all well and good, but hurling awards predictions in January does very little for anyone except those making the predictions. Months later they get to crow about being right, but that doesn't help a film like Whiplash get seen any sooner. This year predictive awards talk was significantly muted, and that makes for a festival that is focused on what is actually playing, rather than on what might happen over a year in the future.
***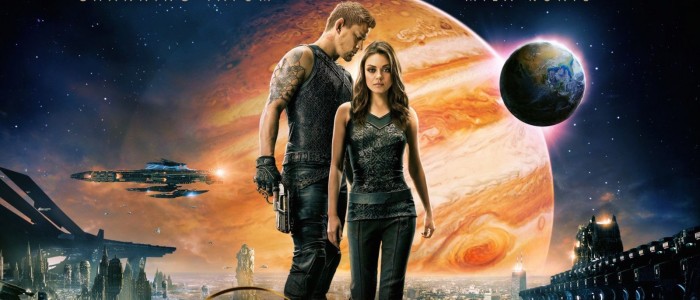 Jupiter Ascending
Relatively late in the festival, Warner Bros. booked the Wachowski Siblings latest film, Jupiter Ascending, as the festival's "secret screening." The screening was not truly open to public or press, and as far as we can tell was primarily attended by industry types and volunteers. Those members of the press who did attend were held to a review embargo, but that didn't stop bad word from spreading rapidly through the festival's attendees. It was a strange choice overall, as this film is pretty much the antithesis of a Sundance movie. Whether or not this was the film's true premiere (WB doesn't consider it to be) it was a bad place to hold even a guarded coming out party for the delayed sci-fi opera.
***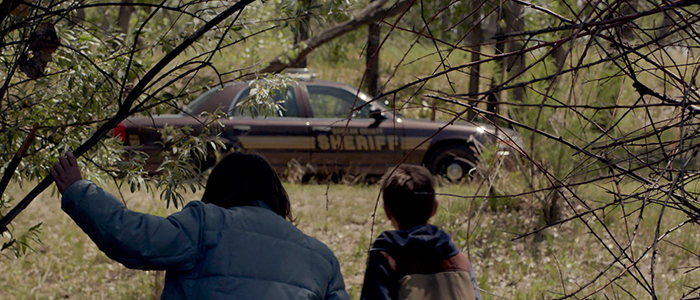 Brevity
Even a relatively short film like Cop Car (above), which runs less than 90 minutes, felt like it could use a tightened middle third. The same goes for films such as Finders Keepers and Dope, both of which we loved overall. And Guy Maddin's The Forbidden Room is a great and weird experience that would be easier to recommend to a more general audience, just as an experiment, if it ran 90s minutes rather than two hours. Don't even get me started on Ten Thousand Saints, which felt like an endurance test at its current length. The good news is that Sundance doesn't have to be the last word on all these films, and there's a chance that many will get another editing pass before going out to general audiences.
***
Next up, we'll turn a more positive eye to the fest, to focus on the winners.

The Winners
The best part of the Sundance Film Festival is always the winners. Not just in terms of awards or great reviews, but the new talents and the unifying concepts that come out of the fest each year. This year, Sundance started off seeming a bit more muted than in the past, but by the end there were quite a few winners to celebrate.
***

Shameik Moore, Star of Dope
Sundance always has its share of breakout talents, and one of the voices that stuck with people the most was 19-year of actor Shameik Moore, star of the comedy Dope. Moore is the film's primary character and also through narration its voice, which gives him ample time to impress an audience. But it is likely that you'll be rooting for the guy within the first five minutes of the film, and stay with him as he navigates the story's tricky turns. We expect to see Moore showing up in casts for movies of all types starting just about... now.
***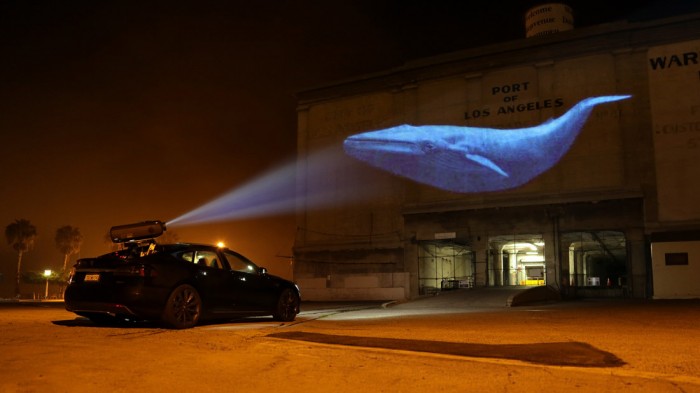 Activist Documentaries
The biggest documentary debut at the festival was Louie Psihoyos' new film Racing Extinction, which is explicitly positioned as a call to action. Along with that film, we saw the Greenpeace history How to Change the World, which gives a backstory to modern activism and The Black Panthers: Vanguard of a Revolution, which pushes straight through activism and into revolutionary politics. Then there were other films such as Amy Berg's Prophet's Prey, which is pitched as an appeal for justice for victims of Warren Jeffs, and Kirby Dick's The Hunting Ground, which gives a loud voice to activists demanding that colleges to improve the way they deal with sexual assault on campus.
***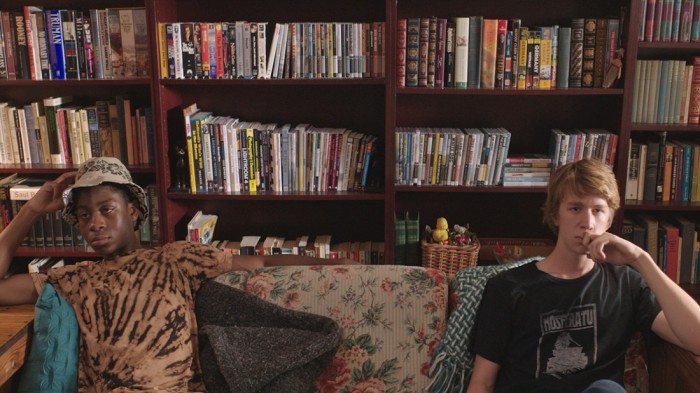 Alfonso Gomez-Rejon, Director of Me and Earl and the Dying Girl
Sundance is better-known for establishing new talent than for defining people who've been in the game for a long time. But Alfonso Gomez-Rejon, who made Me and Earl and the Dying Girl, breaks the mold. The film earned some of our greatest accolades and also the most prestigous awards Sundance has to offer. But when the credits rolled not many in the theater were thinking about the fact that the director's last efforts were episodes of American Horror Story and Glee, and the remake/sequel The Town That Dreaded Sundown. In fact, Gomez-Rejon has been in the business for years, working as a production assistant, then eventually acting as second unit director on films like Argo and Babel, and finally directing for television and features.
***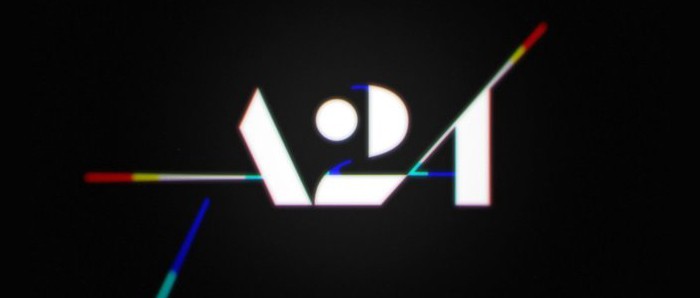 Theatrical Distributors
We've charted thirty-four deals to come out of Sundance (with a few happening before the festival) and there will almost certainly be more as this week goes on. That still accounts only for about a quarter of the films at the fest, which featured 123 features. But we look to Sundance to chart not only new filmmaking talents, but for the films that will be the cornerstones of the film world, at least on the indie side, for the year to come. A24 took a couple of our favorite films, The Witch and The End of the Tour, and regular Sundance players Magnolia and Fox Searchlight also each made deals for a handful of films.
***
Robert Eggers, Director of The Witch
Eggers has a background in the art department, doing costume and production design, and that work history shows in The Witch, which boasts an impeccable sense of design to bring its vision of a fractured 17th century family to life. It doesn't hurt when it comes to envisioning the movie's depiction of pure evil, either. The story of The Witch works no matter what, but having an incredible sense of production detail most certainly helps put audiences right into the thick of fear and uncertainty that pervades the film. His young star, Anya Taylor-Joy (above), should be considered one of the breakout talents of the festival as well.
***
We've got more winners on the next page, so read on for more Sundance success stories.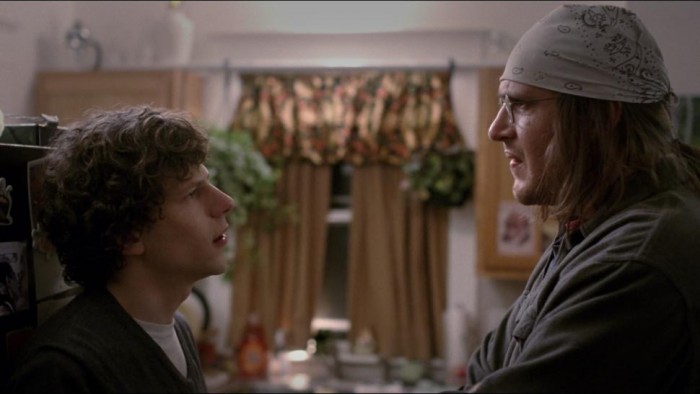 Nostalgia
Nostalgia gives us terrible things, like last year's Teenage Mutant Ninja Turtles movie, but it can also lead to the creation of some really great stuff. A tendency to look back on the past, not just foldly, but with some introspection and a critical eye, is part of the interests that drive films such as the hip-hop fashion documentary Fresh Dressed, the Kurt Cobain doc Montage of Heck, and dramatic film The End of the Tour, in which Jason Segal plays author David Foster Wallace, and articulates many of Wallace's viewpoints that stood as defining guidelines for a generation in the '90s. Even in Dope, a film in which the characters proclaim their '90s nostalgia, other characters express criticism for the teens' simple-minded approach to the past. And then there's Best of Enemies, one of the festival's best films, which turns the clock back even further, to 1968, in a successful attempt to chart the development of some of our current cultural approach to politics.
***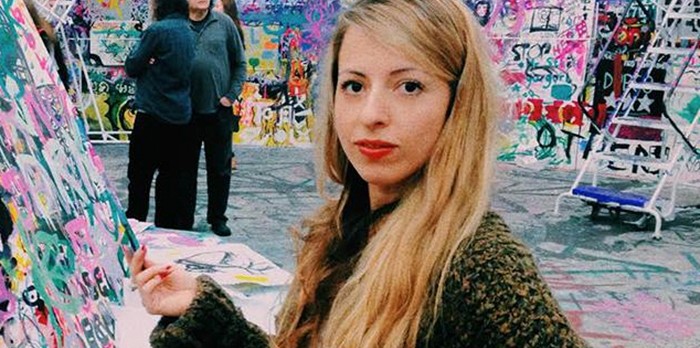 Crystal Moselle, Director of The Wolfpack
Moselle proves that sometimes you just have to follow a story, even if it runs by you on the street, leaving little more than a fleeting impression. The subjects of her film passed her in Manhattan one day and she went after them, gradually befriending them and working less as a documentarian than as a co-conspirator. But that's probably the only way the intimate family portrait The Wolfpack could exist, and Moselle came away from the experience with a film that really resonates with audiences.
***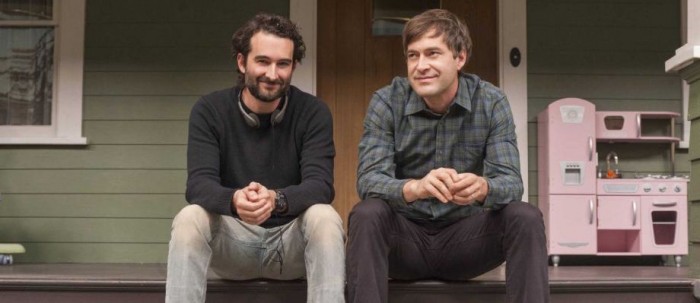 Jay and Mark Duplass 
The Duplass Brothers weren't just acting this year; as producers, they were behind a diverse set of films that includes The Bronze, Tangerine, the animated series Animals, and (for Mark Duplass) The Overnight. In addition, there's that four-picture feature deal the brothers signed with Netflix just as the festival began, which makes them the major Sundance "acquisition" for Netflix. Each Sundance festival always has a few returning kings, but this year the Duplass Brothers were seemingly everywhere, and involved in a wide array of projects.
***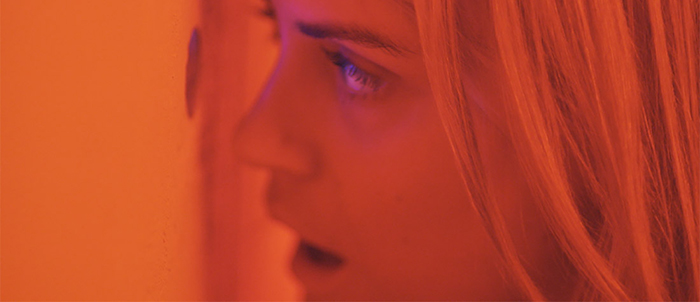 Sex
It only took a couple days for Sundance 2015 to be called the "Sundance of Sex," and as the festival went on little changed on that front. While producers talk about Fifty Shades of Grey having a hell of a lot of sex (one fifth the film's running time, they say) this year's crop of Sundance films featured people getting it on in all sorts of situations, from the comic gymnastics in opening night film The Bronze to the surprising couples antics of The Overnight and the hookups of The D Train and the exploratory actives of young women in Diary of a Teenage Girl and The Summer of Sangaile, sex was the thing that brought everyone together this year.