'Ted 2' Trailer: Everyone's Favorite Dirty Teddy Bear Is Back This Summer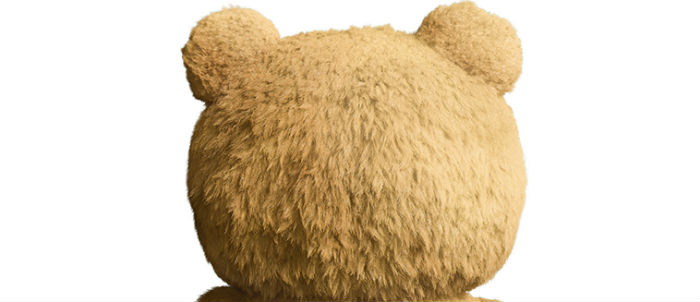 You can't keep a good bear down and, this summer, a not-so-good bear is back for more. Seth MacFarlane's Ted 2 hits theaters June 26 with the writer/director reprising his performance capture role as the foul-mouth, partying teddy bear came to life alongside his best "Thunder Buddy" John, played by Mark Wahlberg. Now, the first Ted 2 trailer is here, finally giving fans an idea of just what happened after the first movie. Watch the Ted 2 trailer below. 
Thanks to Universal Pictures for the trailer.
Ted 2 Trailer
Generally, I hate comedy trailers because they ruin all the good jokes. But wow if that wasn't one of the funniest trailers I've seen in a long time. I love the idea that in the sequel, Ted is trying to integrate more into society. Wife, kid, legal rights. And all the nods are just spot on here – Samuel L. Jackson, social media, Flash Gordon again. I legitimately laughed at least six or seven times here in just over two minutes. Now if MacFarlane has another 90 or so minutes of that in him, Ted 2 has the potential to be one of the biggest hits of the summer.
Here's the teaser poster, released earlier this week: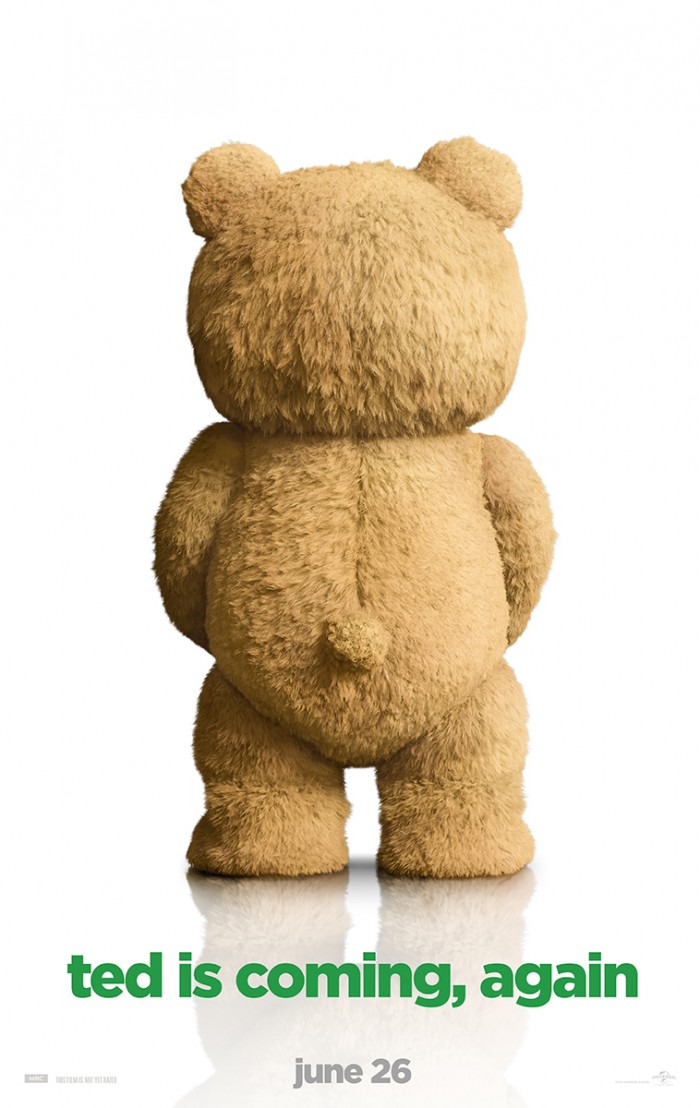 What did you think of the Ted 2 trailer?