Page 2: Inception, Grand Budapest Hotel, Star Wars, Star Trek, GoT, Jupiter Ascending, Peanuts,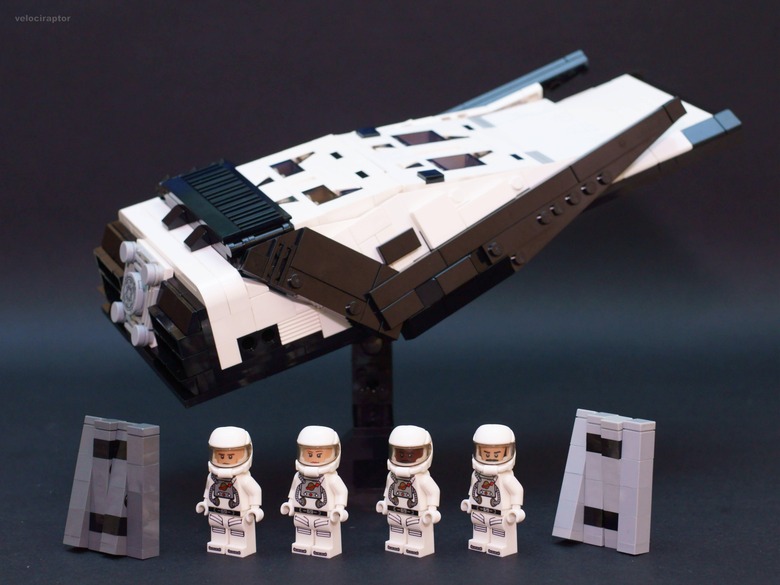 Page 2 is a compilation of stories and news tidbits, which for whatever reason, didn't make the front page of /Film. After the jump we've included 36 different items, fun images, videos, casting tidbits, articles of interest and more. It's like a mystery grab bag of movie web related goodness.
Header Photo: Interstellar Lego model
The 10 Best Films Of 200710 Horror-Movie Sidekicks Who Are More Memorable Than The Hero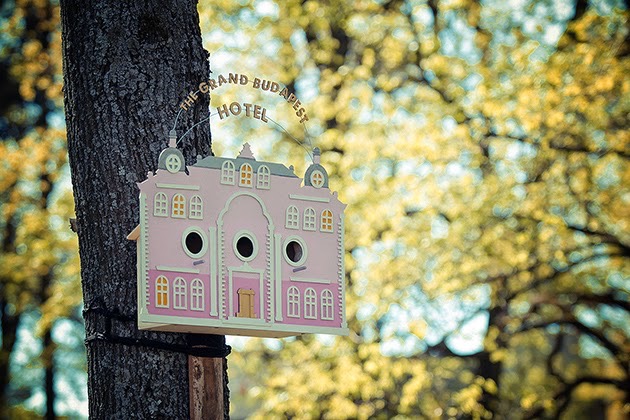 The Tiny Grand Budapest Hotel birdhouse
Stuart Gordon (Re-Animator) Talks The Mo Brothers' KillersHow to Finally Get Through Your Seemingly Endless Netflix Queue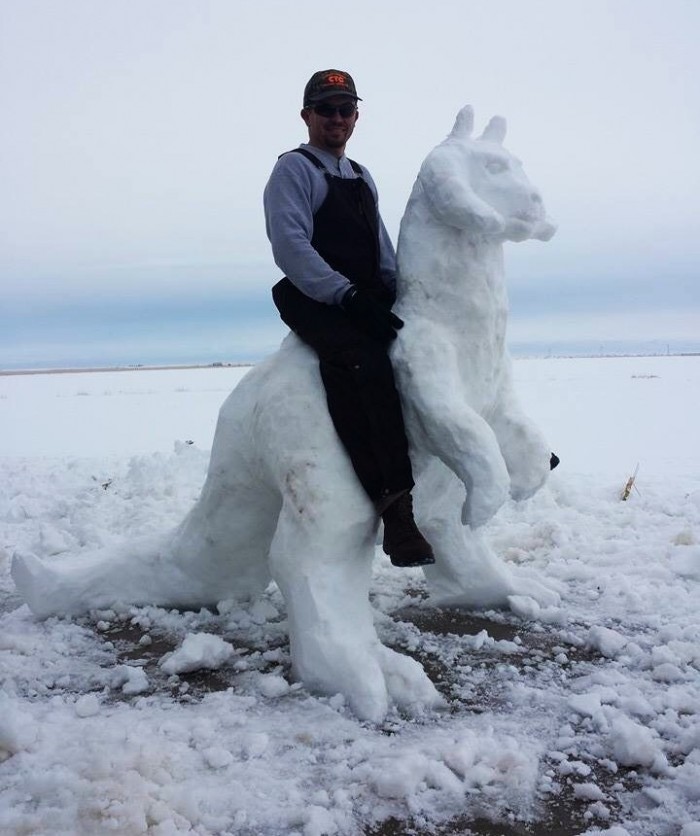 Snow Tauntaun t-shirt
List of All Cinderella Movies: A History 1899 to 2015
Rare Harry Houdini Film to Screen at TCM Classic Film Festival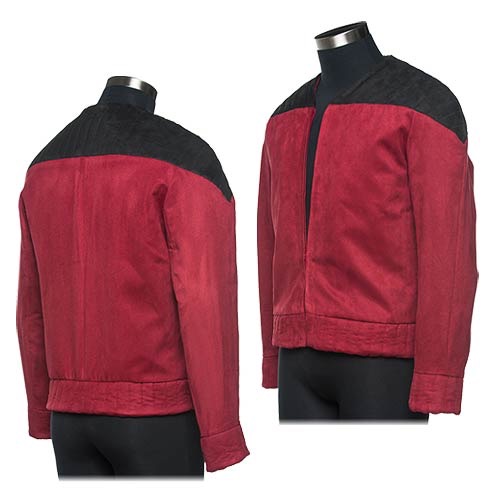 This Star Trek: TNG Captain Picard Jacket Replica Is A Study In PerfectionKevin Spacey To Star in Film About a Man Who Becomes a Cat
Stunning Homemade Super Star Destroyer With Lights And Sound [Video]
'Harry Potter's' Hogwarts Express to Join U.K. Warner Bros. Studio Tour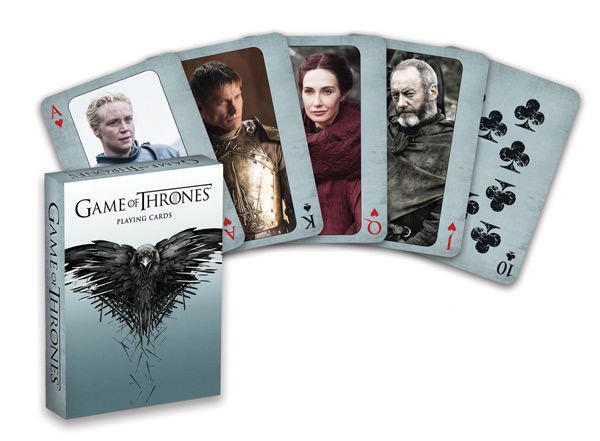 Game of Thrones 2nd Edition Playing CardsMaya Rudolph & Jaden Smith To Appear In Diallo Riddle/Bashir Salahuddin HBO Pilot
TIE Phantom – Star Wars Minute
7 THINGS YOU MIGHT NOT KNOW ABOUT THE MOS EISLEY CANTINA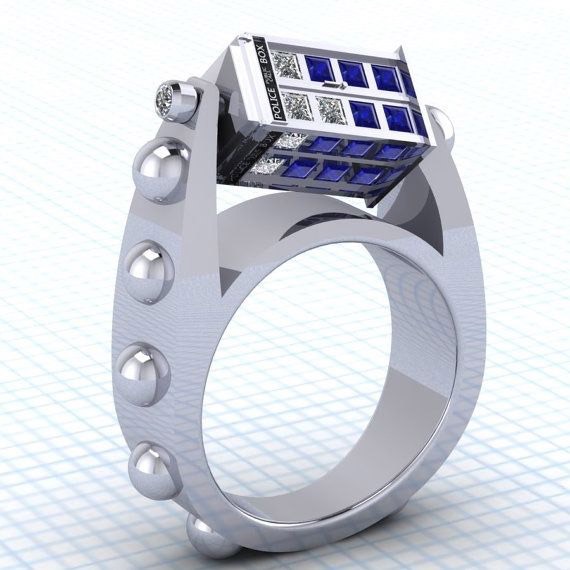 The Spin Doctor Ring
Apple TV Sales Declining?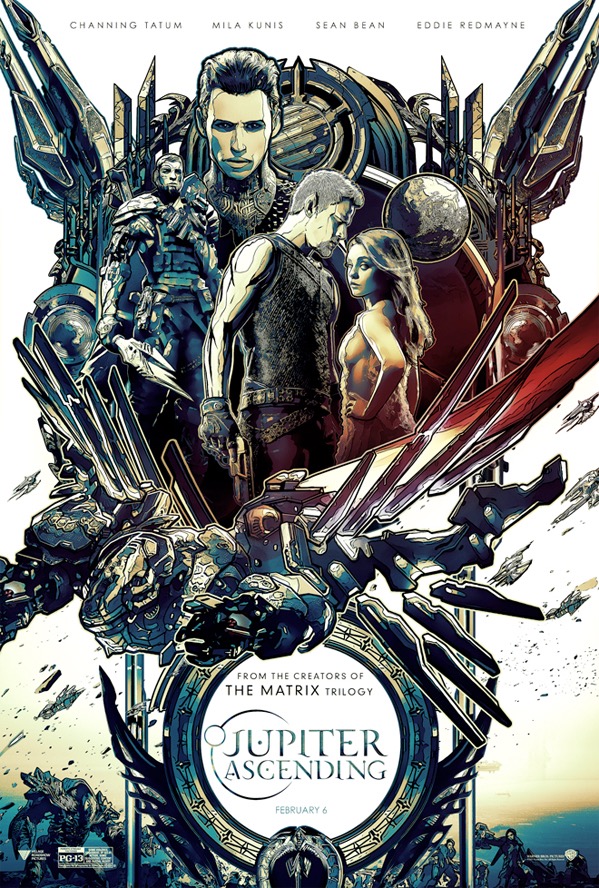 Check Out These Awesome Alternate Posters for 'Jupiter Ascending'
'Walking Dead' actor joins 'Criminal Minds' spinoff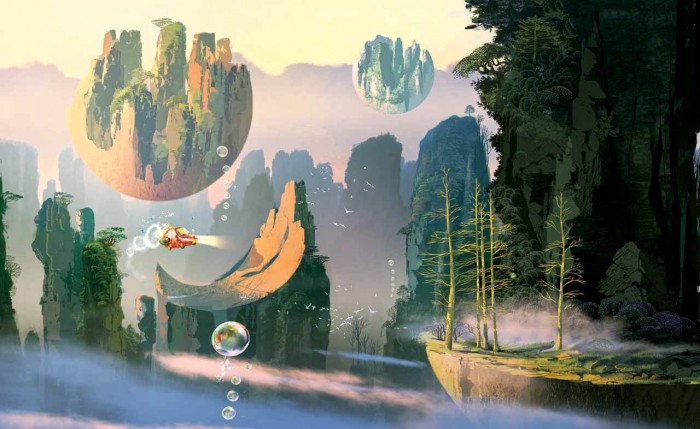 First Look at New Art from DreamWorks Animation's Home
Sundance: 'World of Tomorrow' Takes Short Film Grand Jury Prize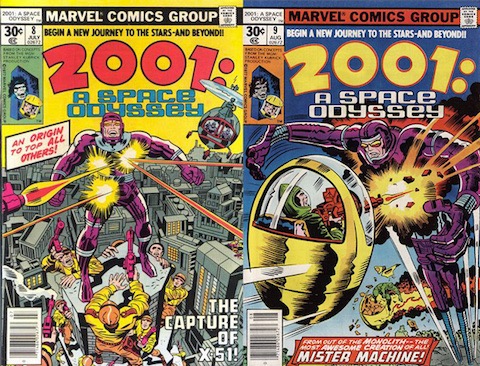 Kubrick's 2001: A Space Odyssey Gets Turned Into "The Weirdest Sci-Fi Comic Ever Made" by Jack Kirby
'Book of Life' Director On The Film's 14-Year Odyssey and Why Oscar Isn't Everything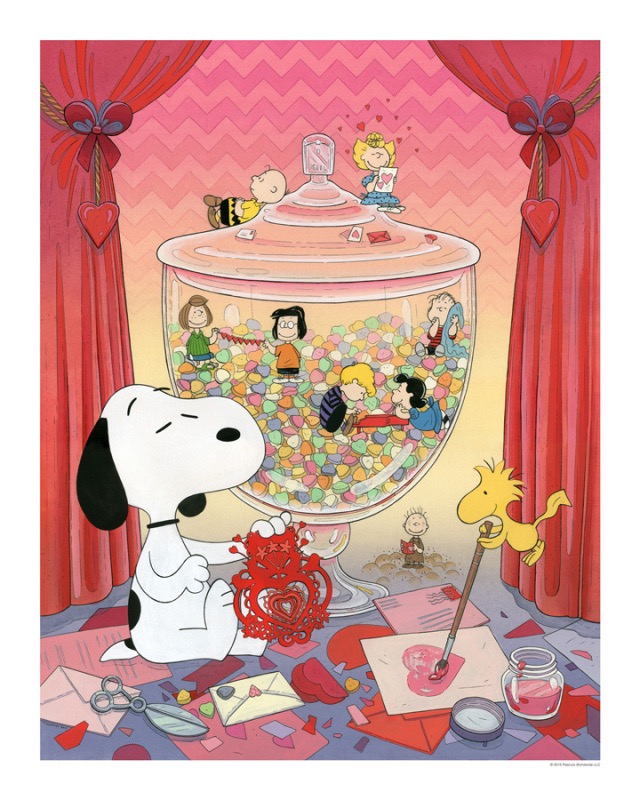 Dark Hall Mansion Announces "Snoopy Valentine" By Nicole Gustafsson
Doc or crock: 6 recent "documentaries" that have been accused of being fake
Trailers From Hell: Brian Trenchard-Smith on RUSSIAN ARK
Family Guy's 10 Most Memorable Guest Stars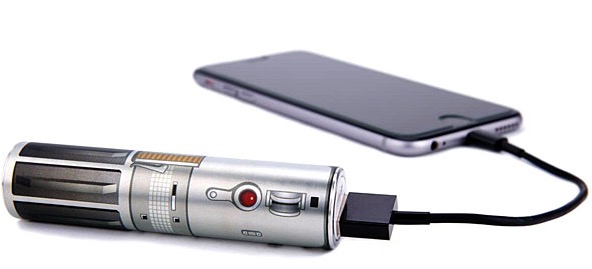 MimoPowerTube- Star Wars Series
The 20 Sexiest Female Cartoon Characters On TV, Ranked
'The Art of Letterpress', A Documentary Short About Master Typesetter and Printer Stan Lane
Will Smith's 'Concussion' Gets Christmas Day 2015 Release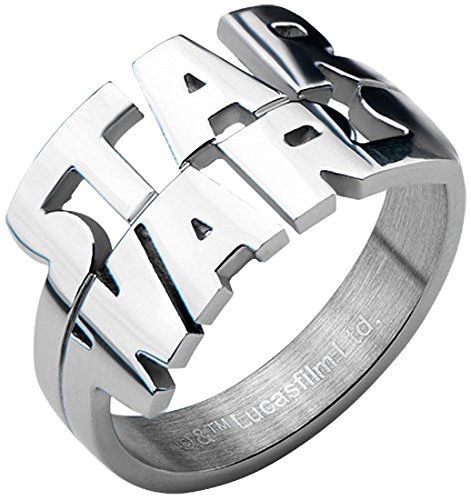 Star Wars Men's Cut Out Logo Stainless Steel RingShawn Levy To Produce Fox Animation's MR. MEN LITTLE MISS Movie
If you have any interesting items that we might've missed that you think should go in /Film's Page 2 – email us!