Trivia: A Hit-Girl Solo Movie Was Considered, Mark Millar Wanted 'The Raid' Director To Helm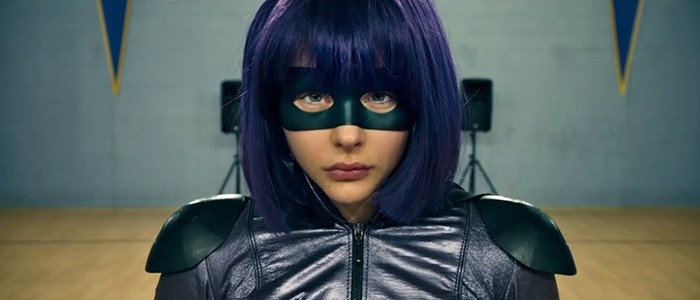 The most attention-getting character in the two Kick-Ass movies was definitely Hit-Girl, the foul-mouthed, utterly badass young fighter played by Chloe Moretz. We've probably seen the last of the Kick-Ass stories on the big screen, due to the middling performance of the second film and the fact that the series' actors are quickly growing out of their roles. But if things had gone differently we might have seen a Hit-Girl solo movie — and there was even an effort to get The Raid director Gareth Evans on board.
Speaking to IGN, Kick-Ass creator Mark Millar said a Hit-Girl solo movie idea was being kicked around, but that it is scrapped in the wake of Kick-Ass 2.
Before 'Kick-Ass 2' came out, we'd been talking about a Hit-Girl spin-off movie. We'd even talked to a director – we had a couple of calls with Gareth Evans, who I absolutely love. He's an amazing director. But Gareth's now busy.
Given that Hit-Girl was an action-heavy role, the idea of having Evans direct a solo film featuring the character is pretty compelling. But as we know, he's got other stuff to do, and won't even get to the projected third Raid movie for a couple years.