Will Smith's Football Movie 'Concussion' To Open Christmas Day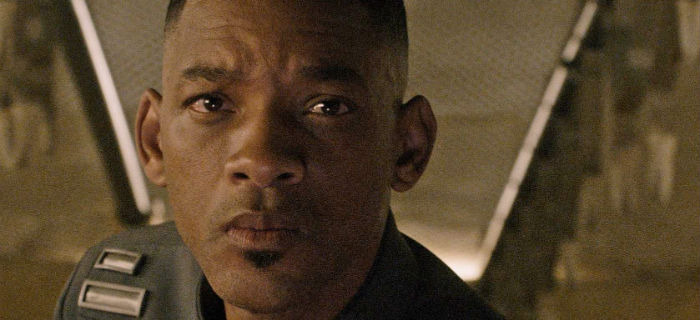 Now that Mission: Impossible 5 has moved into the Summer of 2015, Sony Pictures saw an opening. And in that opening, they placed a brand new Will Smith football movie.
Previous just referred to as the "NFL concussion movie," Sony has officially titled the film Concussion. It stars Smith as the doctor who discovered the traumatic head injuries a life playing professional football causes, and proceeded to blow the whistle on the operation. Concussion is written and directed by Peter Landesman based on a GQ article is and produced by Ridley Scott among others. Co-stars include Alec Baldwin, Luke Wilson, Gugu Mbatha-Raw, Arliss Howard, Paul Reiser, David Morse and Albert Brooks.
Concussion will open wide against the Paramount film Monster Trucks, David O. Russell's Joy with Jennifer Lawrence and Alvin and the Chipmunks 4. [Coming Soon]