AMC Will Host A 24-Hour Marathon Of All Eight Best Picture Nominees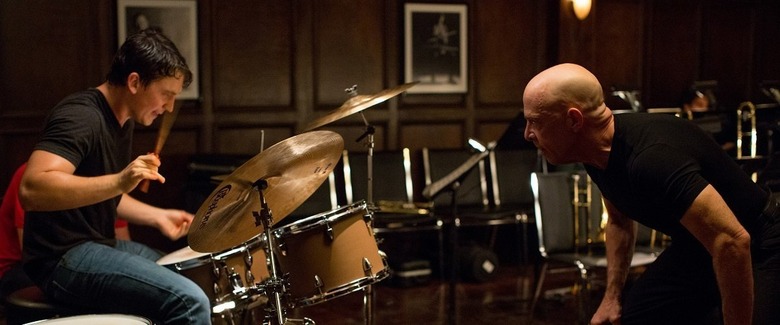 The Oscars are just a month away, which means you're running out of time if you still need to catch up on the Best Picture contenders. Fortunately, AMC has a solution for those who've fallen behind. The theater chain has revealed plans for its annual Best Picture Showcase, a marathon screening event of all the Best Picture nominees.
If you decide to go this route, you can either split the eight films over two consecutive Saturdays, or attempt to see all eight of them in one epic 20-hour sit. More details on the AMC Best Picture Showcase after the jump. 
AMC has all the details up at their website. For those who choose sane, sensible, boring option, AMC is showing The Grand Budapest Hotel, Whiplash, Birdman, and Selma on Saturday, February 14 and Boyhood, The Theory of Everything, The Imitation Game, and American Sniper on Saturday, February 21.
Tickets for a single day cost $35 each, or you can save $5 by buying tickets for both. Personally, I think the lineup on the 14th one is stronger overall, but I also really, passionately loved Boyhood. You can't really go wrong either way.
The eight-film option takes place on Saturday, February 21. The day kicks off with Boyhood at 10 AM, and ends around 5:30 AM after The Grand Budapest Hotel. For the pleasure of watching movies until your eyelids droop with exhaustion and your buns beg for mercy, you'll pay $65. And that's not including the plasticky theater nachos and oversized Icees you'll need to fuel your quest.
Only a small handful of theaters across the country have confirmed the all-day marathon right now, probably because masochists are in short supply in most cities. But if you want to bring it to your local AMC, get the word out — the screening will be on once 100 tickets are reserved.
For tickets and more information, check the AMC website.