'Star Wars' Standalone Testing Rooney & Kate Mara, Felicity Jones And 'Orphan Black's' Tatiana Maslany [UPDATED]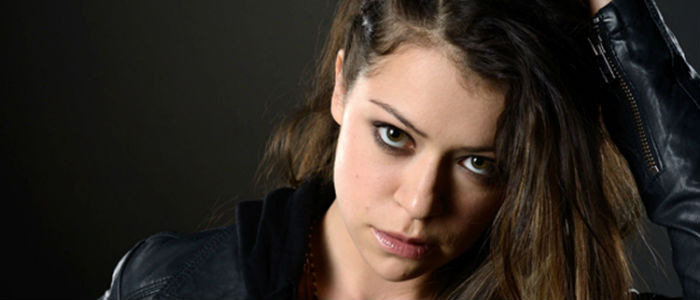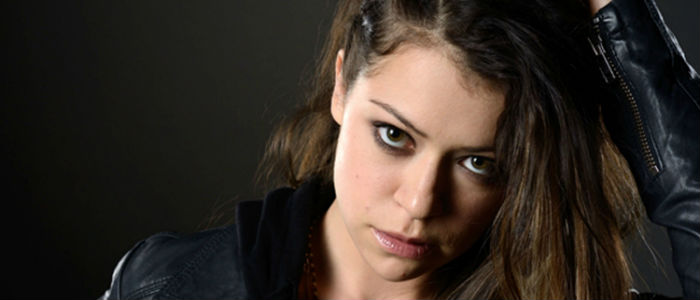 Gareth Edwards has begun testing actresses for a lead role in his 2016 Star Wars standalone movie. There's no word what the role is but The Hollywood Reporter reports Orphan Black star Tatiana Maslany, Girl With the Dragon Tattoo star Rooney Mara, and recent Oscar nominee Felicity Jones are all testing for a part in the film.UPDATE: Variety reports that Kate Mara also read for the role.The Hollywood Reporter broke the potential Tatiana Maslany Star Wars news. According to the piece, these are just three actresses testing for the role and Jones might not be able to commit because she's already cast in Ron Howard's Inferno.
Edwards' Star Wars standalone will be the second Star Wars movie out of the gate, scheduled for release December 16, 2016. It starts filming this Spring at Pinewood Studios outside London. Gary Whitta wrote the first draft of the script and since then Simon Kinberg has reportedly taken over some writing duties.
The official plot of the film has yet to be revealed but we were the first to report it most likely will be about a group of characters, potentially bounty hunters, stealing the plans for the first Death Star.
Sources for The Hollywood Reporter did not confirm that plot, nor did they confirm Kinberg's involvement, both of which we broke here on /Film. They did say testing for the film began in the UK and is now happening in the US.
As for these actresses, they are all seriously talented and seriously intimidating. You'd have to think, though Mara is the bigger name stateside, fans would be pulling for Maslany to break out of her major TV role on Orphan Black. She's got a huge following and chameleon-like ability to play all sorts of roles, as evidenced by the role on that hit show, which returns in April.
So what role is Edwards casting? Some kind of female bounty hunter would be the best bet. Likely a new character. Then again, that's purely speculative. It could be Princess Leia's step-mother for all we know.
What do you think of Rooney Mara or Tatiana Maslany potentially starring in a Star Wars movie?
UPDATE: Variety reporter Justin Kroll offered this update:
Twitter scoop following @Borys_Kit STAR WARS testing story from yesterday, hearing the fourth girl who tested is Rooney's sister, Kate Mara

— Justin Kroll (@krolljvar) January 21, 2015
Kate Mara is only 2 years older than her sister, Rooney, so it makes sense they'd be up for the same role. Also, despite that tweet, word is these aren't the only four actresses that have been testing for this role. We'll have more as it develops.