'It Follows' Trailer: Wherever You Are, It Is Coming For You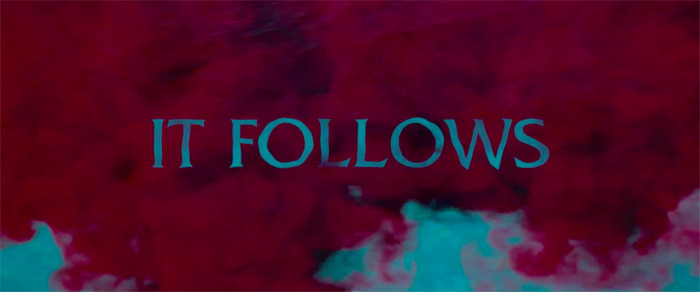 We've posted a few trailers for the indie horror film It Follows, but the movie is good, and deserves to build an audience. So here's one more trailer for the film — the good news is that this may be the best It Follows trailer we've seen so far. This one sets up the basics of the story, in which a set of people are plagued by an unstoppable force that targets some sexually active kids, but also delves just a bit deeper into the situation without giving away anything too specific.
RADiUS-TWC will release It Follows in the US on March 27; the film hits the UK on February 27. Trailer and the synopsis below via Icon.
After a date and seemingly innocent sexual encounter, 19-year-old Jay is left with an inescapable sense that someone, or something is following her. Jay and her friends team up to try and find ways escape the traumatising horrors that are always right behind them. It Follows is a suspenseful, beautifully shot, horror film that takes old, tired horror clichés and puts a smart, culturally relevant spin on them whilst maintaining a timeless class that the horror genre hasn't seen for a long time. Teen sex, suburbia, murder, and nightmarish demons all take on a new layer of substance and style. Writer/Director David Robert Mitchell reminds us why these horror fundamentals are used so often and shows his peers how it's done.