WTF: Overstock Launching Its Own Streaming Service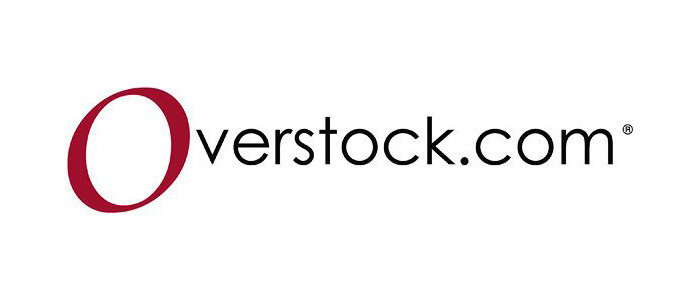 Overstock.com probably isn't the first name you think of when it comes to movies. (Though the online store does occasionally have some pretty great blu-ray deals.) But in a move predicted by The Onion two years ago, Overstock, which claims to be one of the biggest online retailers, thinks it can compete with Amazon and other big streaming media players. The site is launching a VOD initiative this year, and even plans to create original content. A few more details on the new Overstock streaming service plan are below.So what's Overstock's angle? Savings!
CEO Patrick M. Byrne told THR,
We will be a competitor to Amazon. We think our loyalty program is better than Amazon's. We give you five to 25 percent back on what you spend. So we pay people back for their digital downloads.
The site claims to be second only to Amazon in online retail, and wants to go head to head with that company in media presentation, too. Overstock plans to launch a VOD service in the first half of 2015. That catalogue should have about 30,000 titles. Overstock will follow that with a streaming service featuring "both acquired content and originals."
Many details remain to be revealed but we know a few more things. Overstock's VOD service will likely be available to customers who use the store's $20/year loyalty program. A third-party company will run that VOD service, and that's probably how Overstock will initially go about producing original programming, too.
And the plan, according to THR, is for the company to "use an analysis of what [customers] search for to determine what kind of movies and TV shows to make available." Which is a good idea, and we'll be curious to see if Overstock can make licensing deals to actually provide those movies and shows.