VOTD: The Best Films Of The Decade So Far (2010-2014)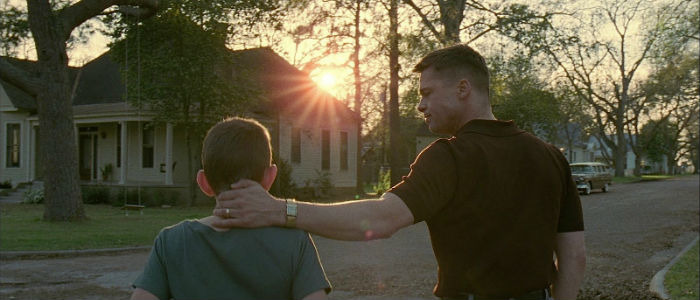 We're only half way into this decade, but the Internet is already jumping the gun. Case in point, this video of the best films of the decade – so far. Taking the first five years of the decade – 2010, 2011, 2012, 2013 and 2014 – editor Kevin B. Lee put together a 7 minute 30 second video culled together from the votes of over 300 responses on social media. What's interesting is that he got definitely more artistic film suggestions than anything else, making for a fairly non-mainstream and lyrical video. And even if it's only half the decade, it's still pretty great. Check it out below.
Thanks to Fandor for the video. Let us know what you think below.
The Best Films of the Decade So Far