Page 2: Goonies, Alien, Big Trouble In Little China, Firefly, Star Wars, Benedict Cumberbatch, Transformers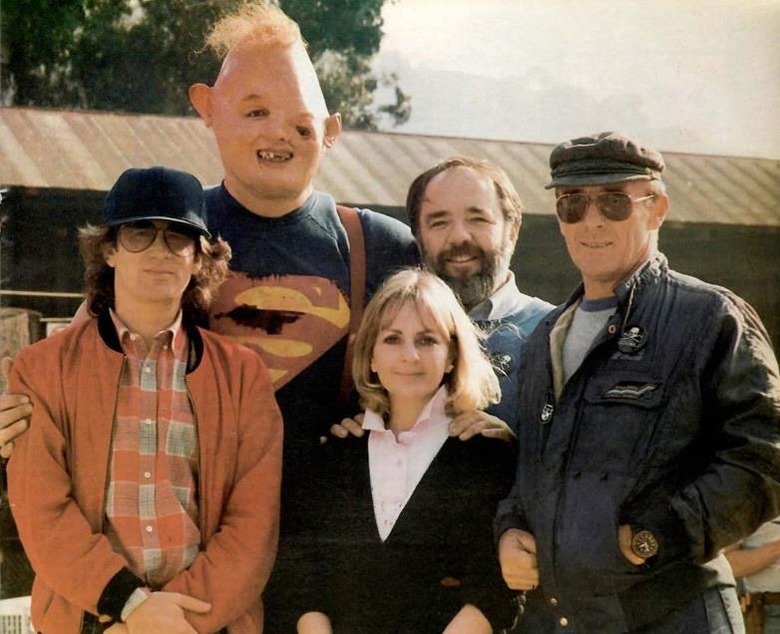 Page 2 is a compilation of stories and news tidbits, which for whatever reason, didn't make the front page of /Film. After the jump we've included 36 different items, fun images, videos, casting tidbits, articles of interest and more. It's like a mystery grab bag of movie web related goodness.
Header Photo: Steven Spielberg, John Matuszak, Bari Dreiband-Burman, Tom Burman and Ellis Burman, Jr. on the set of The Goonies
The 'Gone Girl' Paradox: Why Being The 'Cool Girl' Won't Make You Happy
Making of 'Lego Movie': 7 Years, a Trip to Denmark and a Race-the-Clock Against Disney's Lucasfilm Deal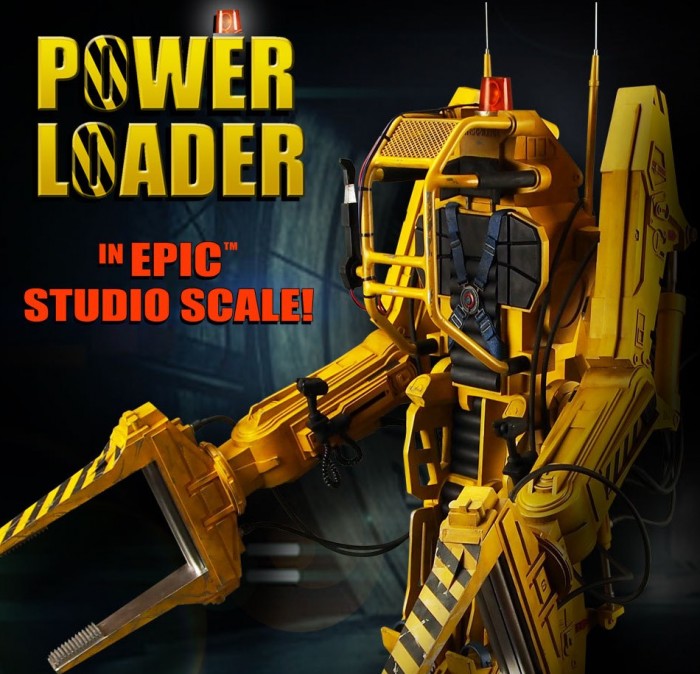 Aliens Power Loader....in Studio Scale
The Cord Cutter's Best Friend Has Problems
7 Sites That Help You Choose What to Watch Next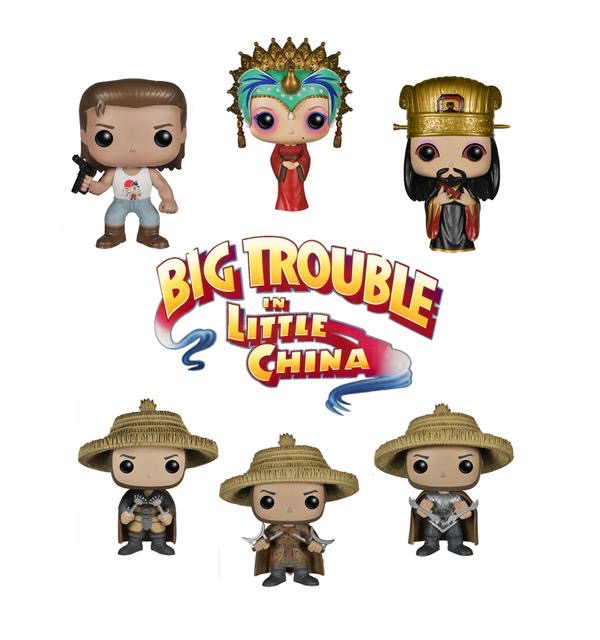 Coming Soon: Big Trouble in Little China Funko Pop!The 15 Most Anticipated Films of 2016The Epic Uncool of Philip Seymour Hoffman's Career
"@Thendetta: They can't take the sky from me!"@NathanFillion @KabaLounge @josswhedon http://t.co/cLGuL1Wei7"

Had to hurt.

— Nathan Fillion (@NathanFillion) January 26, 2015
Nathan Fillion Knows That Being A Firefly Fan Can Hurt [Tattoo]
Virtual Reality at Sundance: The Long-Delayed, Inevitable Future Is Bright, Empathetic, and Already on Your Phone
30 Stories from Behind the Scenes of Blockbusters
Nick Jonas Joins Ryan Murphy's 'Scream Queens'

This Guy Has Turned His Apartment Into A Star Wars Fan's Dream
How the perfect shot can ruin a film
Top 10 Horror Movie Musical Themes
Keanu Reeves couldn't kick in The Matrix–and six other factoids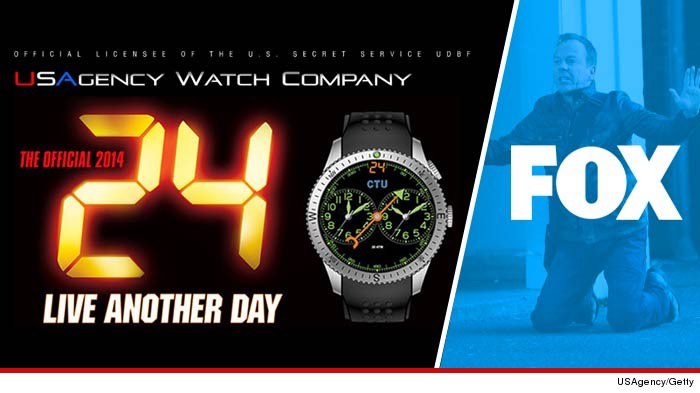 Watchmaker who crafted a limited-edition timepiece based on the Fox show 24 is suing Fox, claiming that Fox dragged their heels over the deal and THEY WERE RUNNING OUT OF TIME
Adam Green and Alex Pardee Take Digging up the Marrow on Tour
Benedict Cumberbatch's Imitations
U.S. Tax Hikes on Rich Could Help Indie Filmmakers, Says Producer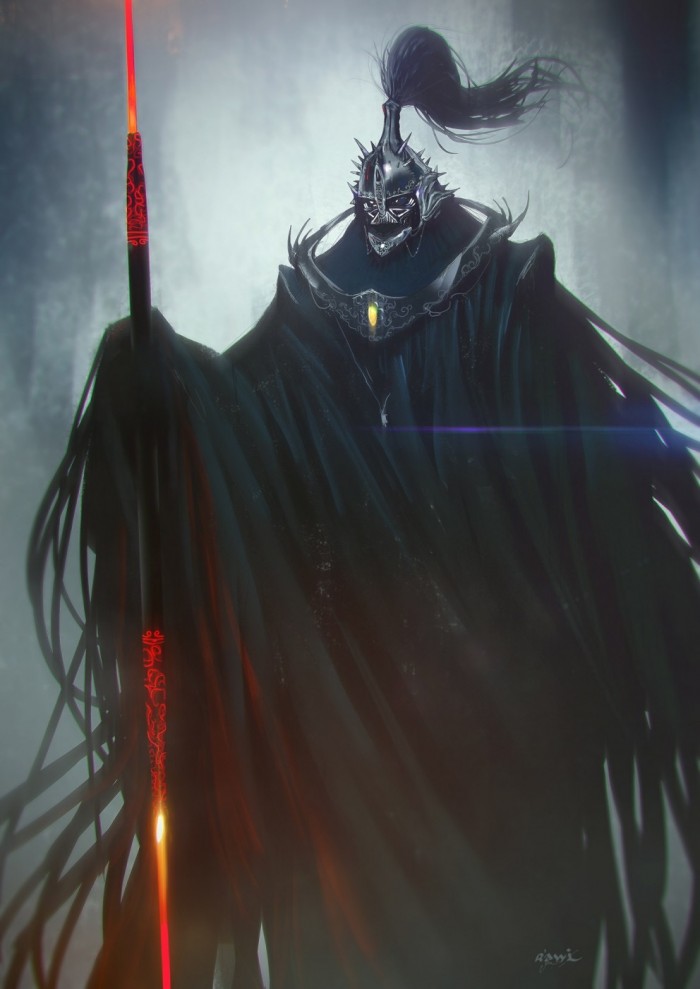 Vader Concept Art by Ahmed Rawi.
'Diary of a Teenage Girl' Actress Bel Powley Joins Indie 'Detour'
Game Of Thrones Intro Painstakingly Recreated In LittleBigPlanet 3
HBO Renews Duplass Brothers Comedy 'Togetherness'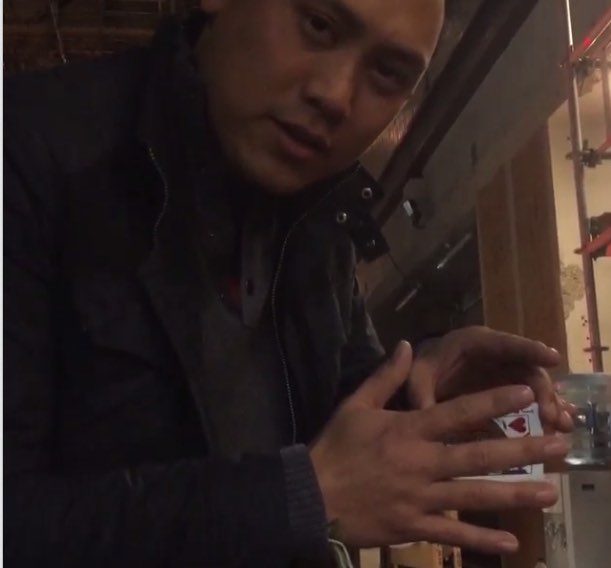 Now You See Me 2 director Jon Chu does some slight of hand magic on set.Katie Holmes Joins Ray Donovan Season 3 in a Major Recurring Role
SyFy's 'The Expanse' Has Weightless Bone-Zoning And Thomas Jane In A Hat
WWE Network Pins 1M Subs, Taking Company Shares Off The Ropes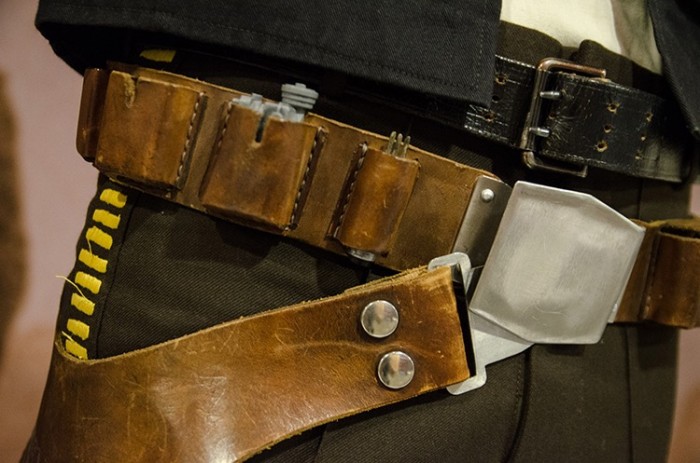 A Traveling Exhibit Offering Behind-the-Scenes Looks at Some of the Most Iconic 'Star Wars' Costumes
Listen to director John Carpenter's new horror album Lost Themes
A Fast-Paced Supercut of 'Star Trek: The Next Generation' Characters Performing the Shirt-Tugging 'Picard Maneuver'
Here's What Sundance Cinematographers Think of Shooting Film Vs. Digital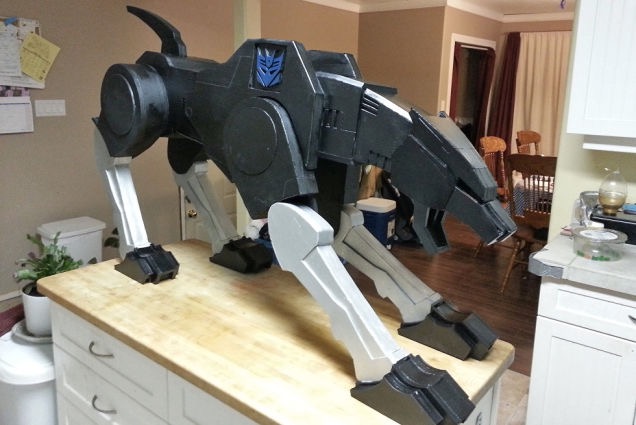 The Best Pet Ever Is a Life-Size Version of Ravage From Transformers
25 Great Eponymous Movie Theme Songs
An Animated Video of 'Star Wars' Bounty Hunter Boba Fett Hunting Down Famous Video Game CharactersStar Wars, George Lucas, and the Pitfalls of 'Auteur Theory'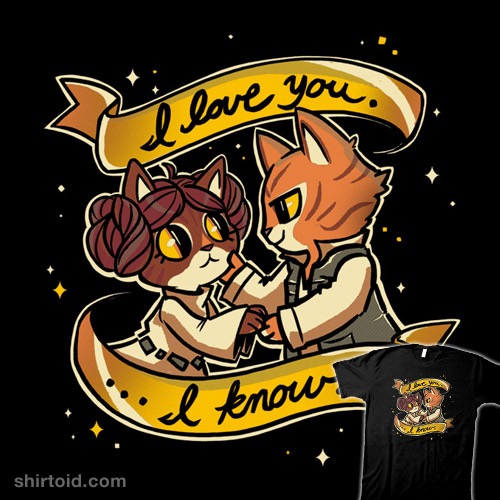 A Mew Hope t-shirt
TBS Deserted Island Comedy Pilot 'Wrecked' Sets Ensemble Cast
Video: Interactive Peter Pan's Flight queue with Tinker Bell, shadow effects at Walt Disney World
Monica Potter Comedy Produced By Ellen DeGeneres, Workplace Comedy From Jimmy Fallon Get NBC Pilot Orders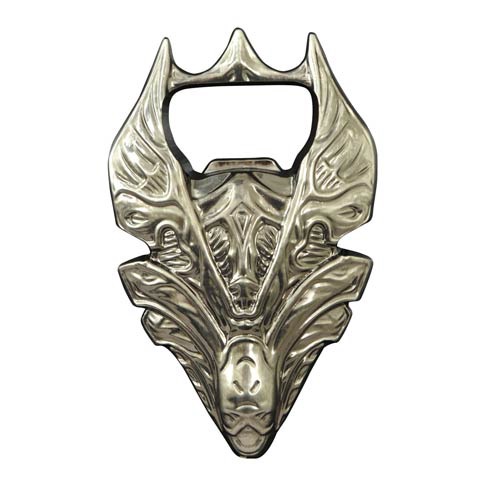 Aliens Queen Skull Metal Bottle OpenerOlivia Wilde, Alan Arkin, Anthony Mackie to Star In Holiday Comedy 'Let It Snow'
Top 10 Worst Movies of 2014
CBS Orders 'Rush Hour' Drama Pilot, 2 More Comedies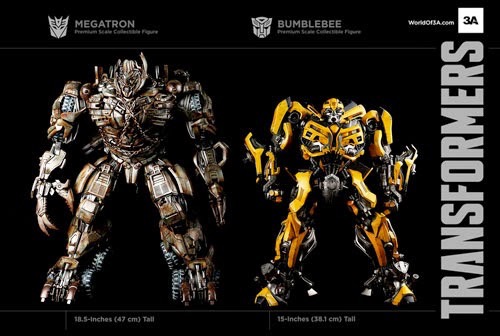 Product Details & Images for 3A Toys' Transformers MEGATRON (Drops Jan 30)
Cupertino needs to do more than simply add new channels to the Apple TV
If you have any interesting items that we might've missed that you think should go in /Film's Page 2 – email us!