'Louie' Season 5 Sets Premiere Date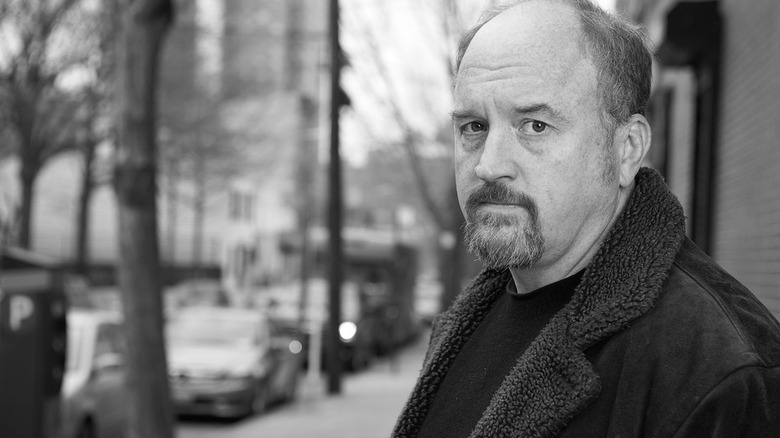 Here's hoping you didn't have any social engagements for April, because the April TV calendar is getting more crowded by the day. FX has set the Louie Season 5 premiere for Thursday, April 9 at 10:30 PM. The new season will consist of eight episodes.
According to star/creator Louis C.K., the series is headed toward a lighter tone after the heaviness of Season 4. "This season is more laugh-centric funny than season four," he said. "I had a very playful and goofy feeing going into this season."
Also debuting in April are Game of Thrones Season 5, Veep Season 4, and Silicon Valley Season 2 on HBO; Mad Men Season 7 Part 2 on AMC; Orphan Black Season 3 on BBC America; and Daredevil Season 1 on Netflix.